Once in-game, to creatively view instruments, open your inventory and open the Instruments creative tab. There, you will find all the instruments that Clef was able to carry.
However, in survival, there are three (configurable) ways to obtain instruments. A free gift of chests from structures, Mob drops, and the Instrument Player (more information on the player later)
Instruments can be two-handed or one-handed. By default, all two-handed tools will be one-handed, so you can hold it in its hand slot while you venture out.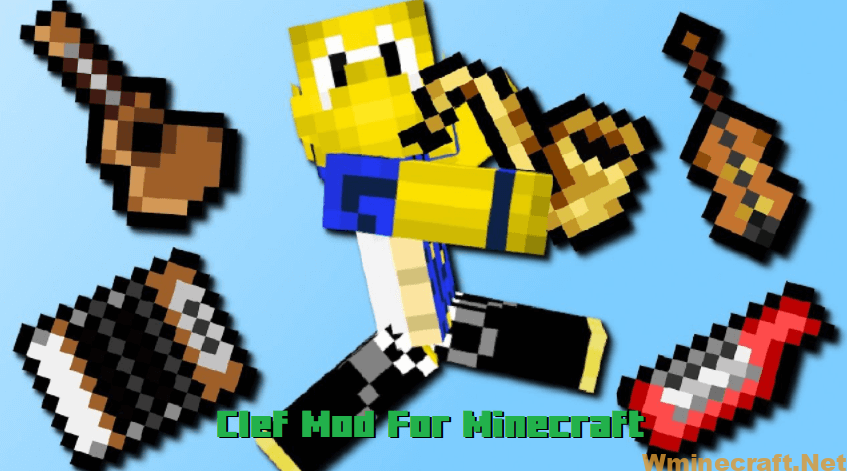 How to install:
How to Use Forge to Install Minecraft Mods (Client Side)
How To Install The Fabric Mod Loader After Downloading It
The newest Minecraft Mods are available right now.
Clef Mod 1.16.5 -> 1.10.2 Screenshots: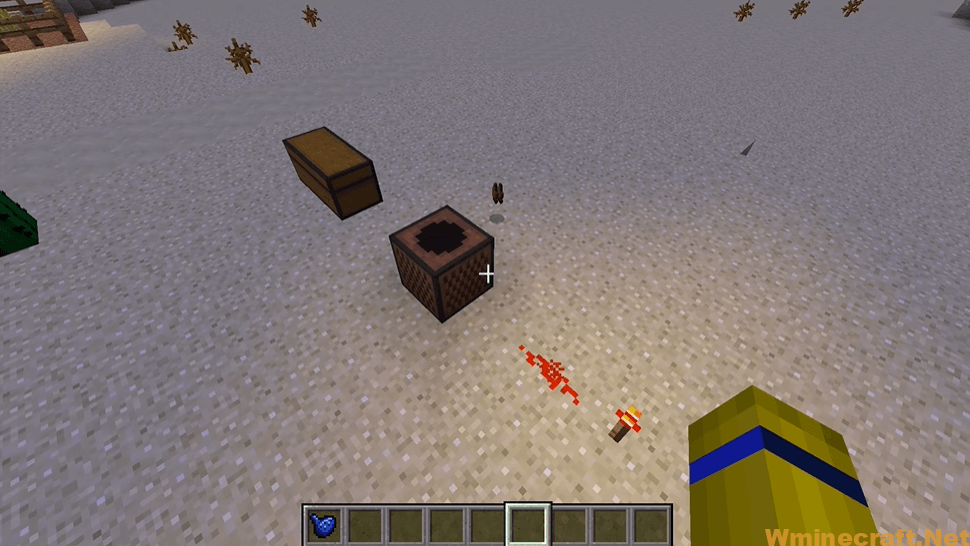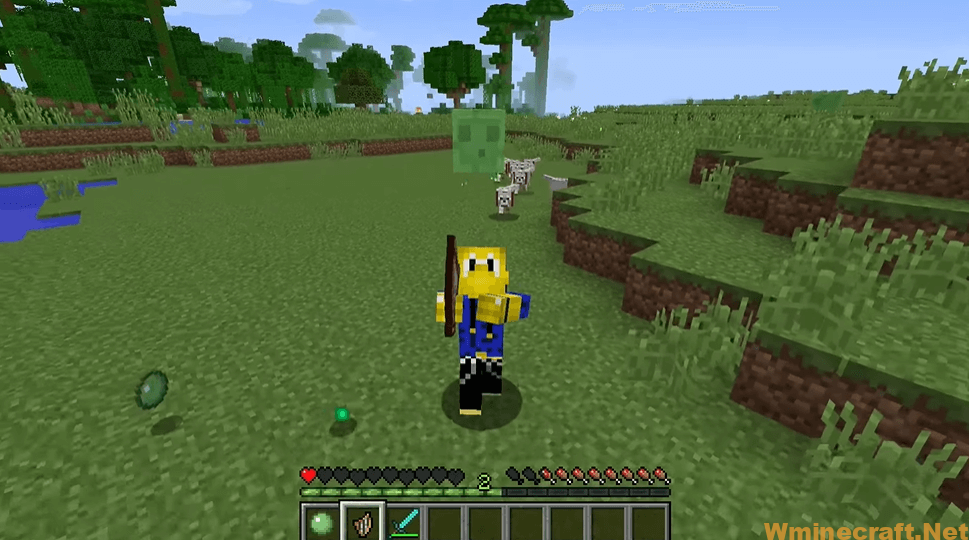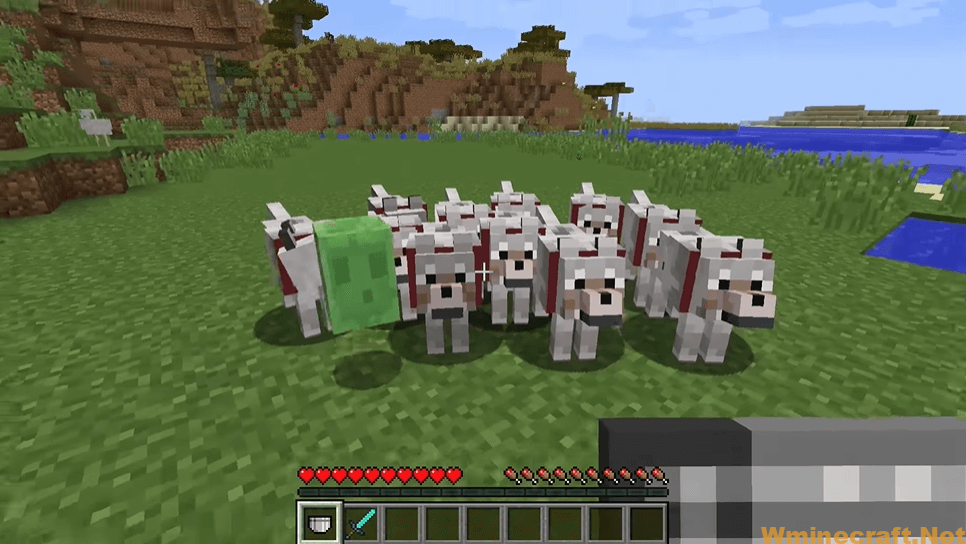 Clef Mod 1.16.5 -> 1.10.2 Download Links:
Minecraft Game version 1.10.2 :

Minecraft Game version 1.12.2 :

Minecraft Game version 1.15.2 :

Minecraft Game version 1.16.3 :

Minecraft Game version 1.16.4 :

Minecraft Game version 1.16.5 :