CandyCraft Mod 1.15.2,1.12.2,1.8.9 takes us into a new dimension where absolutely everything is sweet and sweet, starting with the ground, which is made up of pudding and chocolate. You will find many new things in this dimension, such as flowers, dungeons, trees, new mobs, and candy-based bosses.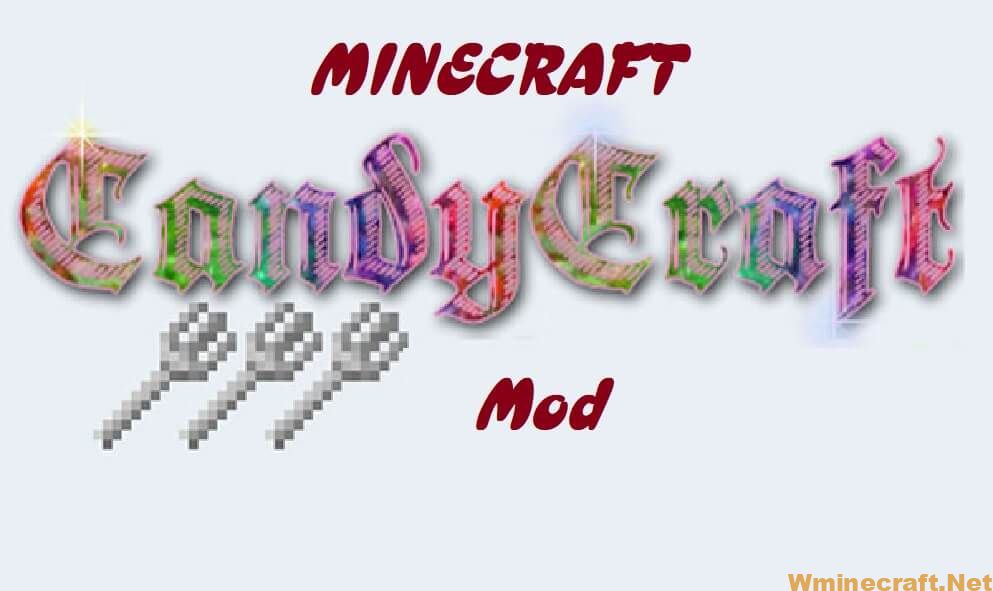 This new variety of materials will allow us to make new constructions with different colors, shades, and flavors. Mines will still exist in this dimension, but instead of collecting minerals, we will have to collect licorice and other foods.
See more:
Better Nether Mod 1.16.5,1.15.2 and 1.12.2
TreeCapitator Mod 1.16.3-1.16.2-1.12.2-1.7.10
Download Easy Villagers Mod for Minecraft 1.16.4/1.16.3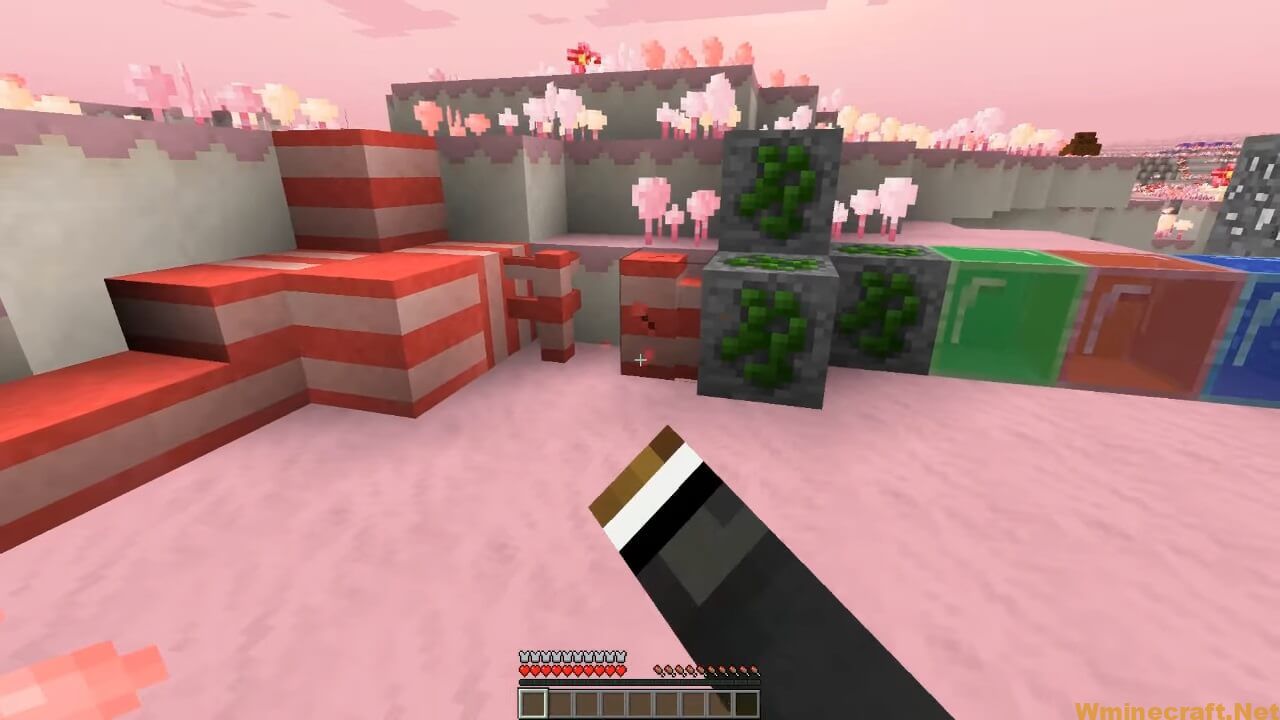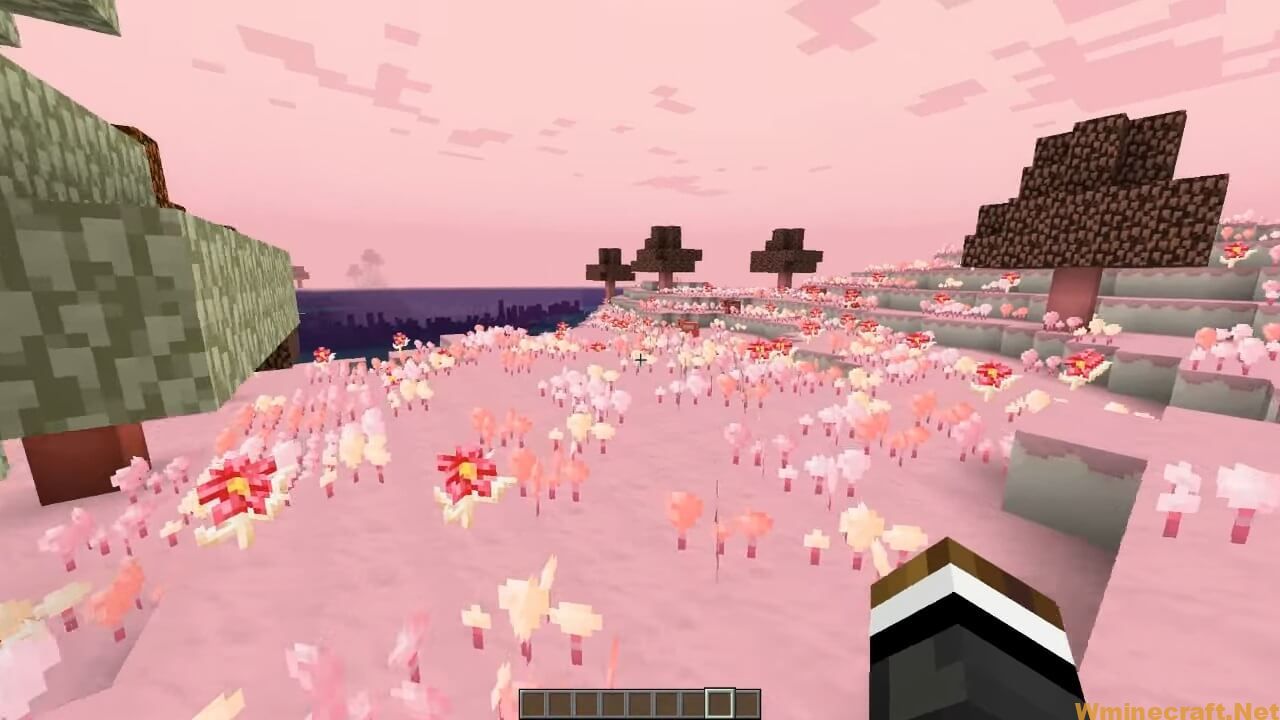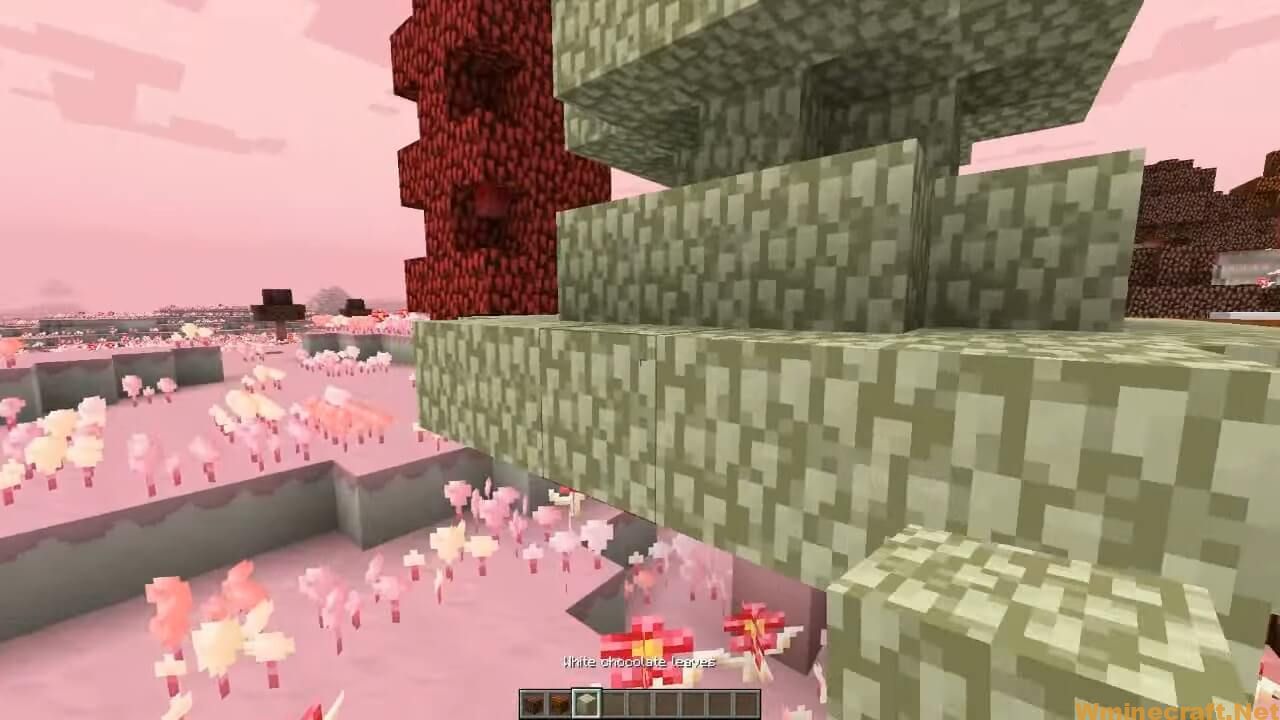 Even if the mod is in the Alpha phase, there are many new objects and materials.
A normal landscape in the candy valley,
Another landscape with a candy cane house generated (ladders are not generated)
A house-made from chocolate, marshmallow planks, and candy cane stairs
Your new friend (Warning: it is a little violent)
Undergrounds villages of gingerbread men.
28 Achievements
Useful things:
Sugar factory: make sugar from any blocks or items of the candy valley
Sugar Furnace (Licorice furnace): Smelt candy ores and others stuffs use sugar as fuel
Trampojelly: Green or red, they can be used to jump really high. It doesn't remove fall damage
Jelly shock absorber: Remove fall damage when falling on it.
Lollipops can heal mobs (humans, sheeps, creeper…)
Fork is used to plow pudding block to plant dragibus seeds and lollipops seeds
To use a wand, you need to hold item use button.
Put grenadines and ingredients into the alchemy mixer to get some pills.
Showcase:
Mobs and Bosses: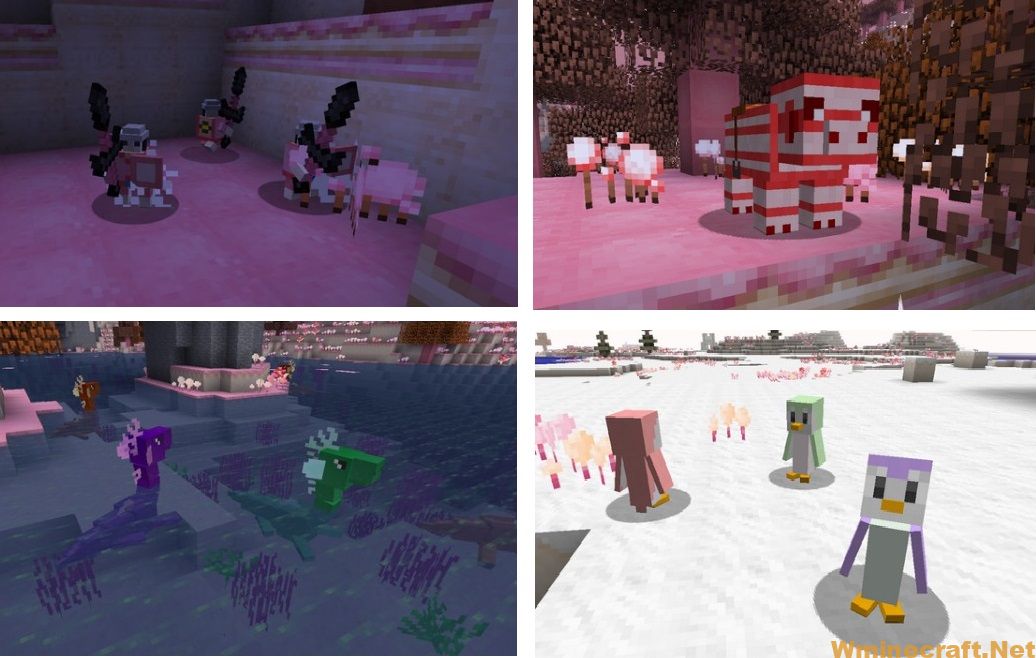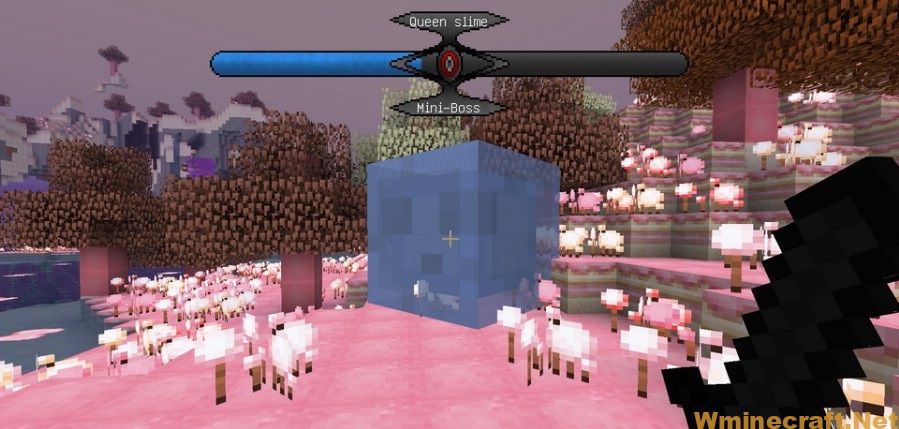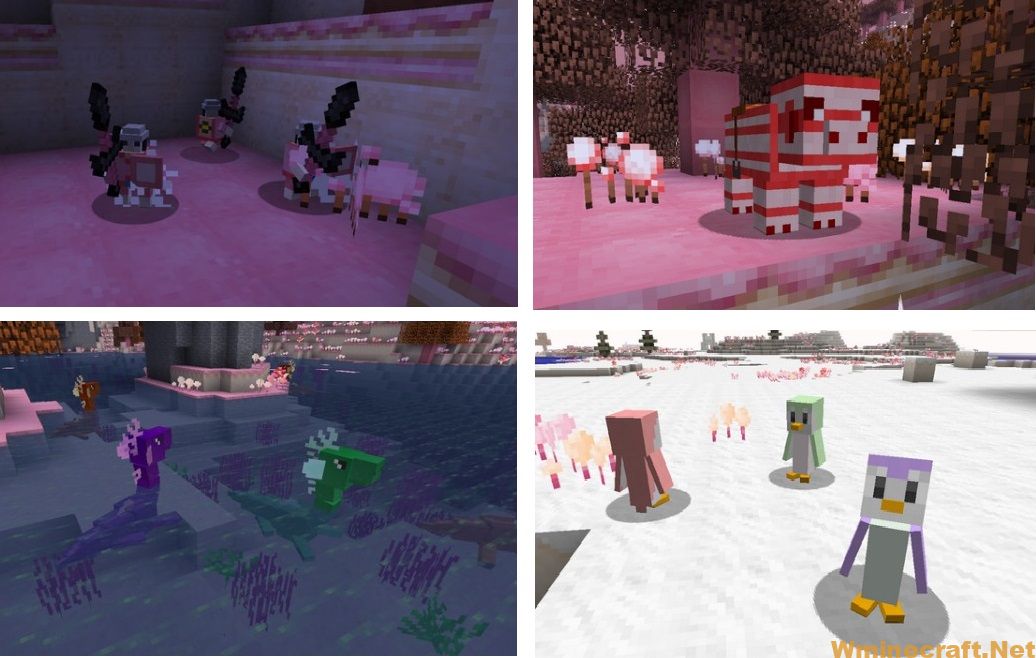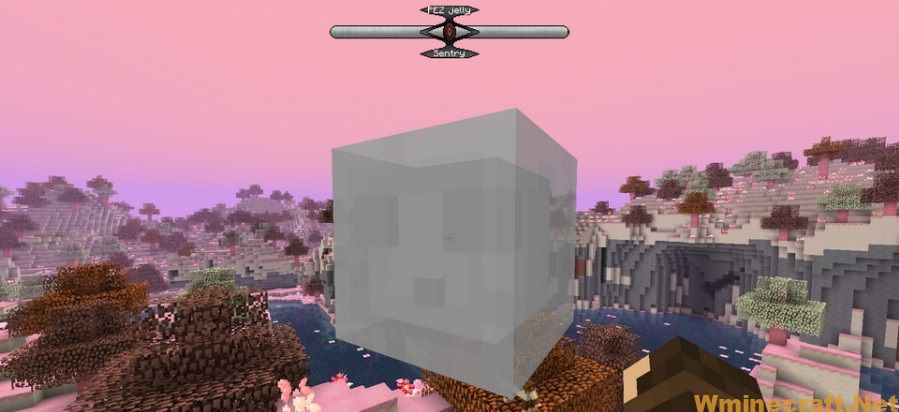 How to install:
How to Use Forge to Install Minecraft Mods (Client Side)
How To Install The Fabric Mod Loader After Downloading It
The newest Minecraft Mods are available right now.
Download Links:
CandyCraft Mod For Minecraft 1.6.4: 
CandyCraft Mod For Minecraft 1.7.2: 

CandyCraft Mod For Minecraft 1.7.10: 

CandyCraft Mod For Minecraft 1.8.9: 

CandyCraft Mod For Minecraft 1.15.2,1.12.2:

Author: valentin4311