Minecraft is a classic game in the world with colorful blocks and adorable creatures. This game does not set any specific goals for the player. It allows players to freely choose the mode of play, promote creativity to build buildings with texture blocks in a 3D world. Thanks to the BuildHelper Mod 1.17.1, 1.16.5, you will build buildings easier. Learn about this mod through the article below right now.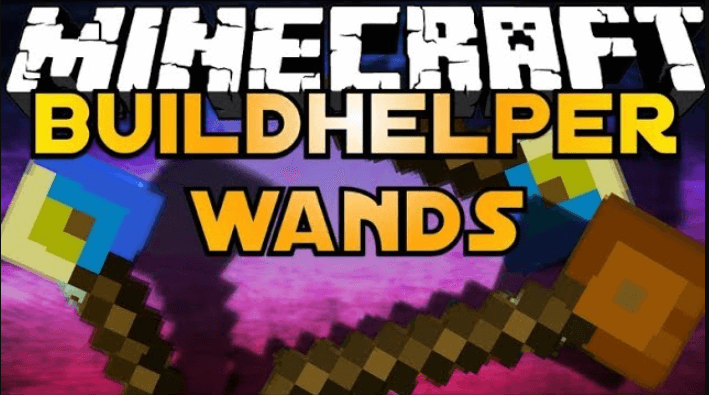 How to install Download BuildHelper Mod for Minecraft?
Follows 5 Steps below to install Download BuildHelper Mod for Minecraft on Windows and Mac :
1. Download and install Minecraft Forge, you can read the instructions below the article.
2. Download the Download BuildHelper Mod for Minecraft.
3. Open the . minecraft folder and then enter the mods folder. Important: Some older versions of Forge may not have the 'Open Mods Folder' button. If this is the case, create the directory under the name mods.
Windows:
Press the Windows key +R at the same time
Type %appdata% and press enter
Find folder Minecraft and then look for the Mods folder within that
Mac:
Click on the desktop and then press Command+Shift+G all at the same time
Type ~/Library and press enter
Open the folder Application Support and then Minecraft.
4. From here, drag in the mods file downloaded (.jar or .zip) you wish to add.
5. Run Minecraft, and you should now see the new mod installed in the list!
Enjoy Download BuildHelper Mod for Minecraft, If there is an error, please comment on this article we will support.
Overview of BuilderHelper Mod
BuildHelper Mod is considered one of the best building support mods in the Minecraft world. The latest mod version is currently version 1.17.1/1.16.5.
This mod game has added a variety of unique and diverse magic sticks to support the construction process in Minecraft. Its author is Torojama, a veteran member of the CurseForge forum. He created the game mod for himself on January 24, 2017, and it received a lot of positive feedback from Minecraft users. The number of downloads of this mod is about more than fifty thousand, a relatively small number compared to other game modes. Perhaps the reason is that BuildHelper Mod has many potential dangers for players.
The unique features of BuildHelper Mod
Players can use the wands in the BuildHelper Mod to build structures (e.g., walls) quickly and easily. In addition, you can fill in areas with water, such as valleys, ditches. You can also train shafts, create beautiful islands or destroy mountains to build new structures. Each type of wand will have a specific use for construction.
Sand in Water Wand: it is the most typical feature of this game mod. You can use sand to fill in the trenches.

Universal Fill Wand: You can use any block to fill the space in the building.

Exchange Wand: with this wand, you will swap two different types of blocks at the location of your choice

Dirt Fill Wand: You use tiny dust particles to fill in the blanks in construction.

Remove Water Wand: This wand allows you to remove water from buildings.
There are also many other types of construction support wands you can refer to on the official download page of this mod.
Experience when using BuildHelper Mod
The creator of the BuildHelper Mod has warned players that it can disrupt the original balance of the game. It is not safe for players because this mod can hurt players or destroy all structures of Minecraft players with just two mouse clicks.
However, those who have used this mod appreciate the experience they get when installing BuildHelper Mod. If you want to experience more new things, you can download this mod for Minecraft.
You have just learned the most detailed information about BuildHelper Mod. We hope that this article will satisfy you. On the other hand, Minecraft requires a lot of creativity, so don't be afraid to download mods like BuildHelper Mod to your personal computer to increase your design skills!
Crafting Recipes: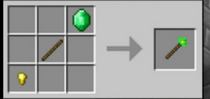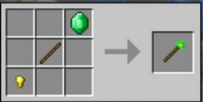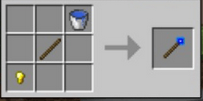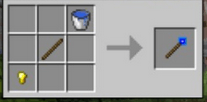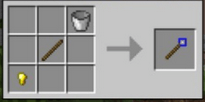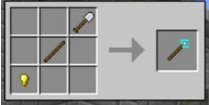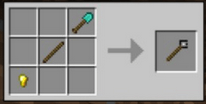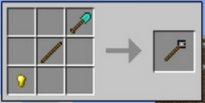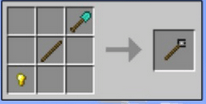 BuildHelper Mod Screenshots: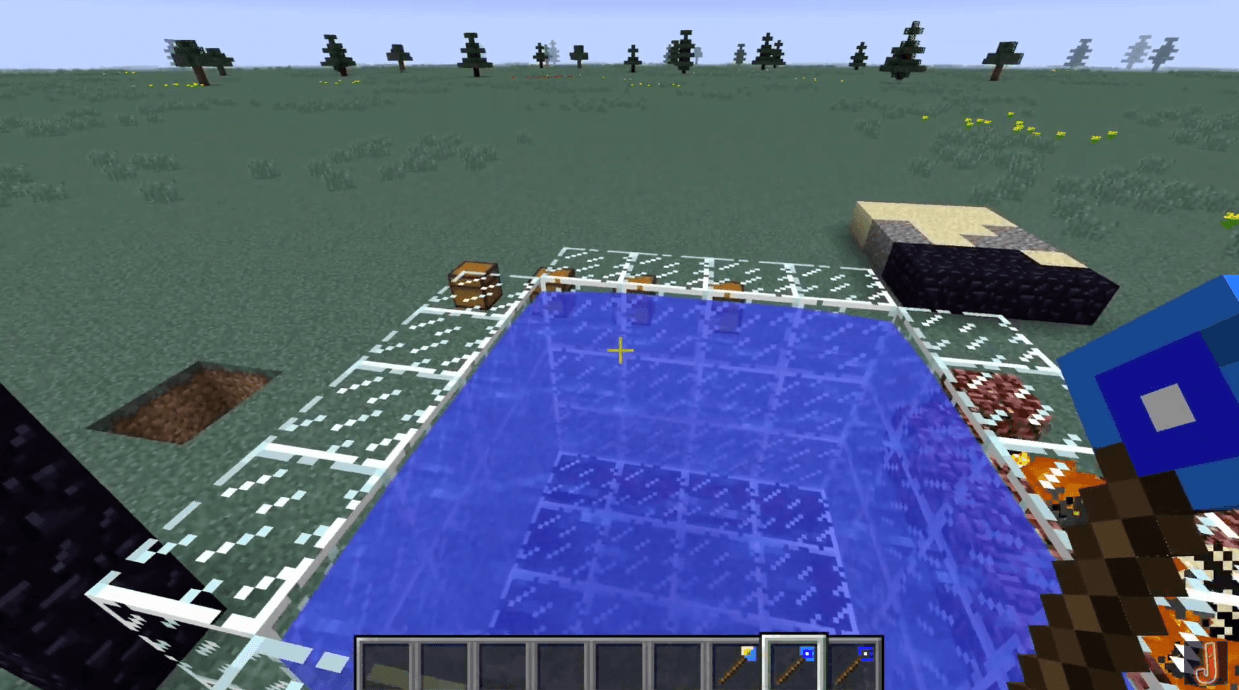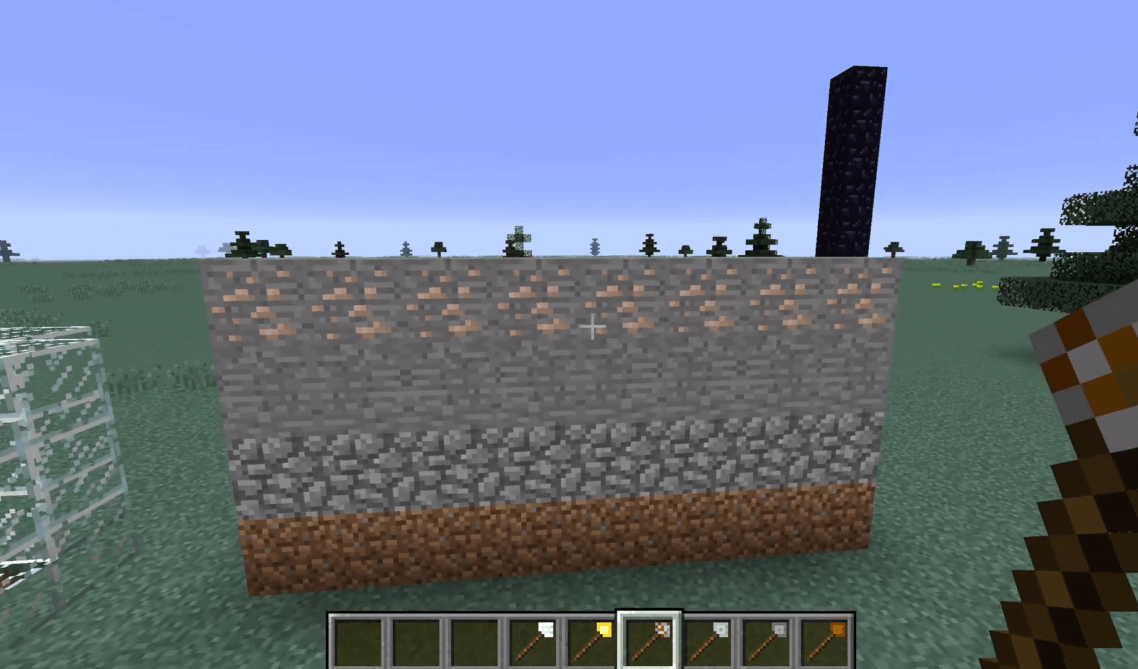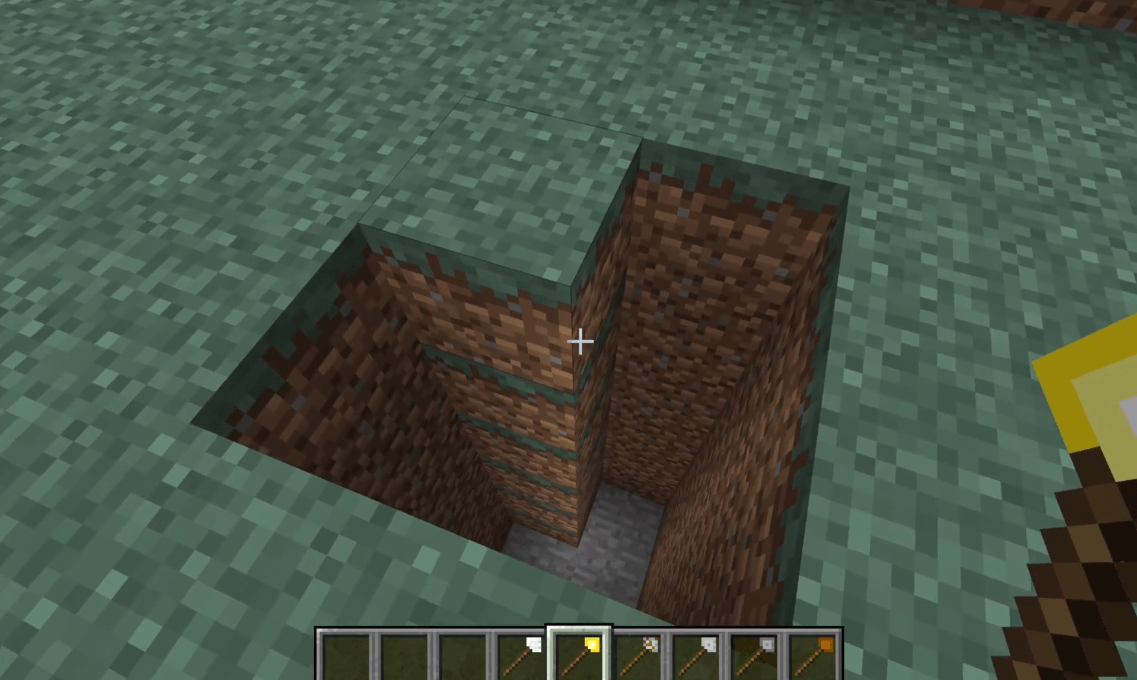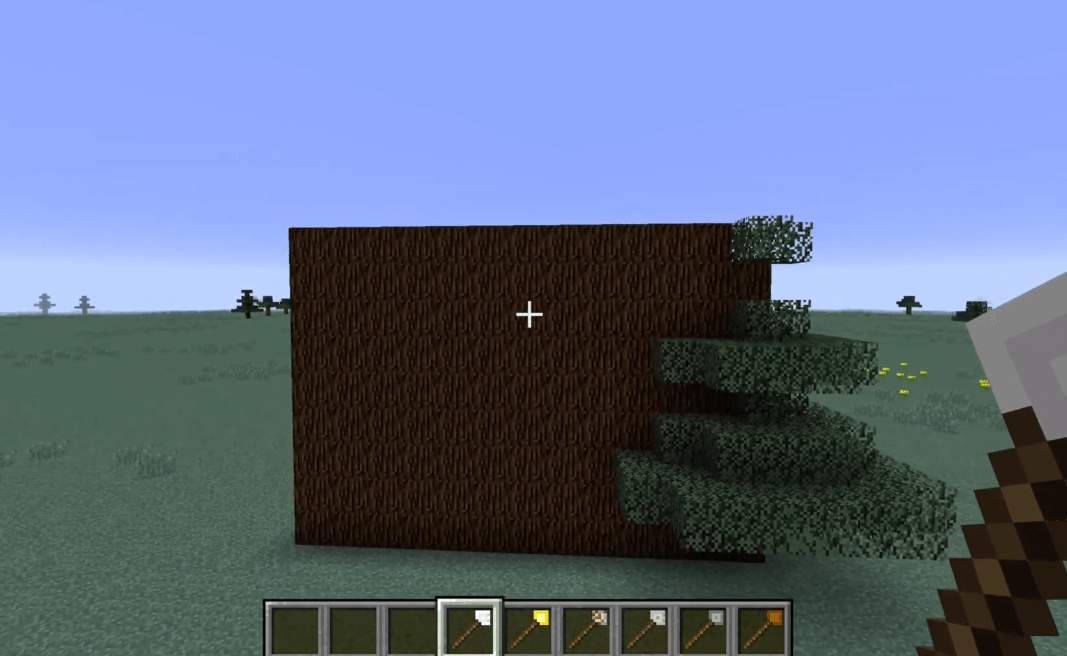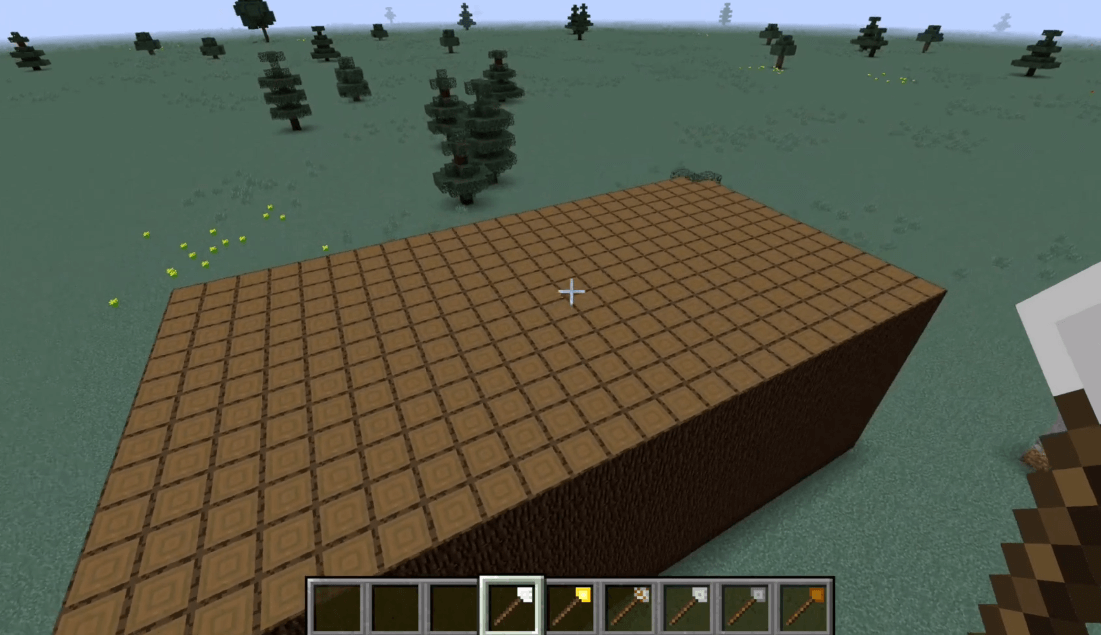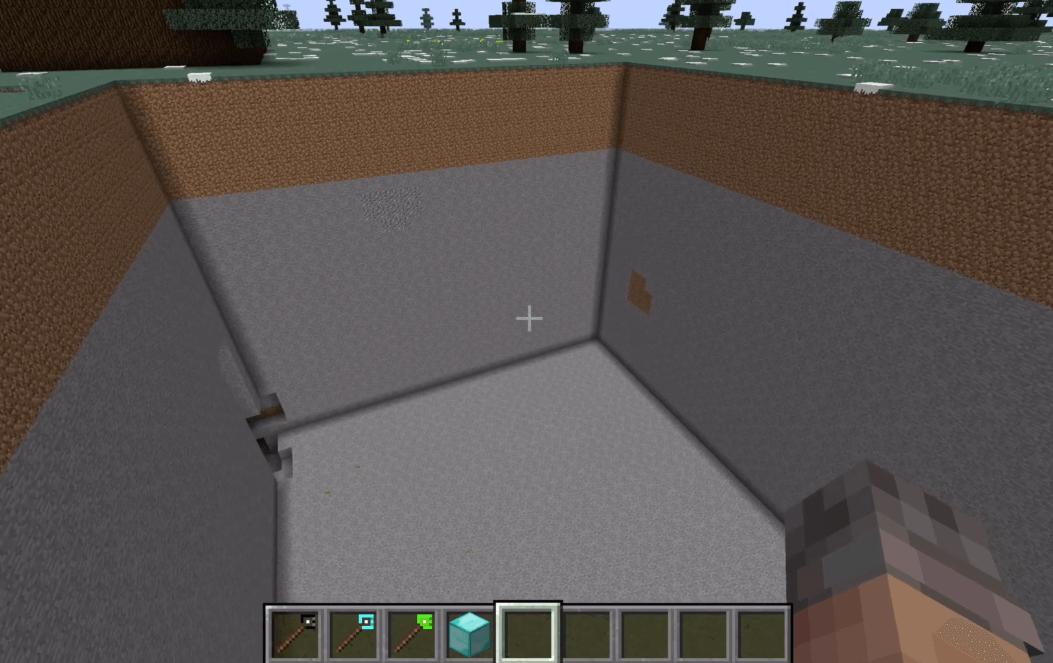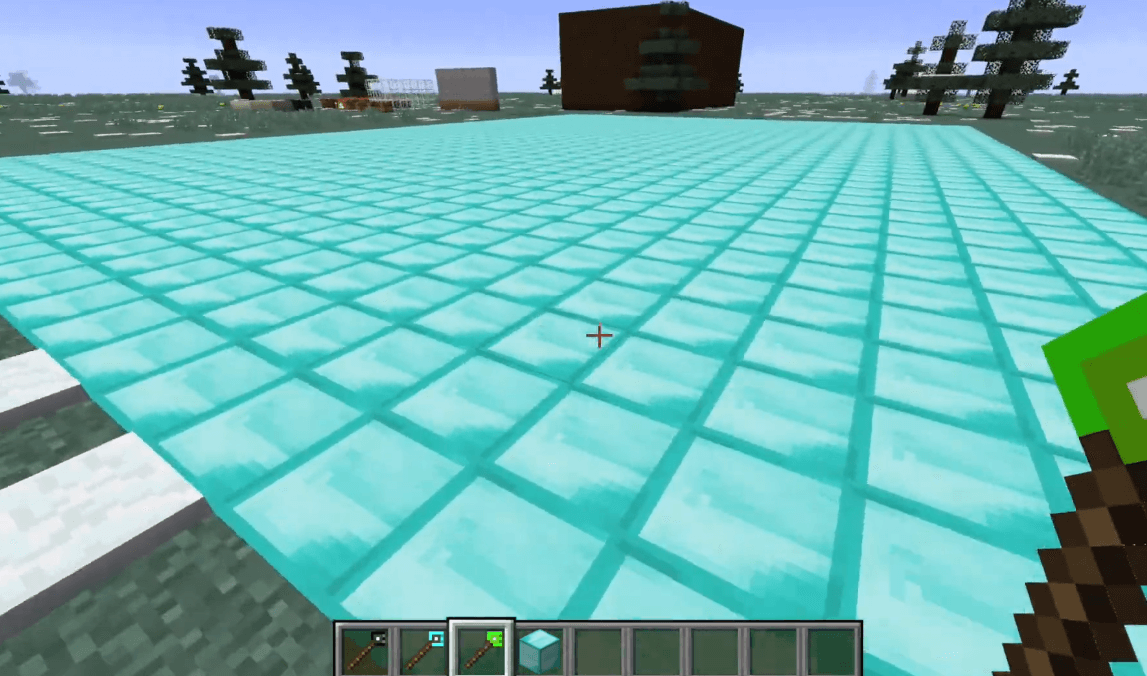 BuildHelper Mod [1.17.1/1.16.5] Download Links:
Minecraft Game version 1.5.2:

Minecraft Game version 1.6.4/1.6.2:

Minecraft Game version 1.10.2:

Minecraft Game version 1.11:

Minecraft Game version 1.11.2:

Minecraft Game version 1.12.2, 1.12.1, 1.12:

Minecraft Game version 1.13.2:

Minecraft Game version 1.14.2:

Minecraft Game version 1.16.2:

Minecraft Game version 1.16.5:

Minecraft Game version 1.17.1:

How To Download and Install Minecraft Forge (Modding API)?
Minecraft Forge is a free, open-source server that allows players to install and run Minecraft mods. 4 steps to install forge for windows, mac, Linux
1. Download Minecraft Forge at the website, select the version of Minecraft you want to run, then download the installer using your browser.
2. Open the .jar file you just downloaded (Run installer as Administrator), make sure Java is installed on your operating system
3. Select Install Client or Install Server if you want to install for your server, and click OK. Wait about 2 minutes, and you will see a success message.
4. Launch Minecraft and select the Forge profile, then click Play.
5. You will see Minecraft Forge in the lower-left corner and the Mods button under Multiplayer.
Congratulations on successfully installing Minecraft Forge and experimenting with BuildHelper Mod for Minecraft downloaded.
If there are errors, please comment on this article.