If you struggle to find the best outfits for your character in Minecraft, you should not skip Costumes Mod- a great clothing tool for your celebrities and superheroes. It offers a wide range of different creative models so you can easily find some appropriate for yourself. With just some clicks, your superheroes can look super cool and fashionable!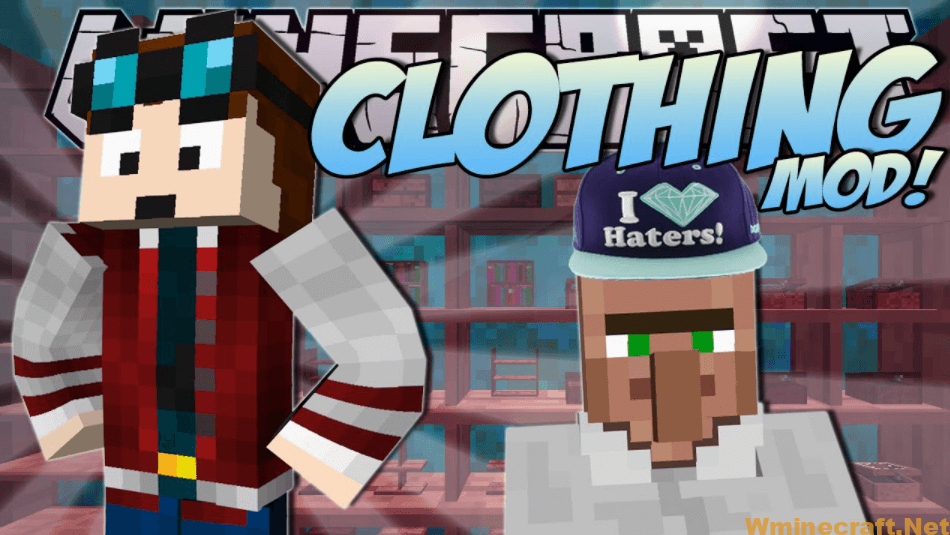 How to install:
How to Use Forge to Install Minecraft Mods (Client Side)
How To Install The Fabric Mod Loader After Downloading It
The newest Minecraft Mods are available right now.
Amazing features of costumes mod
Costumes mod provides gamers with so many great outfits, therefore, you can change your stars' outfits regularly and simply without facing problems. You can find lots of outfits for superheroes such as Iron man, Hulk, Superman, Captain America, Spiderman, and so on. These costumes are only decorative but they also contribute to making your game experience much more interesting. Let's have a look at the newest features below of this mod:
Stray clothes

DoctorGrass

The full armor of the gingerbread man

Superman's suit with no hair

Deadpool and Spiderman have white but half-invisible eyes for a good look

Bob the builder

Jeb's outfits are included with the weird tiara

Dan has more new clothes, especially a dab police shirt

Husk clothes

The Joker's clothes

Notch's clothes

Jesse's clothes with no hair

Troll: Clothes and head of a Minecraft troll skin. Remember to use DoctorGrass's shoes for completion

Ninja's clothes including a hijab-like head

Some add-ons to the troll: Mumbo Jumbo's mustache and hair along with hacker mask
Costumes Mod is not hard to play. In the setting sections, you need to pick up each piece of clothes or decoration you want for your characters. There will be an exemplary character model for you to see whether the outfit fits well or not. When you finish collecting, click Ok, and your character will be ready for his new game.
The costumes you wear for your superheroes do not affect the results of the game. They make them look more fashionable and your debate more attractive with colourful mobs. As a consequence, the quality of the game will be enhanced a little bit better. Especially if you cannot afford a new costume in the shop, you can kill your enemy and take his costume back for your character. Is it so cool?
To sum up, Costumes Mod is such a great tool for anyone playing Minecraft. It helps your characters look cool while also bringing you a fascinating experience. What's better than enjoying your game with such incredible features? Just give it a try and leave us your reviews in the comment section below. We hope that you will have a great time with this mod!
Costumes Mod Screenshots: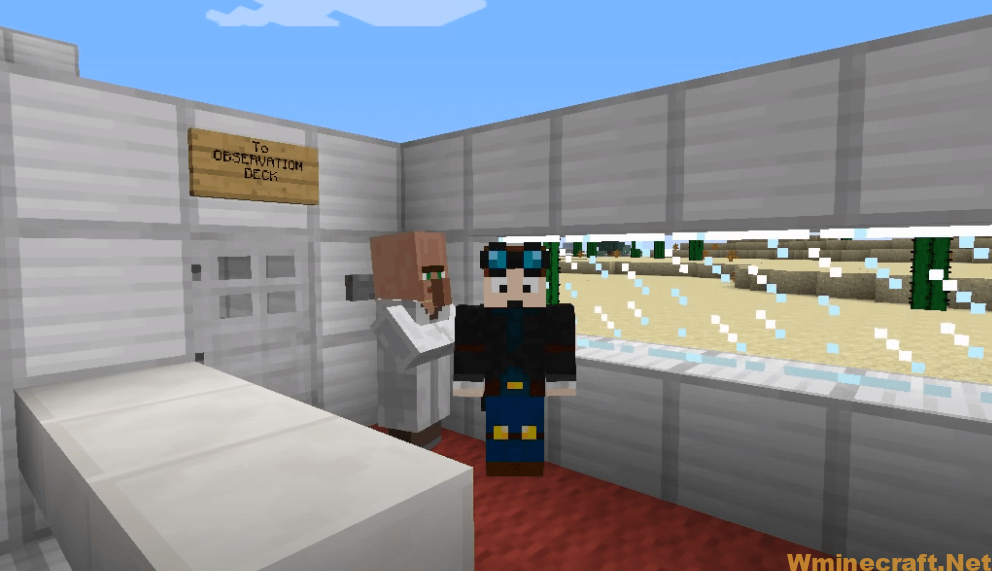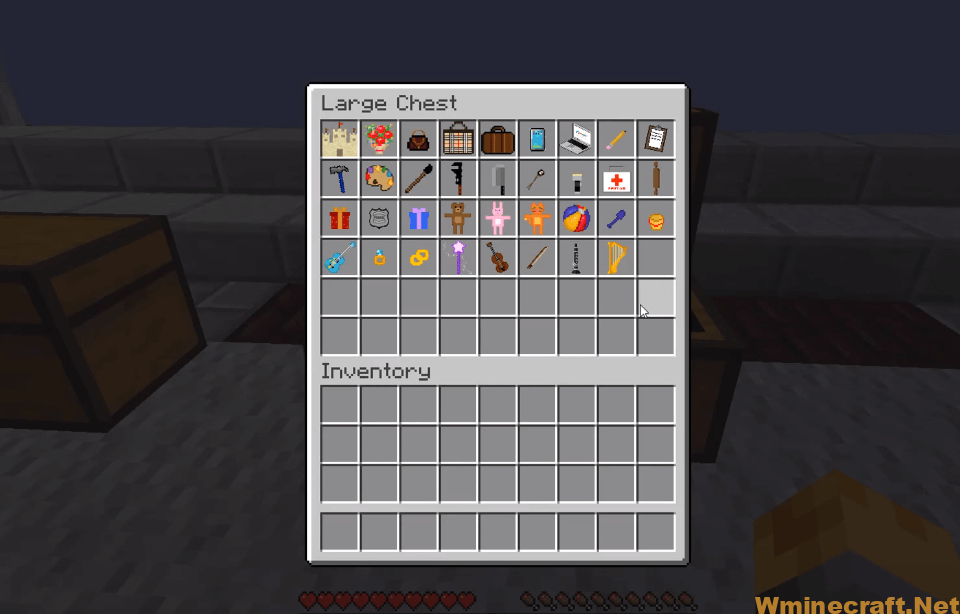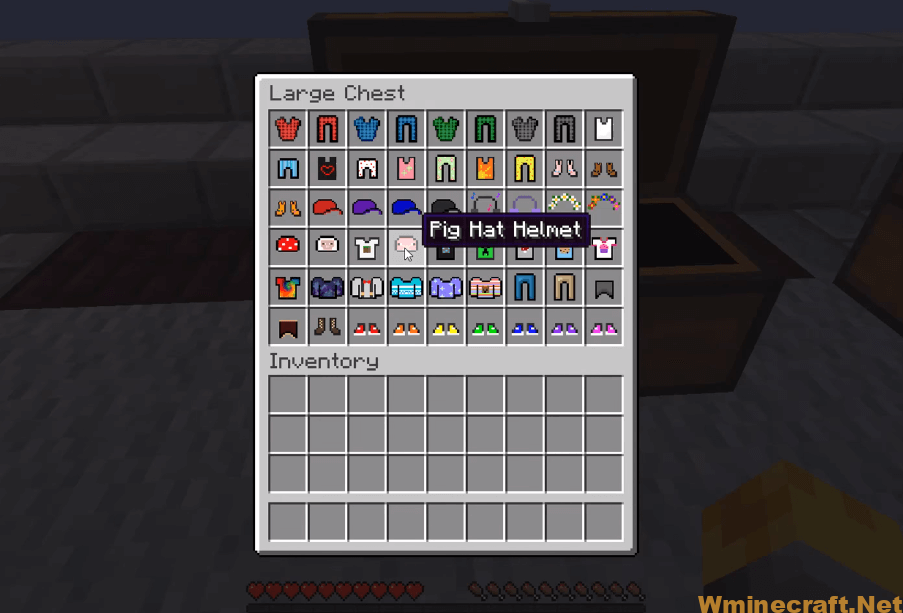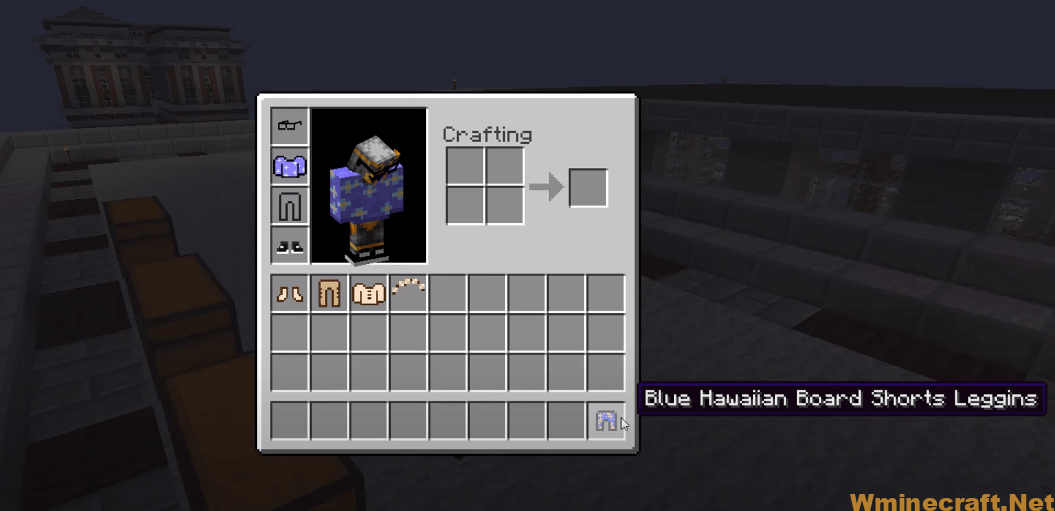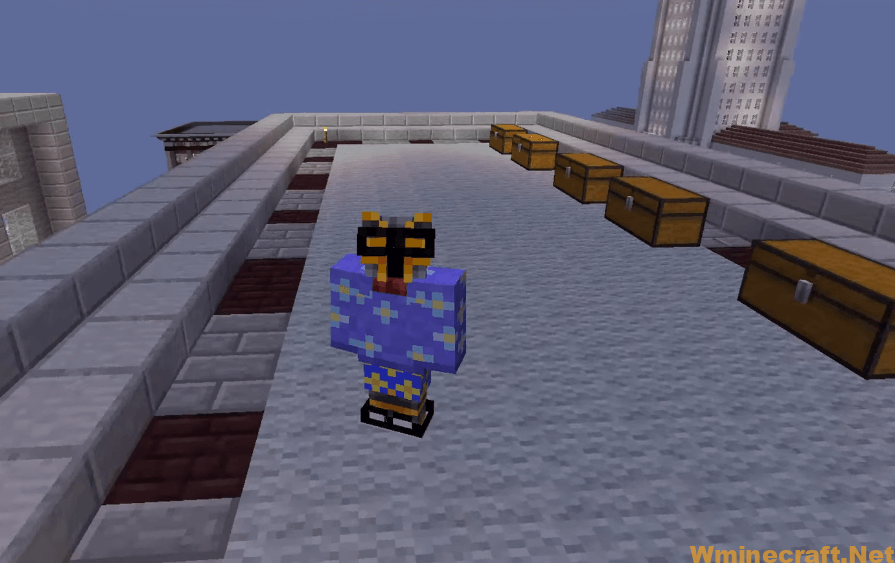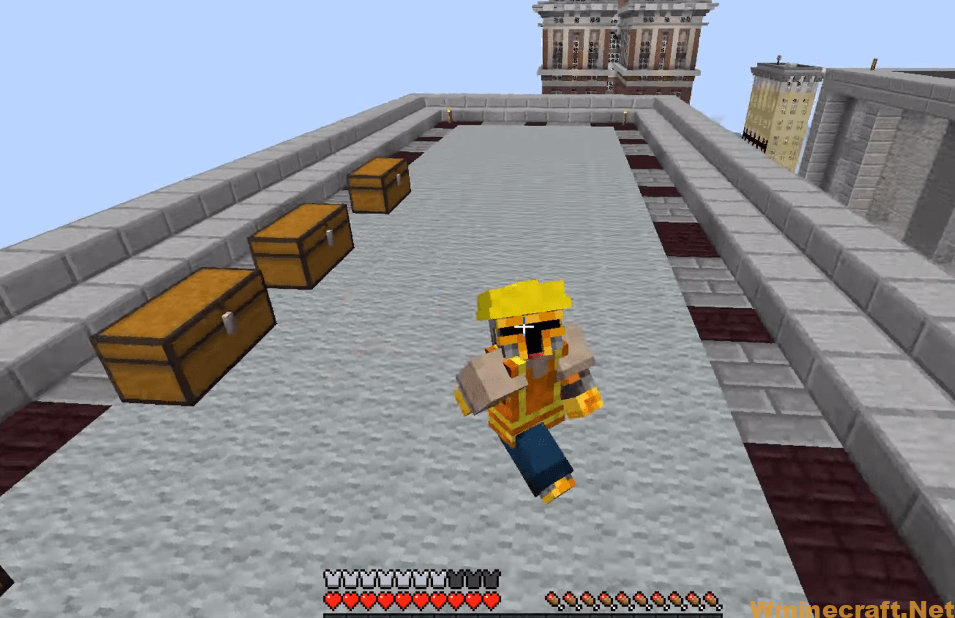 Costumes Mod Download Links:
Minecraft Game version 1.12.2:

Minecraft Game version 1.16.5:

How To Download and Install Minecraft Forge (Modding API)?
Minecraft Forge is a free, open-source server that allows players to install and run Minecraft mods. 4 steps to install forge for windows, mac, Linux
1. Download Minecraft Forge at the website, select the version of Minecraft you want to run, then download the installer using your browser.
2. Open the .jar file you just downloaded (Run installer as Administrator), make sure Java is installed on your operating system
3. Select Install Client or Install Server if you want to install for your server, and click OK. Wait about 2 minutes, and you will see a success message.
4. Launch Minecraft and select the Forge profile, then click Play.
5. You will see Minecraft Forge in the lower-left corner and the Mods button under Multiplayer.
Congratulations on successfully installing Minecraft Forge and experimenting with Costumes Mod for Minecraft downloaded.
If there are errors, please comment on this article.