Andorhal HD Resource Pack – A whole new experience with Minecraft
Andorhal HD Resource Pack 1.14.4/1.13.2 for Minecraft is known to be an absolute treat to look at due to the breathtaking detail which It provides. E
very single texture in the Andorhal HD is filled to the brim with quality details making most of the textures in Andorhal HD look a lot more appealing the closer you are to them and this demonstrates just how well designed they are. Not only does it have high-quality details, but Andorhal HD also has several other highlights as well such as a commendable lack of noise in the textures and, of course, a vibrant color scheme that helps bring everything to life. The Pack resolution of the Andorhal HD is 64×64 which is fairly low even though it's a realistic-themed Pack so there won't be many issues about frame-rate.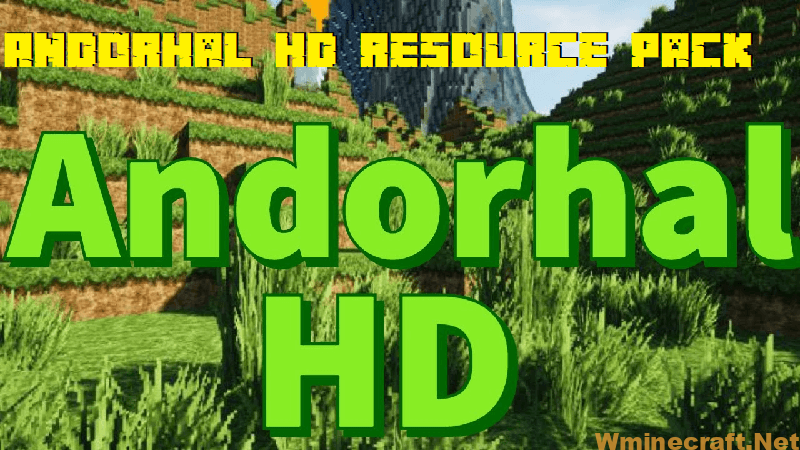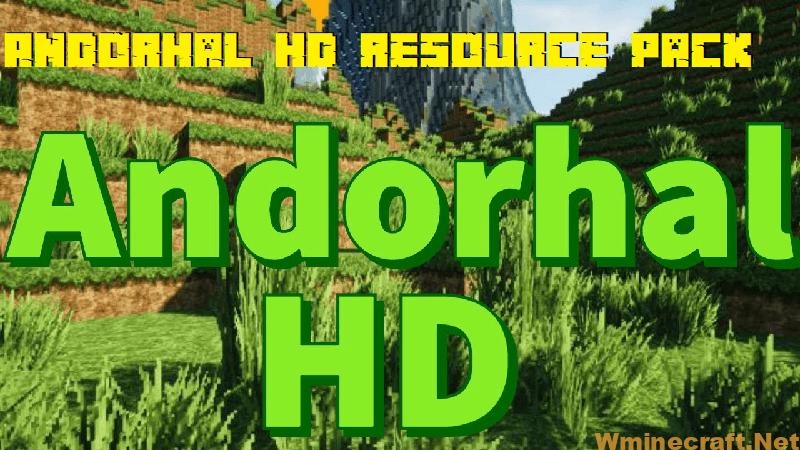 The most recent realistic texture pack for Minecraft, called Andorhal HD resource pack, has already received over 6,000 downloads as a result of overwhelmingly positive evaluations that emphasized its quality in particular. In a matter of days after its publication, it had received this many downloads. The resource pack isn't a downloaded mod that adds new content in the traditional sense; it provides just cosmetic changes and doesn't introduce any new tools for users to use or gameplay elements. But it does improve the visual quality of the game by removing rough textures and making graphical improvements that were just not possible before the game's release. It is strongly advised. The distinctive, blocky, vintage aesthetic of Minecraft is renowned, and it is this aesthetic that initially endeared the franchise to players.
Though it has never been known for its cutting-edge graphics, the Andorhal HD resource pack changes this, and the difference is rather astonishing. The creator of this resource pack has successfully enhanced Minecraft's degree of detail while preserving what first attracted players to the game. Rarely does an improvement of this nature succeed in achieving the best of both worlds, but in this instance it has. After installing the Andorhal HD resource pack, the resolution is fixed at 6464, and the colors are more vivid than before. Even though this isn't regarded as high compared to the majority of realistic packs, we must keep in mind that this is Minecraft. Therefore, achieving such resolution is good because it also provides the advantage of a steady frame rate. Anyone running their games on an outdated PC or piece of software should be quite happy to hear this. They won't need to alter their current setup in order to take advantage of the upgrade, which is always appreciated.
Andorhal HD Resource Pack Previews: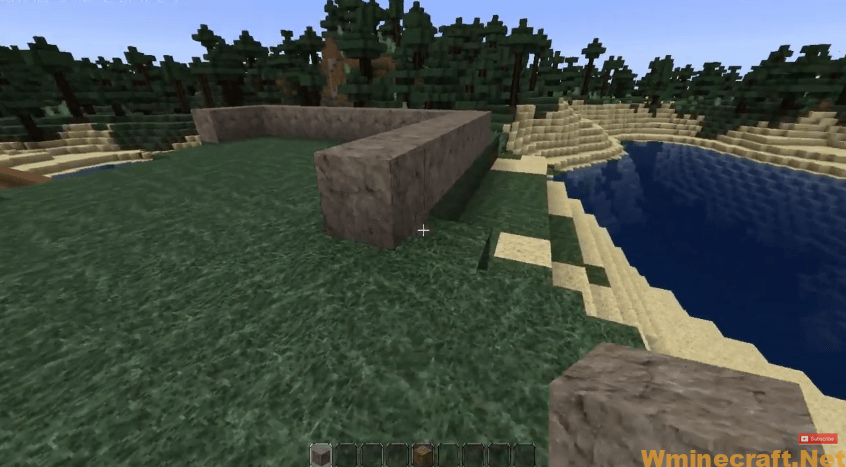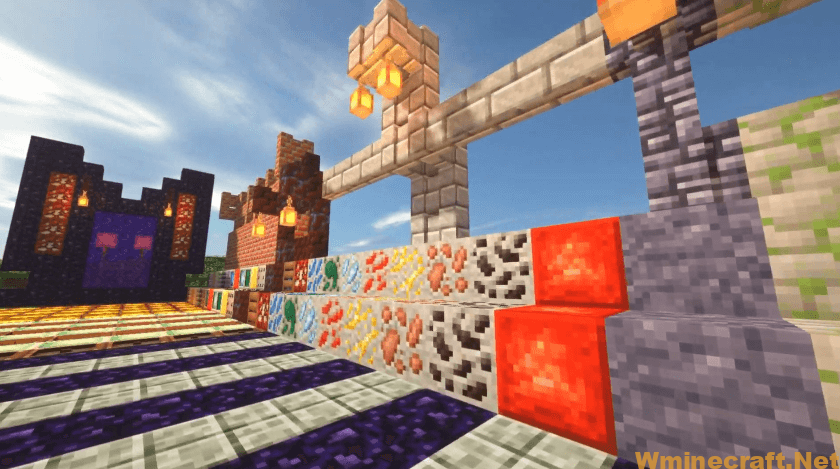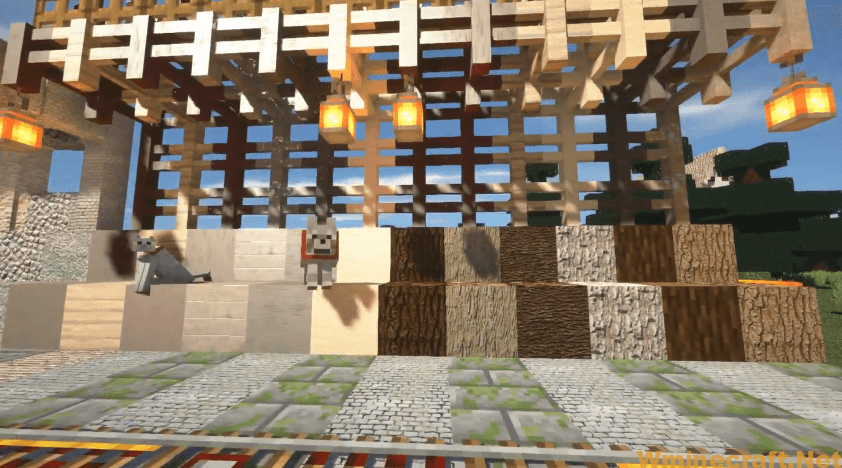 Requires:
How to install:
Download a resource pack, you should get a .zip file.v
Open the folder to which you downloaded the file.
Copy the .zip file.
Open Minecraft.
Click on "Options", then "Resource Packs".
Choose "Open resource pack folder".
Paste the file into the resource folder in Minecraft.
Go back to Minecraft, the resource pack should now be listed and you can activate it by choosing it and hitting "Done".
Download link for Andorhal HD Resource Pack:
Minecraft Game version 1.14.4/1.13.2