The URBAN resource pack is a photorealistic texture replacement for Minecraft. Items and structures look stunningly real, with more corners than vanilla but still different from what they would do in regular mode of play where there are sharper edges instead. This particular work done by developer uses BSL shaders that make all textures appear beautiful however it cannot produce such an effect alone without being supported through higher resolution resources too; therefore Aryan Nikose had to develop his own set at 128x which takes up extra memory on your device when loading into game as well because these HD assets need faster processors or else lag will occur while playing!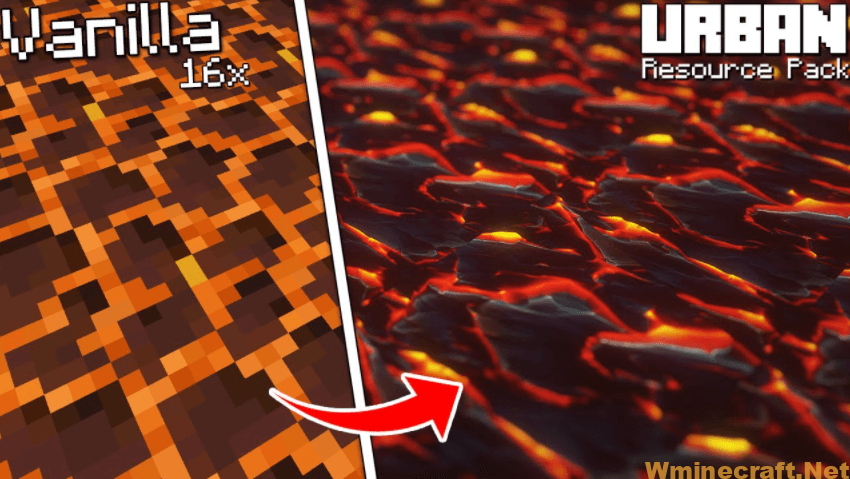 It is almost impossible to find an object in the game that doesn't have photorealistic textures. The 512x and 1024x versions are also demanding, but they pale compared with their 128x counterparts due to how much detail there is on every single texture within any given scene or environment. Such a level of realism was achieved through reworking old designs into something whole new; these custom-made materials look so authentic that you'll be able at first glance from far away mistake them for photographs!
How to install:
Requires Optifine HD
Download a URBAN Resource Pack 1.17 / 1.16, you should get a .zip file.
Open the folder to which you downloaded the file.
Copy the .zip file.
Open Minecraft.
Click on "Options", then "Resource Packs".
Choose "Open resource pack folder".
Paste the file into the resource folder in Minecraft.
Go back to Minecraft, the resource pack should now be listed and you can activate it by choosing it and hitting "Done".
URBAN Resource Pack Screenshots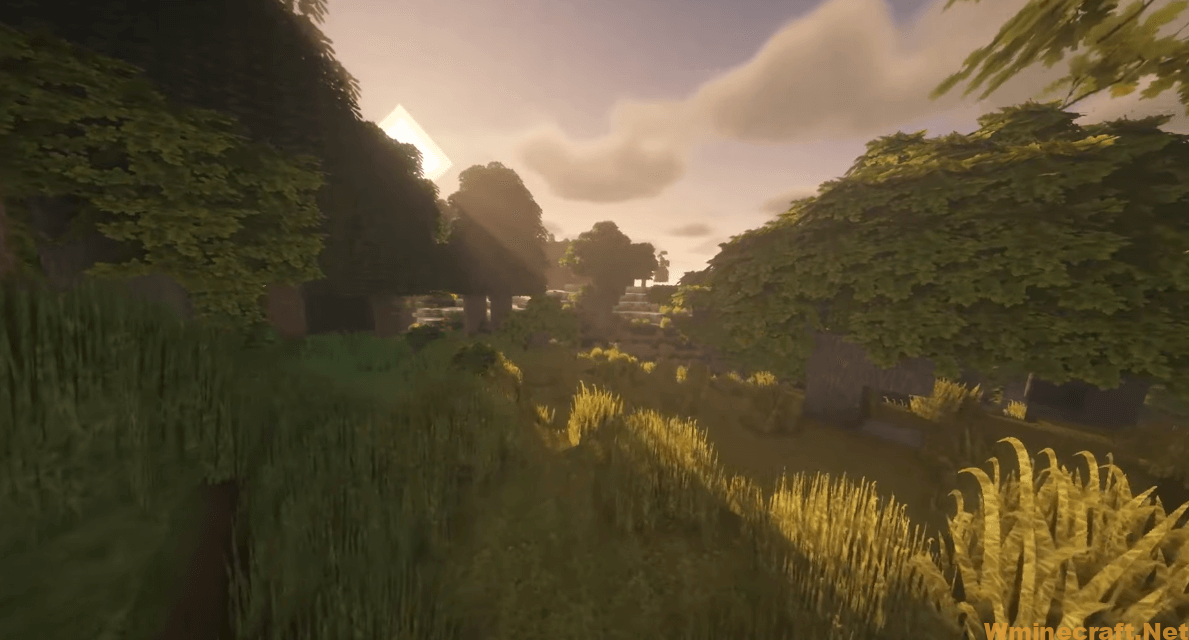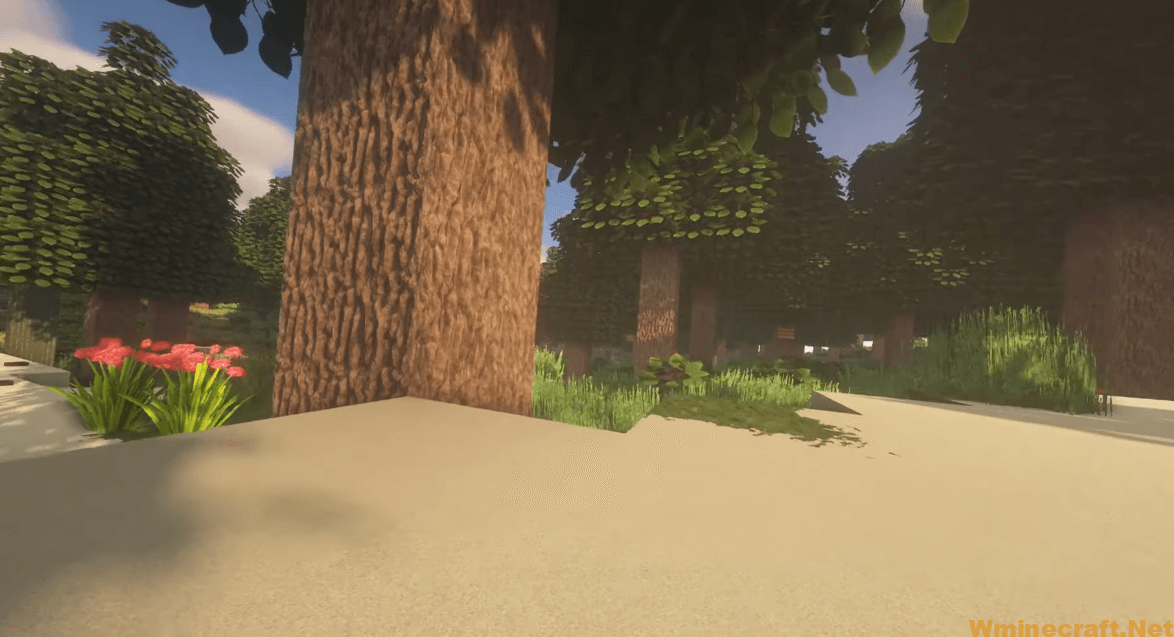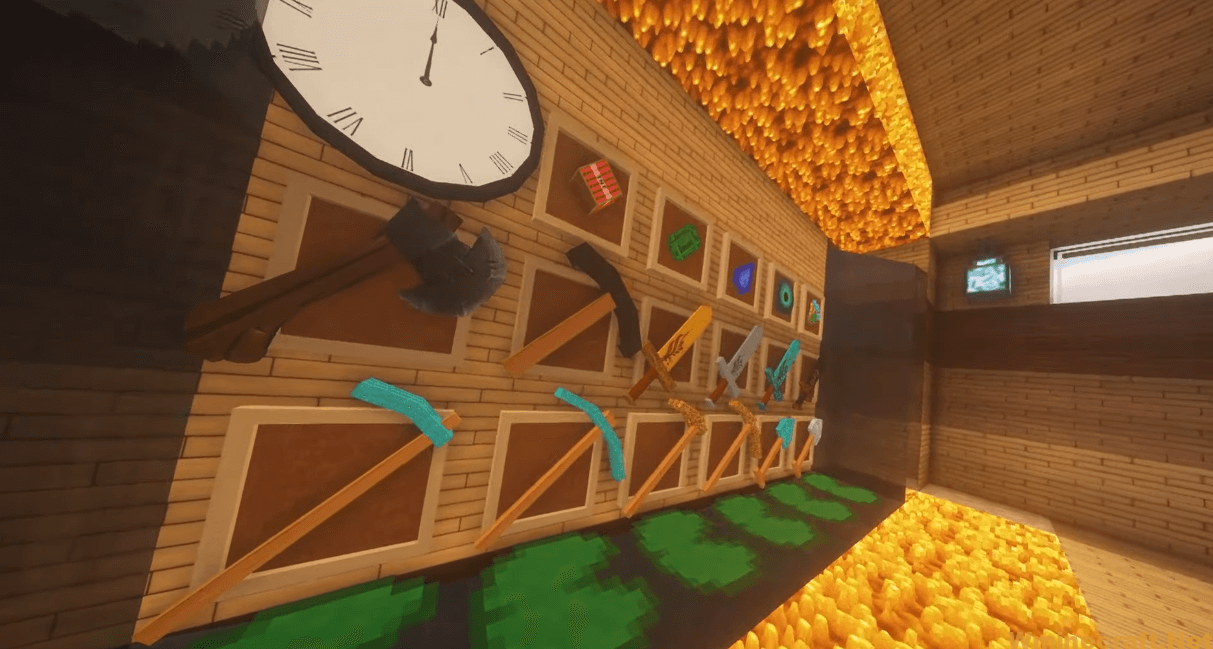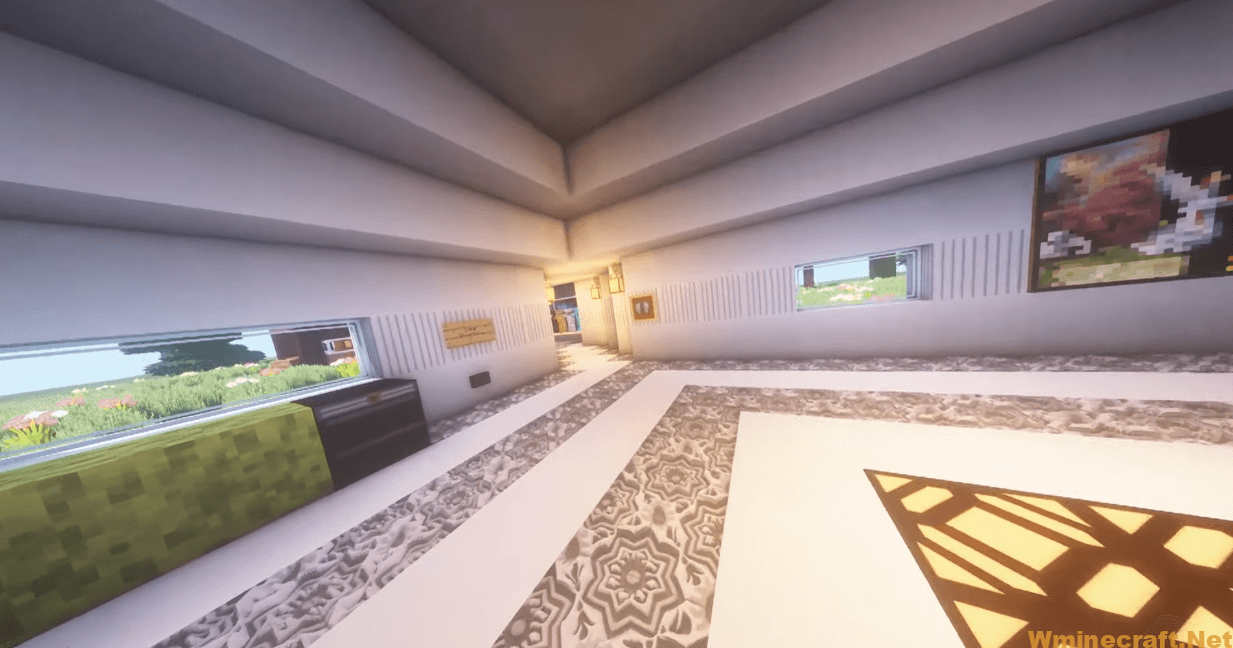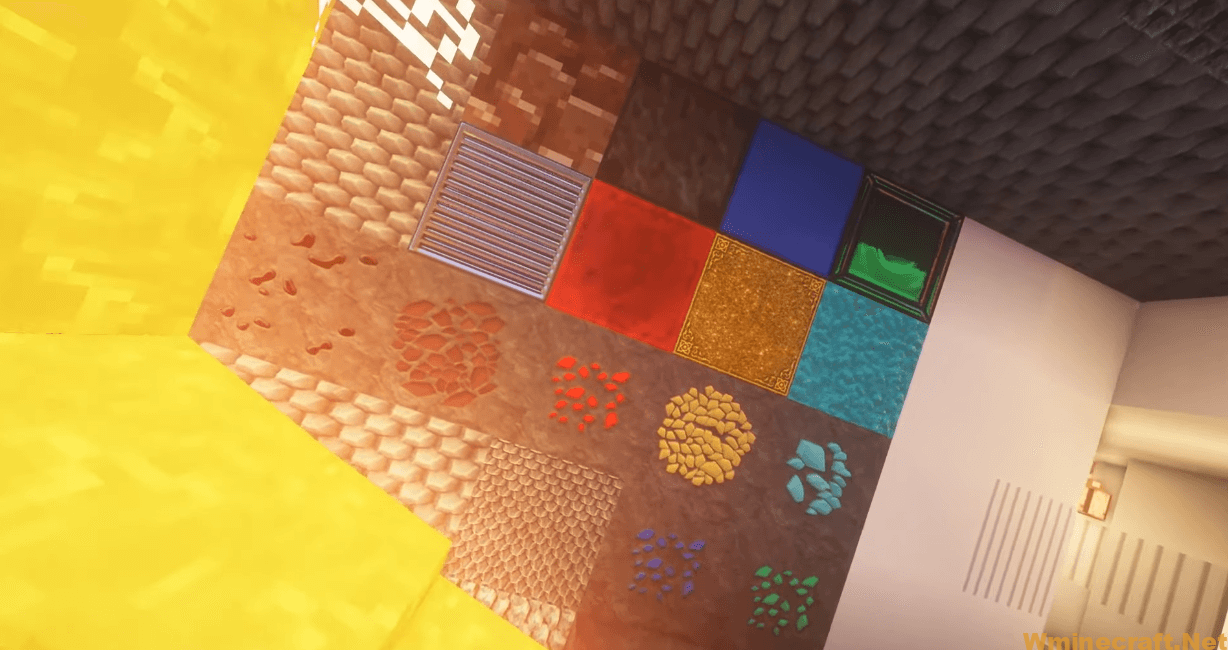 URBAN Resource Pack 1.17 / 1.16 Download Links:
[128x] [1.17.x] Download URBAN Resource Pack 
[128x] [1.16.x] Download URBAN Resource Pack 
[128x] [1.15.x] Download URBAN Resource Pack 
[128x] [1.14.x] Download URBAN Resource Pack 
[512x] [1.17.x – 1.14.x] Download URBAN Resource Pack 
[1024x] [1.17.x – 1.14.x] Download URBAN Resource Pack 
Official links:
Check out the URBAN Resource Pack on the Official Source
Check out the official Patreon page of the URBAN Resource Pack