The DustStorm Galaxy PvP Resource Pack will give you the most advanced, immersive experience of any pack. This is because it utilizes a unique art style which can be customized for each individual preference or taste in games like Minecraft PE with over 160 different textures to choose from! You'll love what this awesome resource has too offer whether its increasing your kills on enemies by 30%, making them run scared into their base when they see how mean things are getting between us and them–or just wanting an overall more intense feeling while playing through various worlds as opposed to being bored stiff after five minutes due just trying not have anything happen…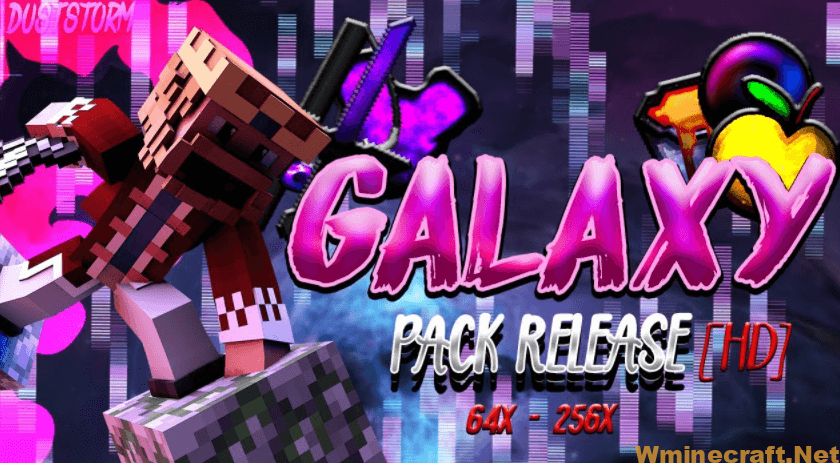 This pack has higher resolutions that make the textures look smoother. It's known to be demanding on system resources, so keep your computer up-to date if you want this mod!
How to install:
Requires Optifine HD
Download a DustStorm Galaxy PvP Resource Pack 1.8.9, you should get a .zip file.
Open the folder to which you downloaded the file.
Copy the .zip file.
Open Minecraft.
Click on "Options", then "Resource Packs".
Choose "Open resource pack folder".
Paste the file into the resource folder in Minecraft.
Go back to Minecraft, the resource pack should now be listed and you can activate it by choosing it and hitting "Done".
Please pay attention to the fact that:
 None of the resource packs, shader mods or tools you see on this website are hosted on our servers. We use download links (including direct download links) provided by official authors. Therefore, they are completely safe and secure.
 We never modify or edit resource packs in any way.
 Although we are using the official download links, they may stop working after new updates are released. In this case, you can always use the source links from the "Official Links" section until we update the download links. And yes, we update links regularly and manually for every resource pack you see on this site.
 By leaving comments below and voting for the pack, you help the authors improve their project.
DustStorm Galaxy PvP Resource Pack Screenshots: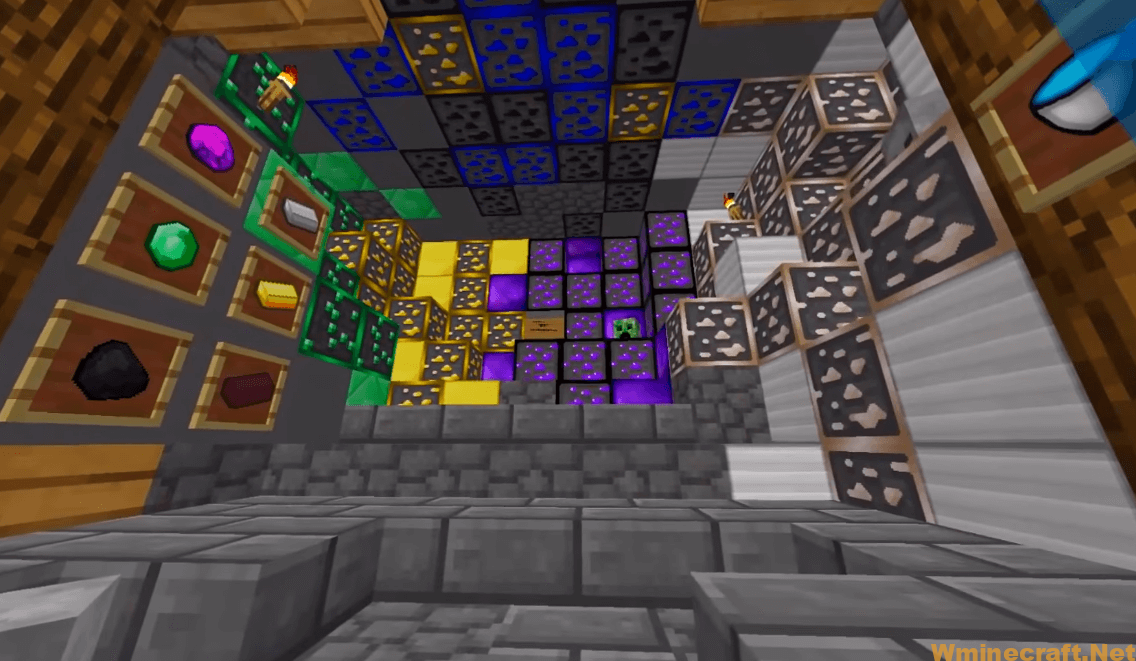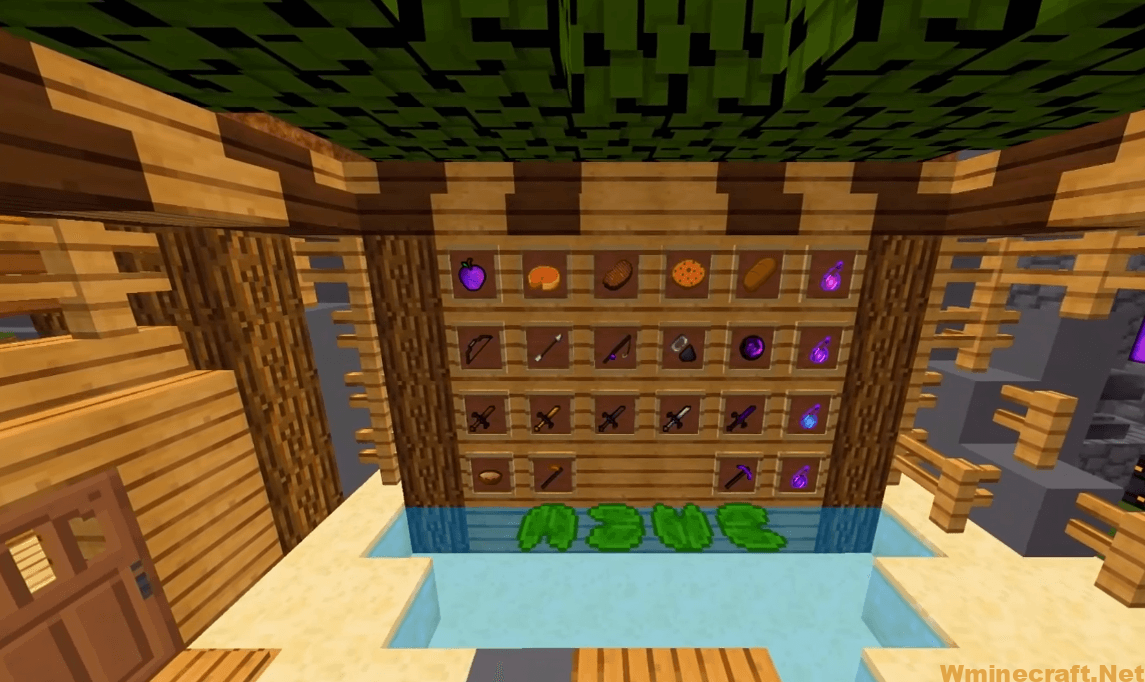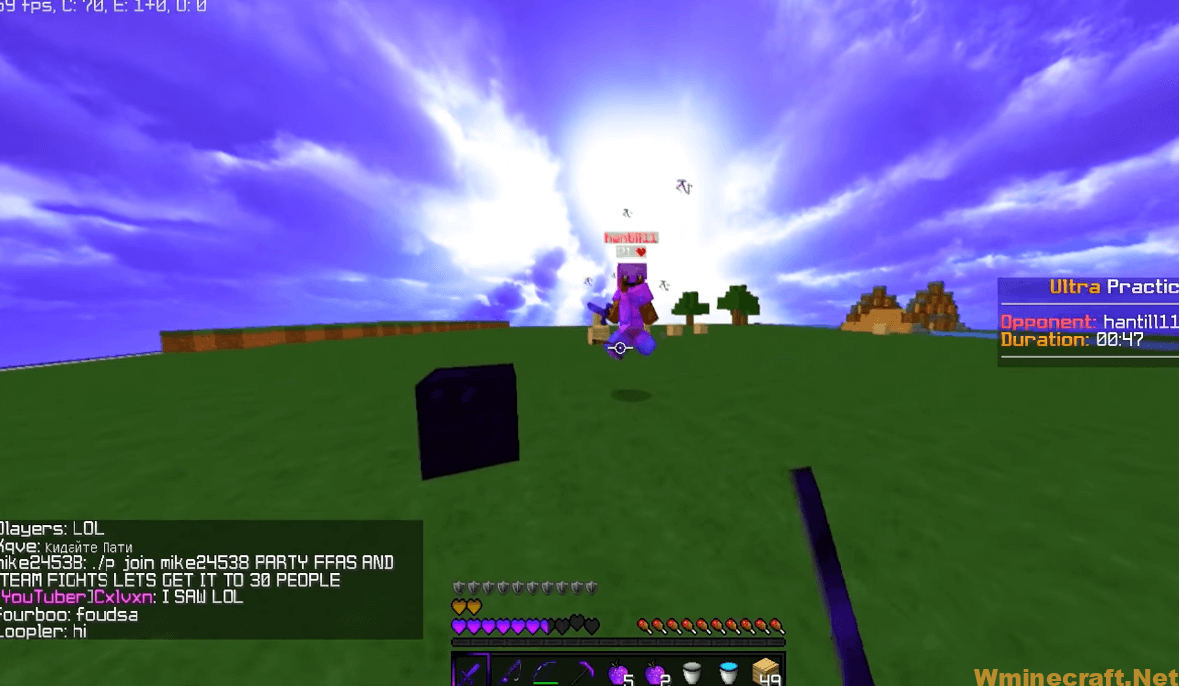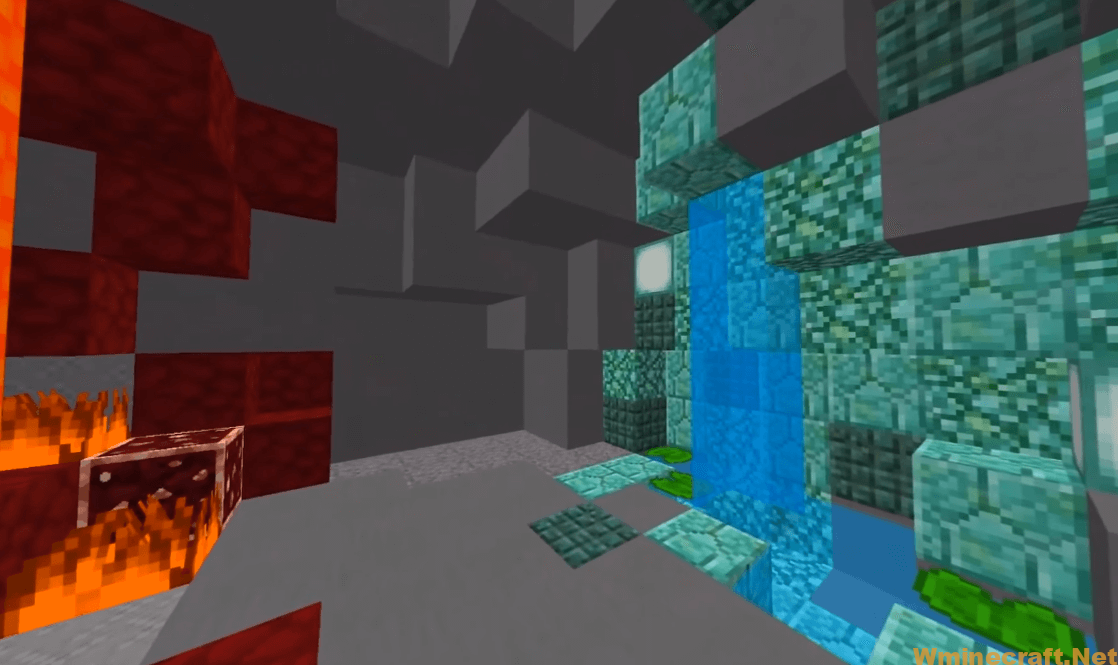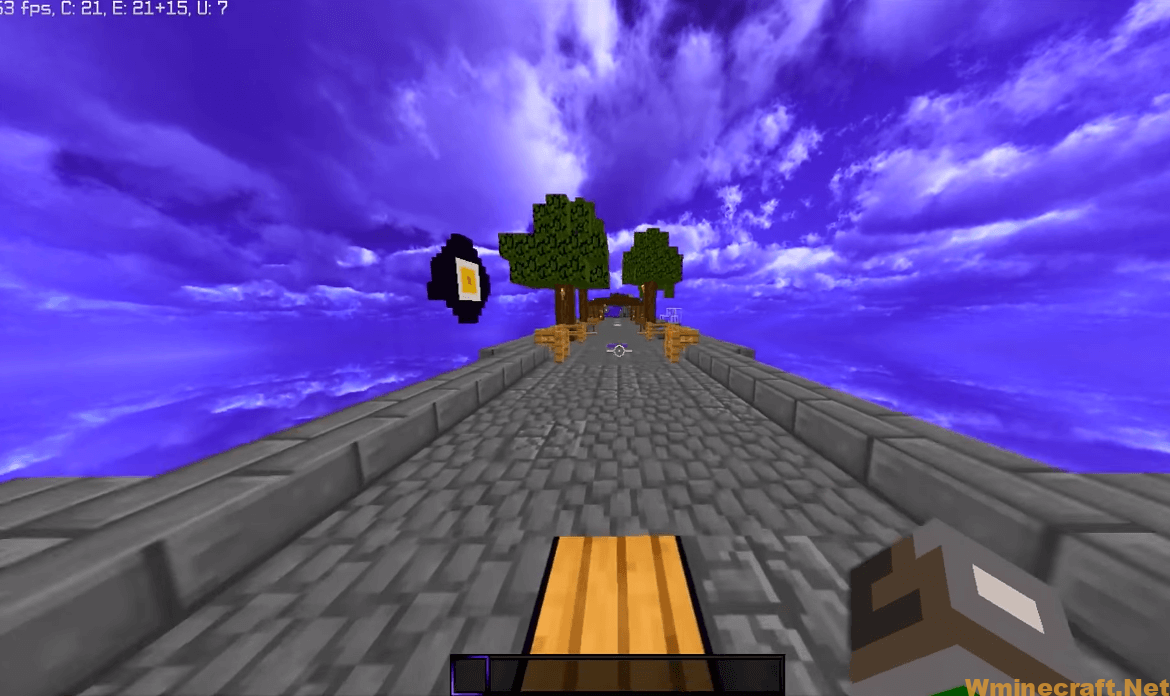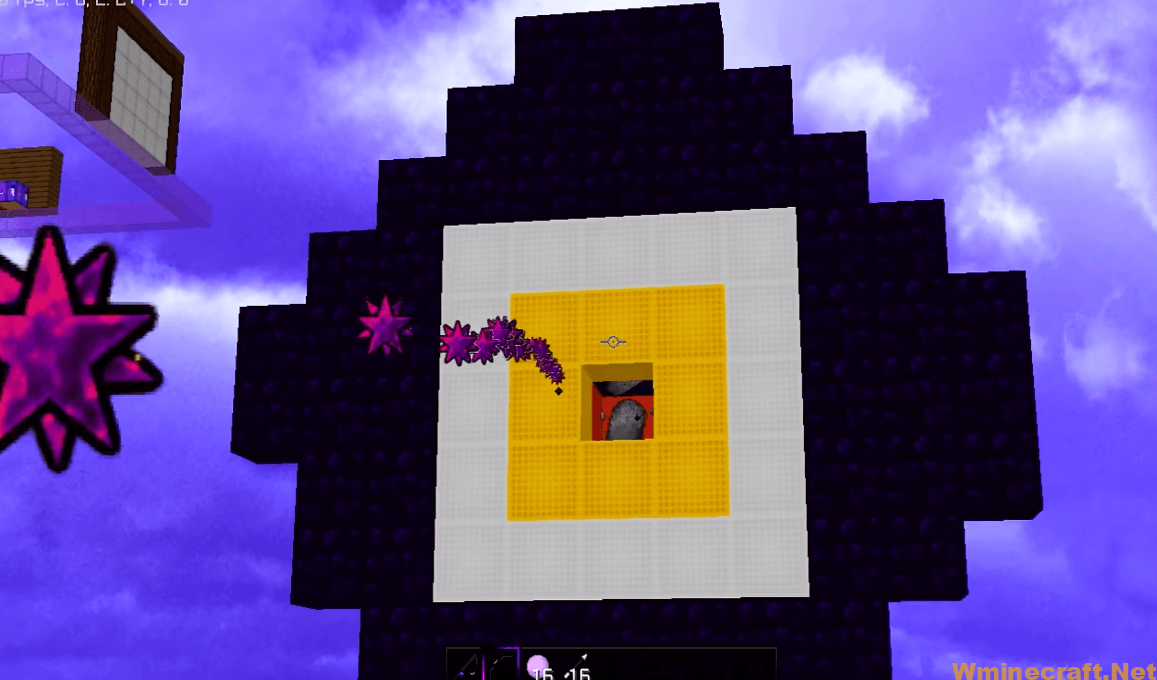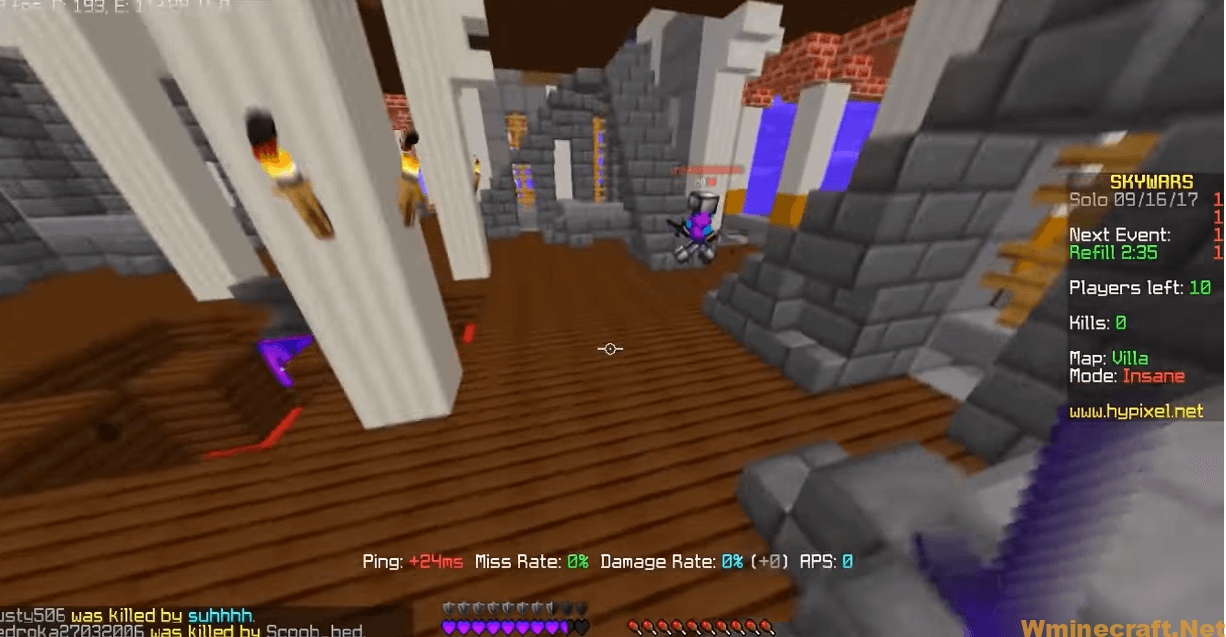 DustStorm Galaxy PvP Resource Pack Download Links: