Unearthed Mod 1.16.5 will improve the entire underground system of Minecraft, bringing a completely different experience than before by adding more types of ores and blocks.
Nowadays, many players are starting to demand more patches and updates for Minecraft so their longtime favorite game can keep up with its competitors.
Although Mojang has added many unique and aesthetic features, many excellent ideas are left behind to focus on developing the Mod Community. One of the mods invested is Unearthed Mod.
Unearthed Mod was created to improve the atmosphere and details of the underground, thereby increasing the time players want to spend mining.
Moreover, this Mod will make Minecraft world much more challenging and exciting to explore underground by introducing new obstacles into the game.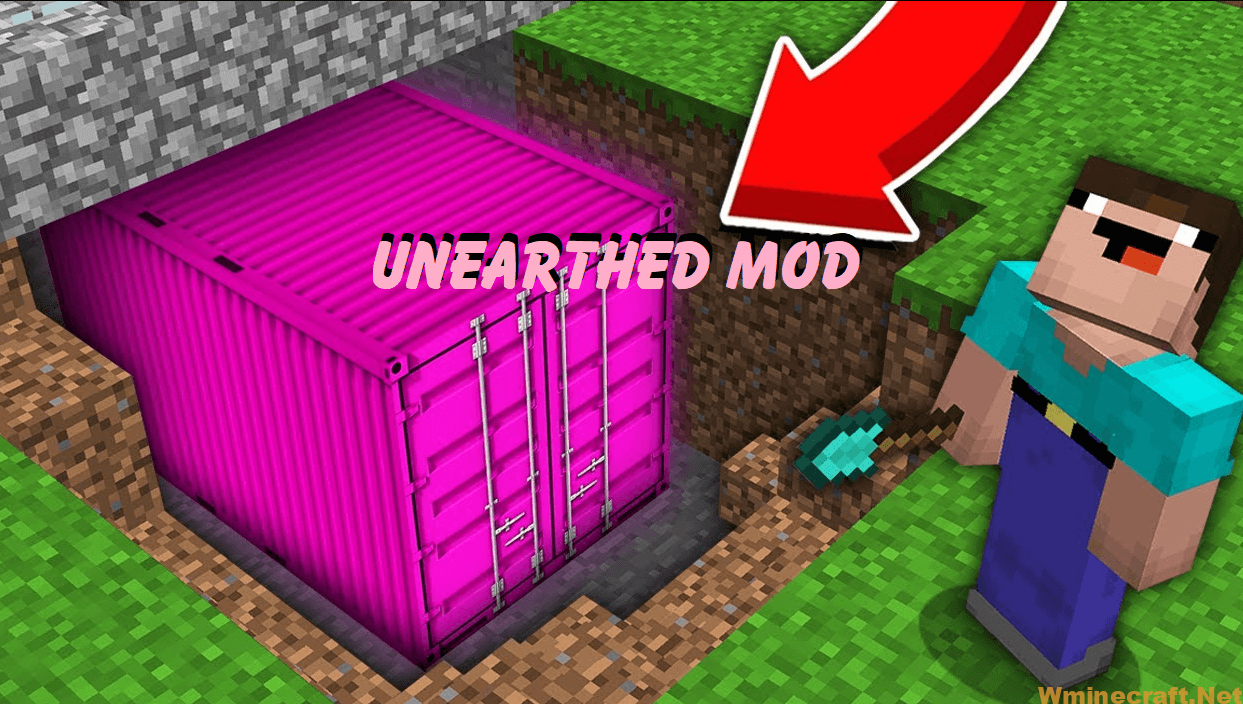 How to install:
How to Use Forge to Install Minecraft Mods (Client Side)
How To Install The Fabric Mod Loader After Downloading It
The newest Minecraft Mods are available right now.
Unearthed Mod 1.16.5 Screenshots: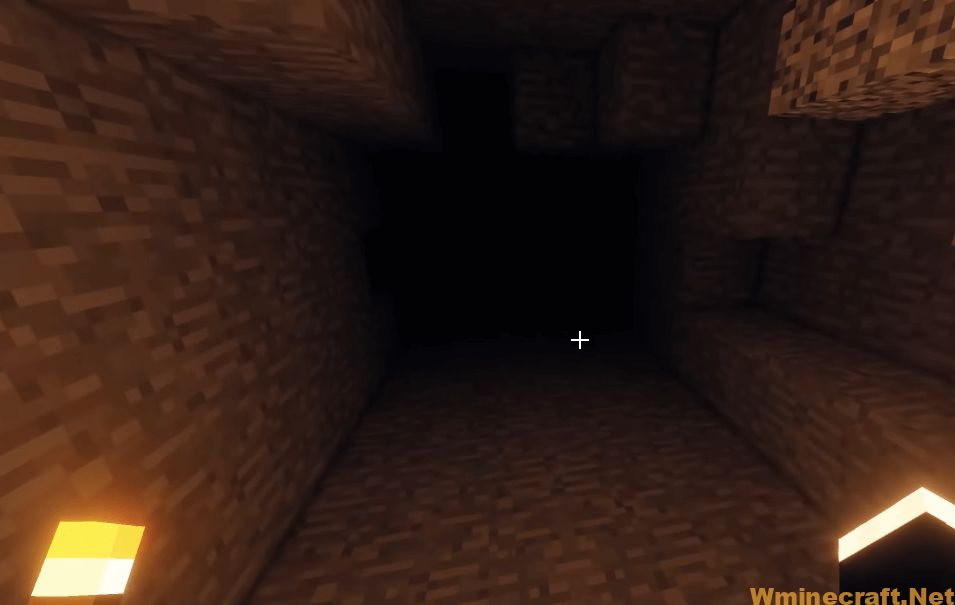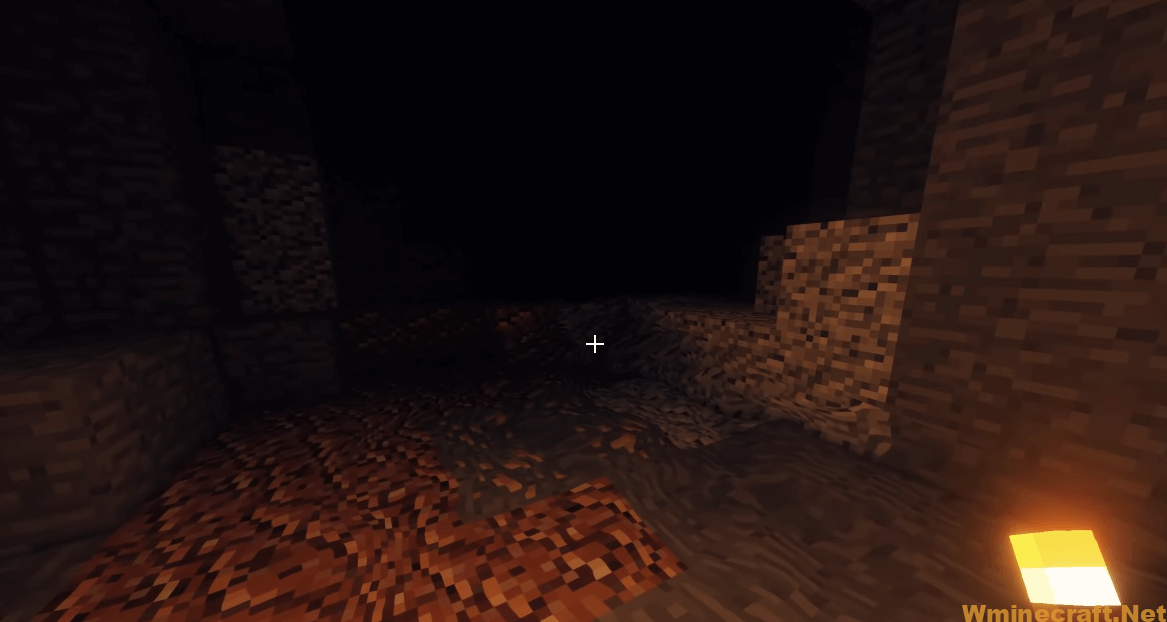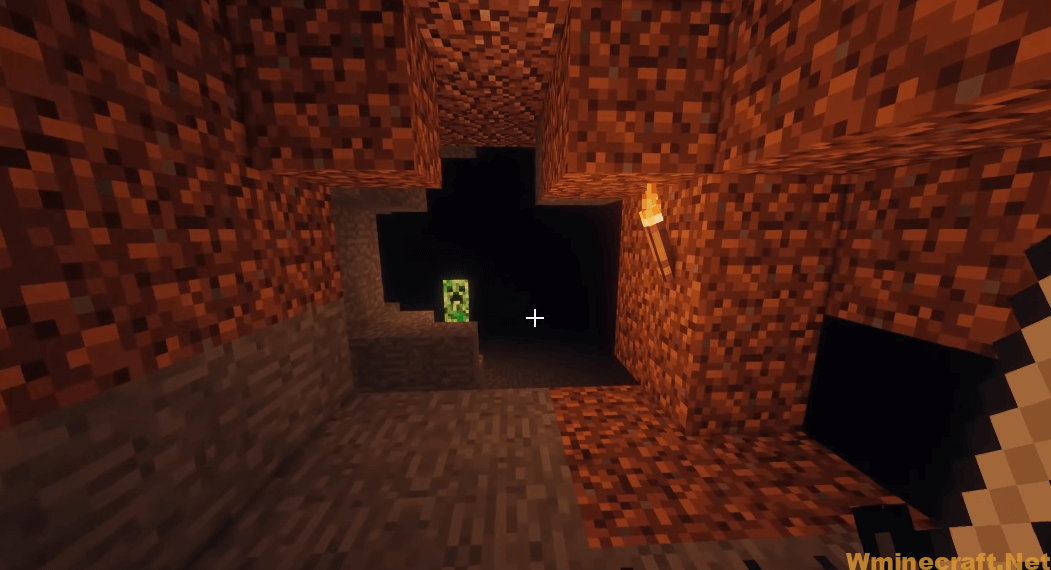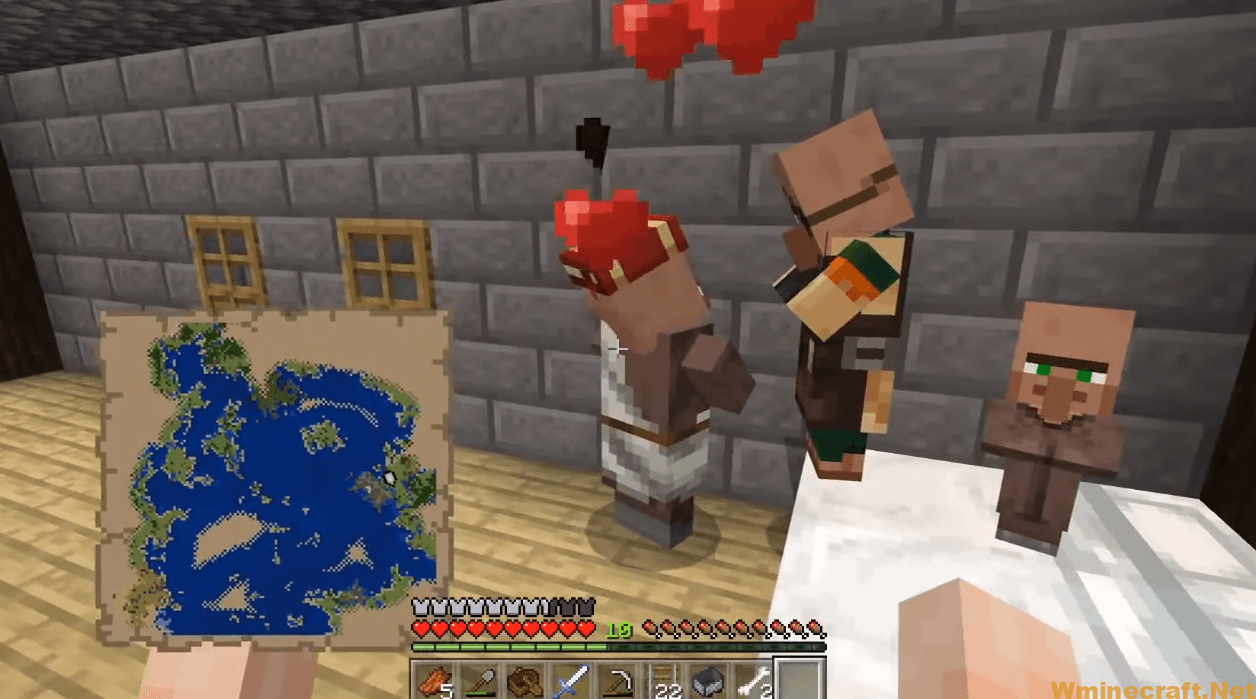 Unearthed Mod 1.16.5 Download Links:
Minecraft Game version 1.16.2

Minecraft Game version 1.16.4

Minecraft Game version 1.16.5
Forge version:

Fabric version:

Request: