Team Fortress 1.12.2,1.7.10, 1.7.2 is a mod that adds several elements that will sound to all those who have played Team Fortress. Among these elements or objects, you will find teleporters that will allow you to move quickly, bases where you can repair your weapons and tools or restore your health and hunger progressively. It adds all of the Team Fortress mods, the Sentry, Teleporter, Dispenser, and Team Addon mods.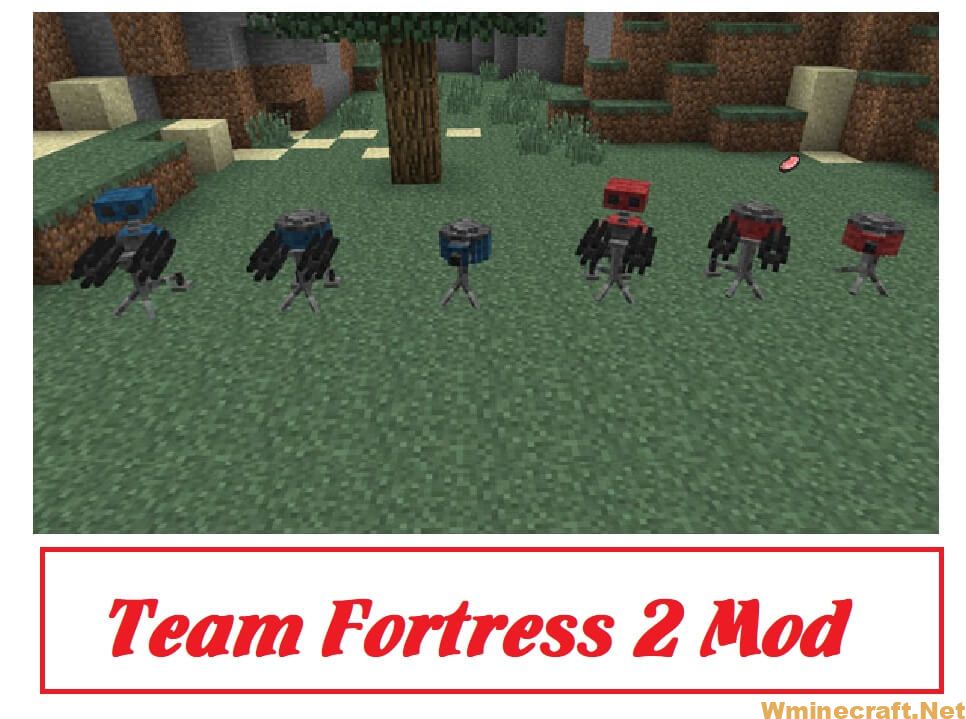 And, of course, the defensive turrets from which no mob will escape. These can be improved and programmed with the "Sentry Monitor" to attack a certain class of mobs, animals, or even villagers.
See more:
TooManyItems (TMI) for Minecraft 1.12.2/1.8/1.7.10 
Extra Utilities 2 (1.12.2-1.7.10) Download 
Litematica Mod for Minecraft 1.16.5/1.15.2 [With Fabric]
Mod Previews: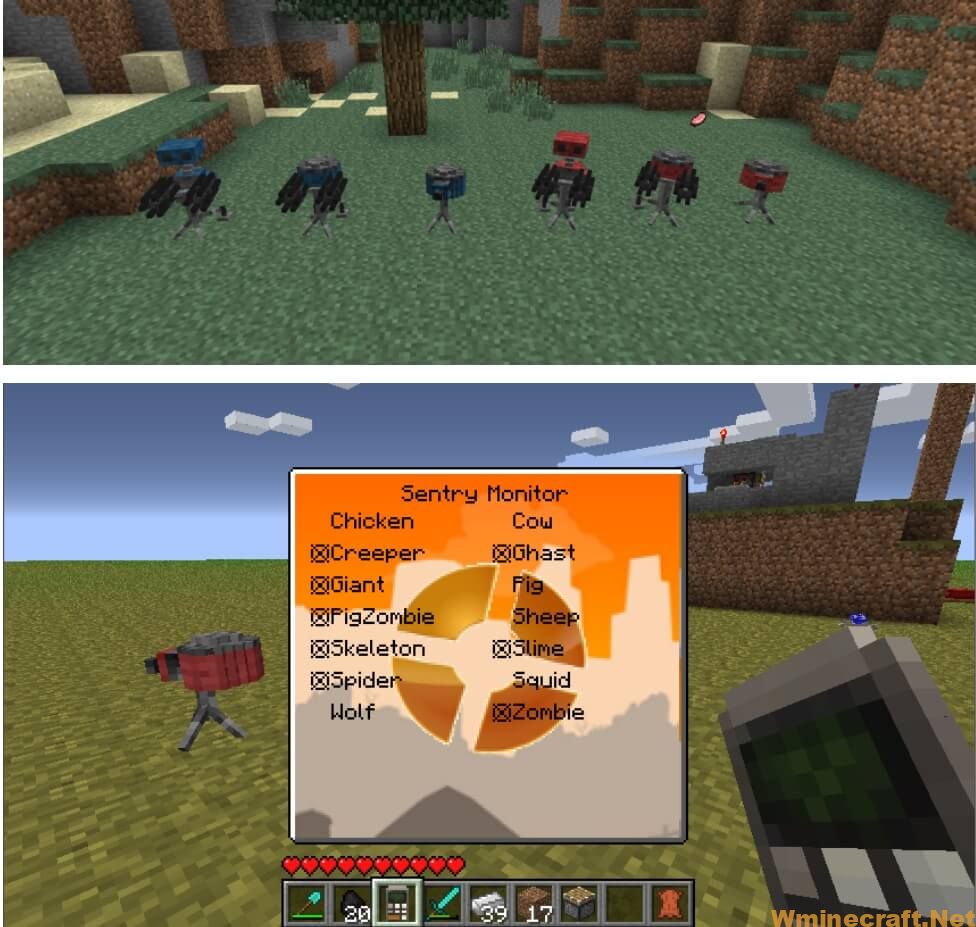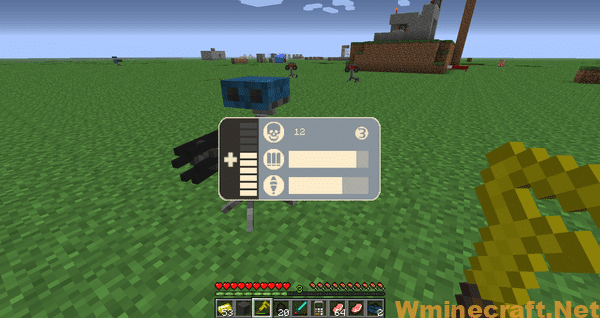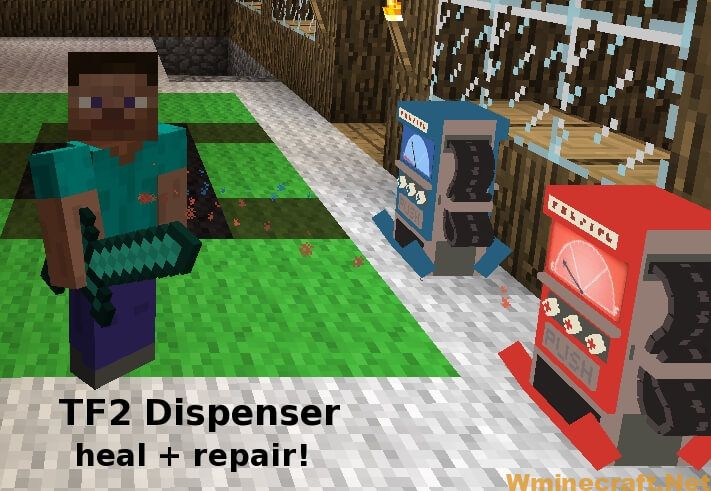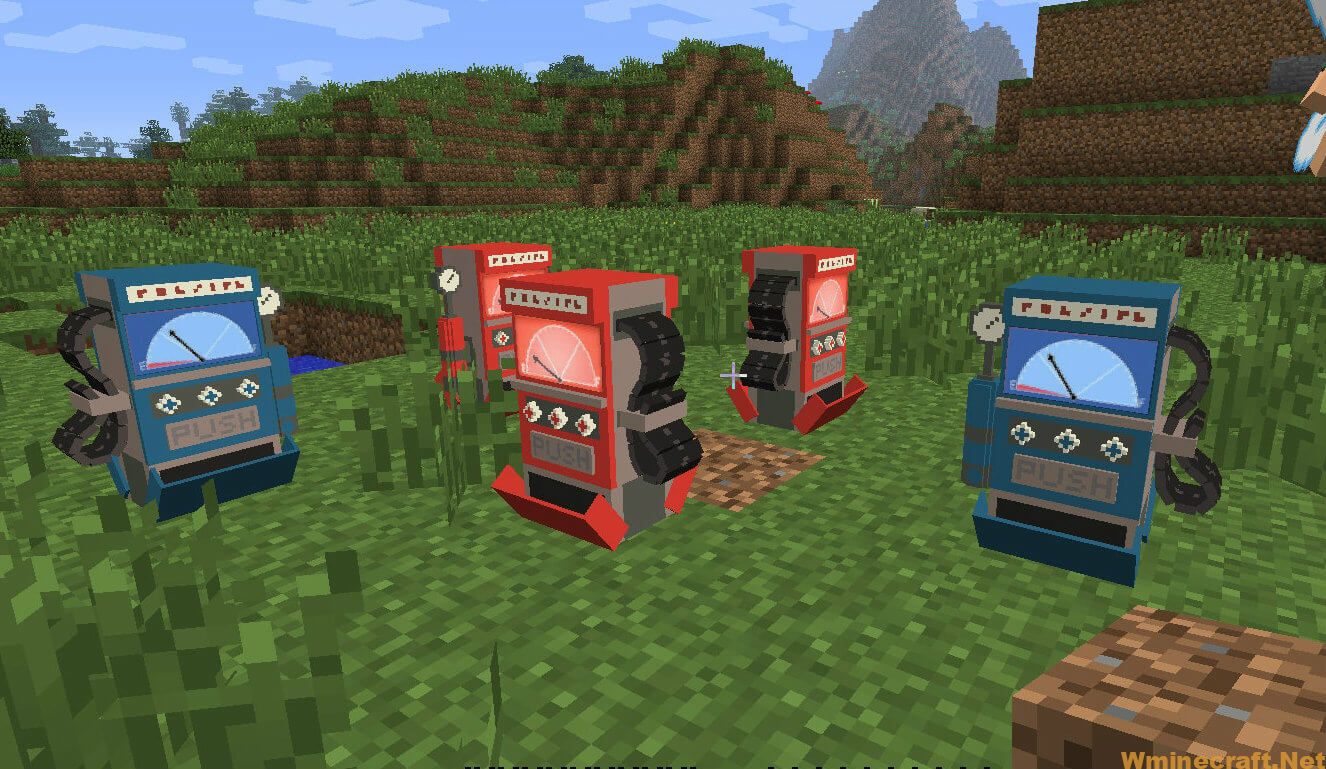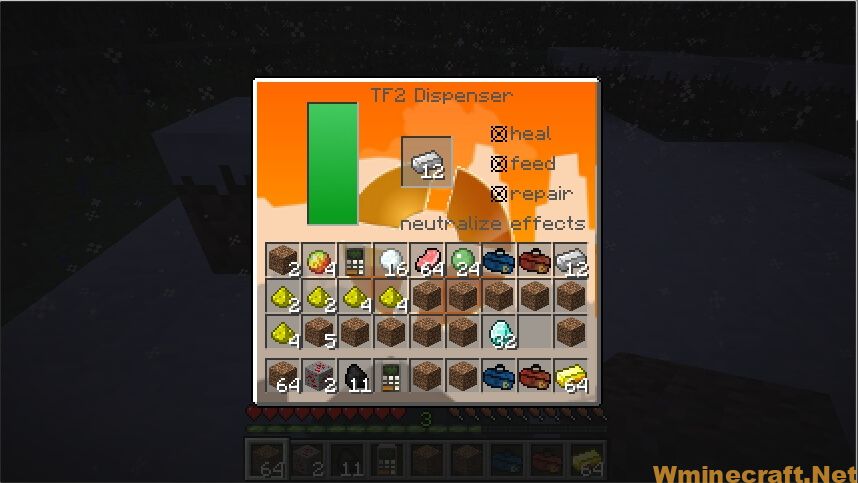 Recipes:
Teleporter Reciepes: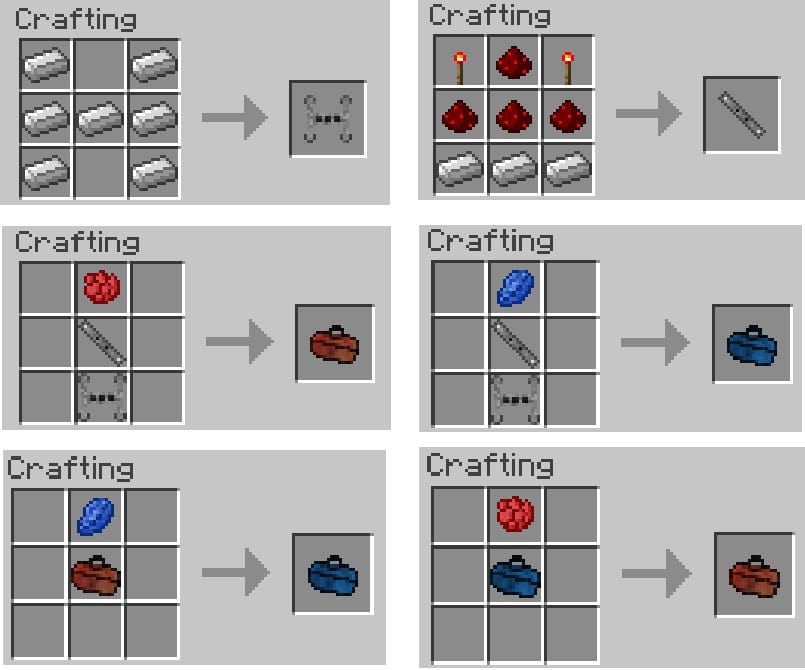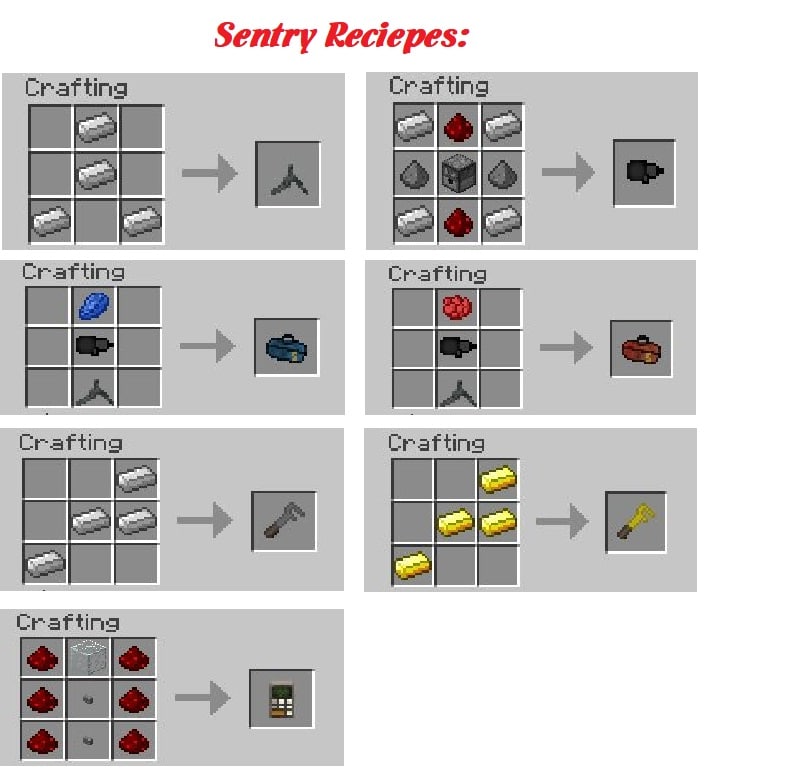 How to install:
How to Use Forge to Install Minecraft Mods (Client Side)
How To Install The Fabric Mod Loader After Downloading It
The newest Minecraft Mods are available right now.
Download Team Fortress 2 Mod 1.7.10,1.7.2
Team Fortress 2 Mod For Minecraft 1.7.2
Team Fortress 2 Mod For Minecraft 1.7.10
Team Fortress 2 Mod For Minecraft 1.12.2
Author and Credit: pitman-87 ❘ Rating: 4.53 − 60 votes ❘ 368,683 views