Snow Real Magic Mod allows you to place snow on blocks that the Minecraft vanilla cannot, like steps and fences. Also, the snow cover has gravity.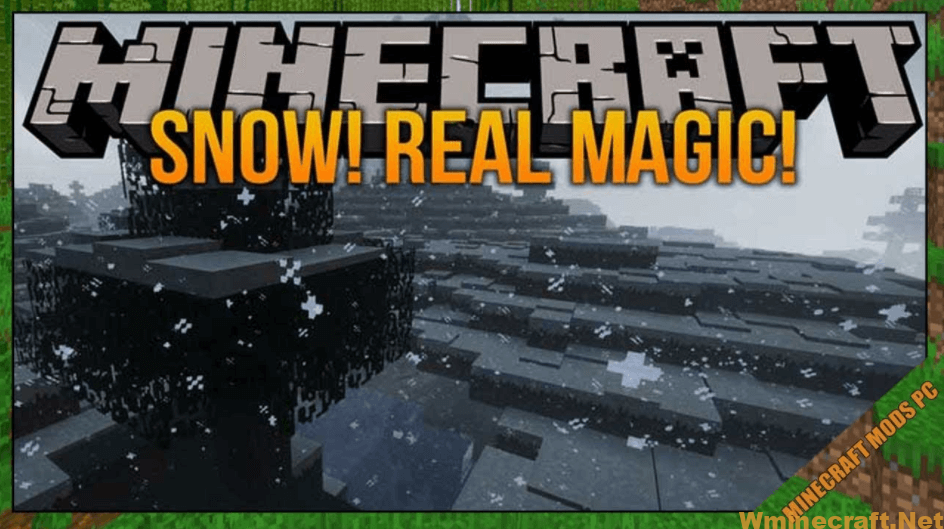 Relative Post:
Blood Magic Mod 1.16.4-1.11.2 for Minecraft – Blood power
Utility Mobs Mod 1.12.2 and 1.7.10
Adventure Time Mod 1.12.2-1.7.10 (Finn, Jake, Ice King, Princess Bubblegum)
How to install:
How to Use Forge to Install Minecraft Mods (Client Side)
How To Install The Fabric Mod Loader After Downloading It
The newest Minecraft Mods are available right now.
With this mod, you can:
Put the snow and the fence/wall / tallgrass on the same block!
The layer of snow will fall like sand. If you touch the water source, it will turn to ice!
The snow cover will accumulate during the snowstorm!
The snowcap will have a thinner bounding box like the Bedrock edition!
And more!
All features can be disabled in settings.
Snow Real Magic Mod Screenshots: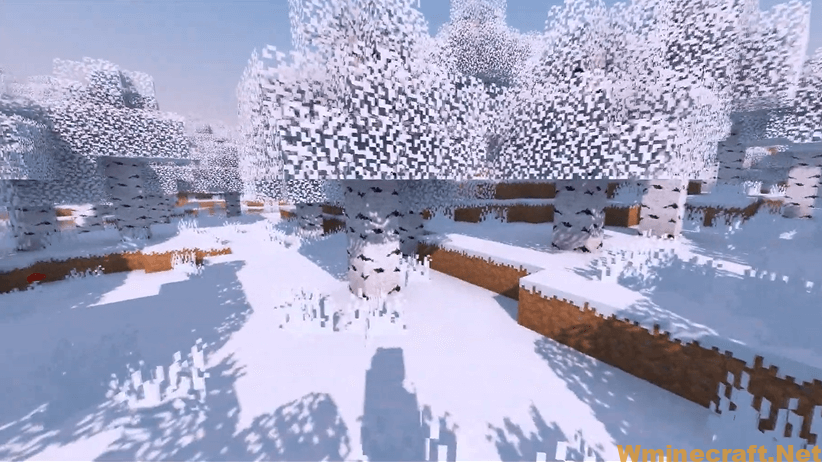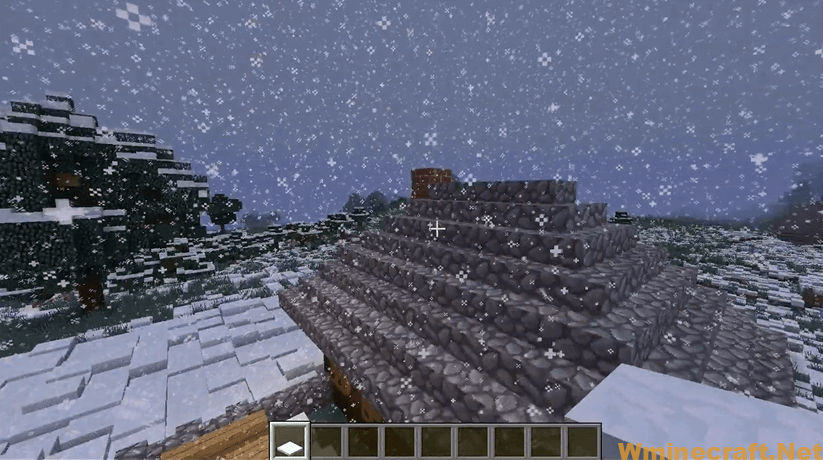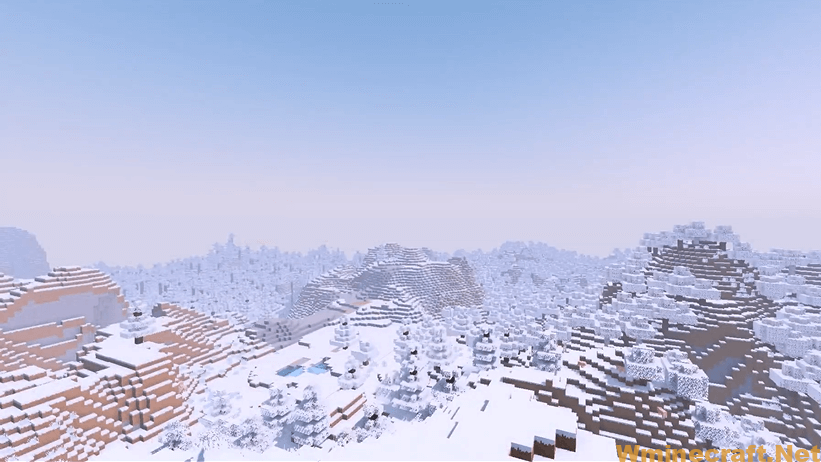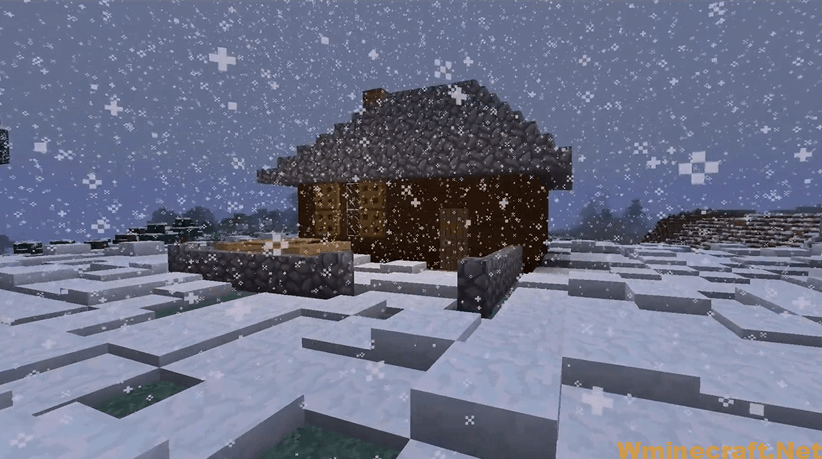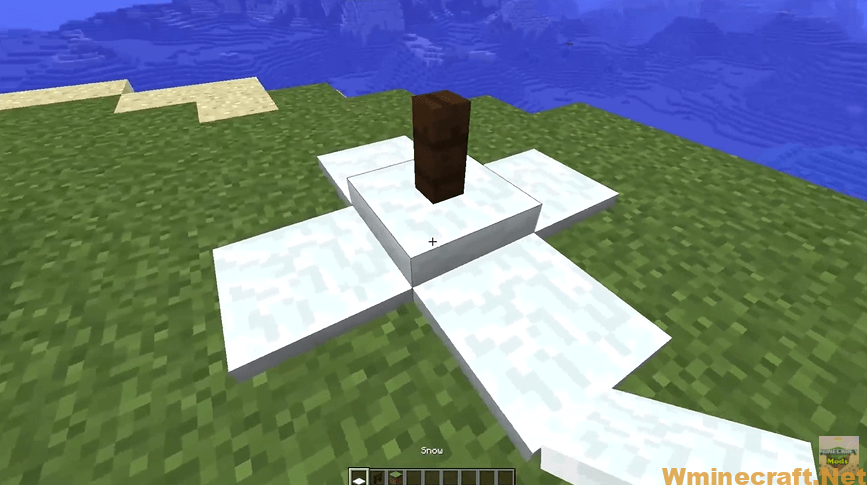 Snow Real Magic Mod Download Links:
Minecraft Game version 1.12.2 :

Minecraft Game version 1.14.4 :

Minecraft Game version 1.15.2 :

Minecraft Game version 1.16

Minecraft Game version 1.16.2 :

Minecraft Game version 1.16.3 :

Minecraft Game version 1.16.4 :

Minecraft Game version 1.16.5 :