Schools of Magic Mod adds the Dnd style of magic to Minecraft. Cast spell of various elemental types in the Schools of Abjuration, Evocation, Illusion, Divination, Transfiguration, and Conjuration. All you need to get started is the Basic Arcana (which you can get from beating another spell caster like a Witch, Evoker, or Illusion), an Apprentice Wand, and a podium to put your spellbook on.
This mod is a port from 1.12.2, and I plan on adding a lot of the content featured in that mod. Features like the advanced brewing system, the teas, the custom potion effects, the customizable wands and grimoires, the biomes, dungeons, plants, crops, creatures, and all the spells. Hopefully, even better, with the benefit of hindsight.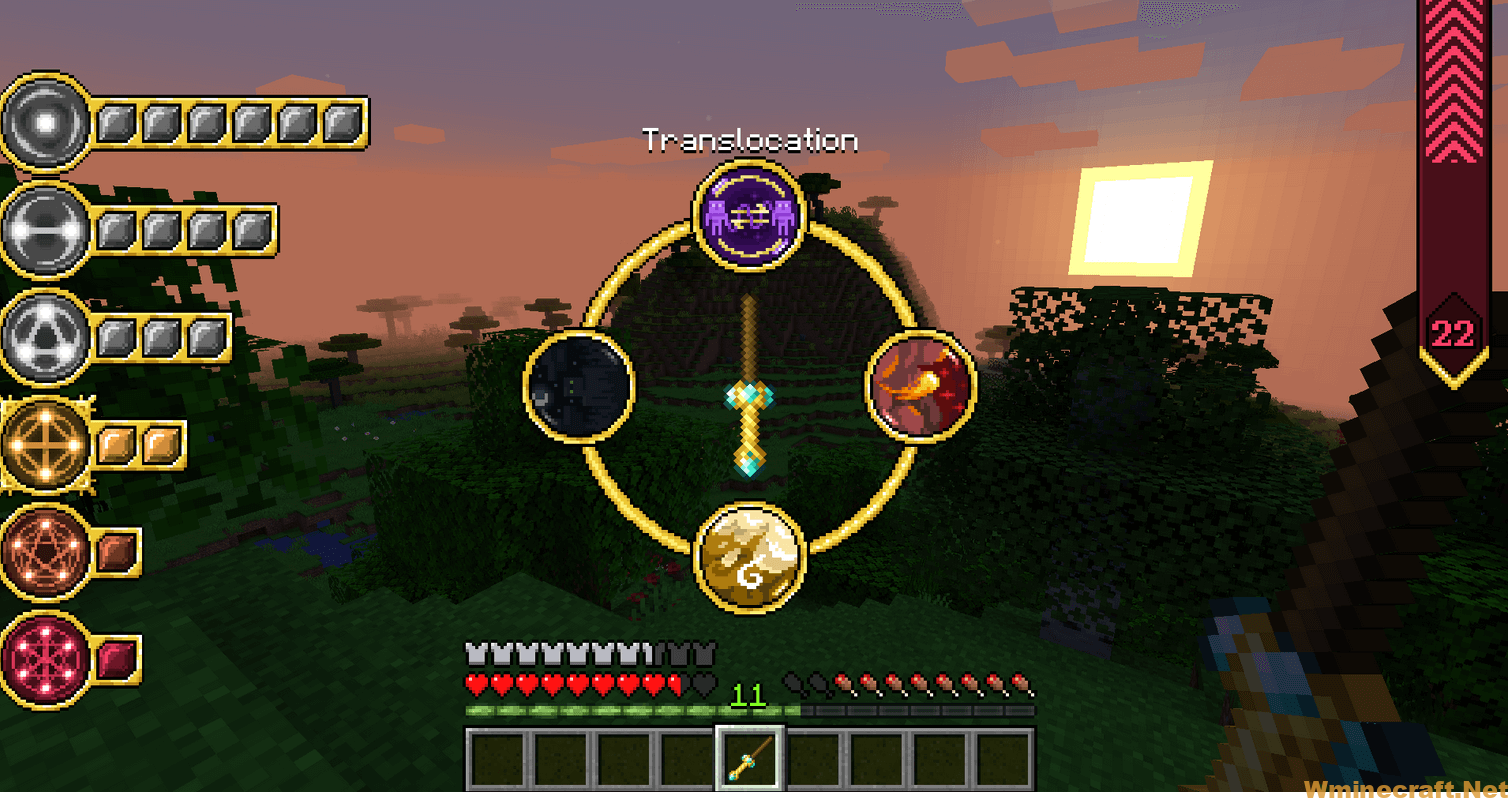 How to install:
How to Use Forge to Install Minecraft Mods (Client Side)
How To Install The Fabric Mod Loader After Downloading It
The newest Minecraft Mods are available right now.
FAQ:
Q) Will MK update to 1.13/1.14/1.15/1.16?
A) MK is currently incomplete, however it will eventually update to the most recent version of Minecraft after all its main features are added to 1.12.2.
Q) When is the next update?
A) Who's to say
Schools of Magic Mod Screenshots: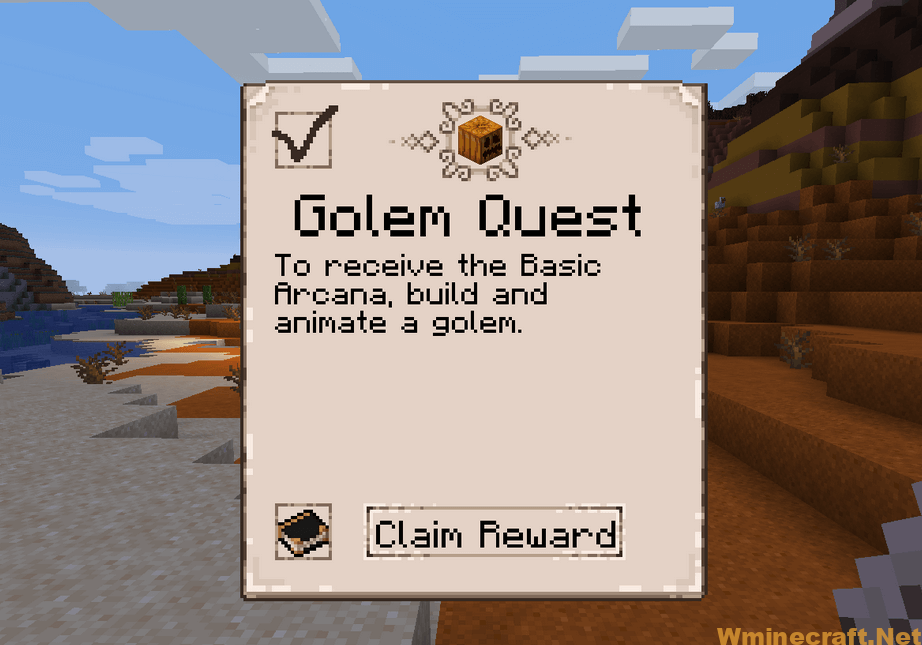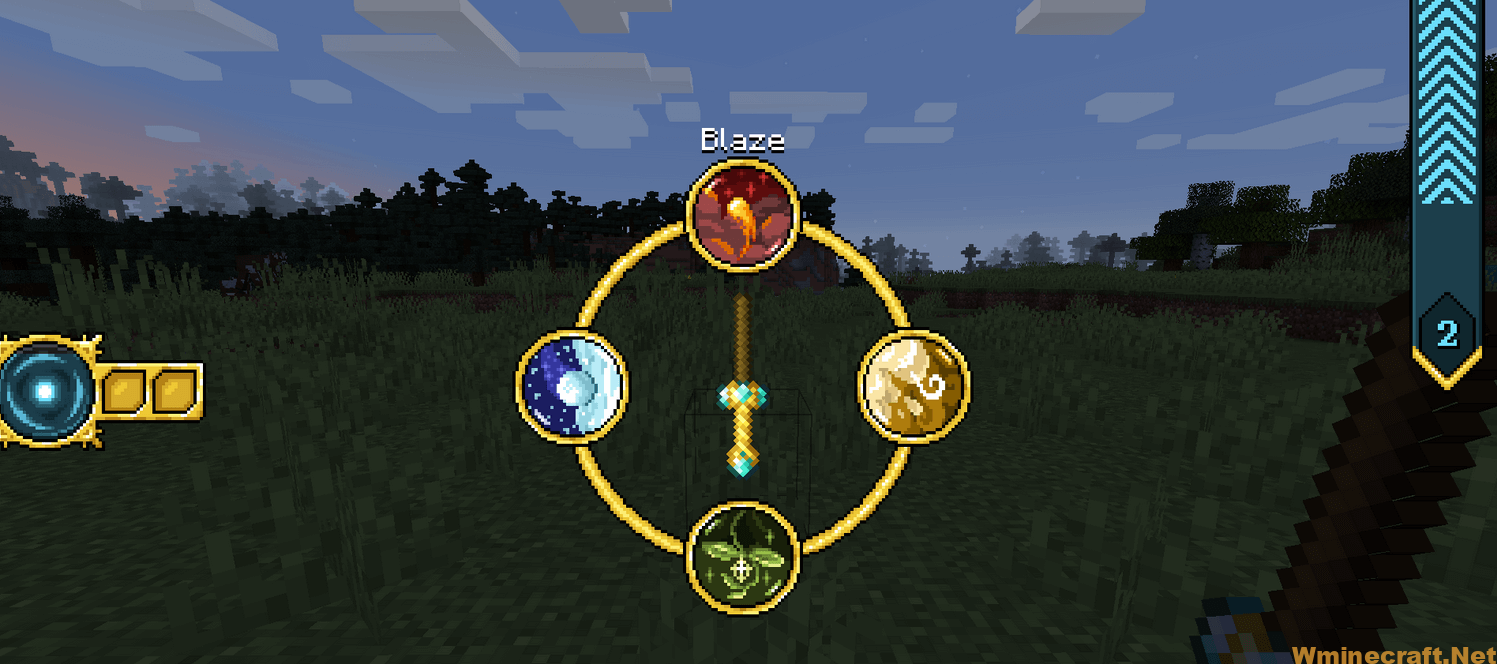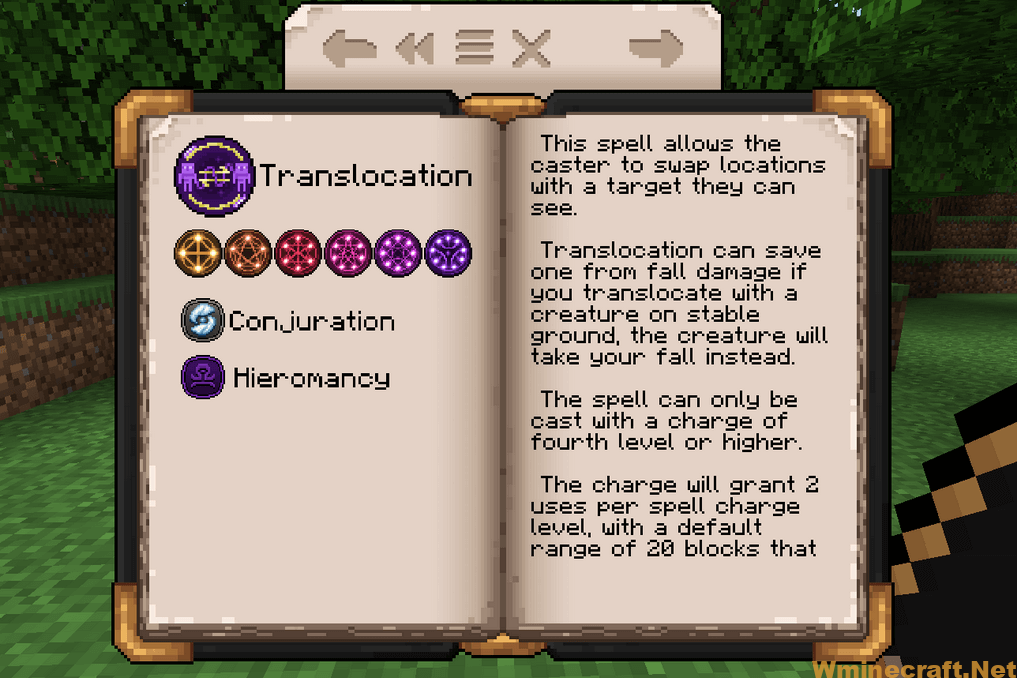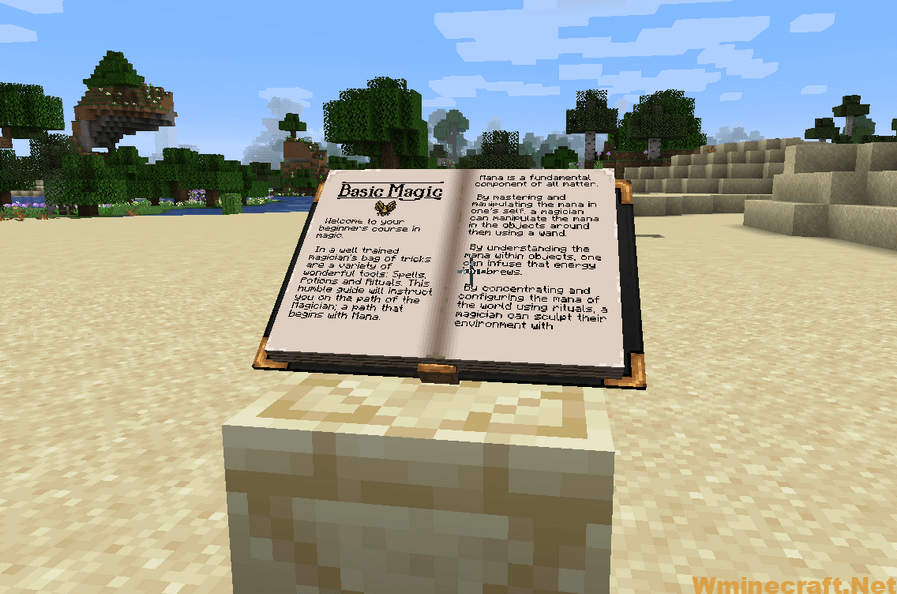 Schools of Magic Mod Download Links:
Minecraft Game version 1.16.5:

How To Download and Install Minecraft Forge (Modding API)?
Minecraft Forge is a free, open-source server that allows players to install and run Minecraft mods. 4 steps to install forge for windows, mac, Linux
1. Download Minecraft Forge at the website, select the version of Minecraft you want to run, then download the installer using your browser.
2. Open the .jar file you just downloaded (Run installer as Administrator), make sure Java is installed on your operating system
3. Select Install Client or Install Server if you want to install for your server, and click OK. Wait about 2 minutes, and you will see a success message.
4. Launch Minecraft and select the Forge profile, then click Play.
5. You will see Minecraft Forge in the lower-left corner and the Mods button under Multiplayer.
Congratulations on successfully installing Minecraft Forge and experimenting with Schools of Magic Mod for Minecraft downloaded.
If there are errors, please comment on this article.