Leos Mushrooms Mod Adds a new biome filled with folk mushrooms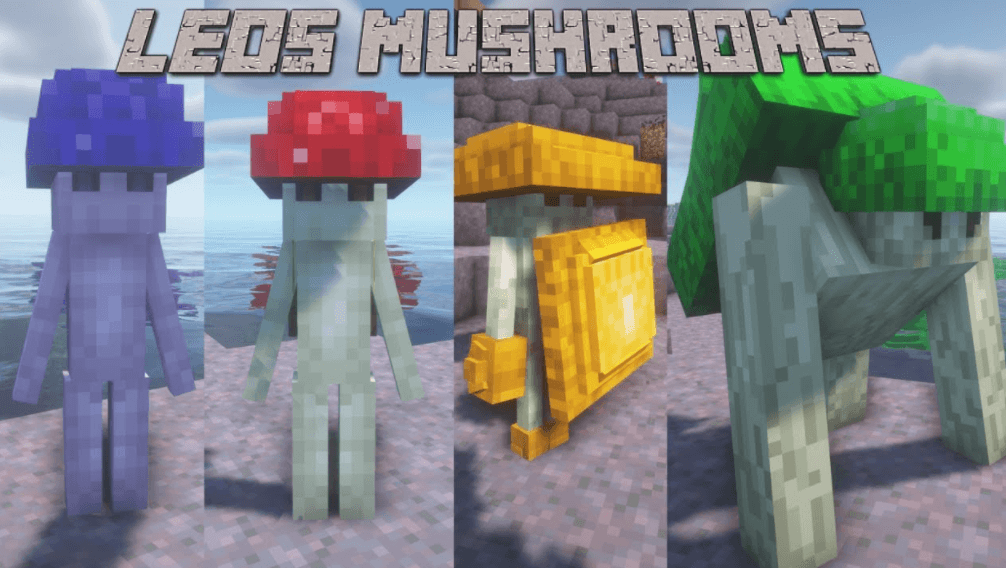 How to install:
How to Use Forge to Install Minecraft Mods (Client Side)
How To Install The Fabric Mod Loader After Downloading It
The newest Minecraft Mods are available right now.
Mob
On Death They Explode a Distance Effecting them With a Effect Each Different Based on the Mushroom that Died.
On Hit They Have a Chance to Reduce the Amount of Damage they Take and take no Knockback Except a small Knock up.
The Mushrush Collector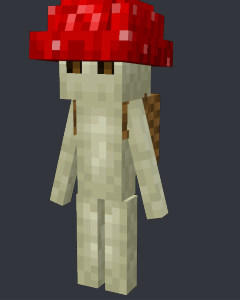 You Can Trade with Mushrooms and it can drop different loot Like Piglins, But they do have Limits, by Trading with them about 10 – 20 times you cant trade with it until a set amount of seconds.
Toxic Mushrush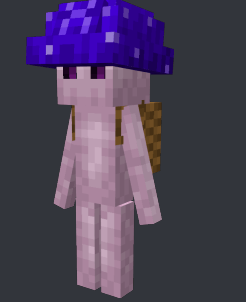 They Do More Damage than Normal Mushrooms and are slightly faster.
Mushraum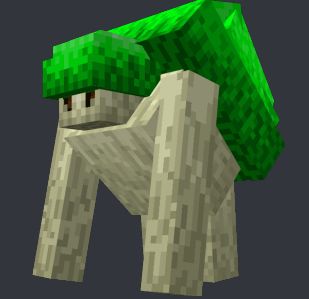 They Protect Other Mushrooms like a Golem and When Getting hit they can use a Ability which Effects Mobs with Spores and Knocks all Mobs around The Mushraum up if they are Touching the Ground.
Mushroom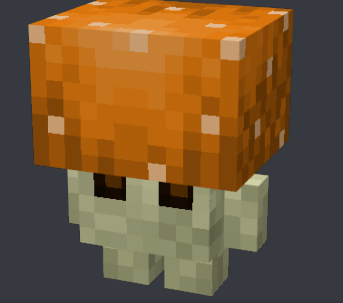 Tiny Mushrooms (No Info Yet)
The Mushrase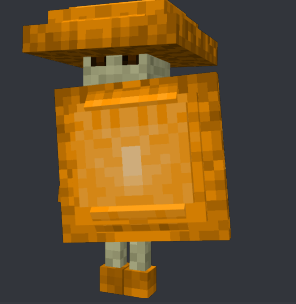 A Normal Sized Mushroom that Protects Other Mushrooms With its Giant Mushroom Shield, The Mushrase has More Durable than Other Mushrooms Taking Reduced Damage. They Also have the Ability to Redirect Damage from Other Mushrooms Near by to Itself Ultimately Taking the Hit instead of that Mushroom.
The Mushrook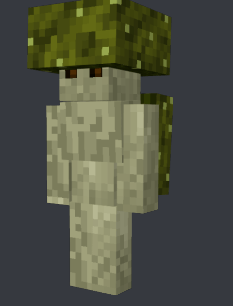 A Mushroom that Repairs Broken Items which you can Ask it to Repair items for you for some Things.
The Mushram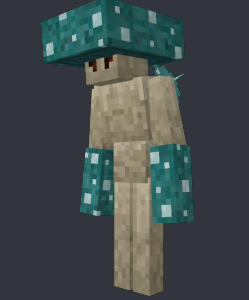 A Mushroom that is a lot like the Mushraum, Protecting other Mushrooms. It has the Ability to Push Back all enemy's Around it back when Getting hit.
Item
The King Trumpet Mushroom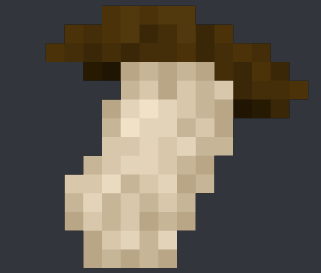 White Button Mushroom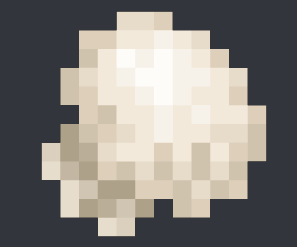 Cremini Mushroom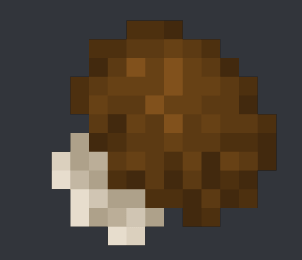 Maitake Mushroom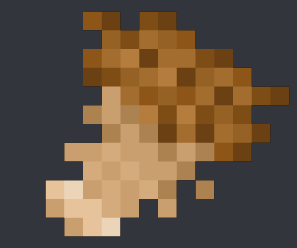 Truffle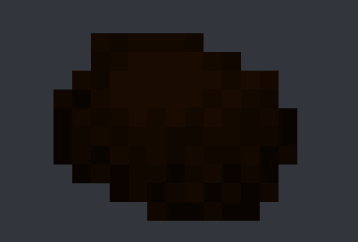 Leos Mushrooms Mod Screenshots: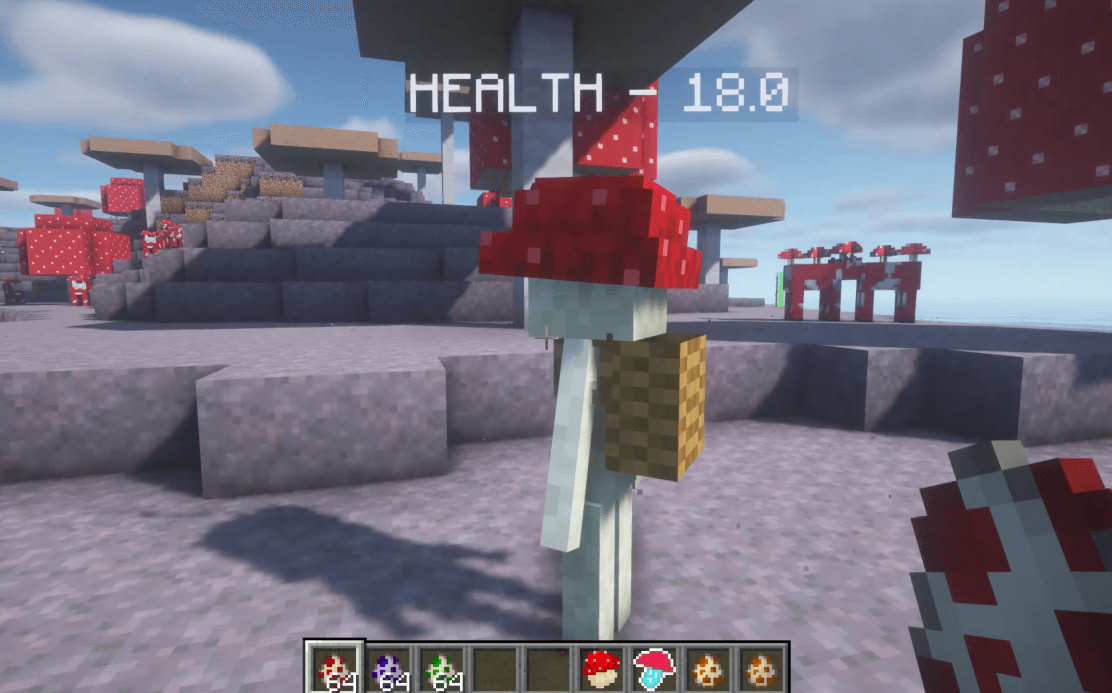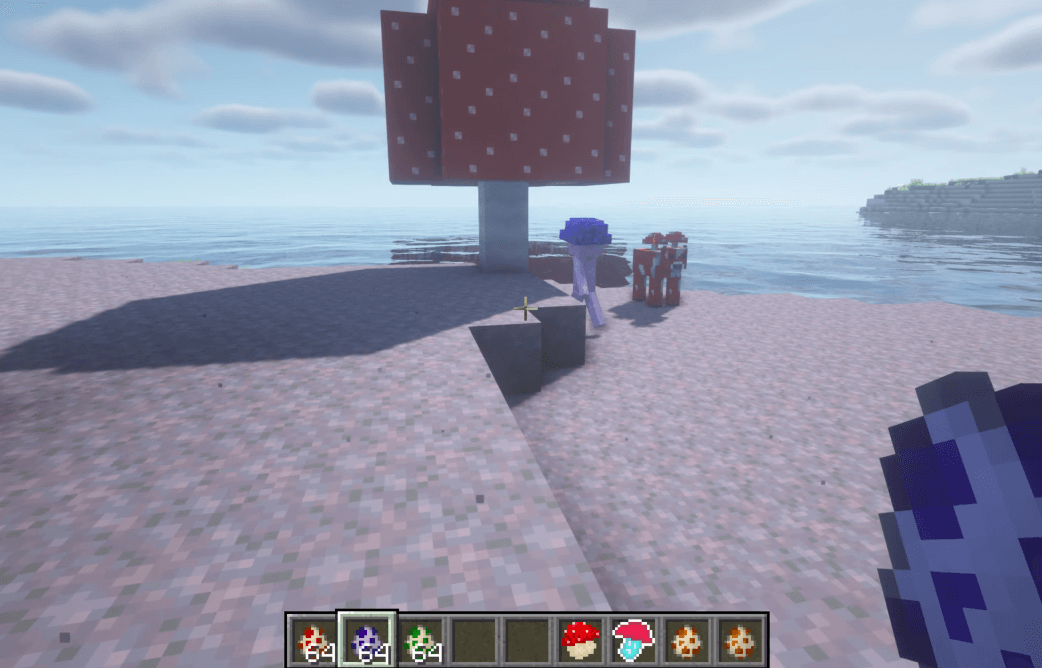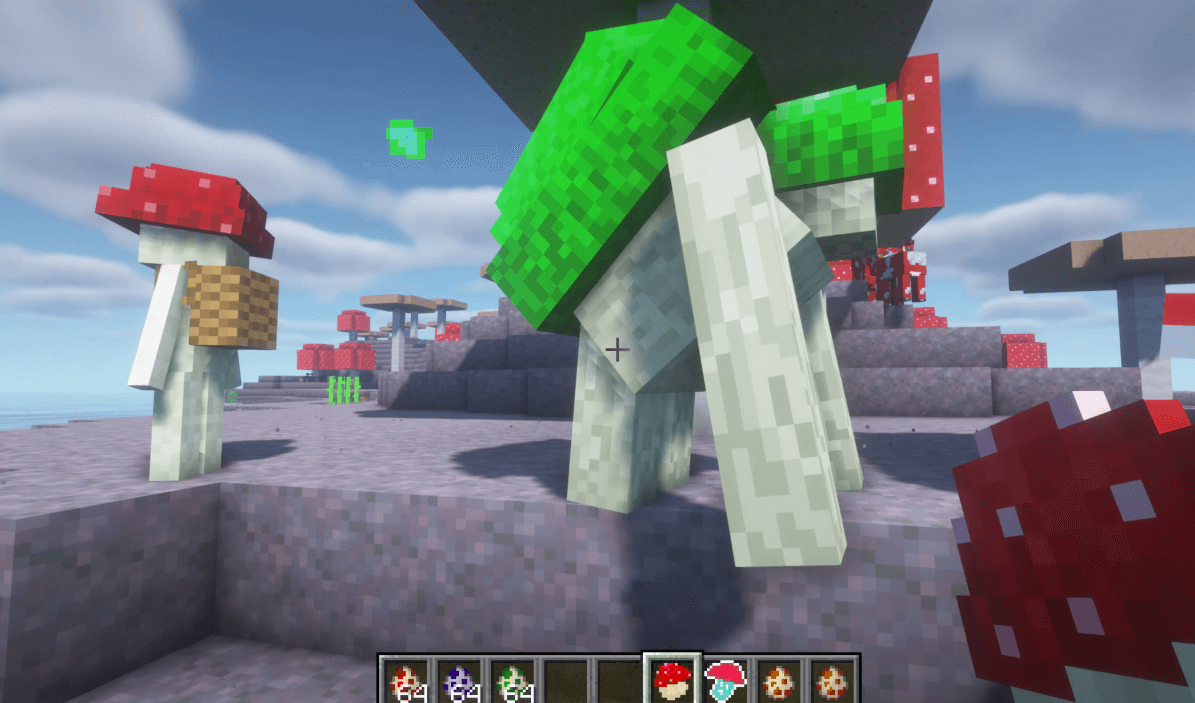 Leos Mushrooms Mod Download Links:
Minecraft Game version 1.16.5:

How To Download and Install Minecraft Forge (Modding API)?
Minecraft Forge is a free, open-source server that allows players to install and run Minecraft mods. 4 steps to install forge for windows, mac, Linux
1. Download Minecraft Forge at the website, select the version of Minecraft you want to run, then download the installer using your browser.
2. Open the .jar file you just downloaded (Run installer as Administrator), make sure Java is installed on your operating system
3. Select Install Client or Install Server if you want to install for your server, and click OK. Wait about 2 minutes, and you will see a success message.
4. Launch Minecraft and select the Forge profile, then click Play.
5. You will see Minecraft Forge in the lower-left corner and the Mods button under Multiplayer.
Congratulations on successfully installing Minecraft Forge and experimenting with Leos Mushrooms Mod for Minecraft downloaded.
If there are errors, please comment on this article.