SCC Photo Realistic Universe Resource Pack – A whole new experience with Minecraft
SCC Photo Realistic Universe Resource Pack is a realistic texture pack that completely transforms the 8-bit world of Minecraft into an HD looking game. This immerses you in an entirely new world where there are clear waters, low fire and very realistic textures.
SCC Photo Realistic Universe Resource Pack 1.8.8 features super smooth textures, immersive water, bright colors, and true realistic lighting. It also features beautiful day and night skies plus it runs very decently despite having a huge resolution. This pack is ideal for survival mode or creative mode. You can attempt to survive in a better looking Minecraft or make beautiful models and buildings with it's amazing architectural blocks.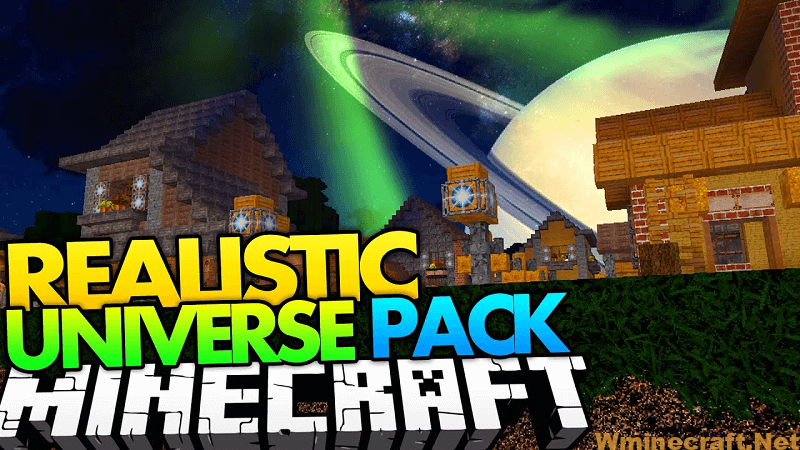 SCC Photo Realistic Universe Resource Pack is really large resource pack, which contains best resolution graphics and textures. Main theme of this resource pack is Universe. This Pack is very realistic and contains carefully choosen photos presenting textures. It comes in four different resolutions: [64x], [128x], [256x], [512x] and the best [1024x]. Pack is compatible with Minecraft 1.8.x. You are able to run [64x], [128x] and [256x] pack without Optimizer, but for [512x] and [1024x] is NECESSERY optimizer (MOD – e.g. Optifine)!!! It recommended use MC-patcher for better sky (if you do not patch your Minecraft you will have old default sky). Pack has specialy fixed Bow and Fishing Rod. Every one textures has changed and optimized parameters.
SCC Photo Realistic Universe Resource Pack Previews: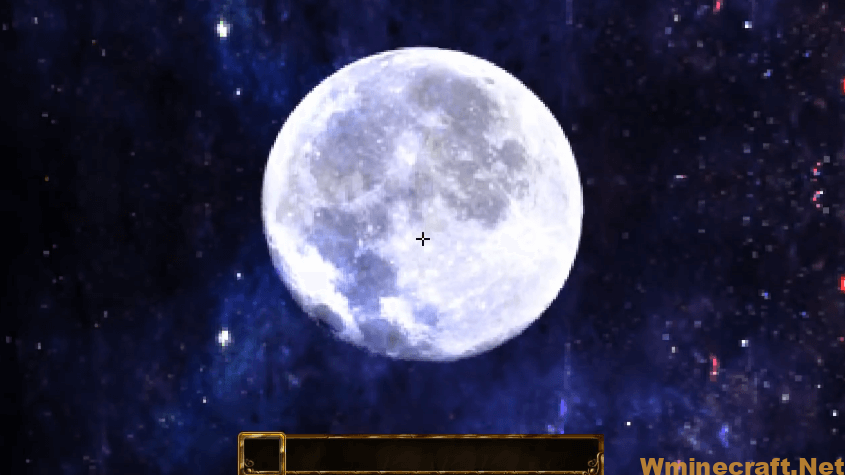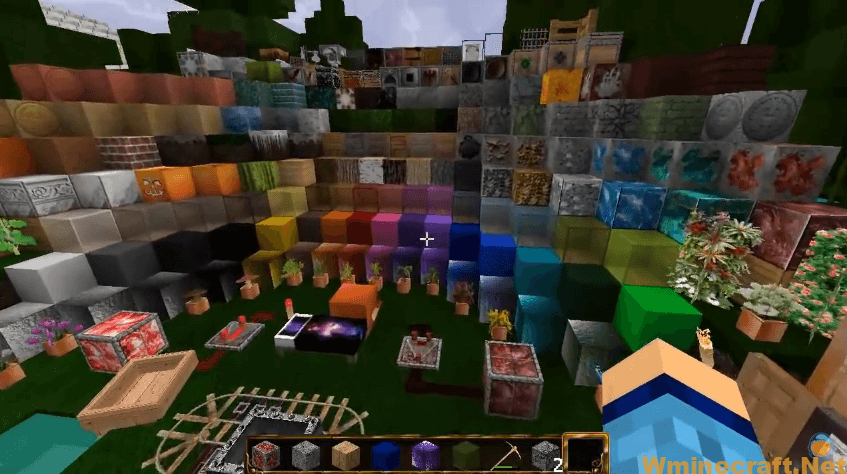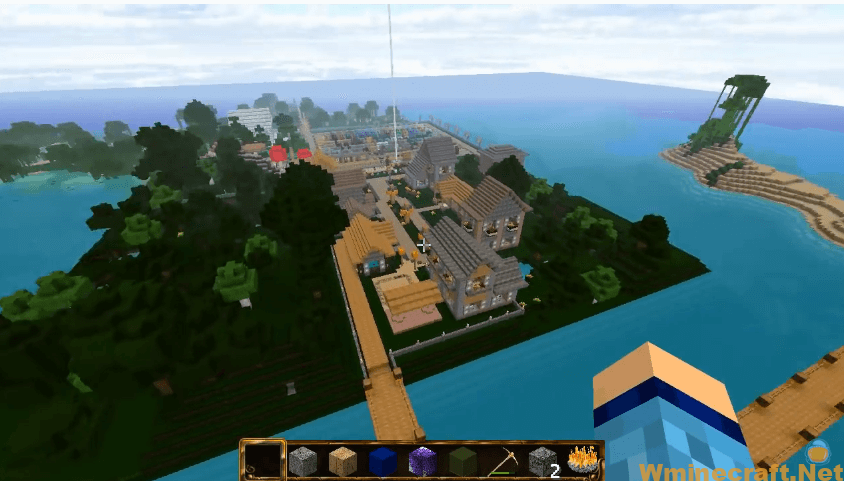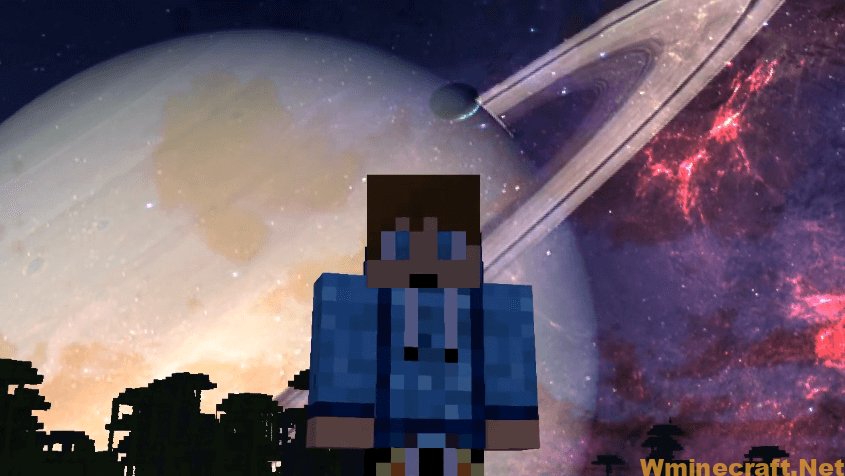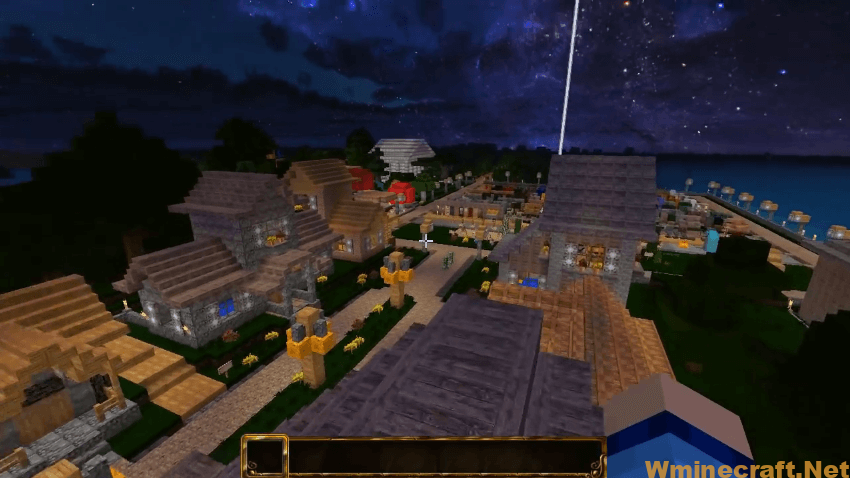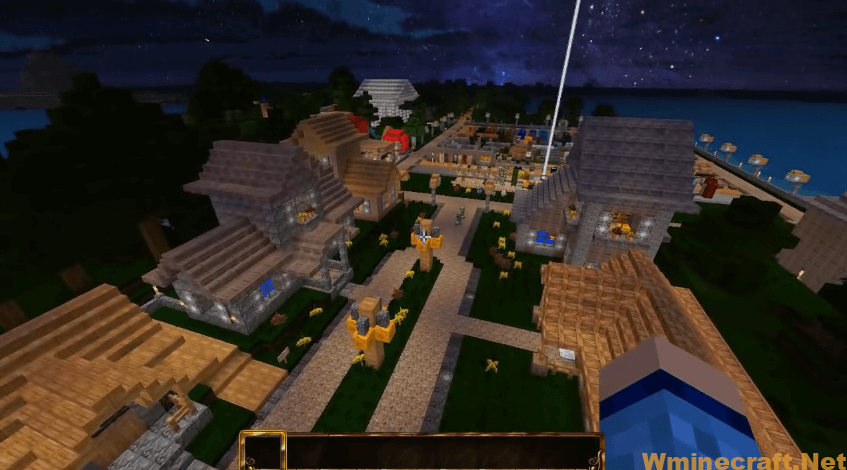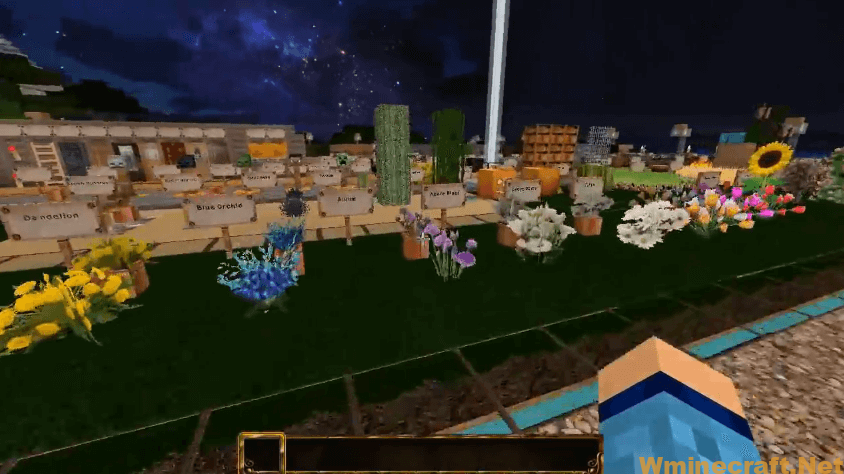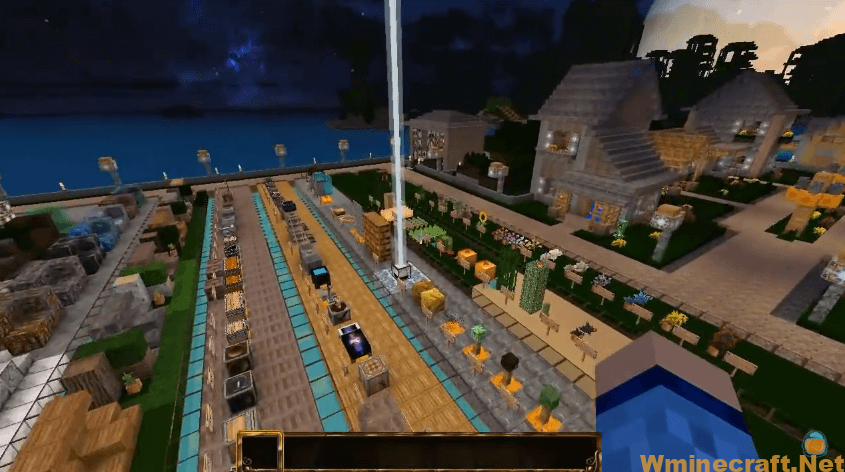 Requires:
How to install:
Install Shaders Mod 1.8 by installer (it is avaliable for Minecraft version 1.8 only for now [07-05-2015].)
Install MC-Patcher and patch your Minecraft with shaders mod version (1.8)
Copy shaders mod like as Lagless-Shaders-Mod-Minecraft into shaders mod folder (only version 1.8).
Copy selected Resource Pack into resource packs folder
Now you can play your Minecraft .
Download link for SCC Photo Realistic Universe Resource Pack:
Minecraft Game version: