Video games are becoming the best entertainment trend for many people. Especially the open world games, you are free to adventure, survive and create your own empire. The open world game that has caused storms for a long time now is Minecraft. Although the graphics in the game are not really beautiful, it brings a lot of excitement for the player. To be able to play Minecraft with more interesting features, people have created mods to install into Minecraft. The highlight nearby is the Mutant Creatures Mod, which will help your monsters into exciting mini bosses. Join us to explore this Mutant Creatures Mod!
What is Mutant Creatures Mod?
Mutant Creatures Mod is a mod that will make monsters in your Minecraft become mini bosses, with terrible shape and power.
Mutant Creatures Mod adds many different creatures upgraded to original mob versions of Minecraft! These small bosses present greater challenges for players, but with them a greater reward. Each mob drops a special item that the player can use to his advantage.
Relative Post:
Why is Mutant Beasts Mod 1.16.3 so funny and helpful?
Mutant Creatures Mod 1.16.3-1.12.2-1.7.10 – Show case
Top 15 Minecraft Maps in 2021 most notable
Preeminent features Mutant Creatures Mod brings to your Minecraft
The monsters of the mod are based on available mobs, but they are redesigned in appearance and skill set to become nightmares for players.
A mutated creeper, be careful not to come near it, they hit it quite painfully and are not gentle at all. If after installing this mod, you die too much, do not blame me for not saying before.
However, the mod not only has fierce mobs that like to attack the player but also a "bodyguard" to protect the justice, these are these young snowmen. They will protect the player, attack monsters by throwing ice blocks.  
The mod requires Animation API and Minecraft Forge to run, so if you crash while opening the game, it may be due to forgetting to install the Animation API.
How to install:
How to Use Forge to Install Minecraft Mods (Client Side)
How To Install The Fabric Mod Loader After Downloading It
The newest Minecraft Mods are available right now.
Screenshots: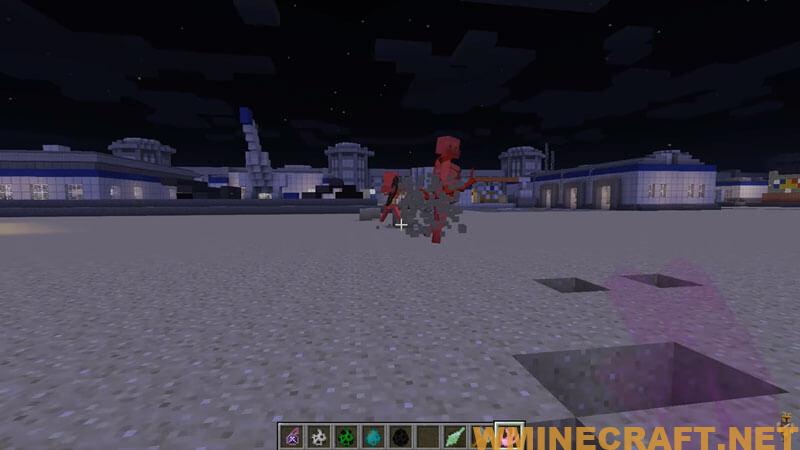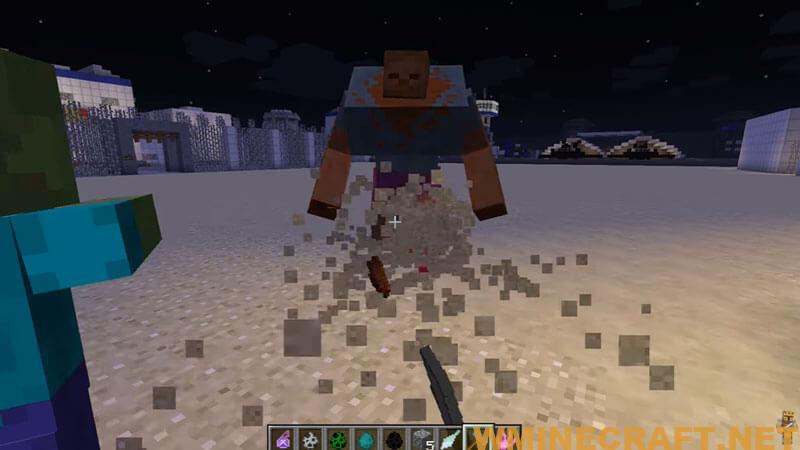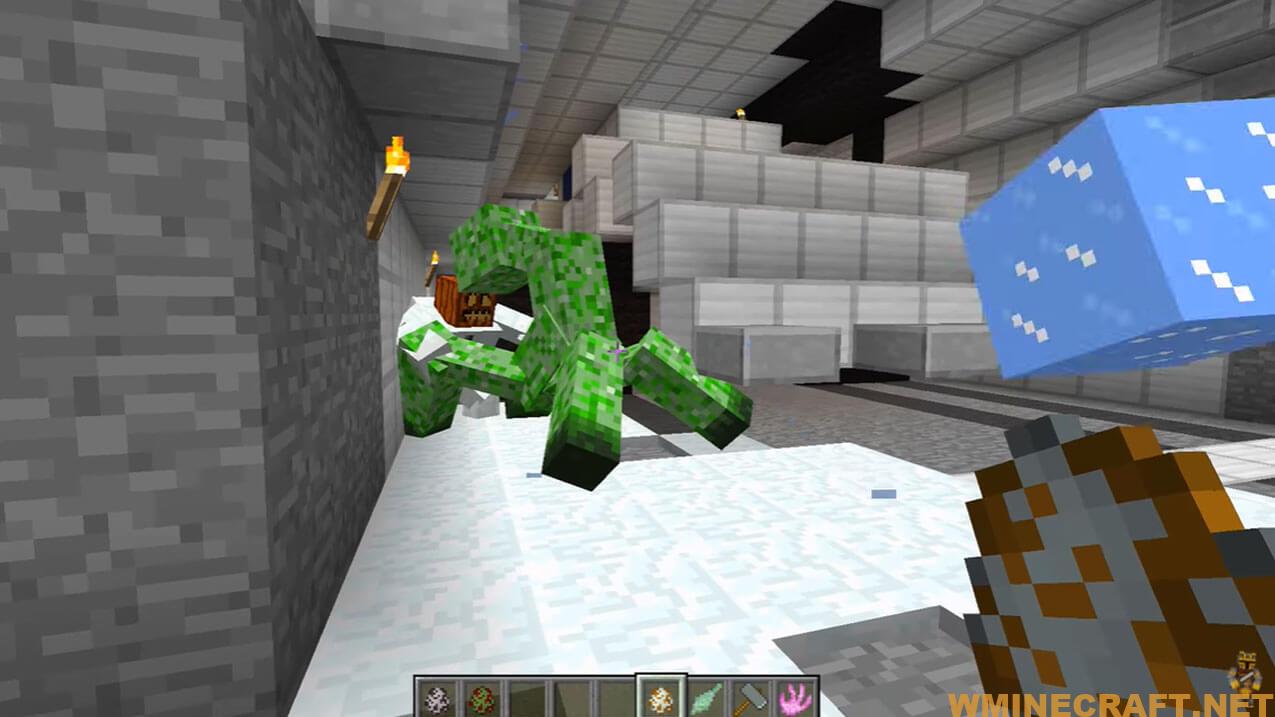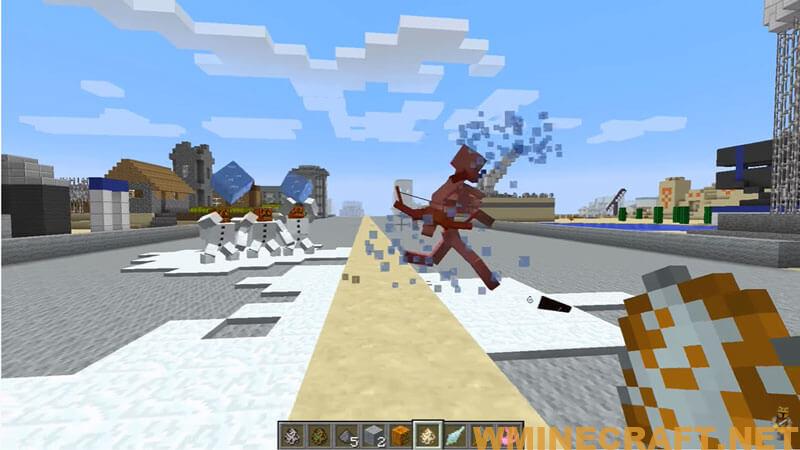 Crafting Recipes:
Mutant Skeleton Armor





Chemical X – Make Your Mutant

Creeper Stats: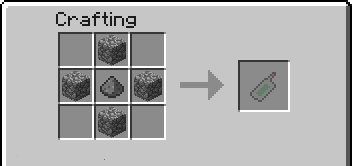 Video on Youtube:
Download Links:
For Minecraft 1.5.2
Link Download :
For Minecraft 1.6.2
Link Download :
For Minecraft 1.6.4
Link Download :
For Minecraft 1.7.2
Link Download :
For Minecraft 1.7.10
Link Download :
For Minecraft 1.12.2 to 1.16.3
Link Download Updating …