It is true to say that electronics have always been a favorite subject of Minecraft mods. This article will introduce a unique laptop-themed mod.
MrCrayfish's Device Mod 1.16.5->1.12.2 adds laptops and printers, and other electronic devices to Minecraft's open world. They are not decorations! They are devices that can function just like in real life. Download this tremendous great now to experience many cool features.
How to install:
How to Use Forge to Install Minecraft Mods (Client Side)
How To Install The Fabric Mod Loader After Downloading It
The newest Minecraft Mods are available right now.
Why should you need MrCrayfish's Device Mod?
When it comes to the best game of all time, we certainly cannot ignore Minecraft. Minecraft attracts players, not in its eye-catching graphics but in its highly creative open-world gameplay. Coming to Minecraft, you are free to create your dream world, from the forest, the city to the house.
Since its launch, Minecraft has been continuously improved to keep up with the trends of the times and meet players' tastes. Not only that, but Mojang also allows players to use mods to modify game content.
Because of a large number of players, Minecraft mods are also highly diverse and rich. Each mod will add or bring a new experience to Minecraft players.
Minecraft mods always help you have a better experience. MrCrayfish's Device Mod is no exception.
As we all know, electronic devices have always been a favorite topic in Minecraft mods. For example, EyeMod Mod allows you to own an iPhone, iPad, iPod and install many interesting mobile applications.
Electronic devices added to Minecraft via MrCrayfish's Device Mod include laptops, printers, and more. You can run apps, change the wallpaper, run a new operating system or create notes on the virtual desktop in Minecraft. This feature will be expanded further shortly.
With MrCrayfish's Device Mod, users can do the same things on computers, printers, and several other modern devices.
In the future, MrCrayfish is likely to add many improved features to this Minecraft Mod. For example, you can install additional applications of your choice to study, entertain or explore in MrCrayfish's Device Mod.
MrCrayfish's Device Mod main features
Add laptops and electronic devices to Minecraft.

Run the application on the virtual desktop in Minecraft.
As a regular computer, the Laptop in MrCrayfish's Device Mod is used to do straightforward tasks such as creating notes, changing the wallpaper, installing the operating system. In addition, the developer also creates a store of applications and software for you to download and use on your laptop.
This mod is named Device Mod because the author wants to expand it more in the future. That means they will add many new electronic devices to diversify the user experience.
Conclusion
MrCrayfish's Device Mod is still under development and still has bugs. Therefore, you should back up your current Minecraft worlds before handling the game with this mod.
MrCrayfish's Device Mod Screenshots: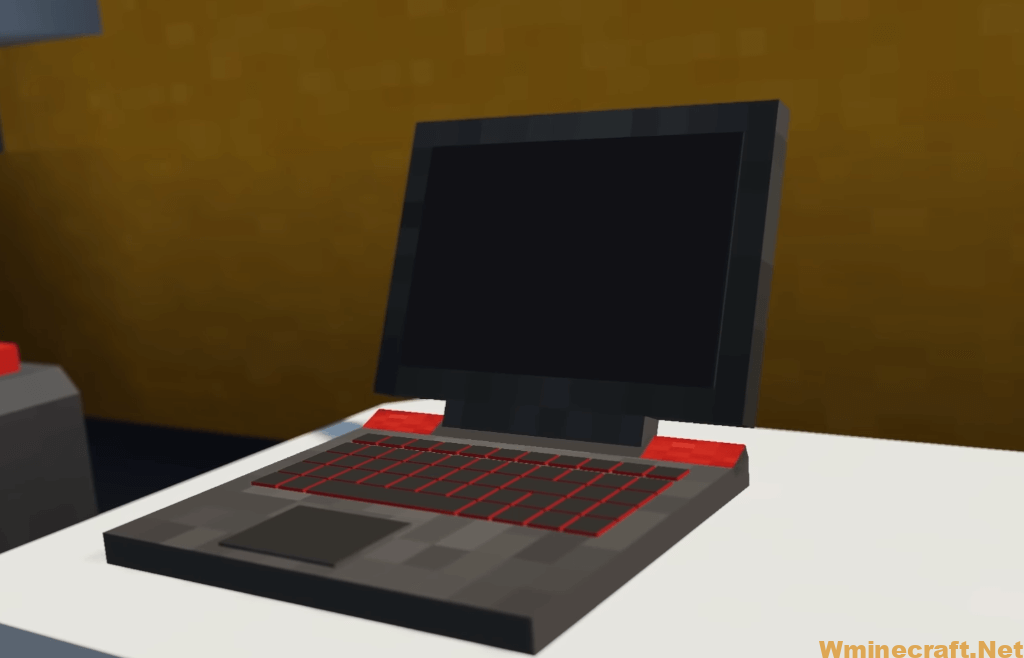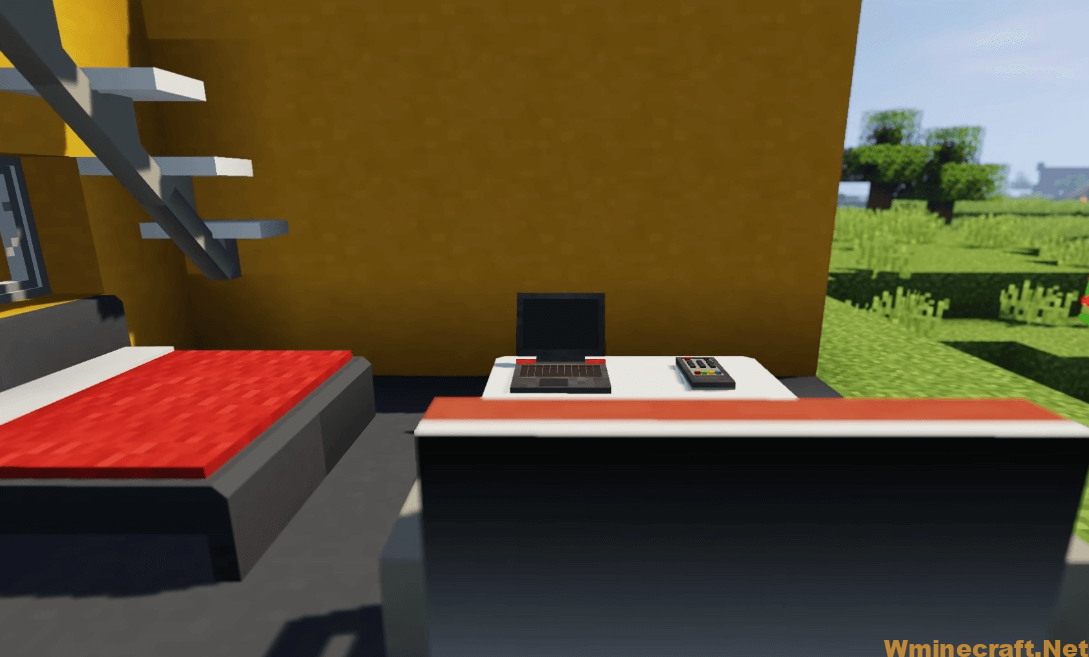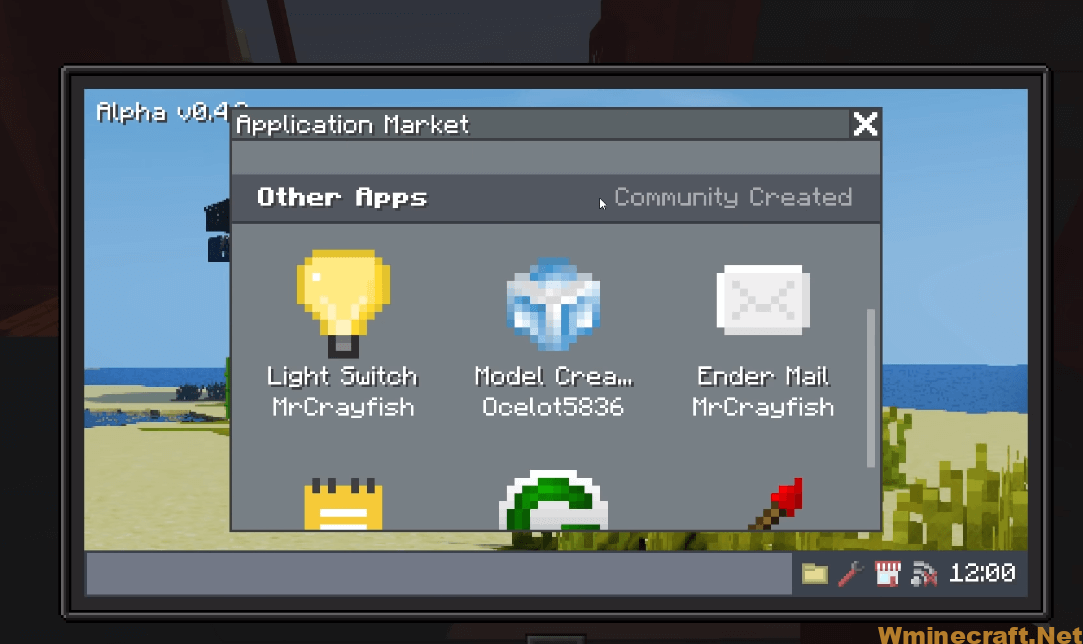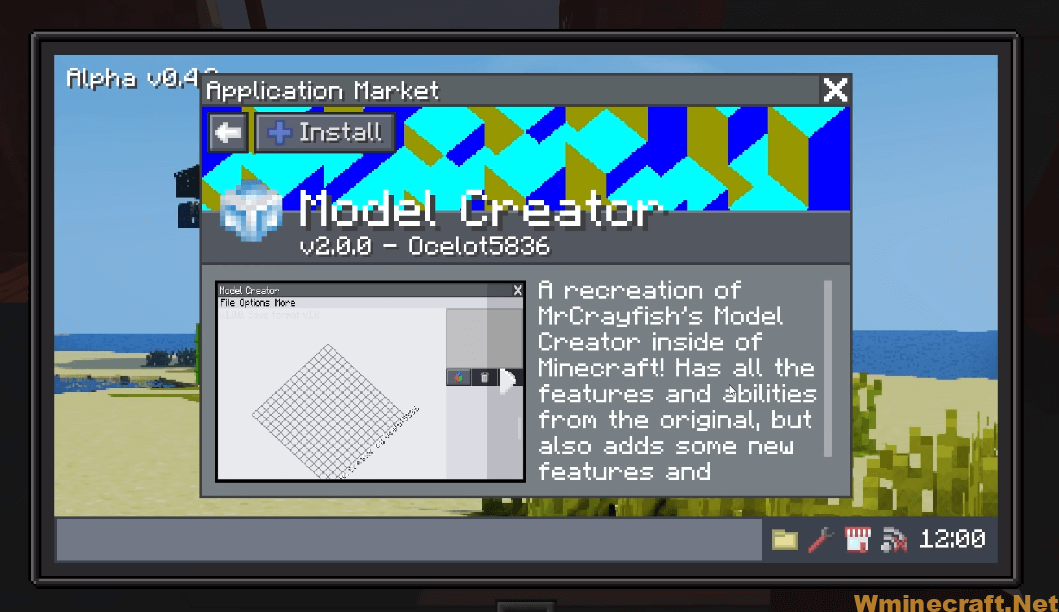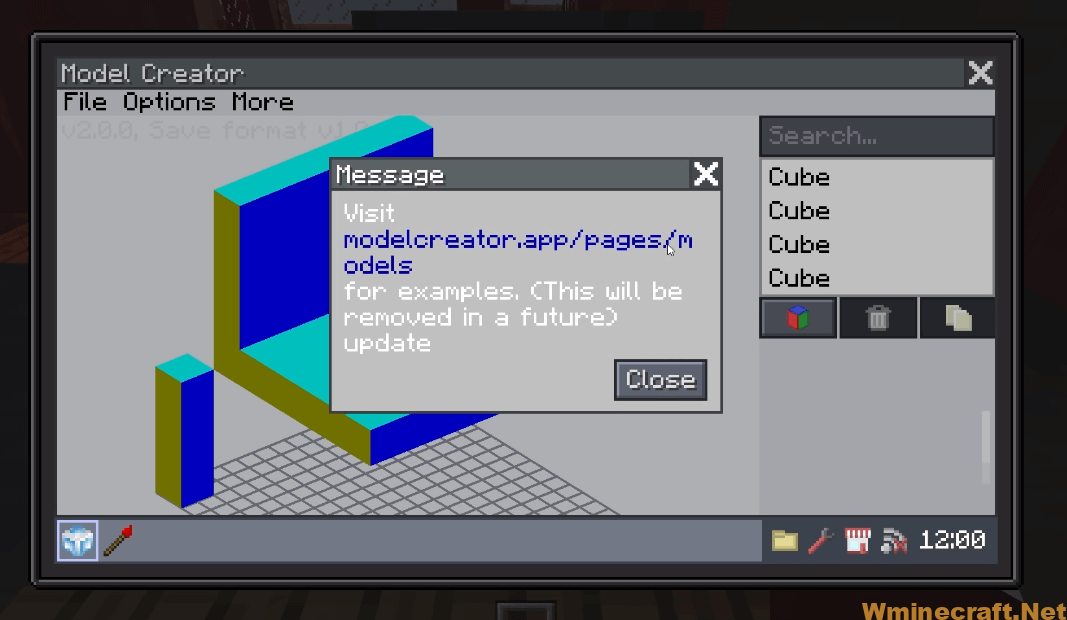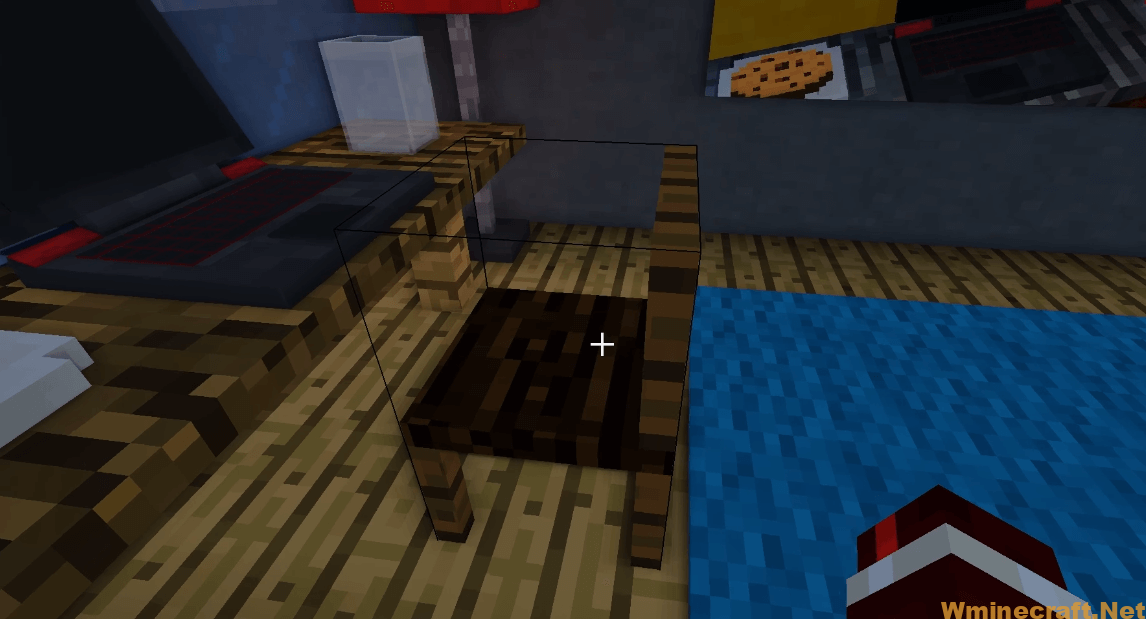 MrCrayfish's Device Mod Download Links:
Minecraft Game version 1.8.9:

Minecraft Game version 1.11.2/1.11:

Minecraft Game version 1.12.2: