Age of Exile Mod 1.16.5, 1.16.1 was inspired by the famous MMORPG, "Path of Exile", where you start as a prisoner, fighting through rare and unique monsters along the way to obtain valuable equipments for your journey. The game is known to have one of the best looting system, hence the port over for Minecraft. In Age of Exile Mod for Minecraft, you'll have to fight against unique monsters with their own elements instead of the bland original system of Minecraft – which can get pretty boring after a while. With Age of Exile Mod installed, you can enjoy improved graphics and an overall more exciting experience while gathering loot!
You were just minding your own business when you were suddenly arrested and thrown into prison. The guards didn't say what you were charged with, but it didn't matter. You knew that you'd have to fight your way out if you ever wanted to see the light of day again.
Fortunately, the prison cell happened to be next to a dungeon entrance. With a quick glance over your shoulder to make sure the guards weren't watching, you quickly darted through the door and began your escape.
The dungeon was full of unique monsters that you had never seen before. Each one was more dangerous than the last, but you refused to give up. You fought with everything you had and managed to obtain some valuable equipment along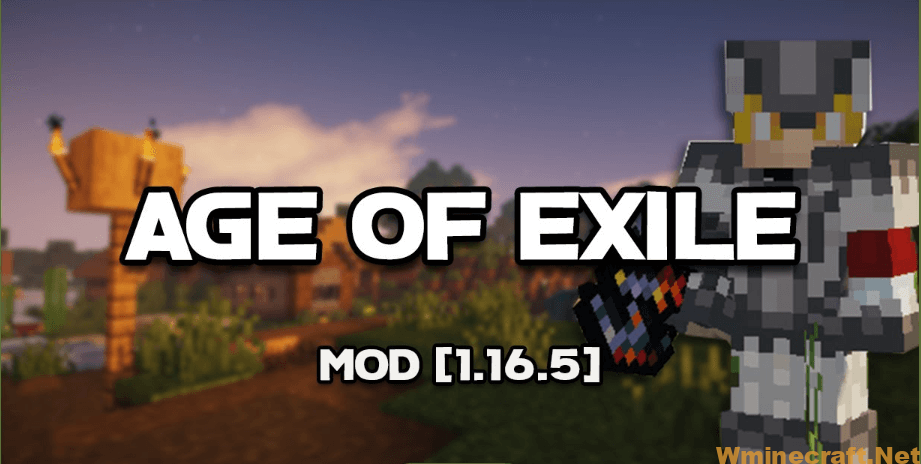 How to install Download Age of Exile Mod for Minecraft?
It is recommended to use curseforge launcher or GDlauncher.
Do you want to play RIGHT NOW? > Search modpacks, type "craft to exile" or "adventure pack" (current popular packs), install that and play. DONE!
Do you want to make your own modpack? > Create modpack, search for "age of exile", install.
Now also install "Roughly enough items" if you're making your own modpack, because you'll need it to see recipes.
If you're playing a modpack you found, go to their discord and ask for help and advice there.
See more:
Features:
-Fight against unique monsters with their own elements.
-Obtain valuable equipments for your journey.
-Create your own adventure and story.
-Feel the excitement of battling unique creatures.
Age of Exile Mod Screenshots: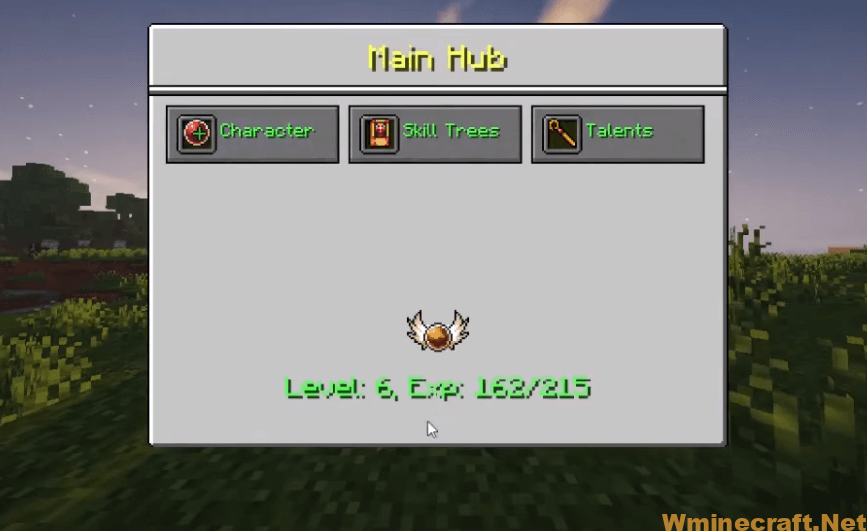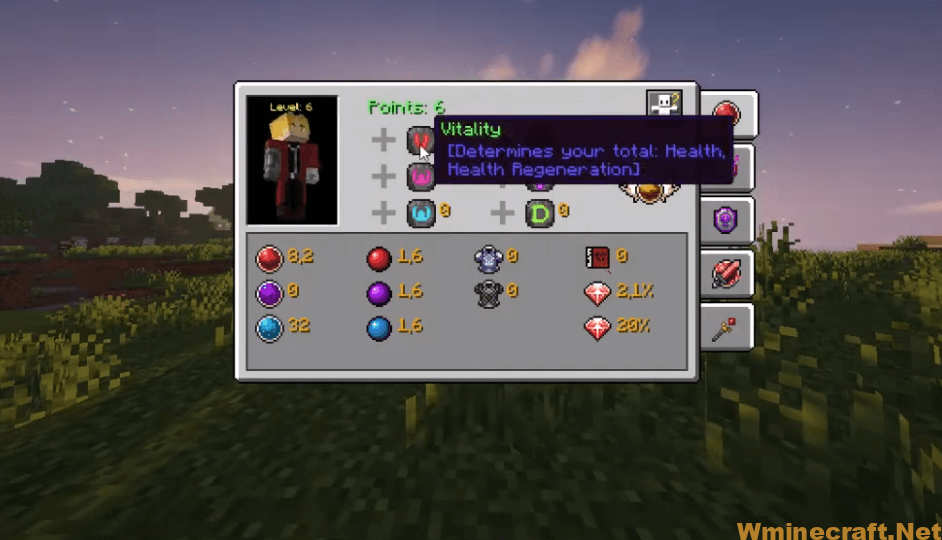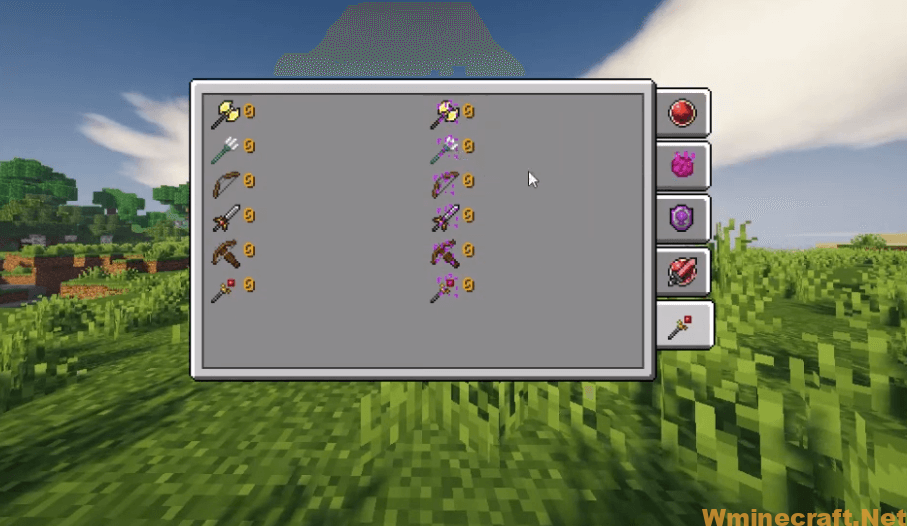 Age of Exile Mod 1.16.5, 1.16.1 Download Links:
Minecraft Game version 1.16.1
Fabric version:
Minecraft Game version 1.16.2
Fabric version:
Minecraft Game version 1.16.3
Fabric version:
Minecraft Game version 1.16.5
Fabric version: