Do you ever find yourself looking for something specific in your Minecraft world, but just can't seem to find it no matter how hard you look? With Scannable Mod 1.18.2, 1.17.1, that all changes! This mod adds a single scanner item to the game, which will make finding things a lot easier. Using the scanner will bring up overlays highlighting nearby points of interest, such as animals, monsters and ores, depending on the installed modules. It's a small light weight mod that is very simple to use – so download it now and give it a try!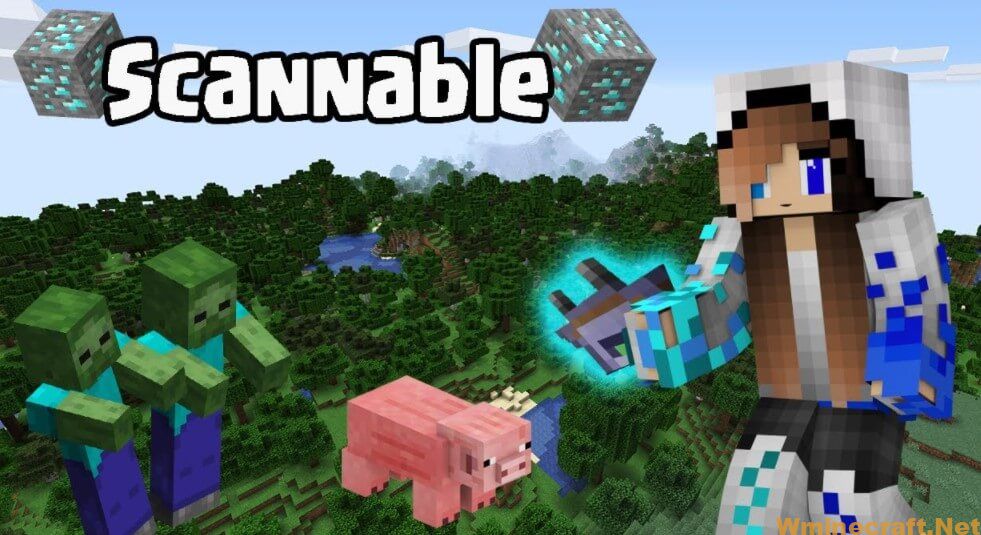 Features:
Default modules include:
animal detection (e.g. cows, pigs)
monster detection (e.g. zombies, creepers)
entity detection (configurable to a specific entity)
common ore detection (e.g. coal, iron)
rare ore detection (e.g. gold, diamond)
fluid detection (e.g. water, lava)
block detection (configurable to a specific block)
range booster
Screenshots: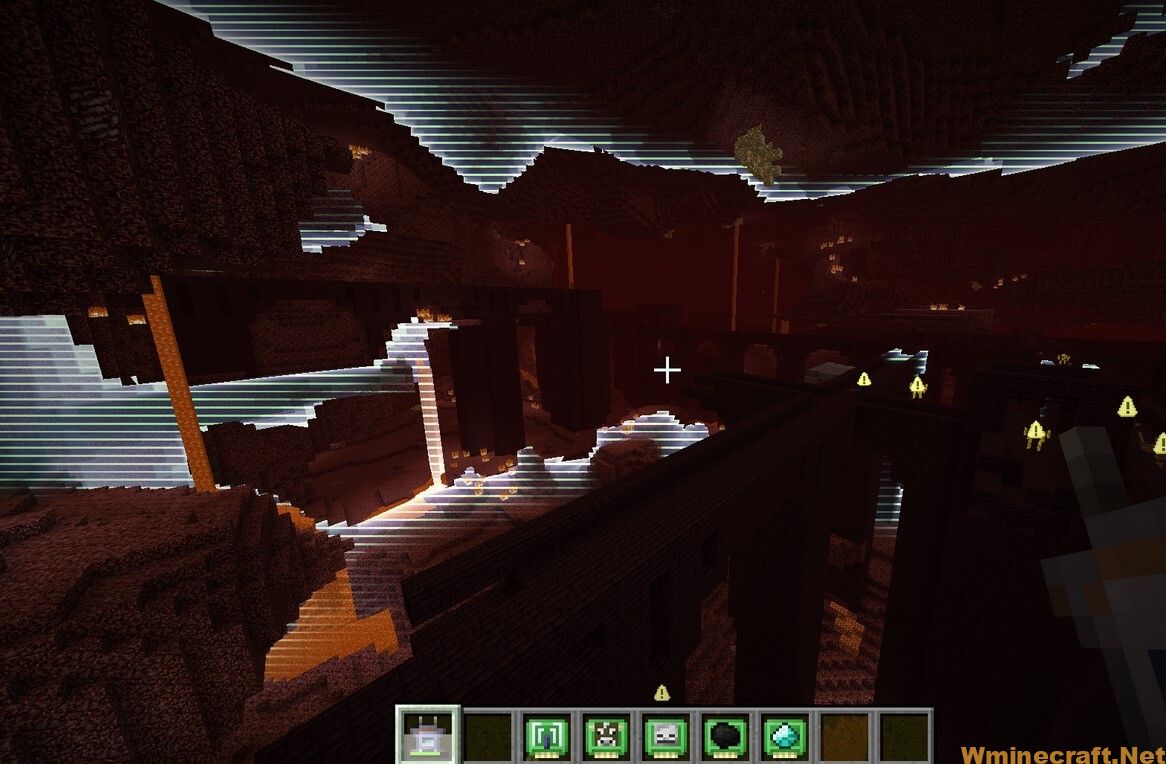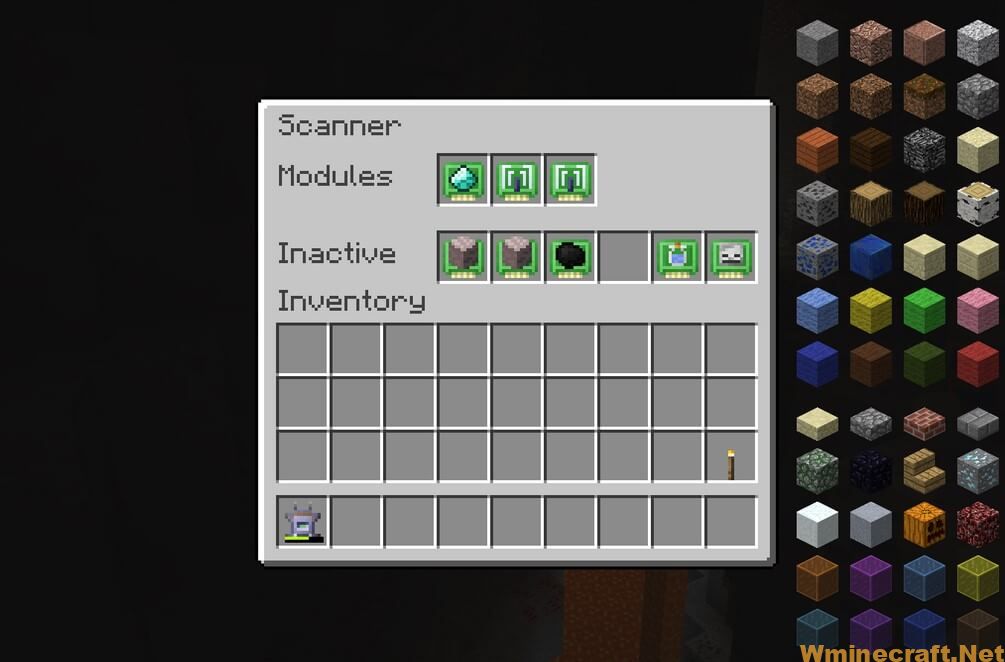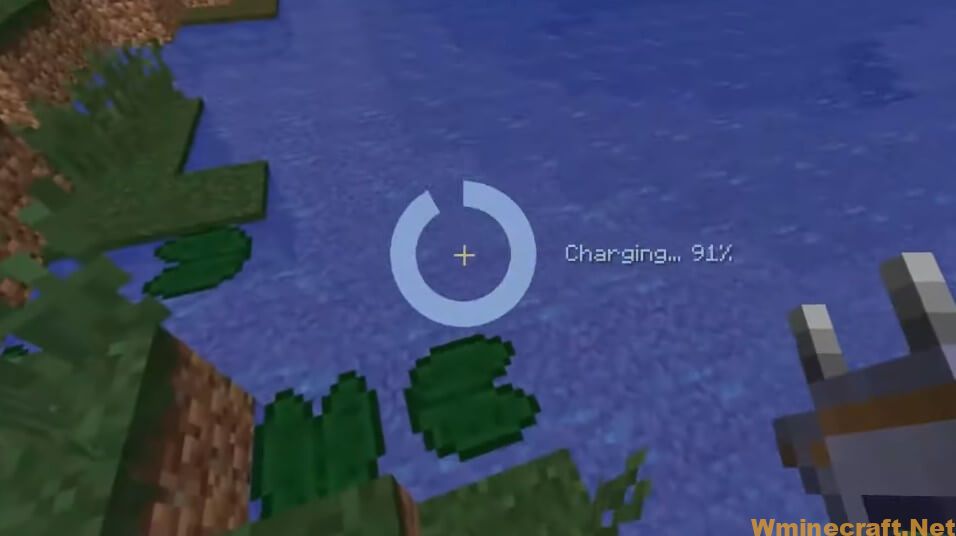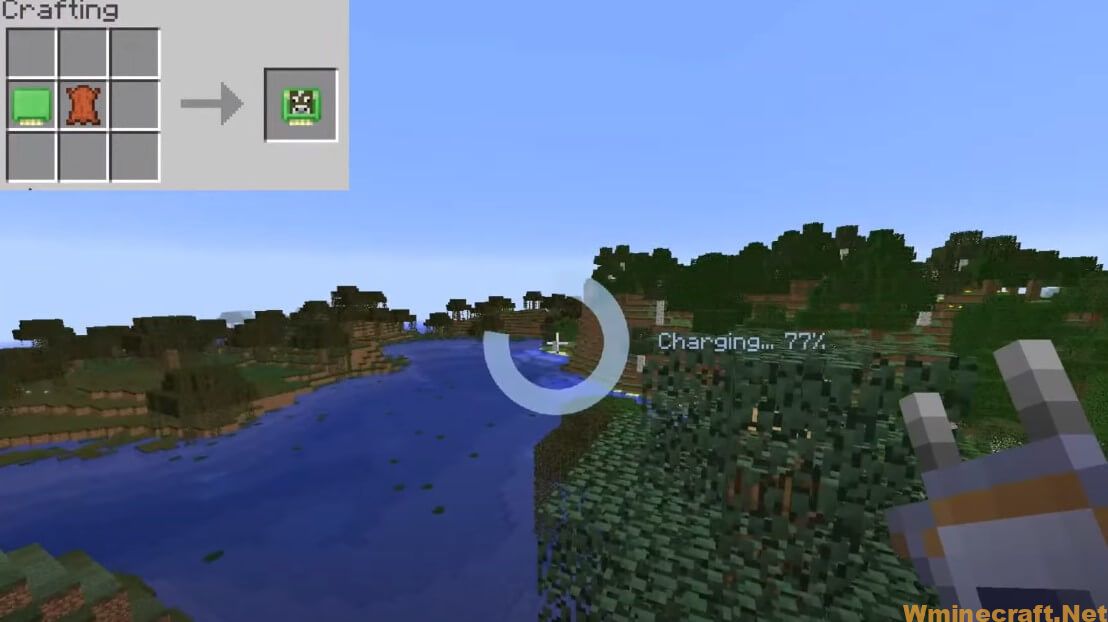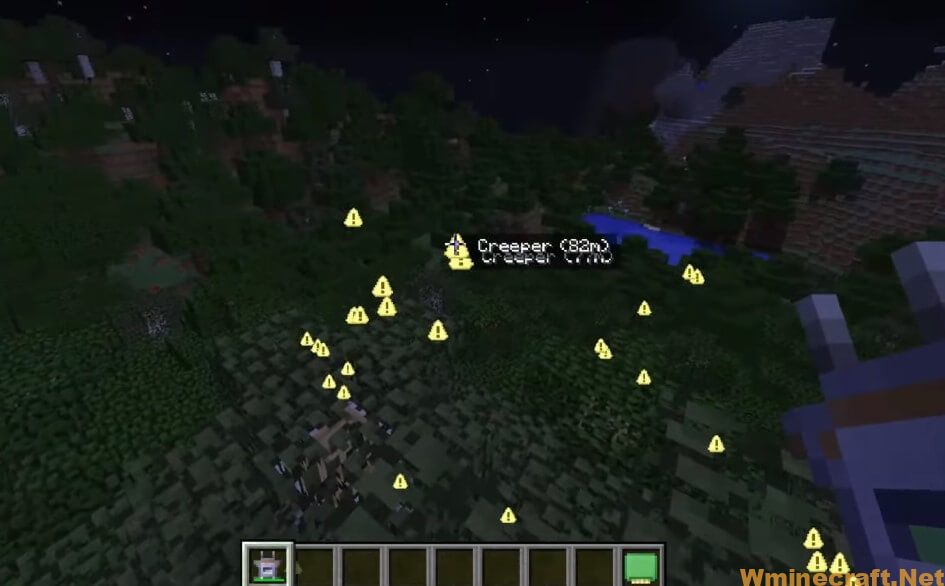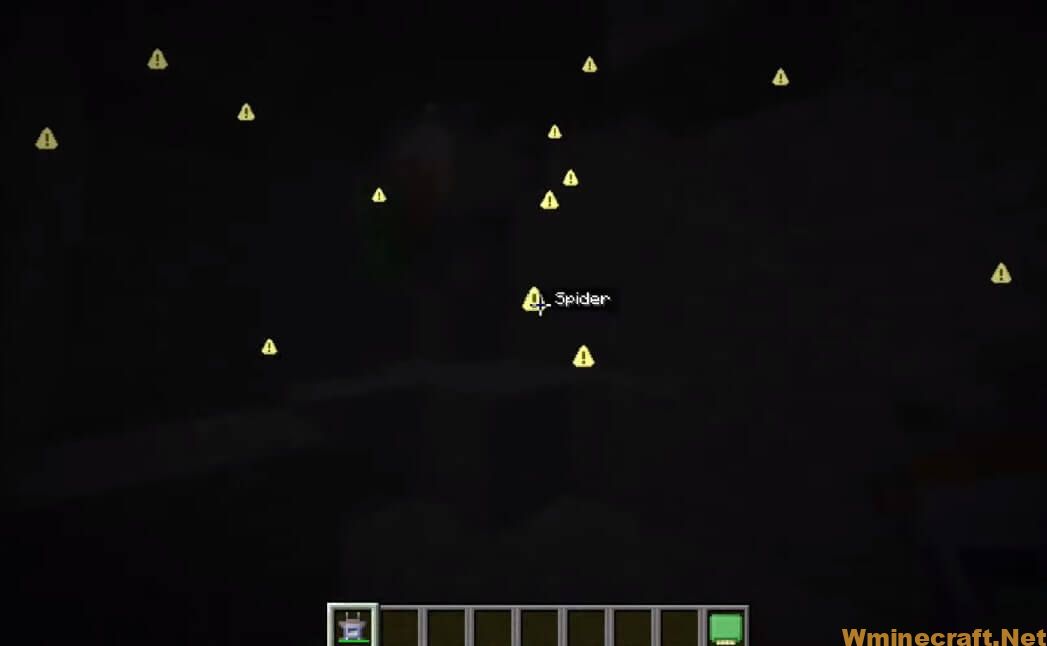 How to install
To run this Mod you must first install Minecraft Forge
Download the More Commands Mod.
See instructions for downloading and installing Minecraft Forge
After you have installed Forge successfully
Now on the main screen of your computer, hold down the Windows R key
After the frame as you press (%appdata%) and press Enter
Navigate to the Mods folder and copy the downloaded File and Paste it into it.
Minecraft Forge (Modding API) Installation Guide
5 steps to successfully install Forge Minecraft
1. Access and Download select Minecraft forge version, then download the installer.
2. Requires installing Java on a computer. Open the .jar file you just downloaded, make sure 'Install Client' is selected, and click the OK button.
3. Run Minecraft and select the Forge profile, then click Play.
4. Select the Minecraft Forge menu on the left and the Mods button below Multiplayer.
5. Successfully, you can enjoy the mod just installed.
Scannable Mod 1.18.2, 1.17.1 Download Links:
Minecraft version 1.10.2:
Minecraft version 1.11.2:
Minecraft version 1.12.1, 1.12:
Minecraft version 1.12.2:
Minecraft version 1.15.2:
Minecraft version 1.16.4:
Minecraft version 1.16.5:
Minecraft version 1.17.1:
Minecraft version 1.18.1:
Minecraft version 1.18.2: