Move Plus is a Minecraft mod that has been designed to add a variety of new features to the movement system in order to make it feel smoother and more enjoyable. Move Plus adds an extraordinary amount of freedom and mobility for your character, which means you can now move through the world without relying on items or equipment! The Move Plus mod will greatly improve how you play Minecraft so we highly recommend giving it a shot!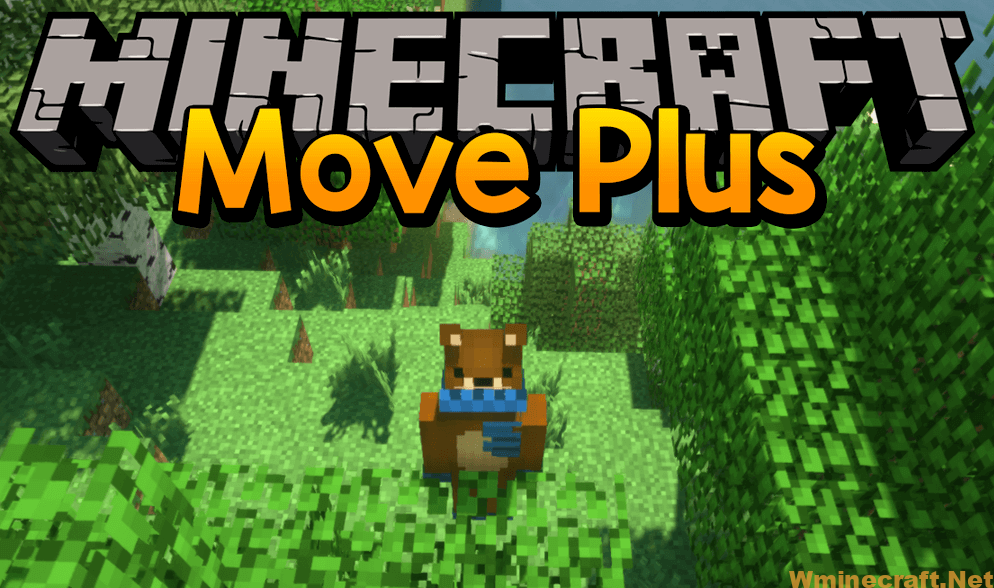 How to install:
How to Use Forge to Install Minecraft Mods (Client Side)
How To Install The Fabric Mod Loader After Downloading It
The newest Minecraft Mods are available right now.
Features:
MC 1.12+
– Ledge climbing (use crouch key when aiming and pressing up against a ledge)
– Crawl anywhere! Sneak(shift) and run(ctrl) at same time to activate (requires installation on server for multiplayer support) (MC 1.16 only)
– Ground dodging
– Knockback resistence
– Works if only installed on the client (except crawling anywhere)
– Requires CoroUtil for MC 1.12 and older
MC 1.7.10
– Double jump
– Dodging
– Dodge jumping
– Wall jumping (currently no limit on how many you can do while in air)
– Boost Dodging
– Fall damage prevented for the velocities that these jumps add, but you can still hurt yourself if you fall too far
– Near complete configuration, open up %AppData%\Roaming\.minecraft\config\mod_MovePlus.cfg for tweaking / activating of new features
– Air control: Better movement ingame when at low speeds, subtle addition
– Speed jumping: Momentum boost if you jump immediately after landing
– Dodge toggle key, default 'Z' (configurable)
– Auto navigation to set waypoints (default off)
– Persistant running: hitting objects doesnt stop sprint
– Auto jump when against a block (default off)
Move Plus Mod Screenshots: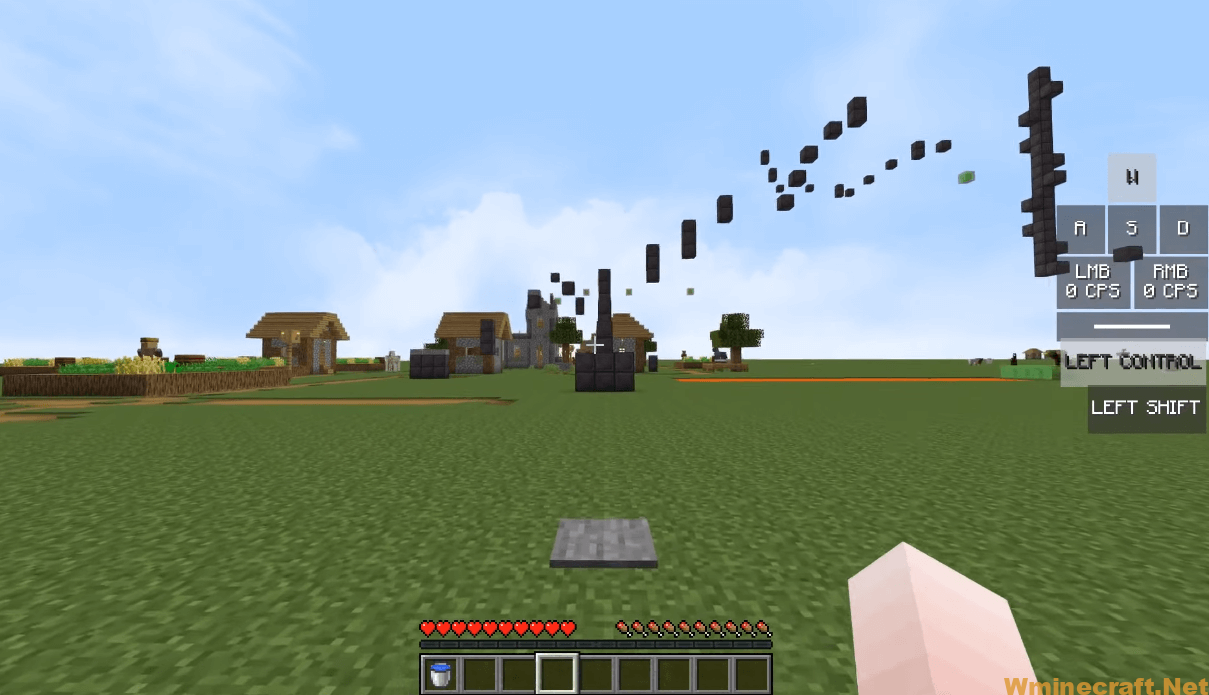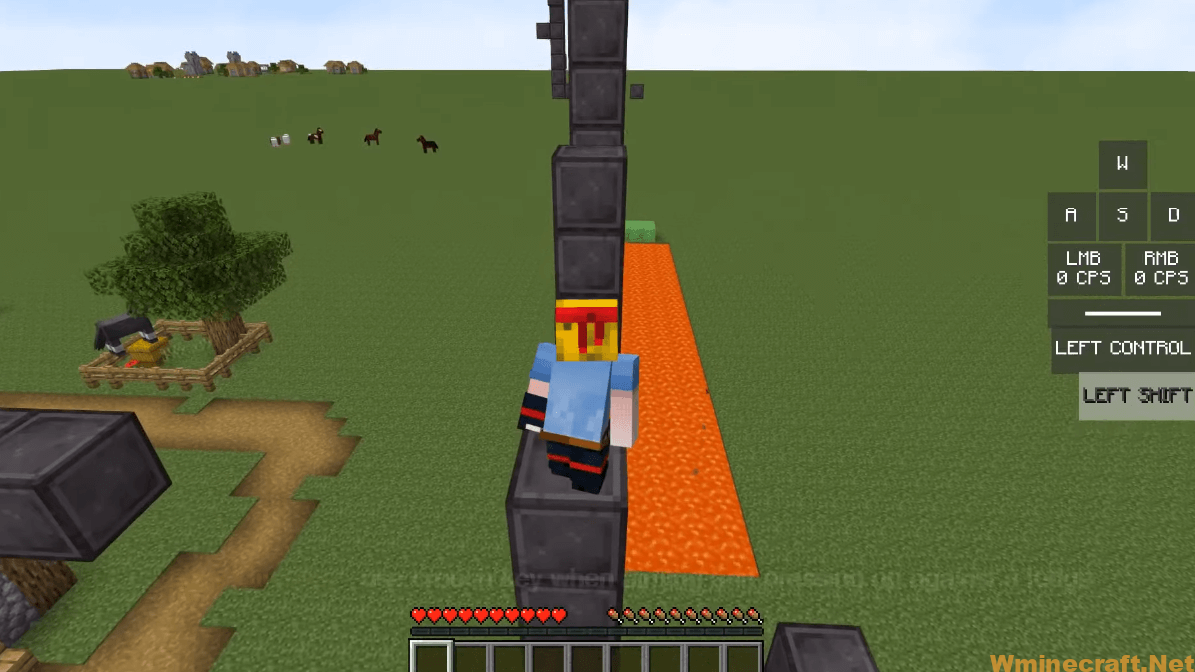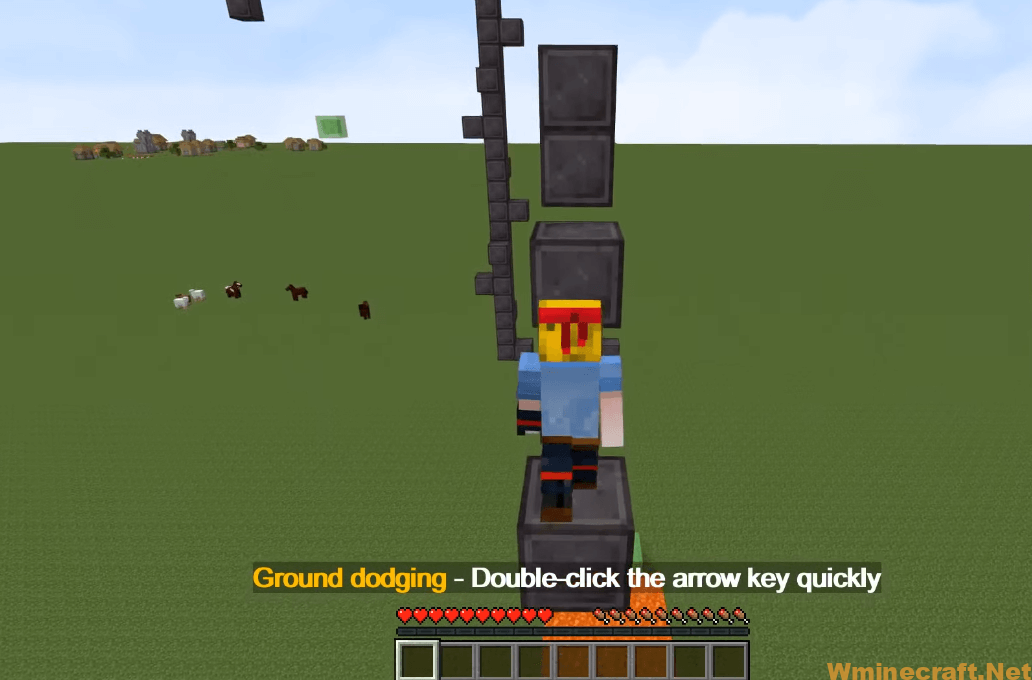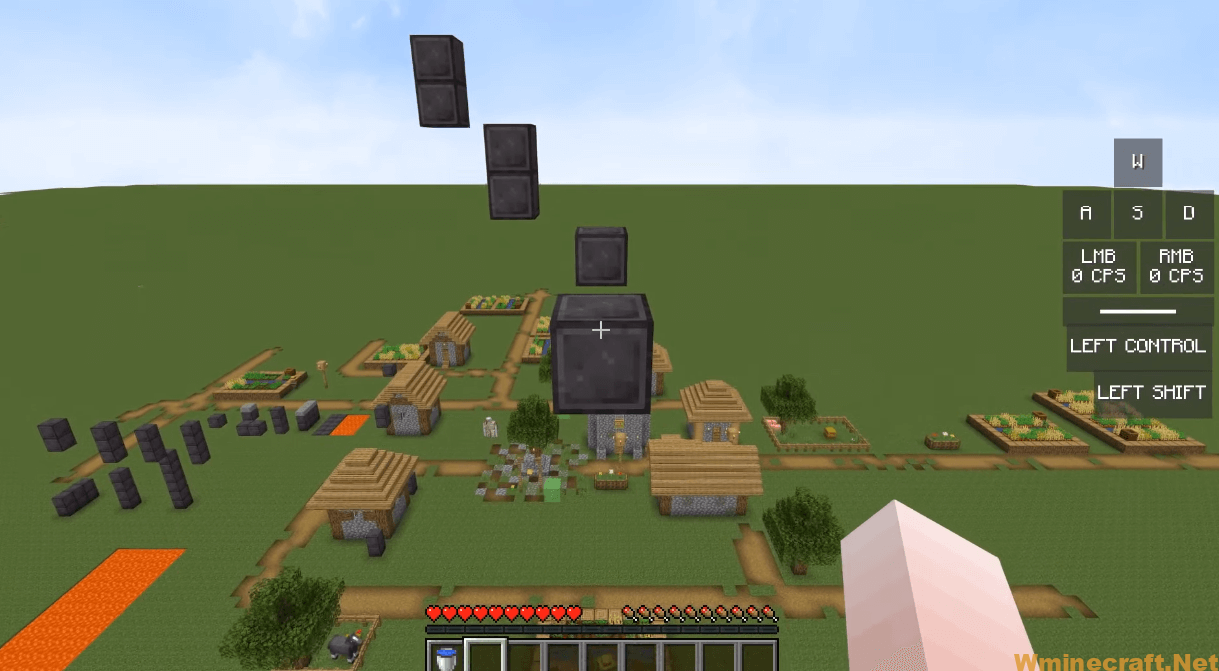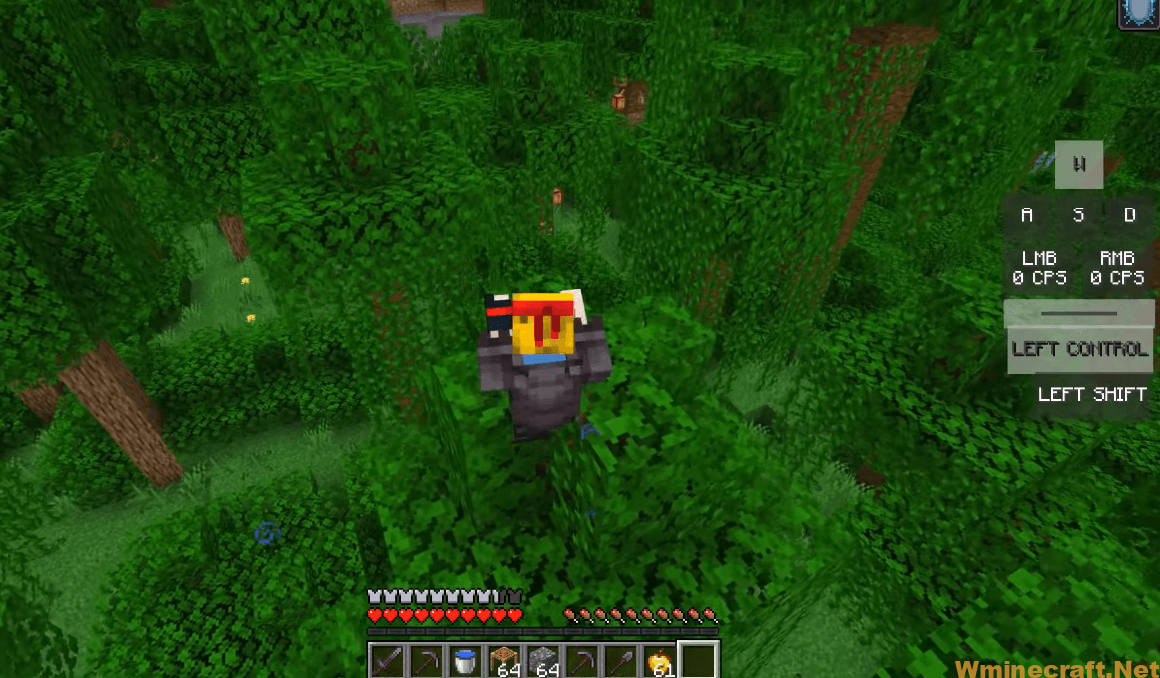 Move Plus Mod Download Links:
Minecraft Game version 1.7.10:

Minecraft Game version 1.12.2/1.12.1:

Minecraft Game version 1.14.4:

Minecraft Game version 1.15.2:

Minecraft Game version 1.16.4: