Better Storage Too Mod: More Space for Items and Safer Storage
The Better Storage Too Mod 1.16.5-1.15.2-1.10.2 is a mod that allows us to have a lot of space to put our items. In Minecraft, it only has 27 boxes but in Better Storage Too Mod, we now have 200 more slots to put in thousands of items and store them. This mod offers a bunch of new storage options for Minecraft.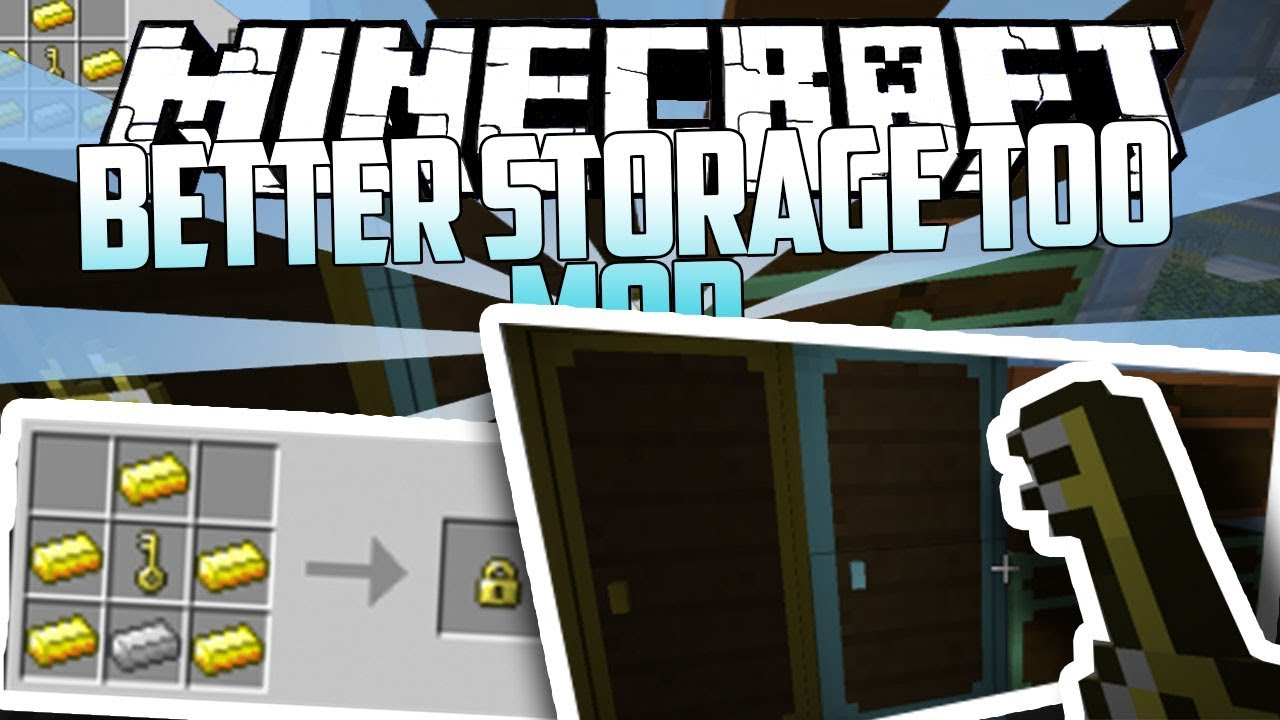 You now have more choices with broader storage and security than standard chests. Lockers function like vertical chests with doors on the front. They can be stacked right next to each other unlike regular chests. You can lock reinforced chests and lockers with a lock and key which is crafted from the key.
Lockers and Lockable Chests
In Better Storage Too Mod, players have more space to put in items. The mod adds 200 slots for us to store our items and offers a bunch of new storage options for Minecraft. Players can now lock reinforced chests and lockers with locks that are crafted with keys.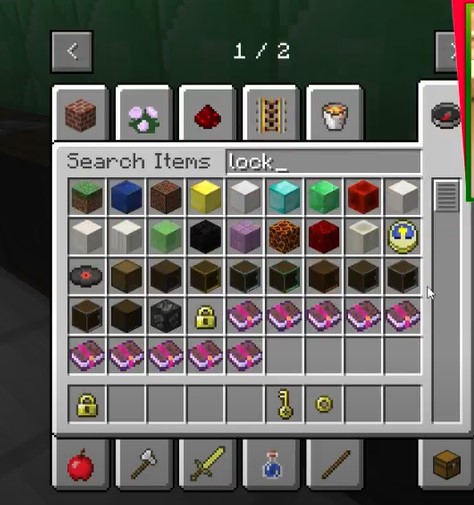 There's also a simpler cardboard box option that has limited uses but can also be used to transport items from place to place. Just load items into the box and break it. You'll see the items listed in the box's inventory while carrying it. Then just place it anywhere and you're good to go.
Features:
Crates: Crates initially have limited storage capacity, but can be stacked up to a 5x5x5 cubic pile. Only a small random selection of items can be accessed at a time.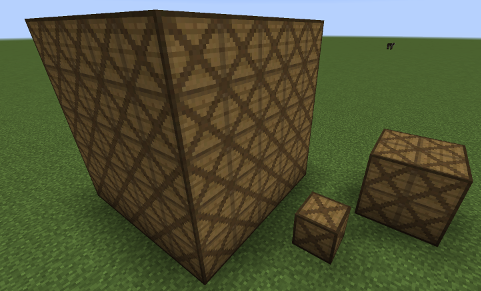 Lockers: Lockers are basically vertical chests.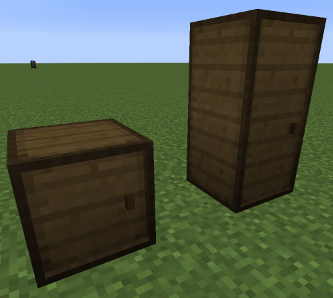 Reinforced Chests and Lockers: Stores more than their standard counterparts. Different materials are cosmetic only, and do not effect the capacity of the chest or locker.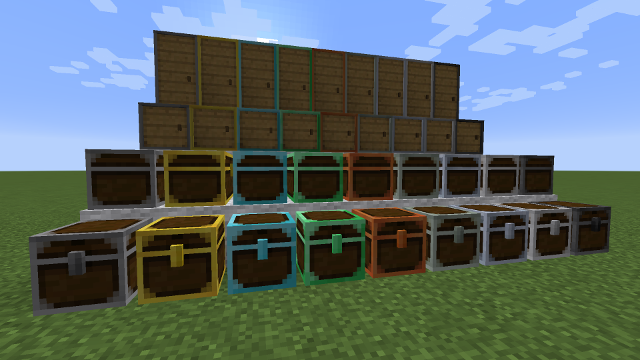 Locks and keys: Can be used to secure reinforced chests, lockers, and iron doors. Can also be dyed.

Cardboard: Cardboard can be used to create limited-use transport boxes, amour, and tools. Cardboard items can also be dyed.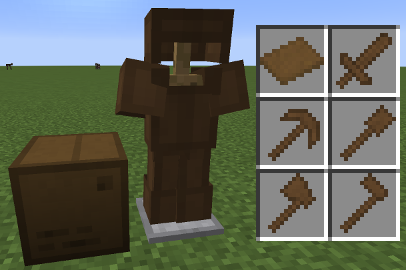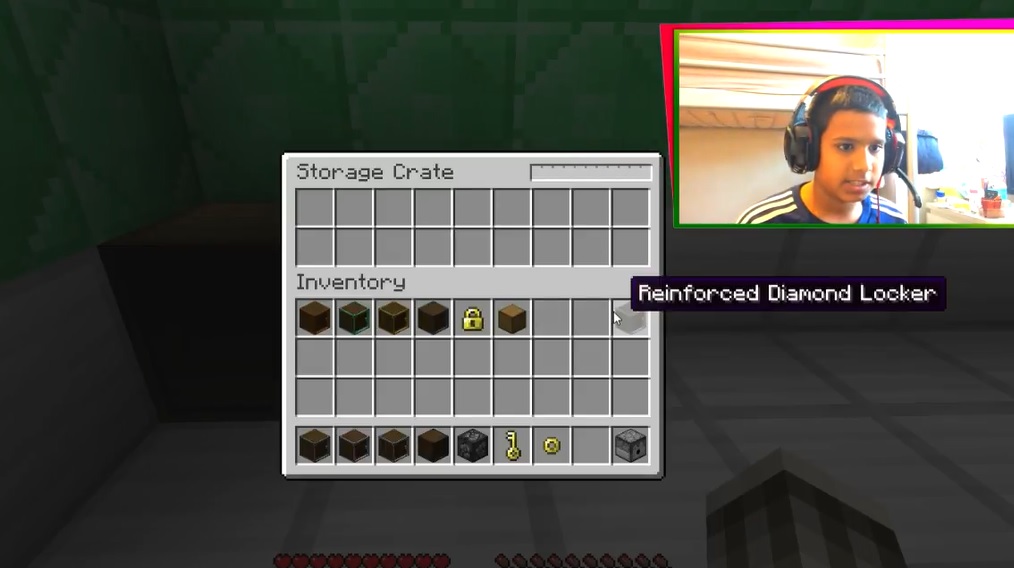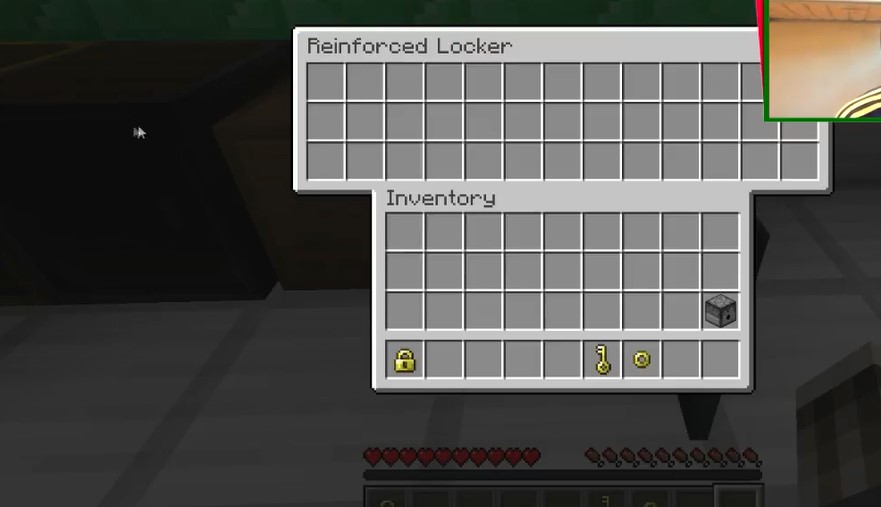 How to install a Better Storage Too Mod?
Make sure you have installed the Minecraft Forge API which is recommended with the mod. This is indicated in the download links. Then download mod, then find your .minecraft folder :
• Windows: Go to the Start menu , then go to Run . Otherwise, do Windows Key + R. Then type %appdata% in the search bar and then go to the .minecraft folder .
• Linux: Press ALT + F2 at the same time. You should normally have your .minecraft .
If you don't see it, activate hidden folders with the CTRL + H combination.
• Mac: Your minecraft folder is located in User> Library> Application Support. If you can't find Application Support, do Finder> Menu Bar: Go + Hold ALT> Library.
Then drag your mod's .jar file into the mods folder , which is located in your .minecraft .
Launch the game, and have fun!
If you want more details on the installation procedure, check out our guide that explains in detail how to install a Mod on Minecraft
 Download Better Storage Too Mod for Minecraft 1.16.5-1.15.2-1.10.2
For Minecraft 1.10.2 Download From Server : 
For Minecraft 1.11.2 Download From Server : 

For Minecraft 1.12.2 Download From Server : 

For Minecraft 1.14.3 Download From Server : 

For Minecraft 1.14.4 Download From Server : 

For Minecraft 1.15.2 Download From Server : 

For Minecraft 1.16.5 Download From Server : 

Author: TehStoneMan  ❘ 85,764 views