Luminous Wool Mod 1.17 lets you put glow ink on wool to make it emissive.
This mod changes the wool.json Minecraft block tags, so there might be issues with other mods which do the same.
Despite this, it should be compatible with most Fabric 1.17 mods.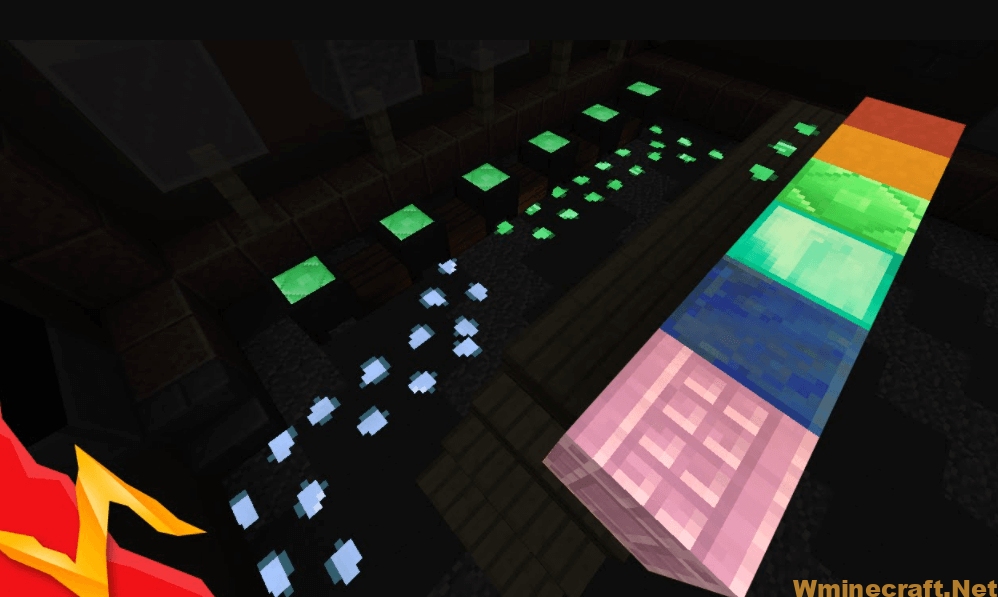 How to install:
How to Use Forge to Install Minecraft Mods (Client Side)
How To Install The Fabric Mod Loader After Downloading It
The newest Minecraft Mods are available right now.
Features:
Add glow ink to wool by making it in a crafting recipe or right-clicking the wool with a glow ink sac.
Luminous Wool looks best on moody brightness.
The Luminous Wool itself does not emit light. It only glows in the dark.
Craft: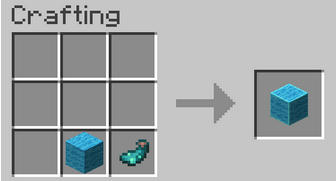 Luminous Wool Mod Screenshots: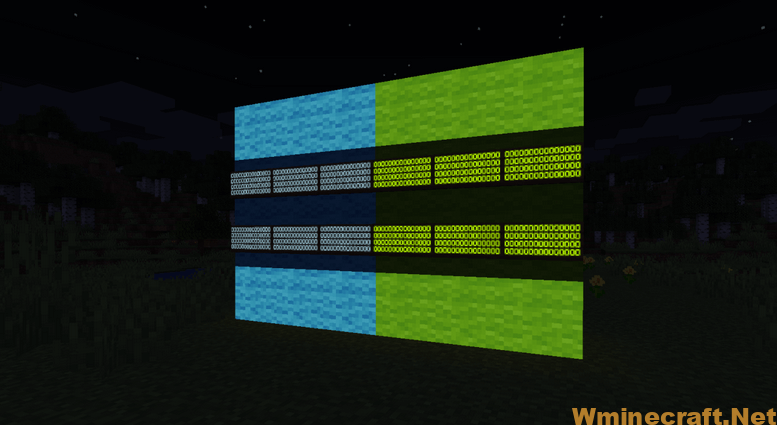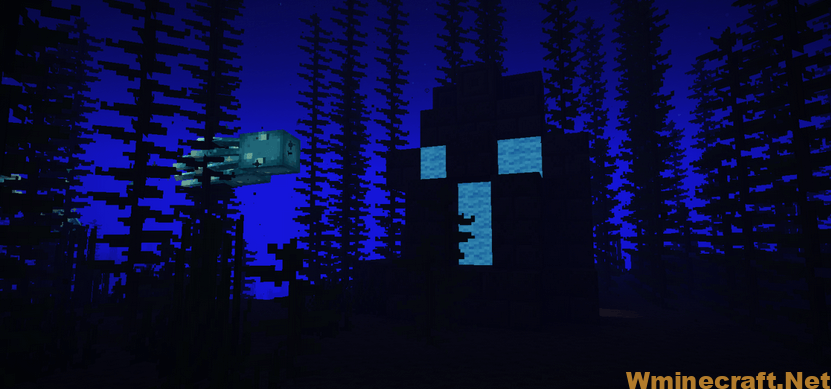 Luminous Wool Mod 1.17 Download Links:
Minecraft Game version 1.17: