One of the best new features of Luggage Mod (1.19.3 and 1.18.2) is that, with it you'll never need to worry about losing valuable items on your travels – because it will do all of the work for you! This incredibly useful mod introduces a helpful Luggage companion which can follow you around, picking up anything that you might drop and storing it in its inventory – which is just like a regular chest but with an unlimited capacity! And if that isn't enough, the Luggage itself is immortal; so when your journeys take you into dangerous landscapes (say, a lightening storm), your items will be far safer tucked away in one's immortal Luggage than anywhere else. Plus, should one ever be hit by lightning, it will become charged and double its inventory space – more useful than ever!
How to install:
How to Use Forge to Install Minecraft Mods (Client Side)
How To Install The Fabric Mod Loader After Downloading It
The newest Minecraft Mods are available right now.
Features:
Luggage follows you around and picks up items on the ground and storing them in its inventory.
Luggage is immortal, so you don't have to worry about losing your items.
If your Luggage gets struck by lightning in some way, it will become charged and double its inventory space.
Crafting Recipes: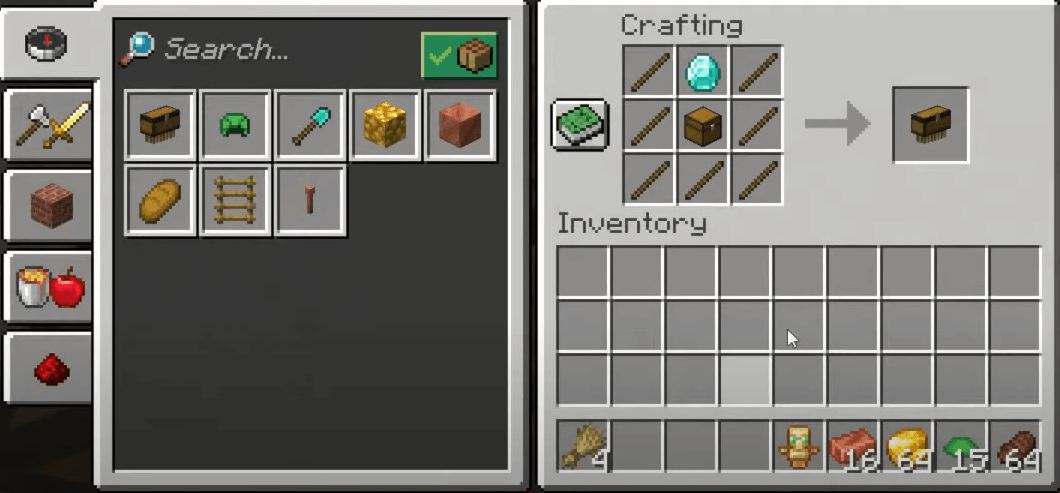 Luggage Mod Screenshots: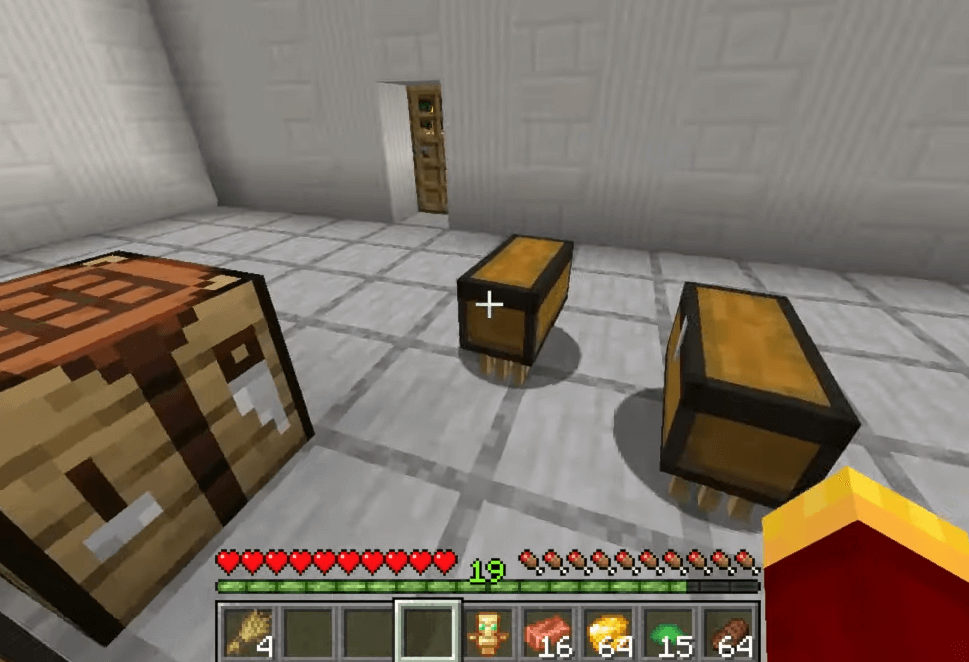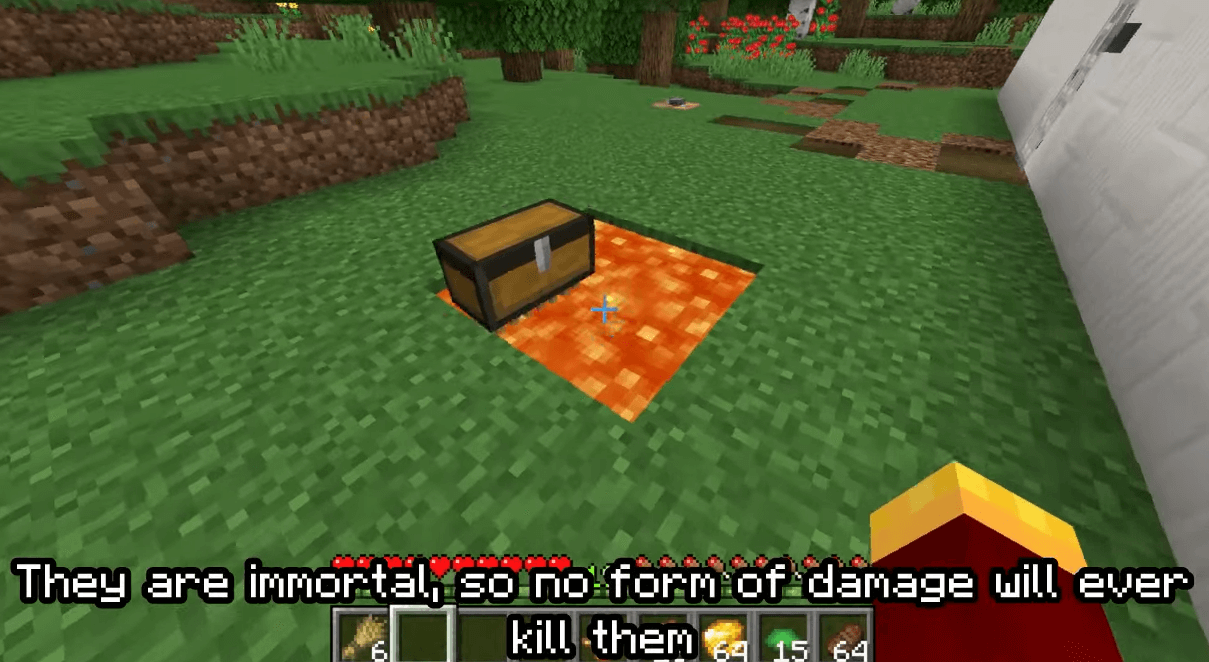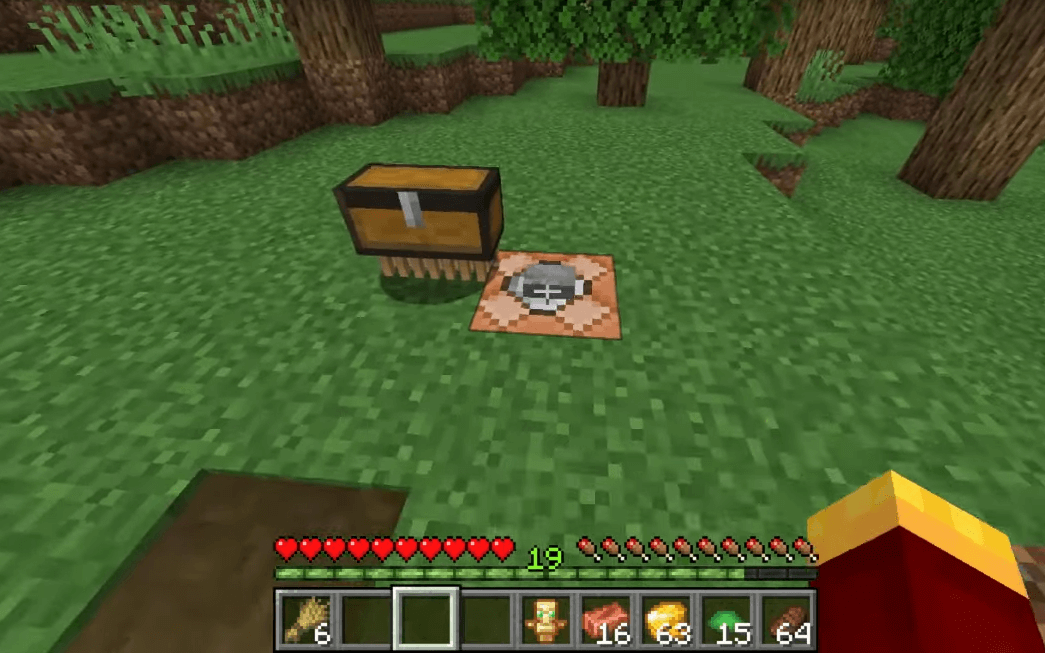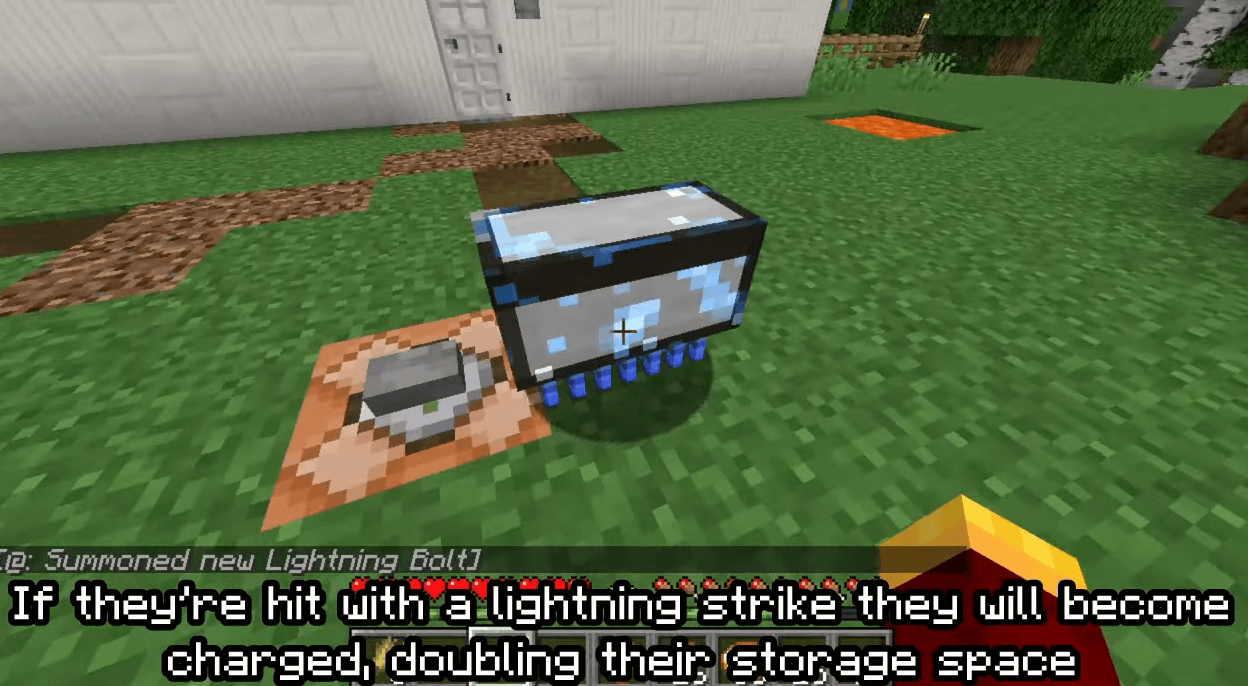 Luggage Mod Download Links:
For Minecraft 1.16.5
Forge Version: Download from Server
Forge Version: Download from Server
For Minecraft 1.19
Forge Version: Download from Server
For Minecraft 1.19.2
Forge Version: Download from Server

Fabric Version: Download from Server 
For Minecraft 1.19.3
Forge Version: Download from Server