Despite its tiny size, Dark Bindings Mod offers a remarkably powerful suite of over 100 quality-of-life recipes for 1.19.3 and 1.19.2 players, many of which simply upgrade existing vanilla recipes in the game. They don't require special supplies or intricate knowledge to craft them either – even the most inexperienced gamers can craft these recipes without needing any help! This mod has been carefully designed so that it won't slow down your game as you play, preventing common issues associated with some other rigorous recipe mod suites. Even better, all of the new recipes are intuitively balanced and provide immense utility to their users – anyone looking for a simple and effective way to improve their vanilla experience should definitely consider trying out this fantastic Fabric mod!
How to install:
How to Use Forge to Install Minecraft Mods (Client Side)
How To Install The Fabric Mod Loader After Downloading It
The newest Minecraft Mods are available right now.
Features:
A simple custom recipe mod for Fabric featuring 100+ quality of life recipes to enhance your vanilla game.
Full Recipe List 
ancient_debris
arrow
arrow2
bell
black_dye
black_terracotta
blackstone
blue_ice
blue_terracotta
bone_rotten_flesh
bow1
bow2
brain_coral
brain_coral_block
brown_bed
brown_mushroom
brown_mushroom_block
brown_terracotta
bubble_coral
bubble_coral_block
calcite
chainmail_boots
chainmail_chestplate
chainmail_helmet
chainmail_leggings
chorus_flower
chorus_fruit
coal_ore
cod_rotten_flesh
copper_ingot
copper_ore
crafting_table
crimson_fungus
crimson_roots
crying_obsidian
cyan_terracotta
dead_bush
deepslate_coal_ore
deepslate_copper_ore
deepslate_diamond_ore
deepslate_emerald_ore
deepslate_gold_ore
deepslate_iron_ore
deepslate_lapis_ore
deepslate_redstone_ore
diamond
diamond_horse_armor
diamond_ore
dirt
dispenser_1
dragon_egg
dragon_head
emerald
emerald_ore
empty_terracotta
enchanted_golden_apple
end_portal_frame
end_stone
ender_eye
fire_coral
fire_coral_block
fishing_rod
flint
flint_and_steel
ghast_tear
gilded_blackstone
glow_lichen
gold_ingot
gold_ore
golden_horse_armor
grass_block
gravel1
gravel2
gray_terracotta
green_terracotta
horn_coral
horn_coral_block
iron_horse_armor
iron_ingot
iron_ore
lapis_ore
light_blue_terracotta
light_gray_terracotta
lime_terracotta
magenta_terracotta
mushroom_stem
nether_gold_ore
nether_quartz_ore
nether_wart_block
netherite_ingot
netherite_scrap
obsidian
orange_terracotta
pink_terracotta
pointed_dripstone
pufferfish_rotten_flesh
purple_terracotta
rabbit_hide
red_mushroom
red_mushroom_block
red_terracotta
redstone_ore
saddle
salmon_rotten_flesh
sand
sculk_sensor
smelt_carrot
smelt_diamond_block
smelt_red_sand
smelt_rotten_flesh
soul_sand
soul_soil
spider_eye_rotten_flesh
sponge
spore_blossom
stone_pickaxe
totem_of_undying
trident
tropical_fish_rotten_flesh
tube_coral
tube_coral_block
warped_fungus
warped_roots
warped_wart_block
white_terracotta
wither_skeleton_skull
yellow_terracotta
Crafting Recipes: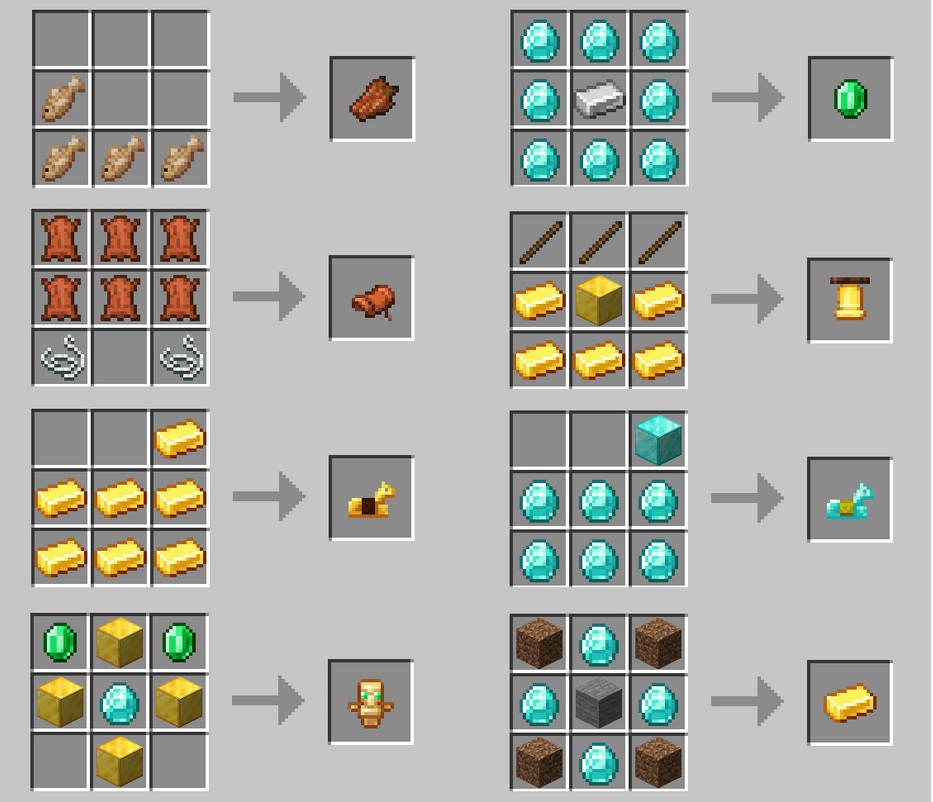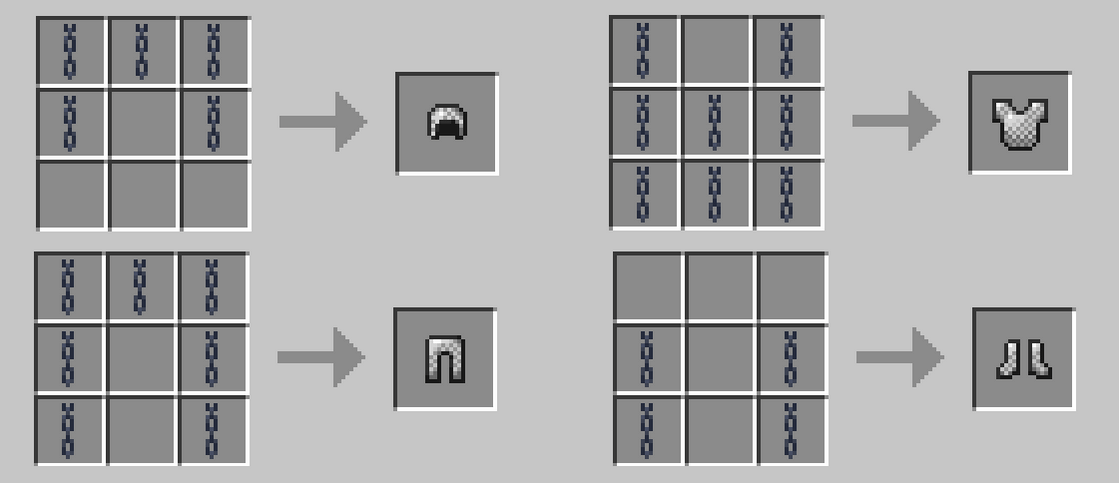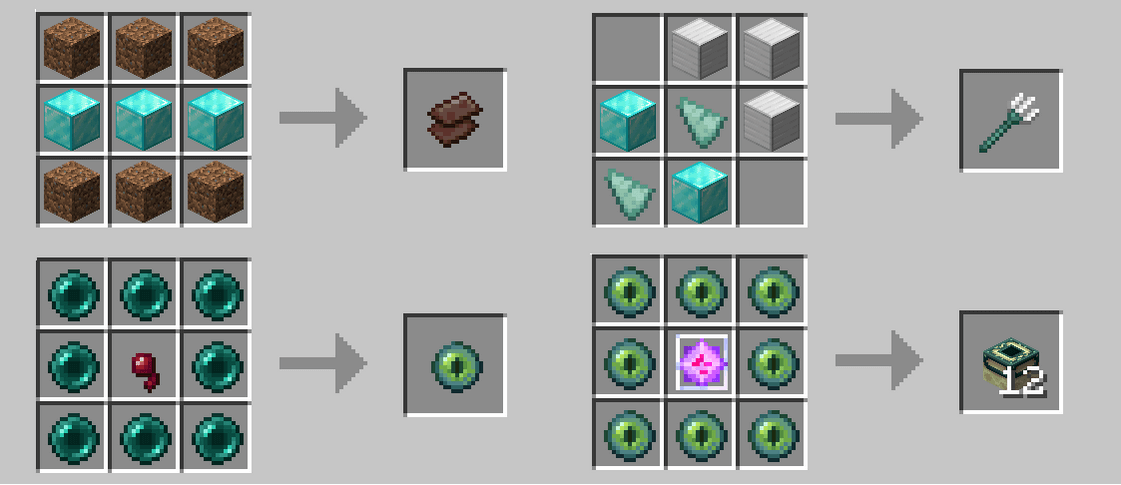 Dark Bindings Mod Download Links:
Fabric version: Download from Server
For Minecraft 1.19.3
Fabric version: Download from Server