Ad Astra Mod brings some serious exploration potential to the world of Minecraft. This mod is perfect for anyone who ever wanted to feel like they were in an outer space adventure, by dialing up the technology and giving you access to five customizable planets, each with distinct climates from freezing cold Mars to searingly hot Mercury. See how far you can stretch your own galactic boundaries with Ad Astra Mod, equipping yourself with all the space technology you need for a successful mission to explore distant galaxies and uncover unimaginable secrets! Not just one planet but an entire universe awaits you, so take a chance on Ad Astra Mod and see how far your journey takes you.
How to install:
How to Use Forge to Install Minecraft Mods (Client Side)
How To Install The Fabric Mod Loader After Downloading It
The newest Minecraft Mods are available right now.
Features:
Five celestial bodies: The Moon, Mars, Venus, Mercury, and Glacio, are in two different solar systems. Each planet expresses a distinctive flair, with specific mobs and unique materials.
Vehicles: Four rocket tiers for interplanetary travel and a rover for traversing the rough, alien terrain ahead.
Technology: Standard processing machines and generators, along with oxygen generation and distribution, fuel refining, water pumping, cable, fluid pipes, and a rocket workbench.
Building: Spruce up your builds with over 250 building blocks, ranging from planet-specific bricks and stones to space station deco and metal plating.
Ad Astra Mod Screenshots: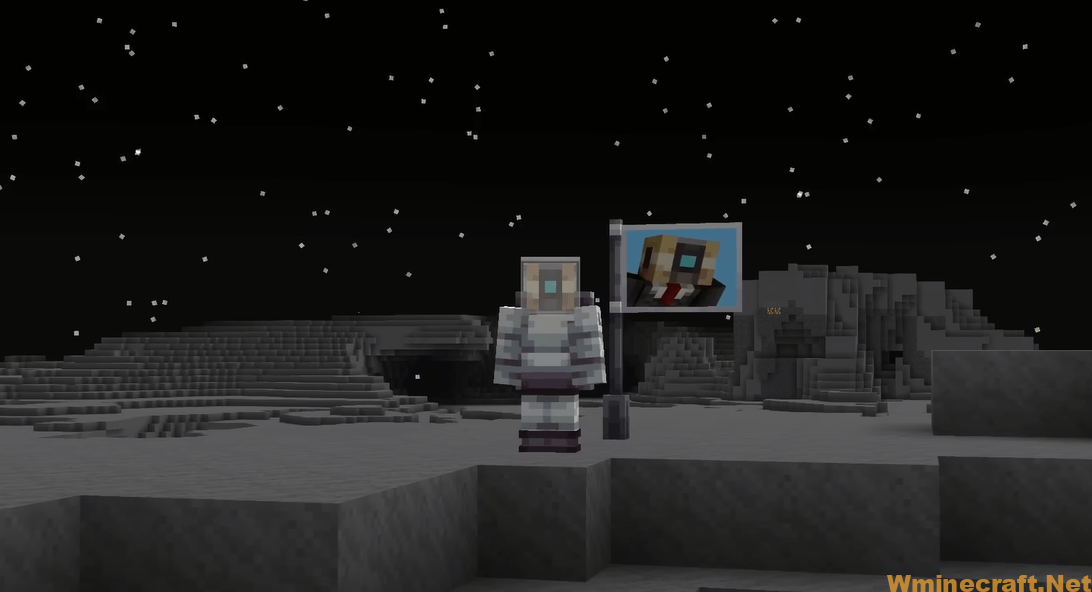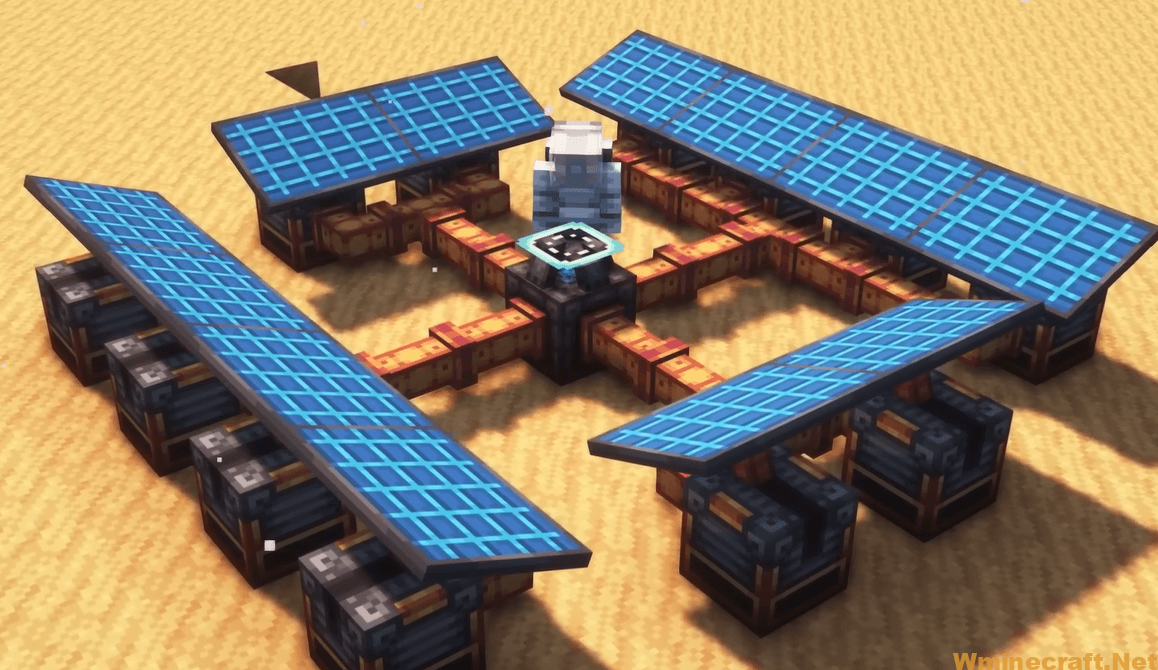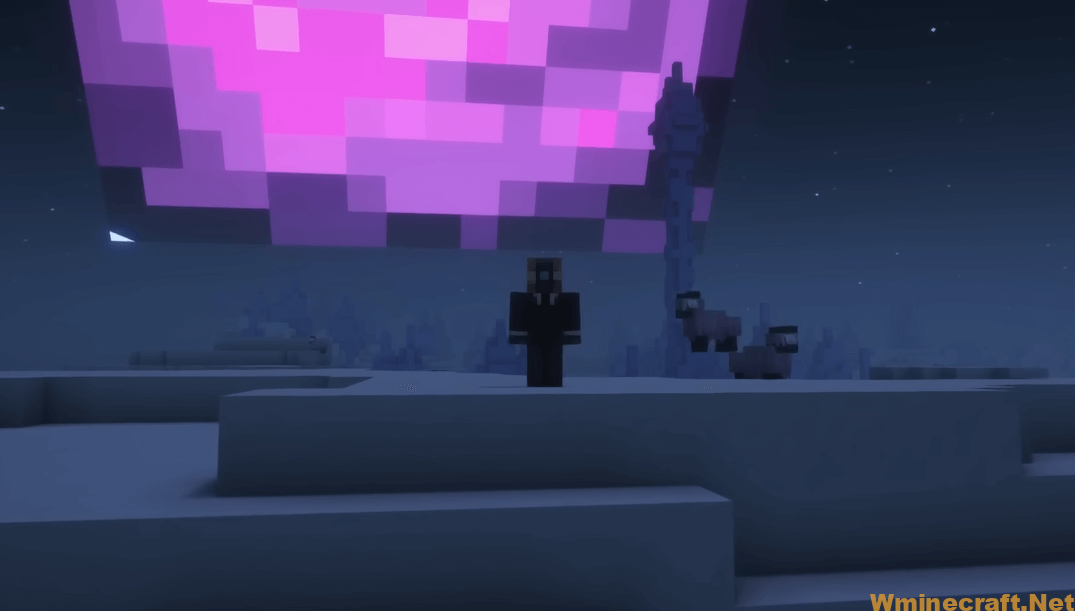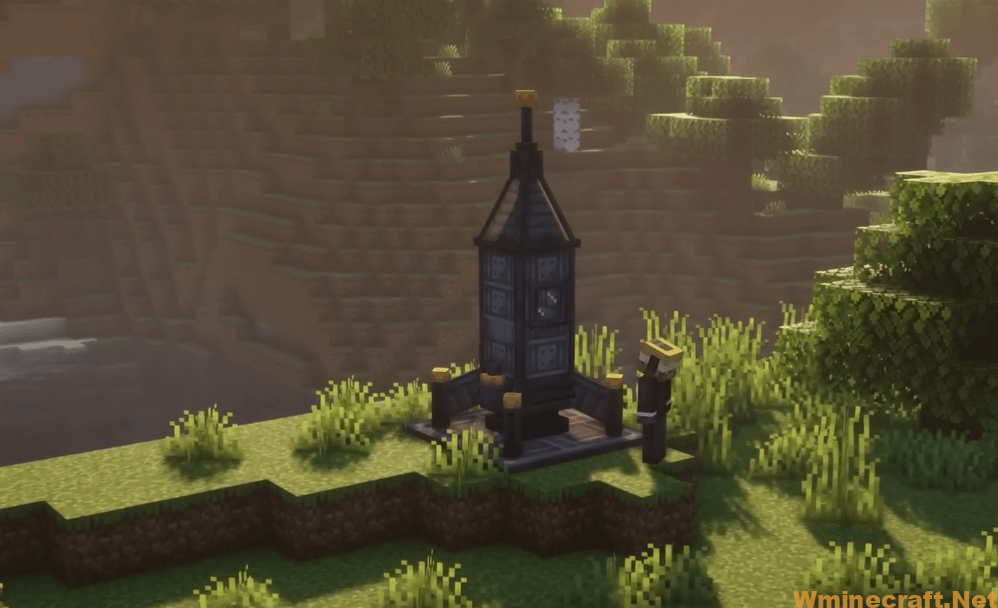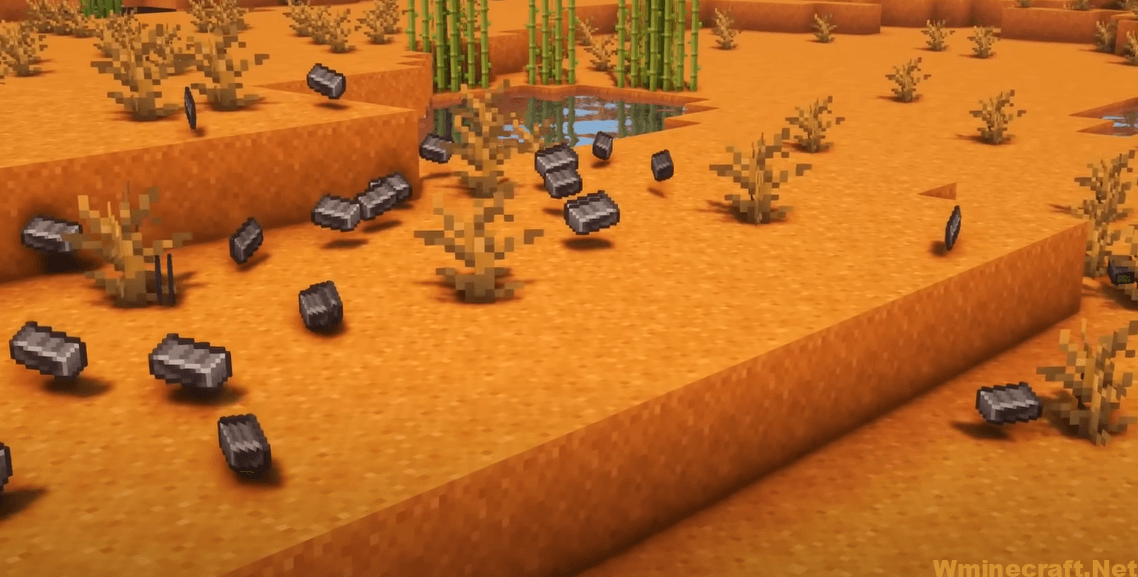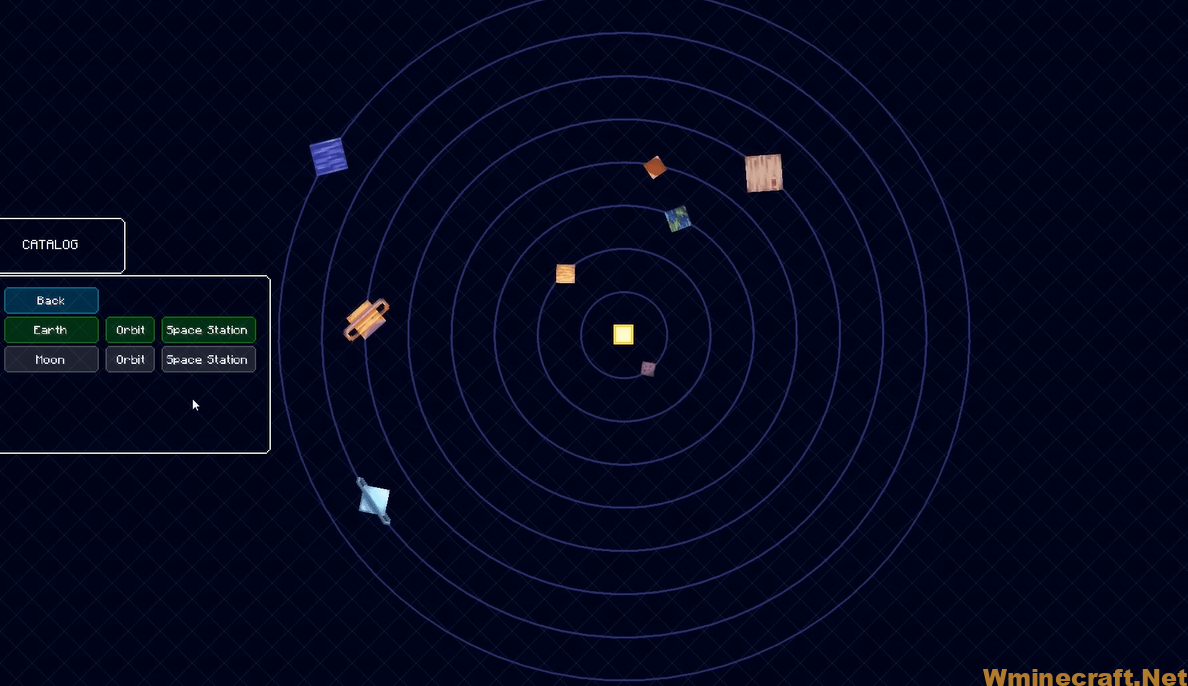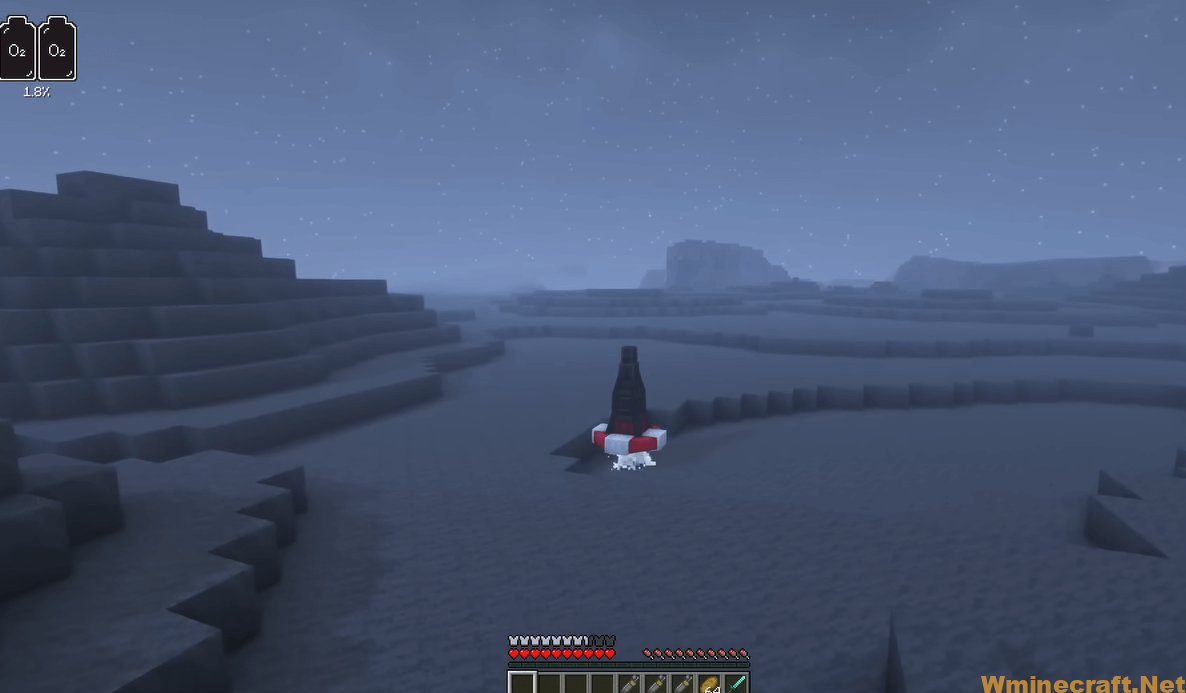 Crafting Recipes: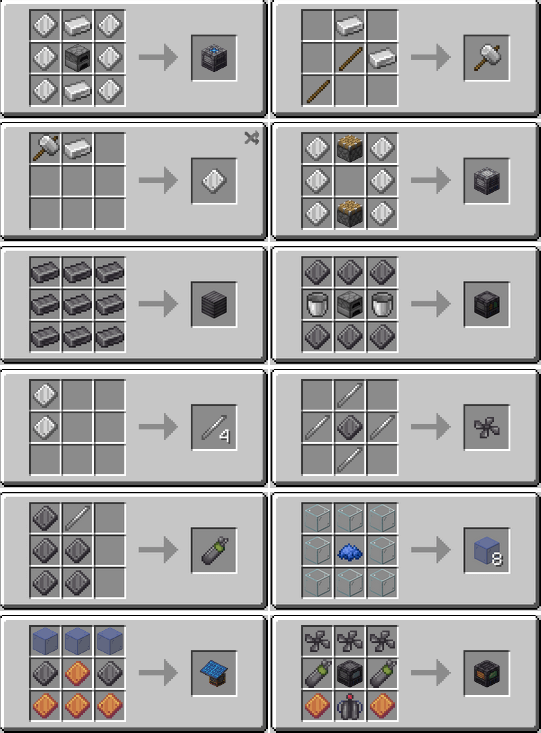 Ad Astra Mod Download Links:
Fabric version: Download from Server 
For Minecraft 1.19.2
Forge version: Download from Server 

Fabric version: Download from Server 
For Minecraft 1.19.3
Forge version: Download from Server 

Fabric version: Download from Server