It's been a long time since we've seen something as creative and immersive as LMX. LMX is an extremely creative resource pack that was capitalized on to its absolute fullest in order to make for a visual experience unlike any other similar resource packs have to offer. With LMX, you won't just be immersed in the Minecraft world, but it'll feel like you're living in it! Check out our full review below for more information about LMx Resource Pack!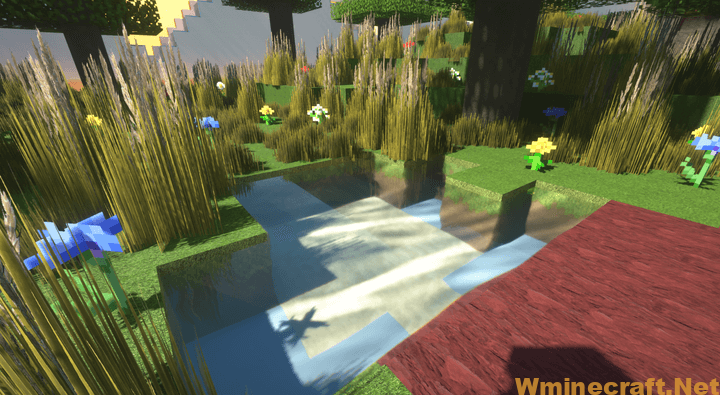 Although putting in extra details to the texture makes them appear highly immersive, you cannot keep on doing that endlessly. At some point, the results of adding more information to the texture start to look lowly. But LMX deploys tremendously creative design techniques coupled with a maximum amount of details in their textures to create a unique and outstanding feel which is extremely lively and immersive. Remember to install shaders for smooth functioning to get the maximum mileage from the Meteor texture pack. Please note that by installing shaders, you will help it work properly, ensuring full benefits. Also, ensure to use a system with high-end configurations to avoid any frame rate issues (denoted by FPS – Frames per second) as the LMX resource pack's texture resolution is 256×256. It also has a resolution of 1024×1024 and even 2048×2048, but only for author's Patreon subscribers. You will certainly require such a robust system to utilize the resource pack properly. Finally, we would like to highlight an important point that the resource pack has reached a 65% completion level, which is an expected level given that it did not release long back. These sorts of projects take a lot of time to develop and complete.
Recommended settings:
Alternate Blocks: OFF
Emissive Textures: ON
Normal Map: ON
Specular Map: ON
Recommended shaders:
SEUS Renewed
Luracasmus's Shaders
Recommended settings for SEUS Renewed:
Texture Resolution: 256 (512 if using HD / HD Ultra)
Parallax Occlusion Mapping: ON
Parallax Self-Shadows: ON
High-Precision Parallax: ON
Meteor v1.21
Changed
Bedrock
Bricks
End Stone Bricks
Nether Bricks
Polished Blackstone Bricks
Quartz Bricks
Stone Bricks
Added
Azalea Leaves
Blackstone
Cobbled Deepslate
Deepslate
Deepslate Bricks
Deepslate Tiles
Flowering Azalea Leaves
Mossy Stone Bricks
Red Nether Bricks
Fixed
LMX Resource Pack Screenshots: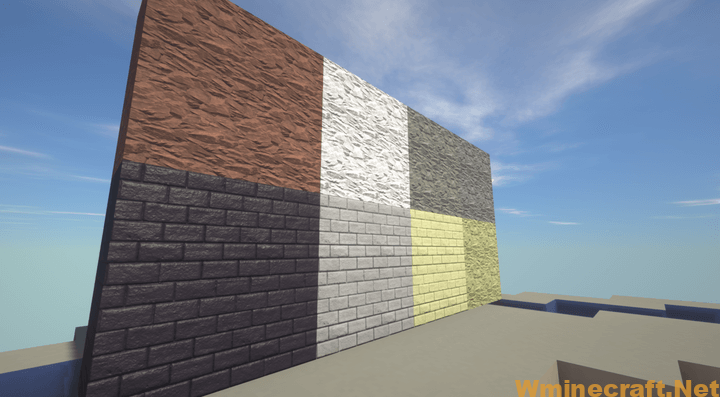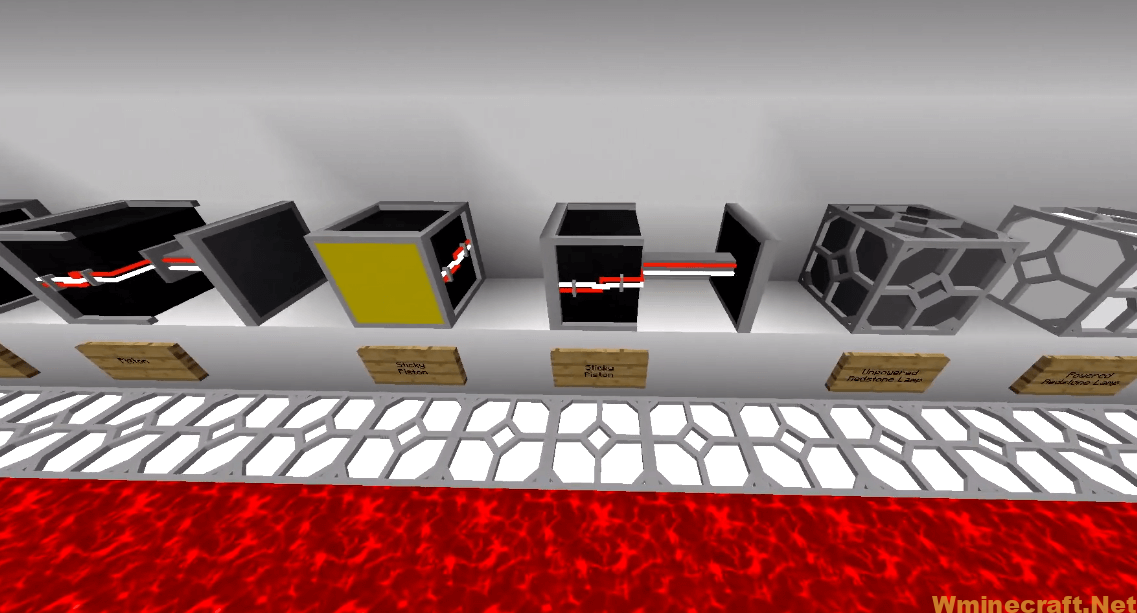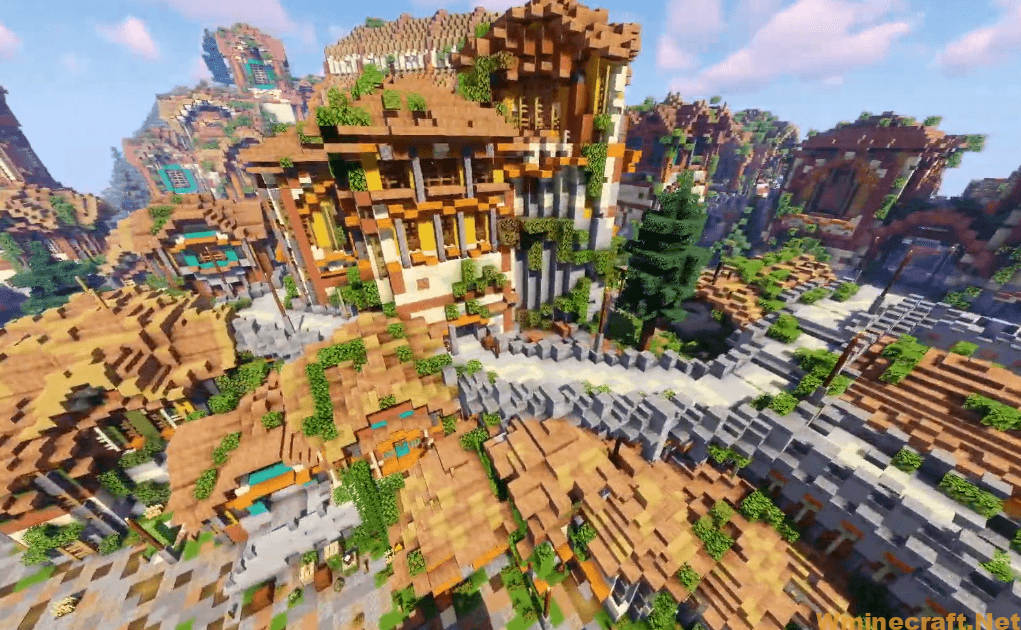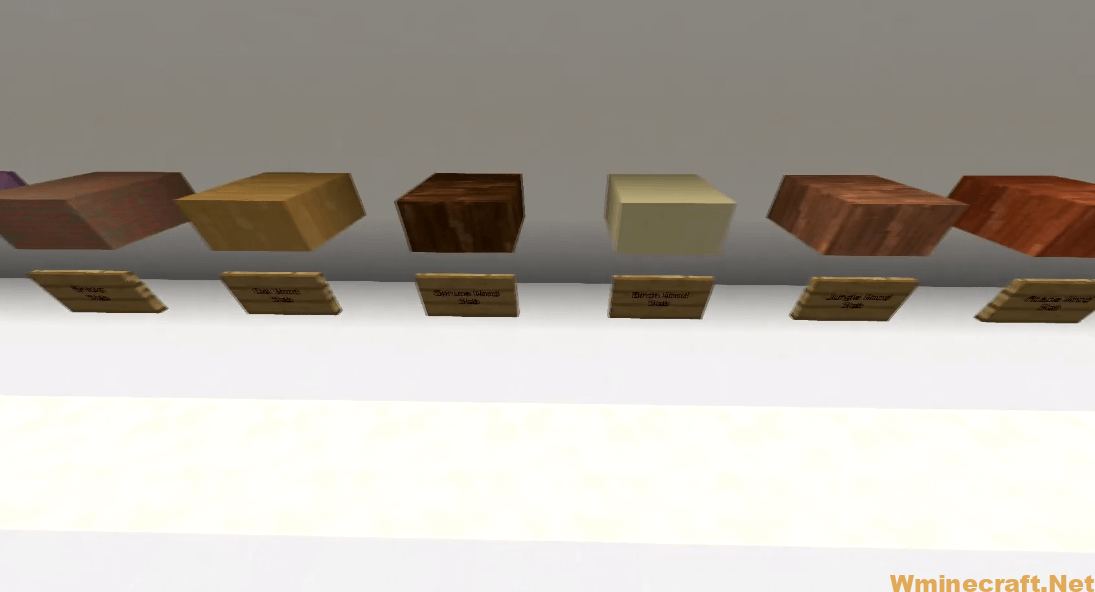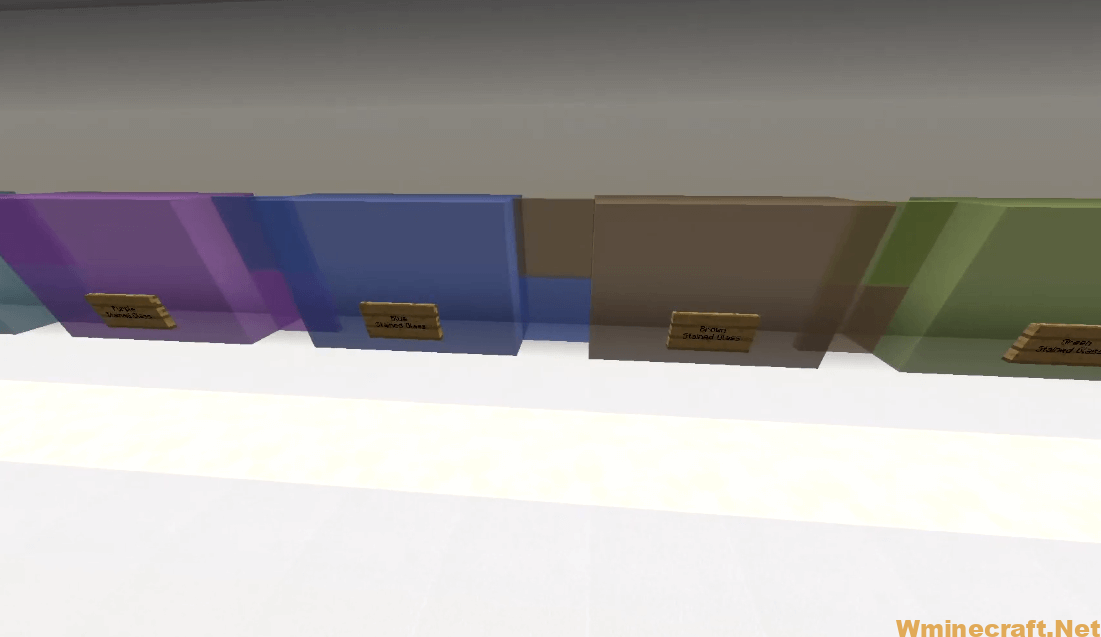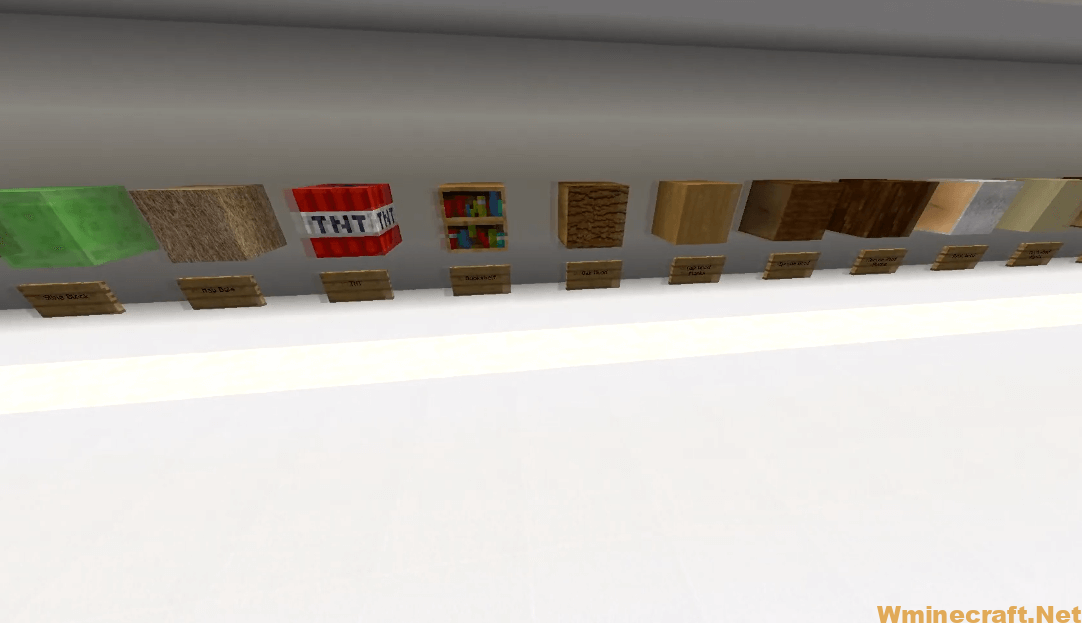 How to install LMX Resource Pack?
Download a resource pack, you should get a .zip file
Open the folder that you've saved the downloaded file
Copy the .zip file
Open Minecraft
Click on Options/ Resource Packs
Choose Open resource pack folder
Paste the file into the resource folder in Minecraft
Go back to Minecraft, the LMX Resource Pack will be listed, activate it by choosing and hitting Done
LMX Resource Pack 1.17.1/1.16.5 Download Links:
[256x] [1.17.x – 1.14.x] Download Meteor Resource Pack – absolutely free, optifine required

[1024x] [1.17.x – 1.14.x] Download Meteor Resource Pack – for Patrons, optifine required

[2048x] [1.17.x – 1.14.x] Download Meteor Resource Pack – for Patrons, optifine required
Official links:
Check out the Meteor (LMX) Resource Pack on the Official Source
Check out the official Discord server of the Meteor Resource Pack