Etched Mod provides new ways to play your music right in Minecraft! Not only can you create custom records with full customization with the new Etching Table, but Etched also provides new ways to play all discs. The new Album Jukebox lets you store up to 9 records that will play in order and on repeat unless powered by Redstone; it'll pause and reset to the first disc. The Jukebox Minecart lets you play music on the rails with the ability to insert records into it with hoppers or, if the song is ended, restart the song with an activator rail!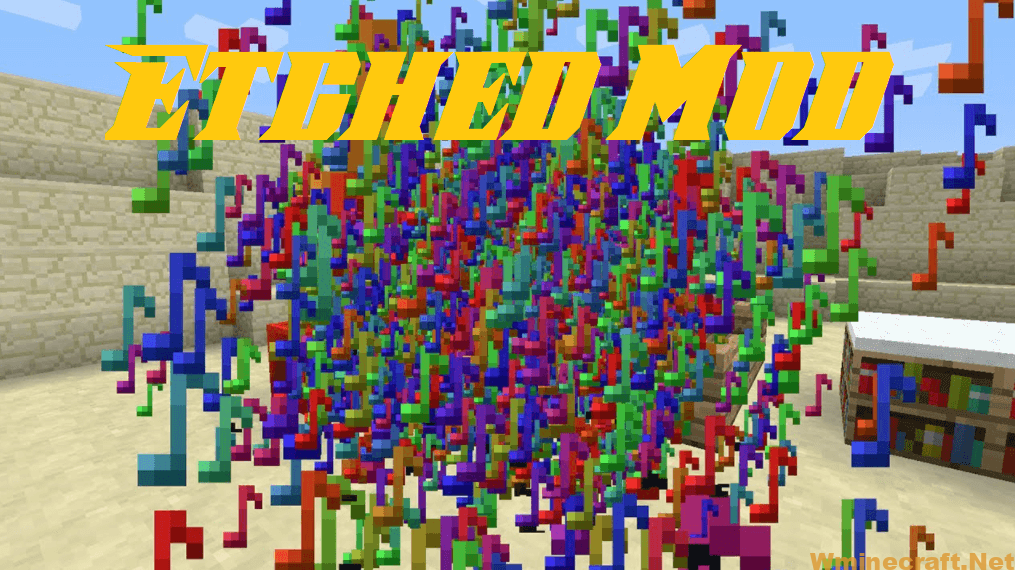 How to install:
How to Use Forge to Install Minecraft Mods (Client Side)
How To Install The Fabric Mod Loader After Downloading It
The newest Minecraft Mods are available right now.
Features:
The new bard profession for villagers with various musical trades
New ways to play music such as the Jukebox Minecart or Album Jukebox! Play songs on the go or multiple songs in order on repeat, just like an album
Insert records into jukeboxes with hoppers! A parity feature from Bedrock
Create your own custom records with the Etching Table! Provide a URL (supports SoundCloud, MP3, WAV, OGG, and Sound Events), a blank disc, and a label to decorate your disc
Craft: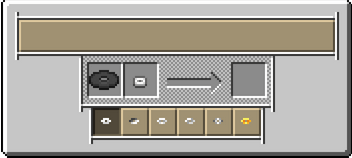 Etched Mod Screenshots: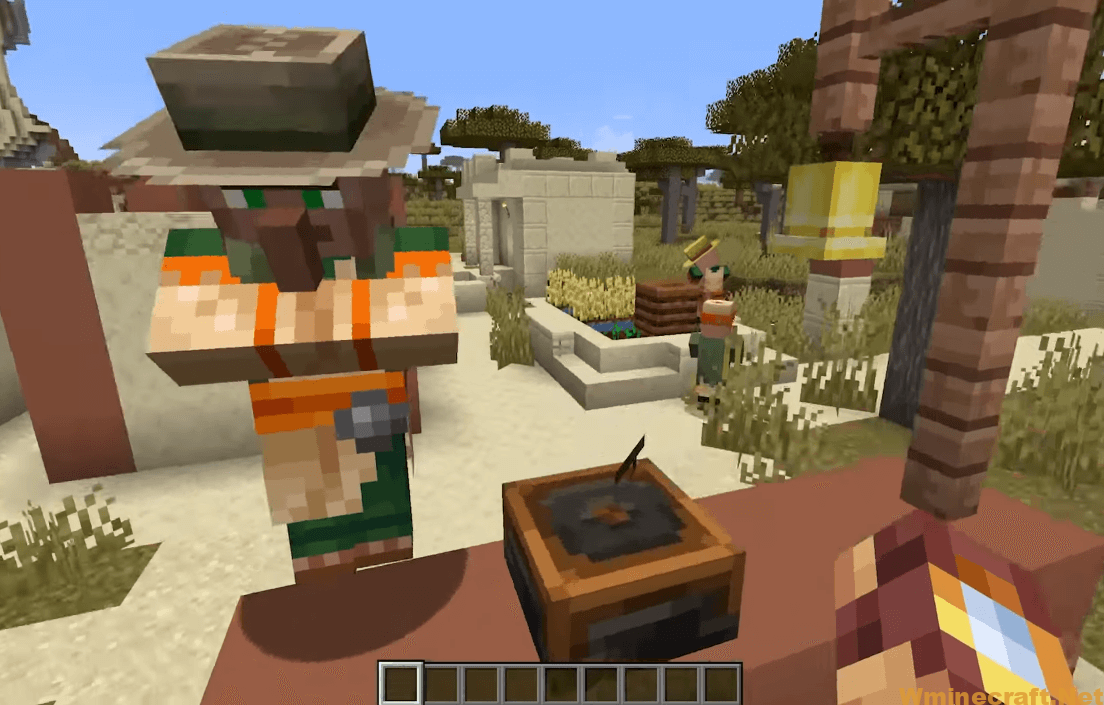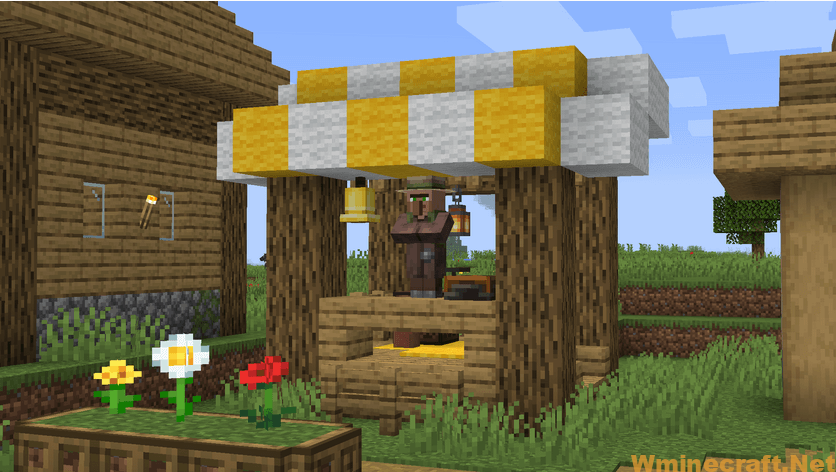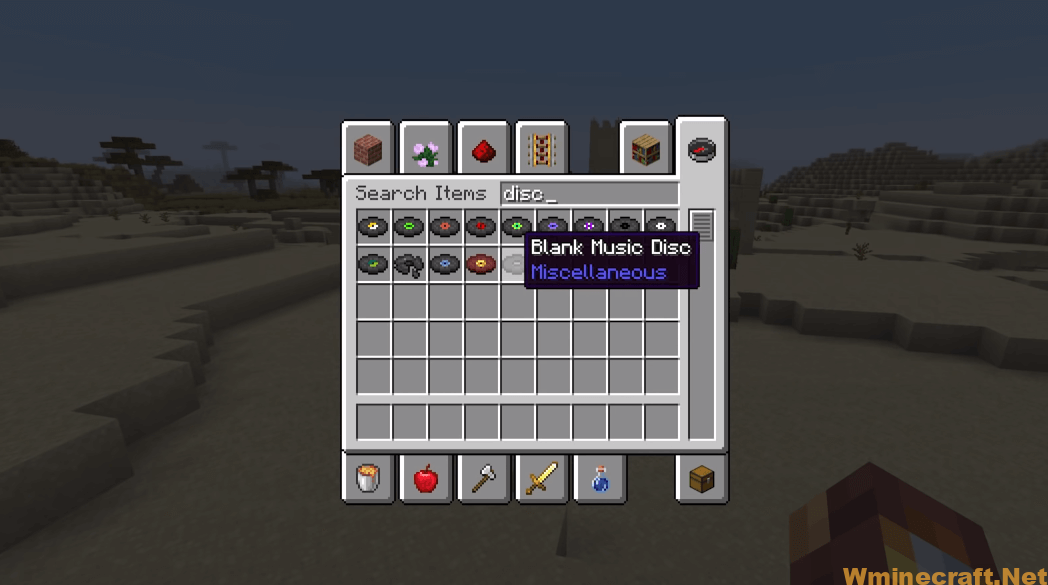 Etched Mod Download Links:
Minecraft Game version 1.16.5:
Fabric version:

Forge version:

How To Download and Install Minecraft Forge (Modding API)?
Minecraft Forge is a free, open-source server that allows players to install and run Minecraft mods. 4 steps to install forge for windows, mac, Linux
1. Download Minecraft Forge at the website, select the version of Minecraft you want to run, then download the installer using your browser.
2. Open the .jar file you just downloaded (Run installer as Administrator), make sure Java is installed on your operating system
3. Select Install Client or Install Server if you want to install for your server, and click OK. Wait about 2 minutes, and you will see a success message.
4. Launch Minecraft and select the Forge profile, then click Play.
5. You will see Minecraft Forge in the lower-left corner and the Mods button under Multiplayer.
Congratulations on successfully installing Minecraft Forge and experimenting with Etched Mod for Minecraft downloaded.
If there are errors, please comment on this article.