The Leaping enchantment can be obtained just like any other treasure enchantment, being available as loot in chests, fishing, or from the Librarian Villager. It can only be obtained at one level. The magic is exclusive to boots. You can use a double jump anytime your motion is moving downward.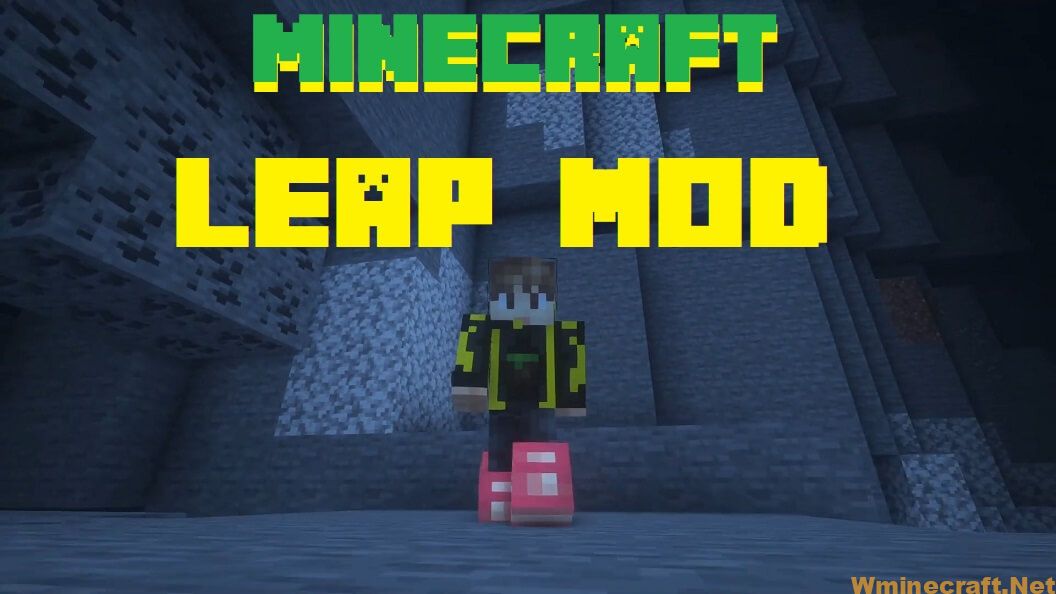 Following the Movement Mod Series tradition, "Leap" improves players' jumping potential by allowing them to jump a second time, hence the name "Leap".
It was inspired by many video games that came before, such as Mario, Doom, which have a very cool movement system. With Leap installed, players can jump to terrains that seem impossible before but entirely possible now. Enjoy the agility, which will help you through many hardships during your run of the game.
Relative Post:
Download Falling Tree Mod 1.16.5/1.15.2
Timber Mod 1.16.4/1.15.2/1.14.4
BspkrsCore 1.16.3-1.12.2-1.7.10 – Bspkrs's Minecraft Mods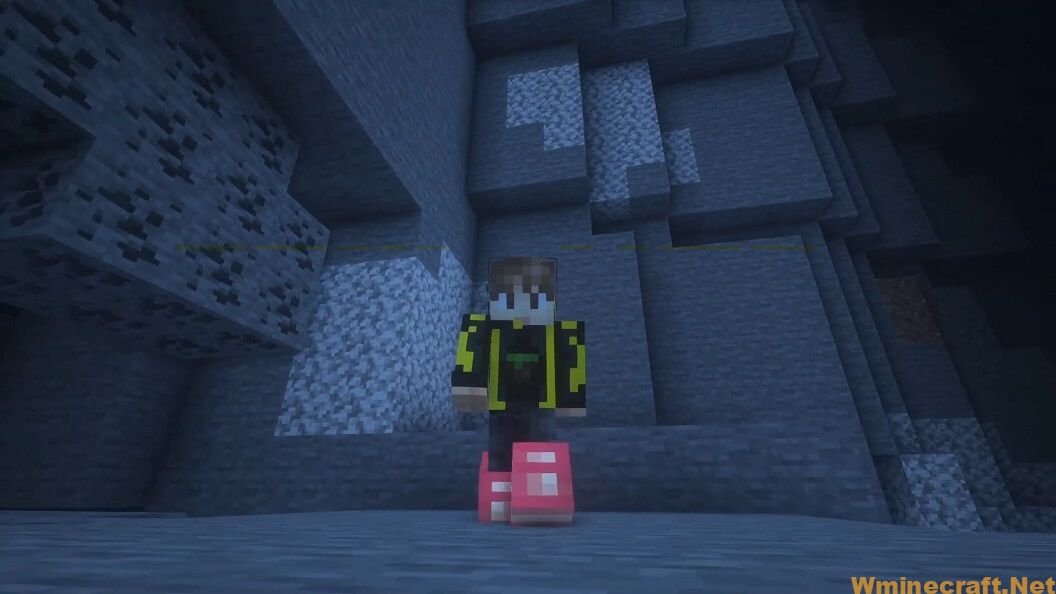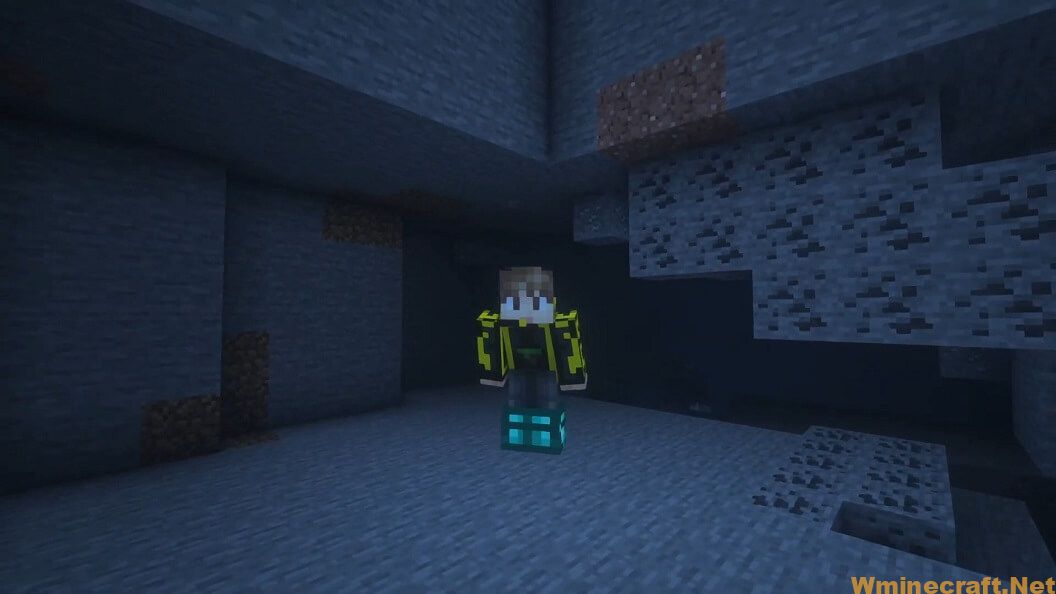 You can find Enchantment Book of Leap in many dungeons, fishing and treasure hunting.
Upon enchanting your shoes, you can start pressing Jump two times to Leap.
Related Mods
This mod is part of a series of mods. You don't have to install these other mods for Leap to work, but they will work together, except for Step, which may not be applied to the same boots as Leap.
Dash – A dashing mod that adds a new enchant to boots allowing you to dash around.
Step – Step up your vanilla experience with this mod that adds a balanced Stepping enchantment that allows you to walk up entire blocks similar to horses.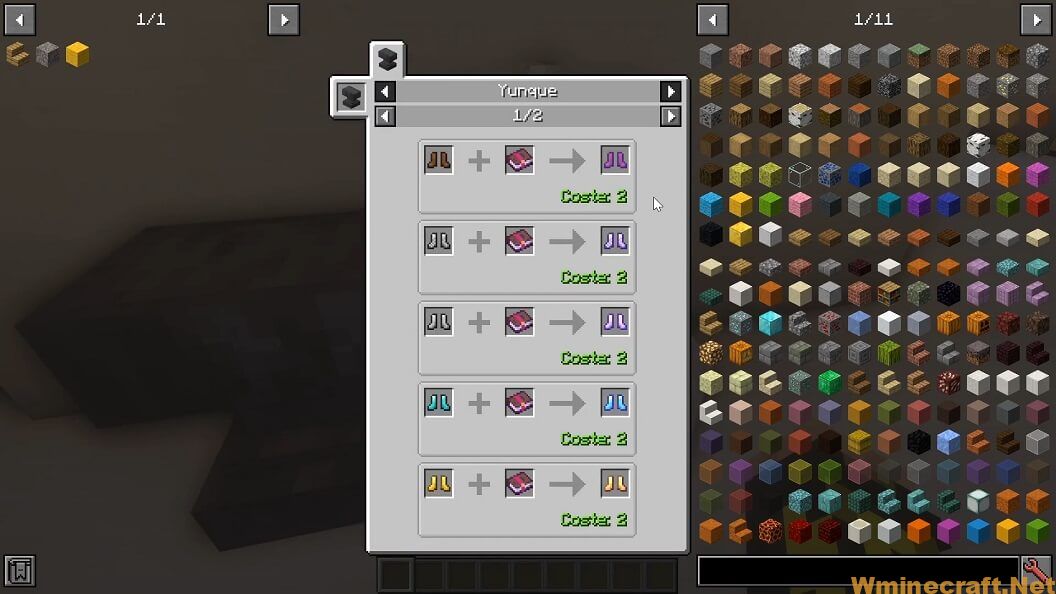 How to install:
How to Use Forge to Install Minecraft Mods (Client Side)
How To Install The Fabric Mod Loader After Downloading It
The newest Minecraft Mods are available right now.
Download Leap Mod for Minecraft 1.17.1, 1.16.5/1.15.2/1.14.4
Leap Mod For Minecraft 1.14.4
Leap Mod For Minecraft 1.15.2
Leap Mod For Minecraft 1.16.1
Leap Mod For Minecraft 1.16.2
Leap Mod For Minecraft 1.16.3
Leap Mod For Minecraft 1.16.4
Leap Mod For Minecraft 1.16.5
Leap Mod For Minecraft 1.17.1
Author and Credit: KingPhygieBoo ❘ 5,730 views