The Laacis2s Natural Resource Pack 1.14.4/1.13 does not have the same graphics as Minecraft's default texture pack, but this realistic and detailed map will make your adventure in-game more beautiful."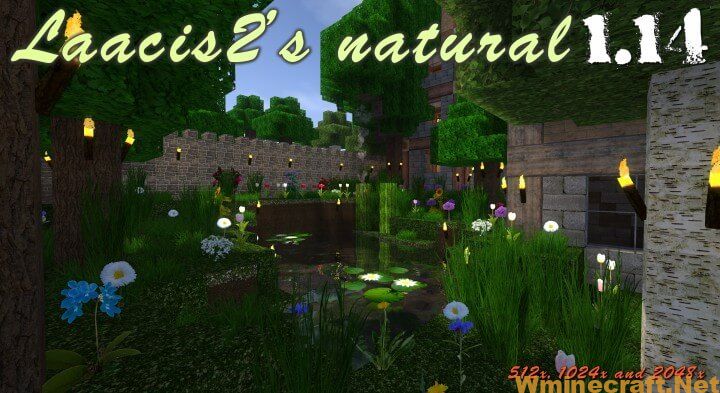 The Laacis2 Natural Resource Pack is a stunning Minecraft resource pack that you can use to make your game look very sharp. The textures are incomplete now, but with future updates they'll be patched in and this will result in the fullest utilization of these images for those who have large-screen TVs or monitors!
The development of Minecraft packs has advanced significantly in recent years. A natural resource pack created by developer Laacis2 is one noteworthy development. Minecraft packs used to be low-resolution and quite simple in the beginning. This led to several small game changes that improved the playing experience for the participants. As time went on, the packs also developed, and as a result, we began to witness ground-breaking packs with extremely high resolutions, such as x512 or x256, being generated. The Natural Pack of the Laacis2 is a novel pack. With its x2048, x1024, and x512 resolutions, the Laacis2's natural pack has given Minecraft truly outstanding visuals. The Laacis2's Natural resource pack, according to creator Laacis2, was inspired by a single shot.
He always sought to get the most out of the photos he had taken in order to create beautiful Minecraft resource packs. He undoubtedly accomplished that with the aid of this fantastic pack. It only has to be placed for the game to look extremely sharp. Even though some textures might not be full at the moment, they will be patched in with subsequent releases. It's important to keep in mind that the Laacis2 Natural resource pack requires an enormous PC to run owing of its absurdly high resolution. Feel free to choose the x2048 option if you have an extremely high quality machine at your disposal. However, if your machine is of a mid-high grade, you might choose to choose the x1024 or x512 variation. All of these variations have the potential to elevate the visual appeal of Minecraft to a completely new level.
Laacis2's Natural Resource Pack Previews: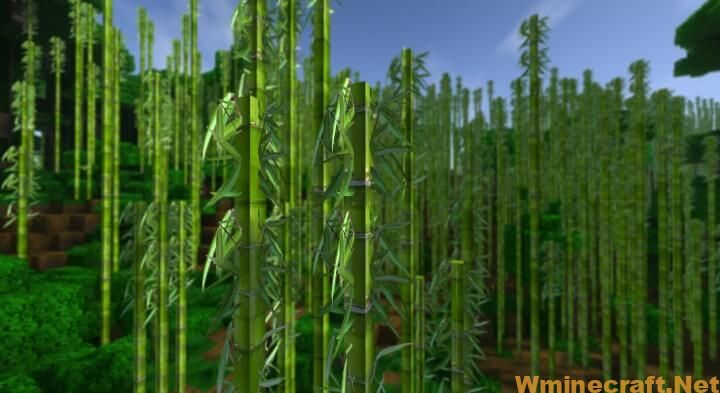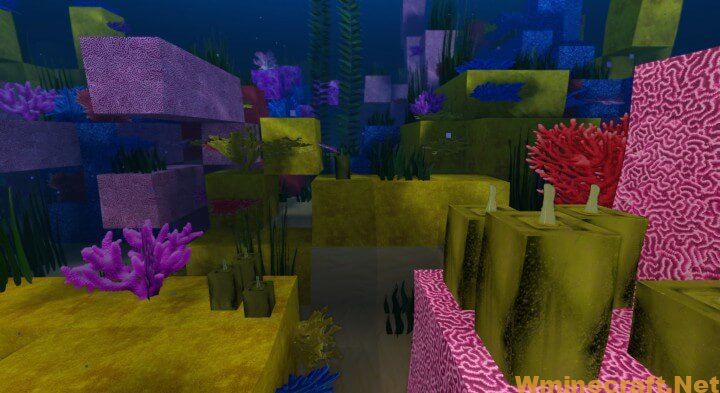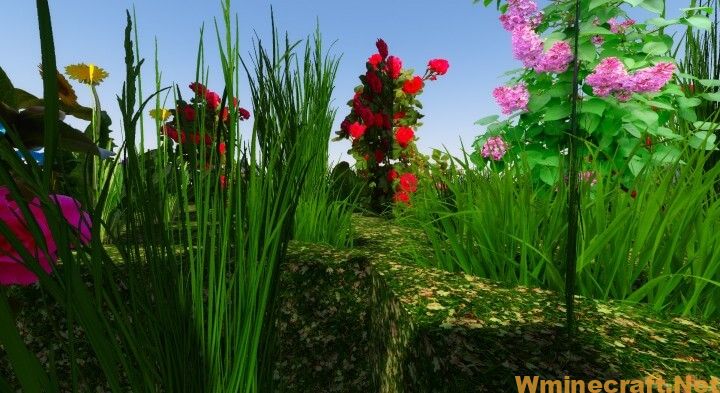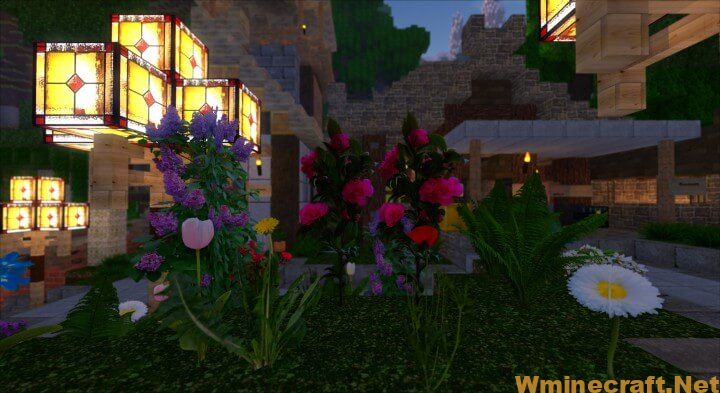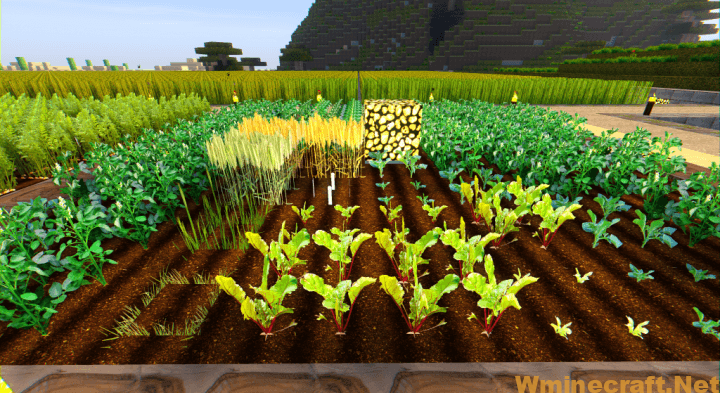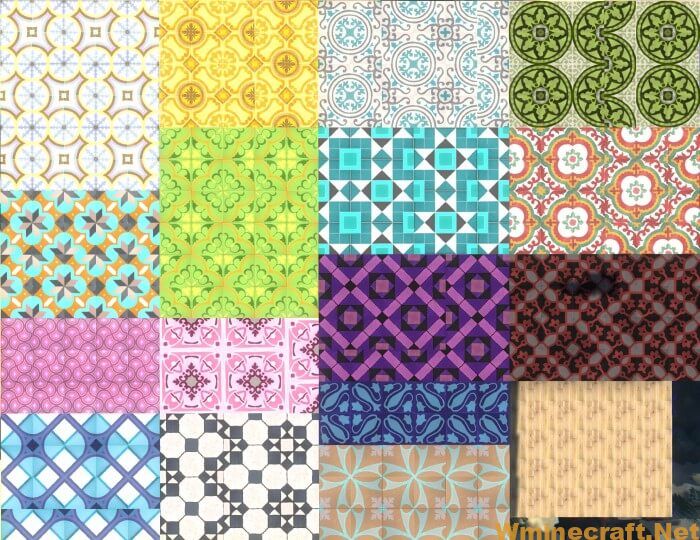 Requires:
How to install:
Download a resource pack, you should get a .zip file.v
Open the folder to which you downloaded the file.
Copy the .zip file.
Open Minecraft.
Click on "Options", then "Resource Packs".
Choose "Open resource pack folder".
Paste the file into the resource folder in Minecraft.
Go back to Minecraft, the resource pack should now be listed and you can activate it by choosing it and hitting "Done".
Download link for Laacis2's Natural Resource Pack:
[512x] [1.14.x – 1.13.x] Download Laacis2's Natural Resource Pack
[1024x] [1.14.x – 1.13.x] Download Laacis2's Natural Resource Pack
Older versions:
[512x] [1.12.x – 1.8.x] Download Laacis2's Natural Resource Pack
[1024x] [1.12.x – 1.8.x] Download Laacis2's Natural Resource Pack
[2048x] [1.12.x – 1.8.x] Download Laacis2's Natural Resource Pack
Official links:
Check out the Laacis2's Natural Resource Pack on the Official Source