Tool Stats Mod adds a wealth of information to the game, giving players the opportunity to select the best tools for their needs. Without Tool Stats, it can be difficult to make an informed decision on which tool or weapon is right. Especially when it comes to mining tools such as Pickaxes and Axes, as they only display Attack Speed and Overall Damage – not offering a comprehensive picture of what the tool provides. With Tool Stats added to them, players can see attributes like Mining Efficiency and Harvest Speed, making those crucial decisions simpler than ever before. This mod gives miners the knowledge they didn't know they needed in order to pick up the right one for their style of play, allowing them maximum efficiency with minimum effort.
How to install:
How to Use Forge to Install Minecraft Mods (Client Side)
How To Install The Fabric Mod Loader After Downloading It
The newest Minecraft Mods are available right now.
Features:
New Basic Stats for Tools such as Enchantability, Mining Efficiency, Harvest Level, and Tool Durability.
Tool Stats Mod Screenshots: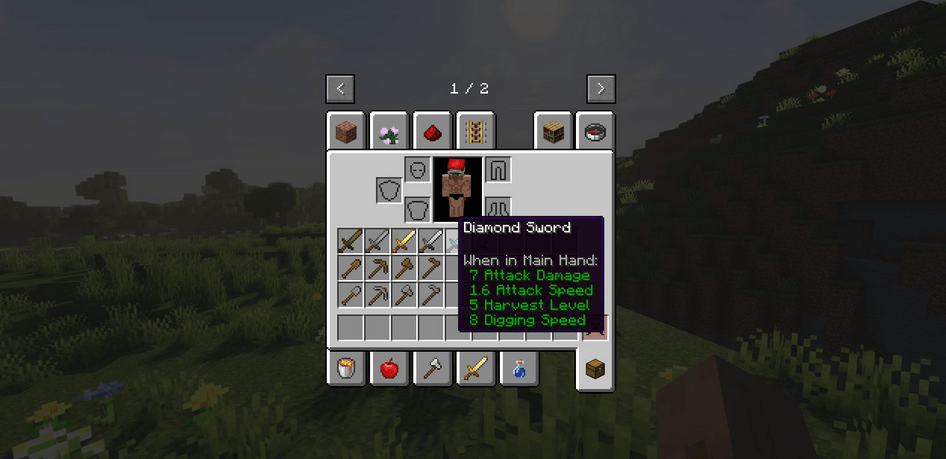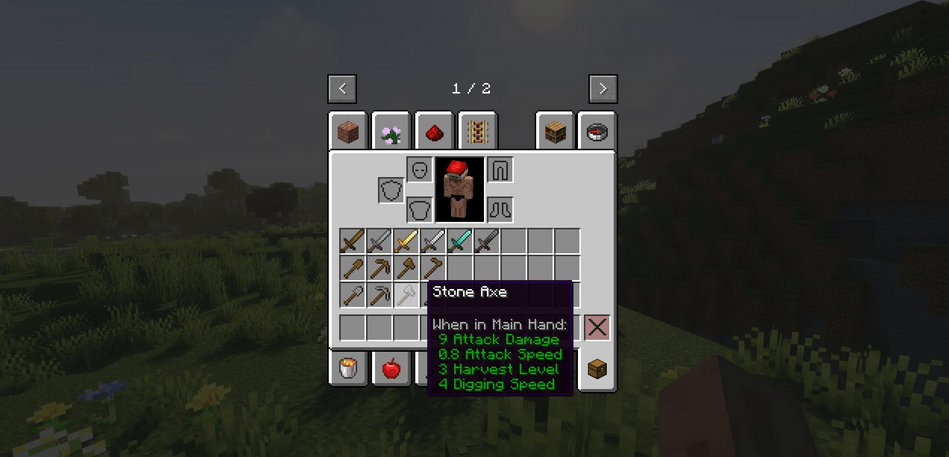 Tool Stats Mod Download Links:
Forge Version: Download from Server 1

Fabric Version: Download from Server 1
For Minecraft 1.17.1
Fabric Version: Download from Server 1
For Minecraft 1.18.2
Forge Version: Download from Server 1

Fabric Version: Download from Server 1
For Minecraft 1.19
Forge Version: Download from Server 1

Fabric Version: Download from Server 1
For Minecraft 1.19.1
Forge Version: Download from Server 1

Fabric Version: Download from Server 1
For Minecraft 1.19.2
Forge Version: Download from Server 1

Fabric Version: Download from Server 1
For Minecraft 1.19.3
Forge Version: Download from Server 1

Fabric Version: Download from Server 1