Stoneholm Mod introduces players to a fascinating concept. At first, the atmosphere is misleading, where a peaceful village lies of the surface with its villagers seemingly living normal lives – but unclear secrets are whispered about the presence of an underground village. As players explore deeper into the game and travel their usual routes, they will stumble across a well – suspiciously different from all its other counterparts. Upon further investigation, people will soon discover that this well is actually a gateway to an intricate hidden civilization below; one which serves as a refuge for villagers after hostile entities took over their homes on the surface. In particular, they have especially sought out Stoneholm due to even more dangerous threats in recent times such as the annual raids by Vindicators. It is little wonder Stoneholm has been the safe haven these villagers needed so desperately.
How to install:
How to Use Forge to Install Minecraft Mods (Client Side)
How To Install The Fabric Mod Loader After Downloading It
The newest Minecraft Mods are available right now.
Features:
A Underground Village was introduced.
Stoneholm Mod Screenshots: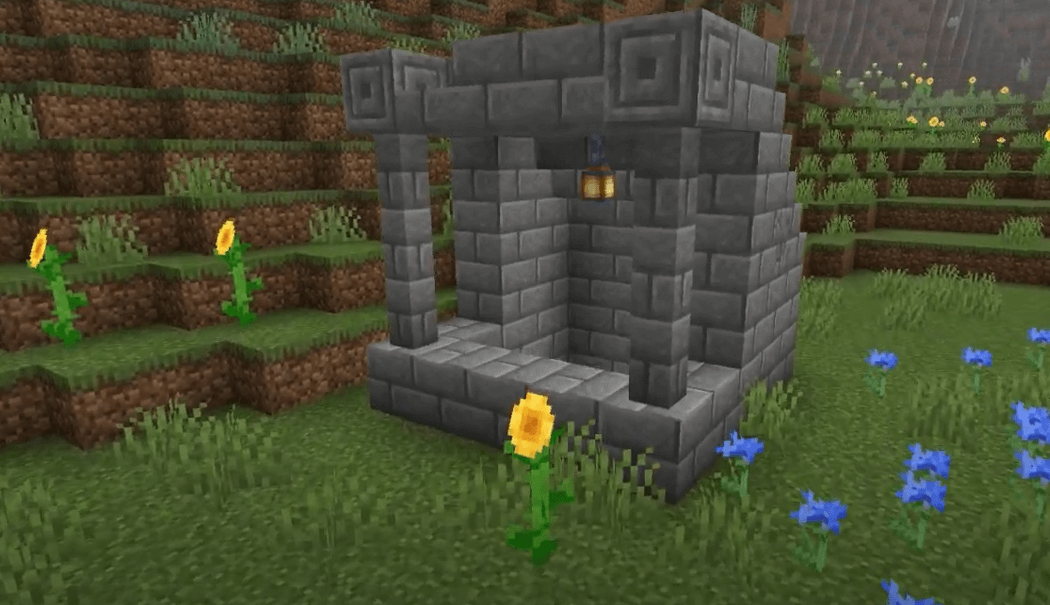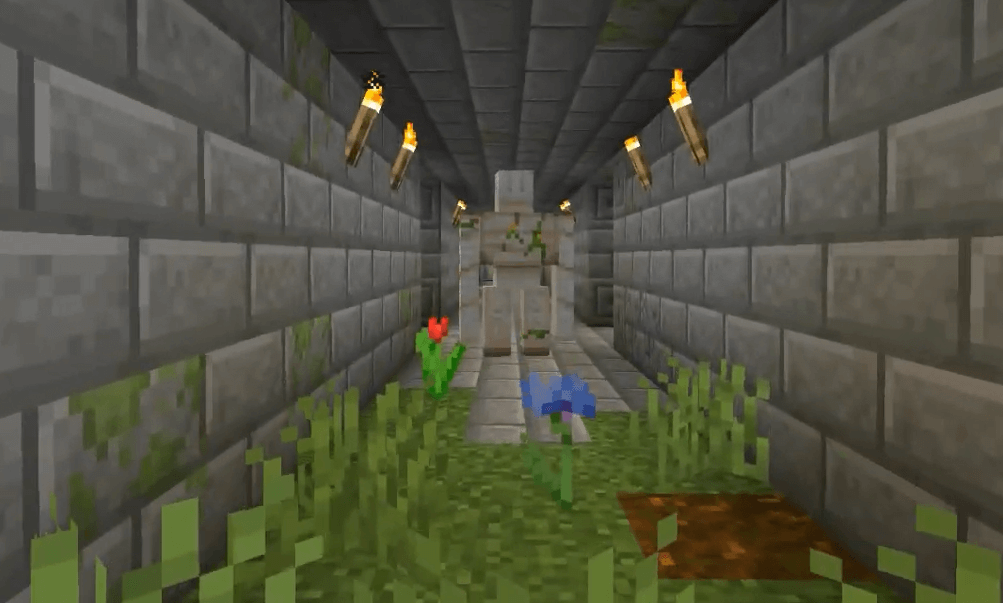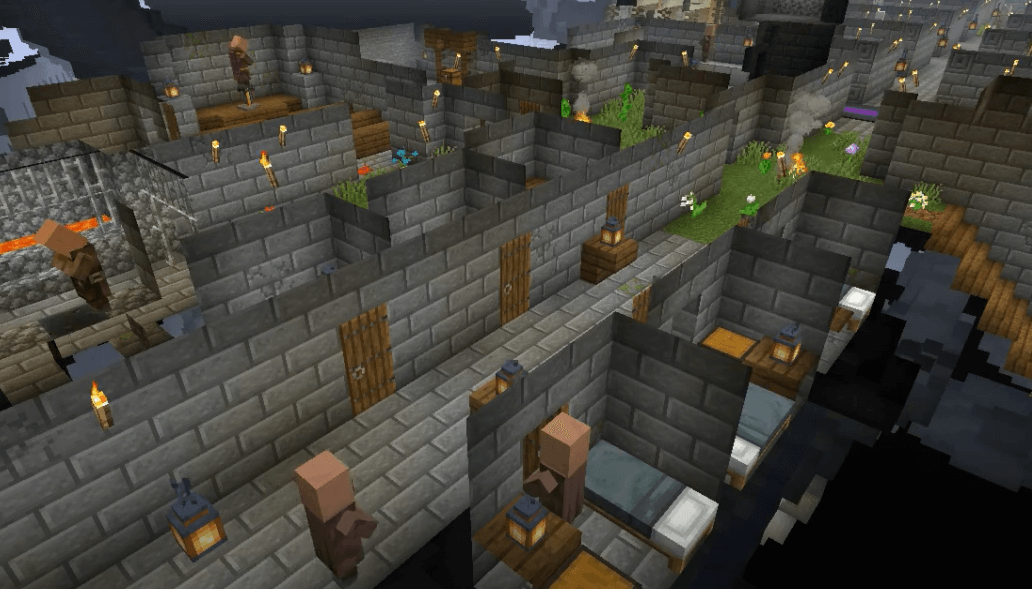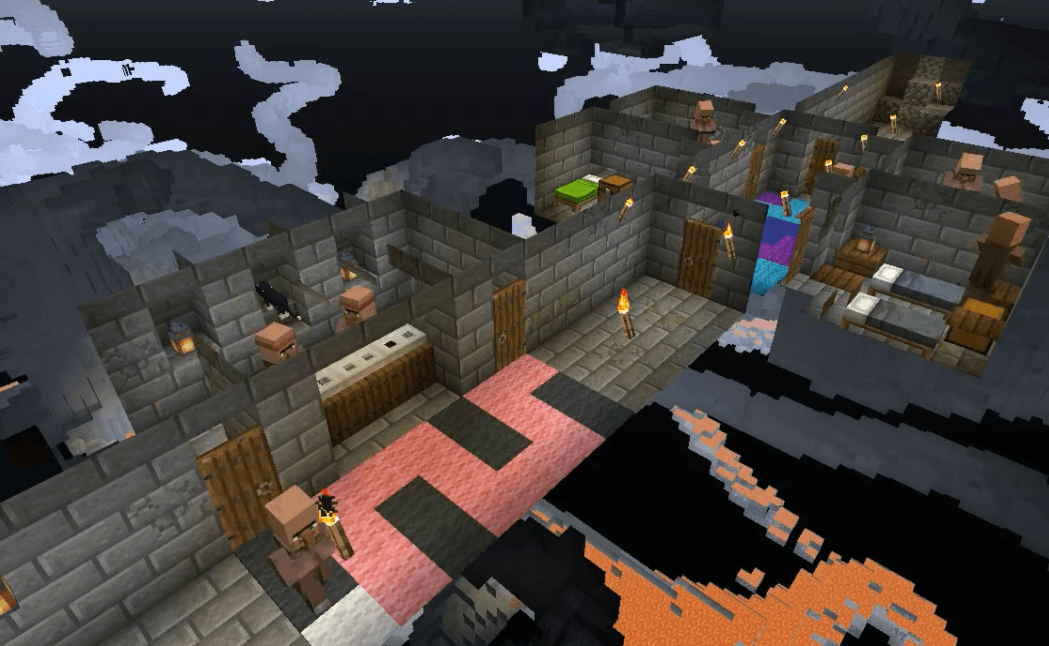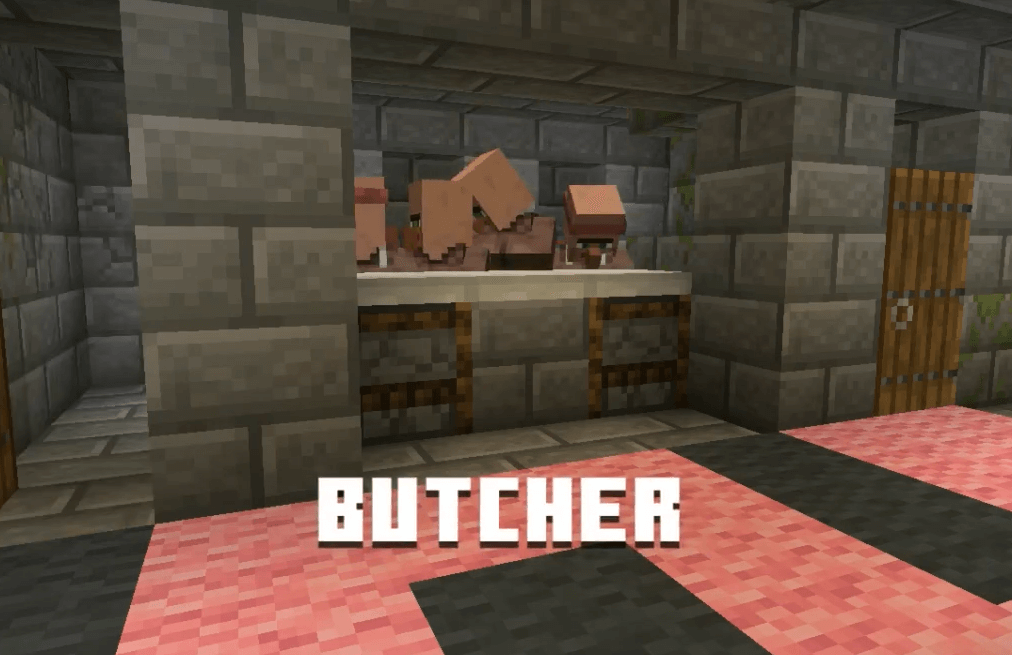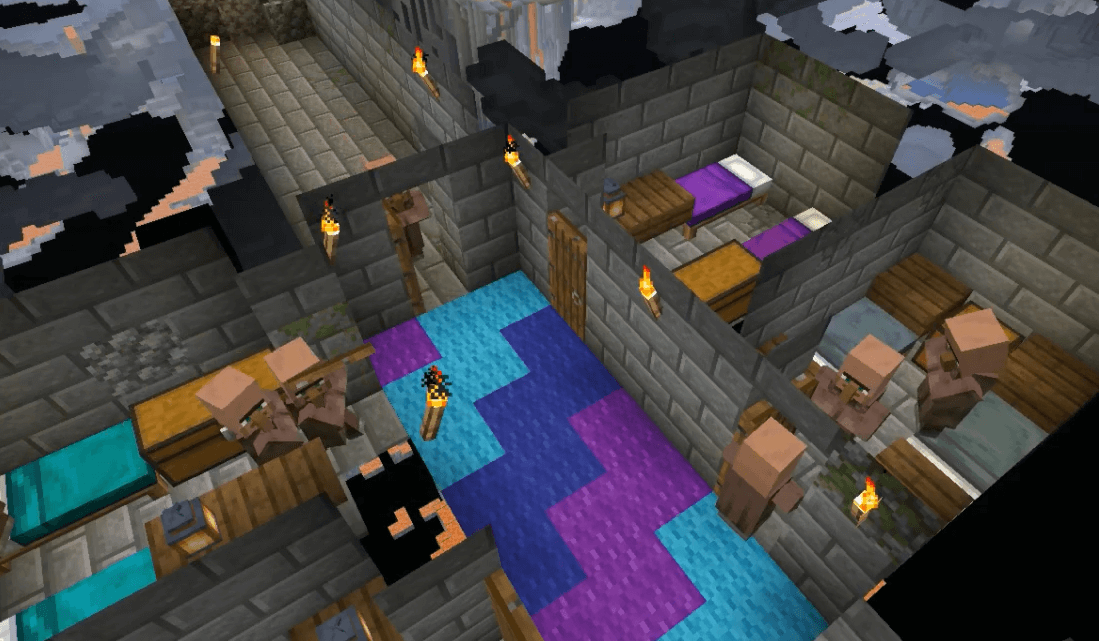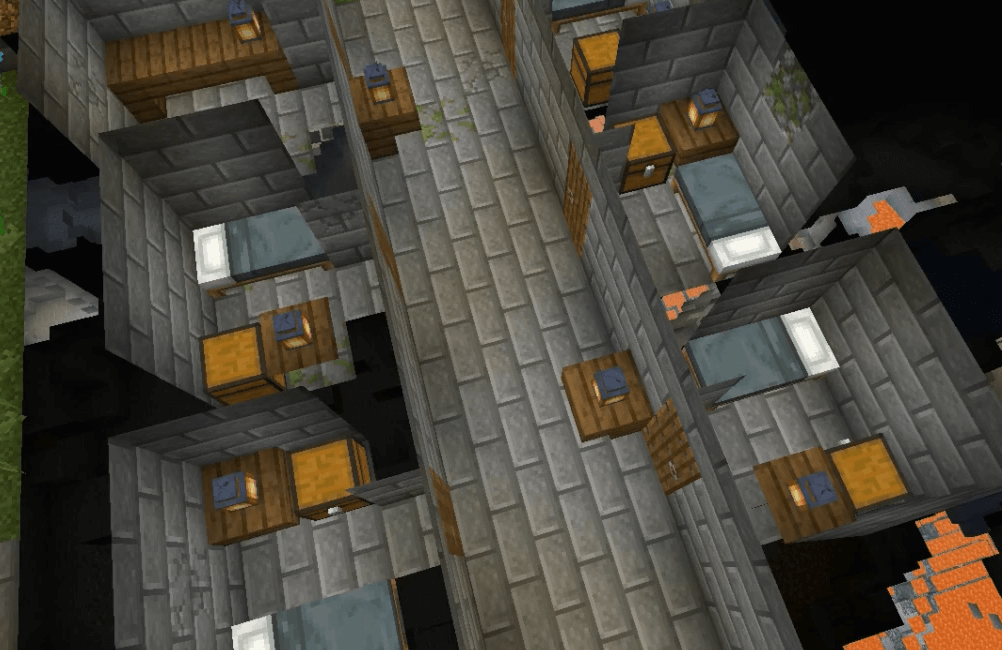 Stoneholm Mod Download Links:
Forge version: Download from Server 1

Fabric version: Download from Server 1
For Minecraft 1.17.1
Forge version: Download from Server 1

Fabric version: Download from Server 1
For Minecraft 1.18.1
Forge version: Download from Server 1

Fabric version: Download from Server 1
For Minecraft 1.18.2
Fabric version: Download from Server 1
For Minecraft 1.19
Fabric version: Download from Server 1
For Minecraft 1.19.2
Fabric version: Download from Server 1
For Minecraft 1.19.3
Fabric version: Download from Server 1