When it comes to mechanical mods, maybe every pro gamer knows about Immersive Engineering. This mod adds so many great machineries to the game. With technological advancements of the latest version 1.16.5/1.15.2, the Immersive Engineering Mod is expected to make your Minecraft world much more exciting. Let's find out in the article below.
Relative Post:
Howling Moon Mod for Minecraft 1.12.2 (Werewolf, Halloween Minecraft)
Download Immersive Portals Mod 1.14.4,1.15.2 and 1.16.5
Damage Indicators Mod 1.16.5-1.15.2-1.12.2-1.10.2-1.7.10 – Status of mob
Greatest features of Immersive Engineering Mod:
Immersive Engineering Mod 1.16.4 is a realistic/steampunk style mechanical mods for Minecraft that is equipped with unique characteristics and twists. The mod is based on the greatest ideas and concepts, designed by Damien Hazard and owned by BluSunrise.
If other mod packs/mods just concentrate on modernizing Minecraft with technologies and machines, Immersive Engineering is totally different. It has a unique approach that featured more realistic experiences. The mod has a huge power generator which has the ability to manufacture electricity from the water of the sea, actual power cables, big wind energy farms as well as real ores processing machines. Thus, it can create ore dust with a glimpse of high-quality retro-futurism technologies. And therefore, gamers are able to play the game in such a stable and balanced manner.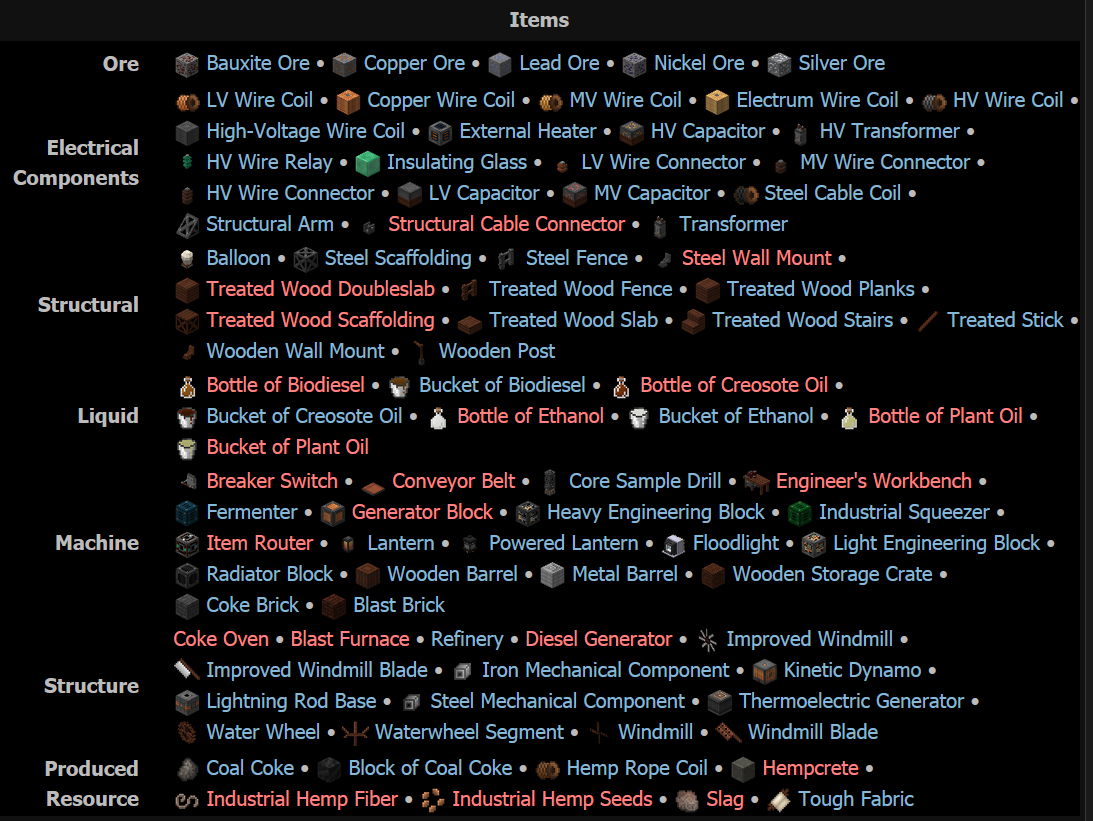 Immersive Engineering Mod is famous for its multiblock machines which are featured by just their industrial appearance. Even they are multiblock or single machines, they can still operate well on 3 different tiers of power: high corresponding up to 4096 RF/t, the medium voltage being 1024 RF/t and low being 256 RF/t.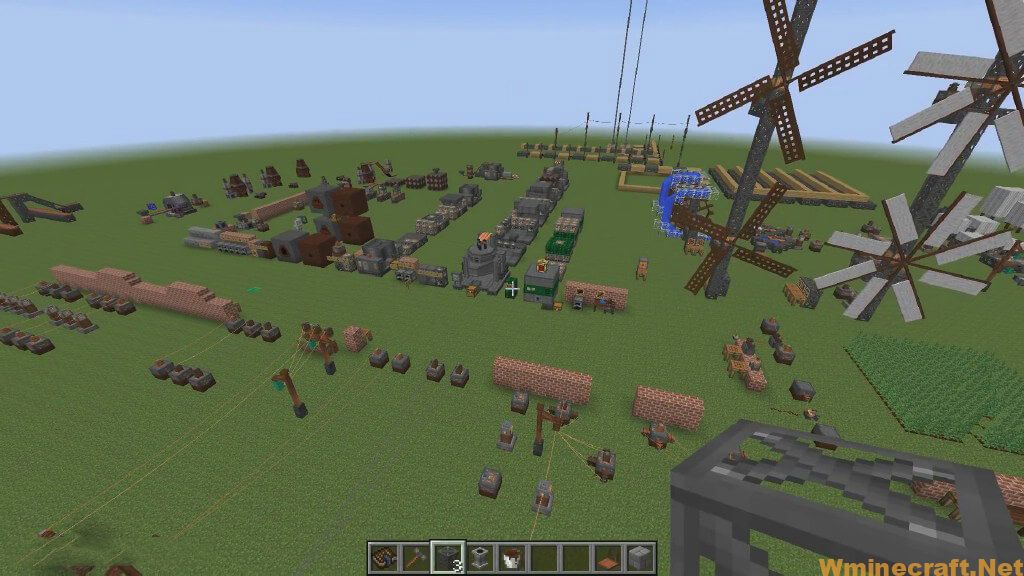 In addition to that, Immersive Engineering is compatible with IndustrialCraft 2, helping players to combine and create more successful results in the game. As you probably know, Engineer's Manual is the most paramount tool for IE. It is made by crafting a lever and a book together. And it includes helpful instructions and recipes for users to control everything in the mod. Hence, so as to understand how to play with Immersive Engineering better, you should read all the information about this tool. 
Immersive Engineering Mod requires Forge Mod Loader and 1.10.2, 1.11.2, 1.12.2–1.16.5 Minecraft. Thus, don't forget to set up these two platforms in your devices before downloading IE. Or else, you can't play with the mod. 
To sum up, Immersive Engineering Mod [1.16.5-1.15.2…] is truly an awesome tool for Minecraft. If you are looking for a mod with powerful machines to build blocks, don't skip this one. When combing it with other effective mods, your game will be more interesting than ever before. So, what are you waiting for? Let's create more fun by downloading this app right now!
Imgs Spotlight: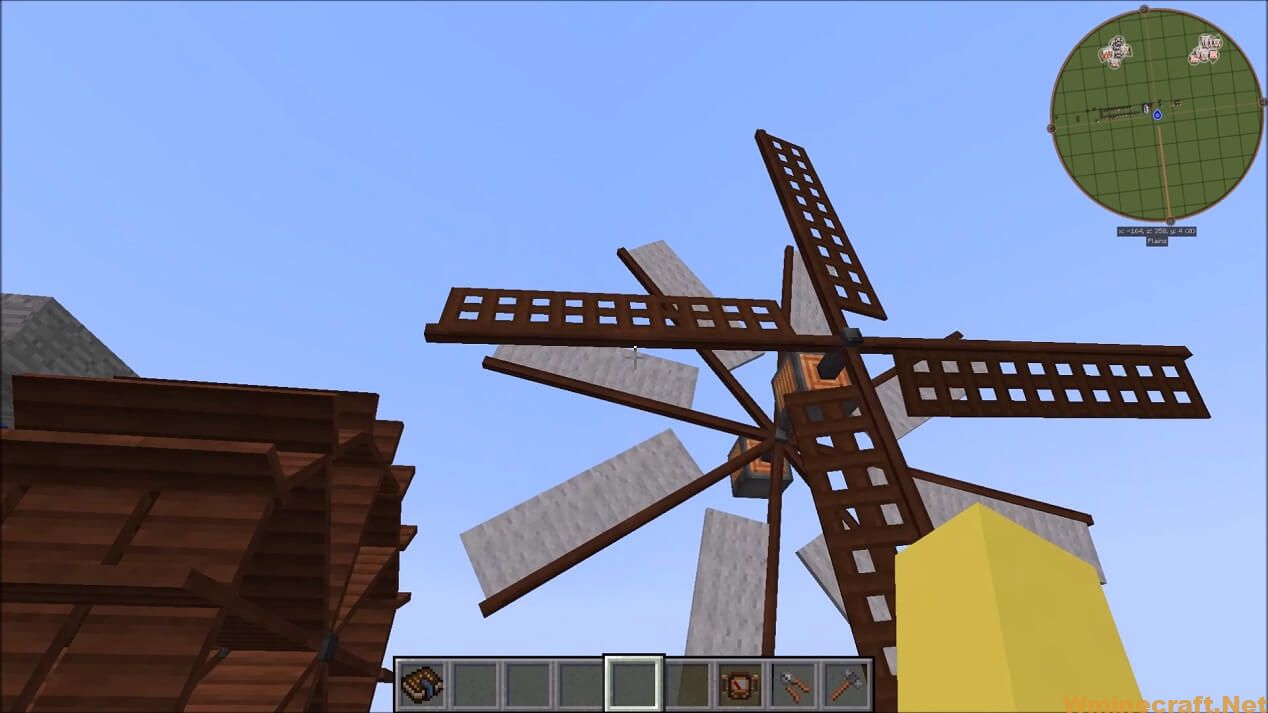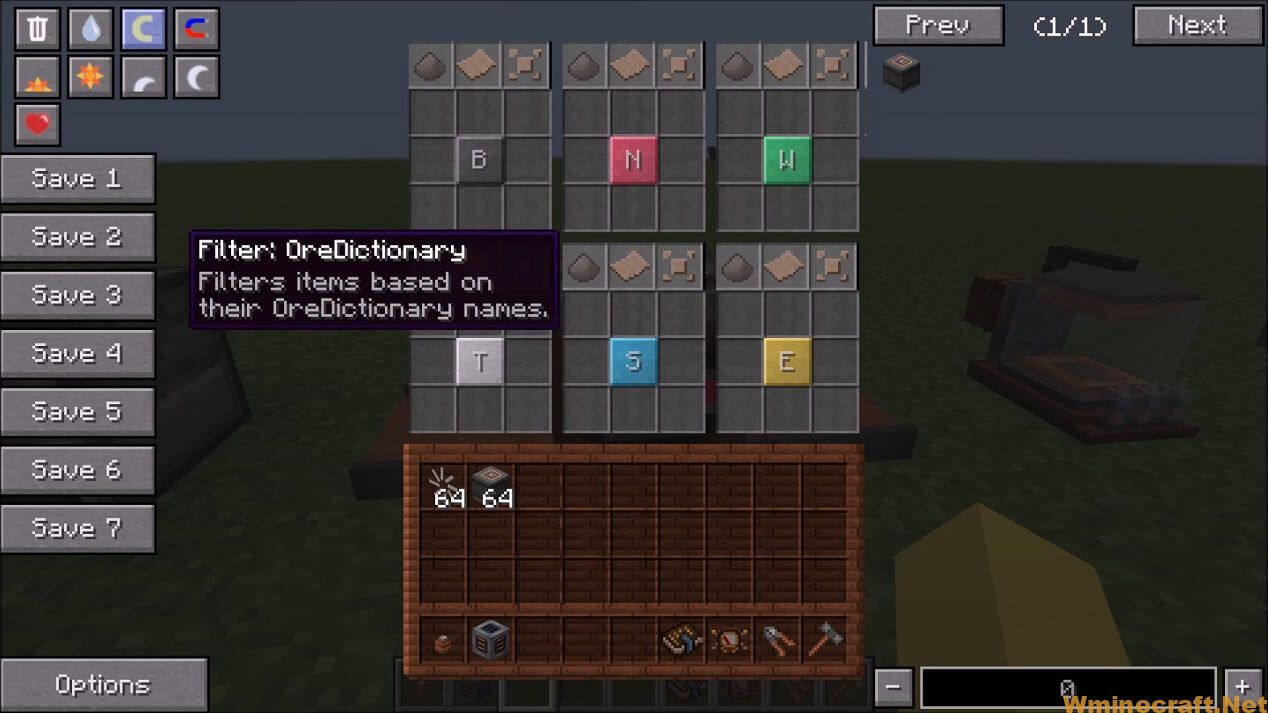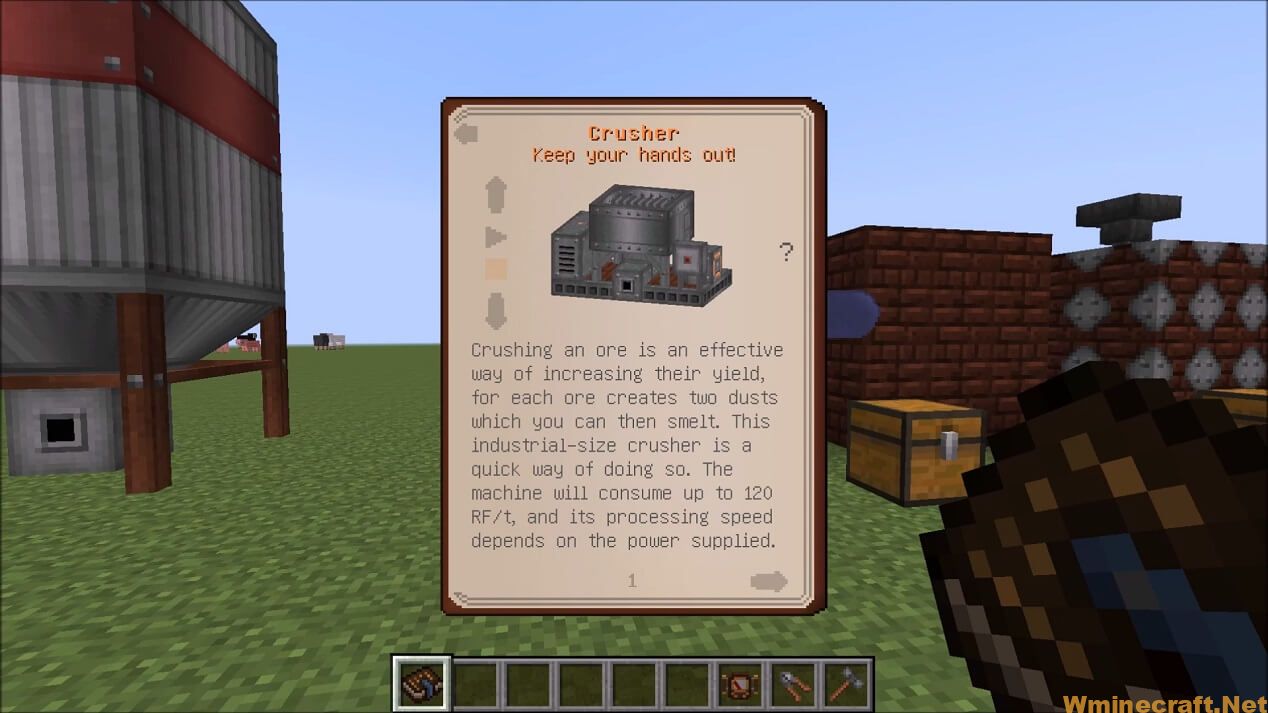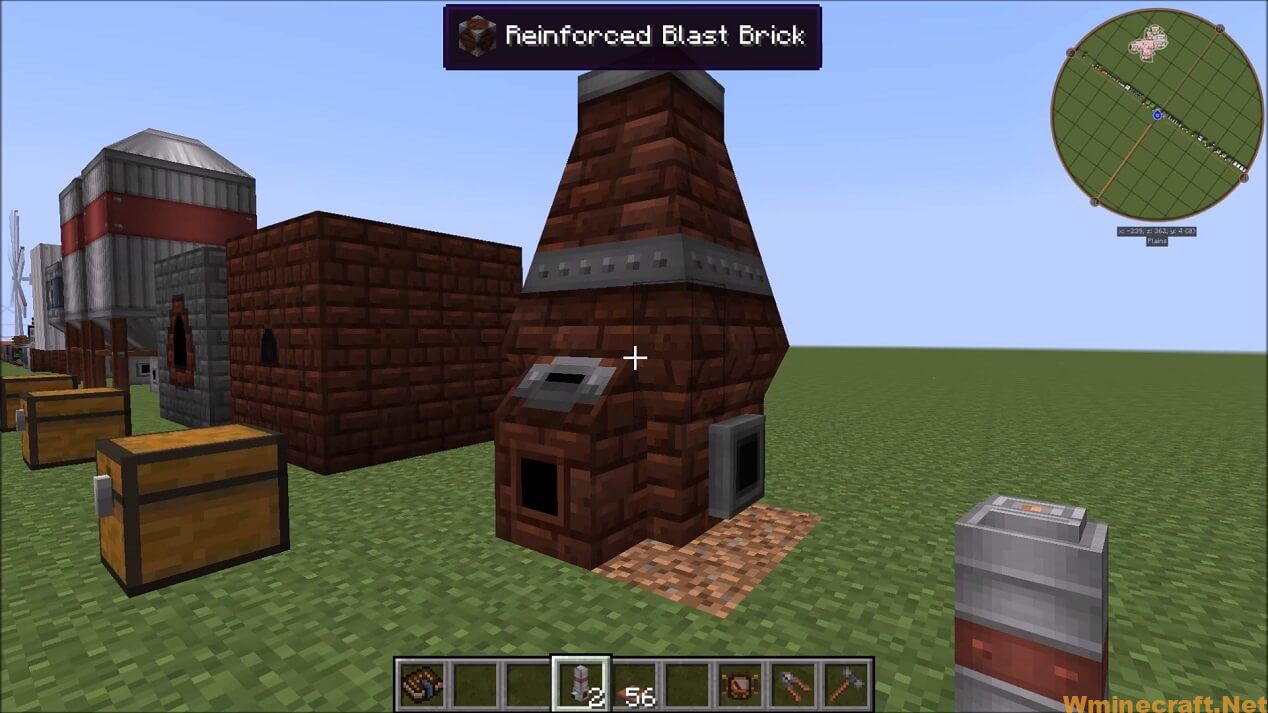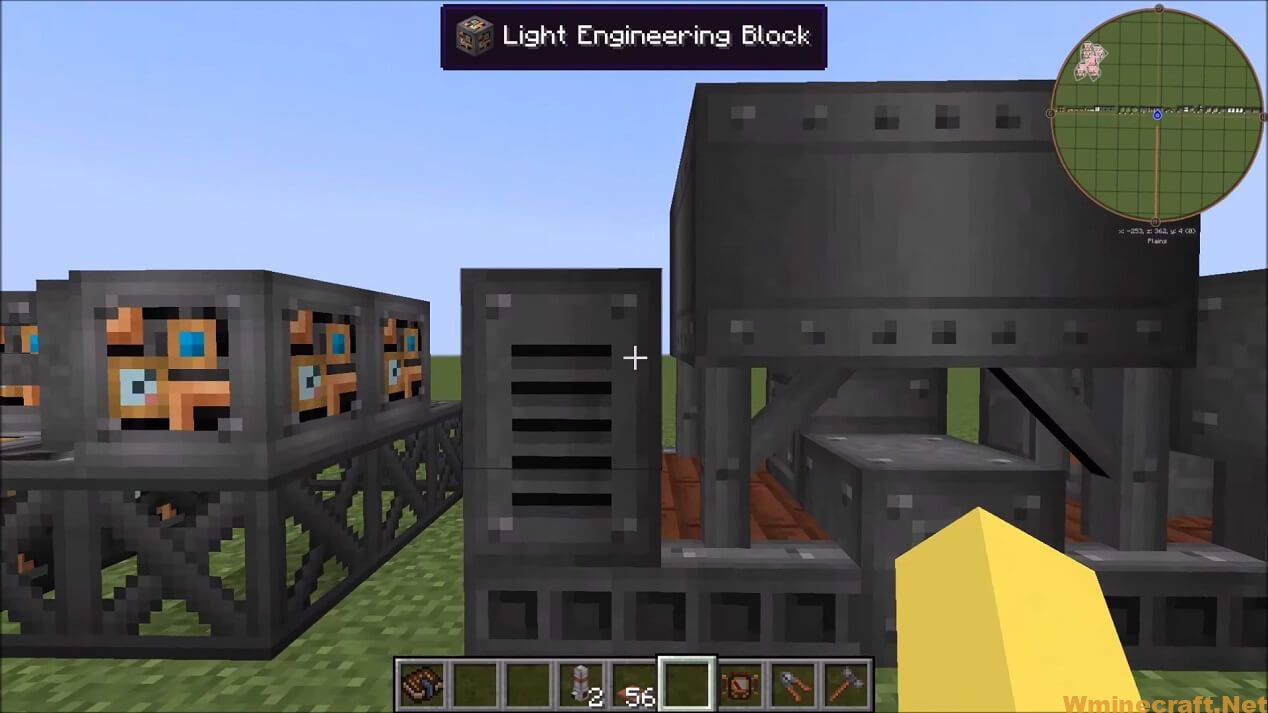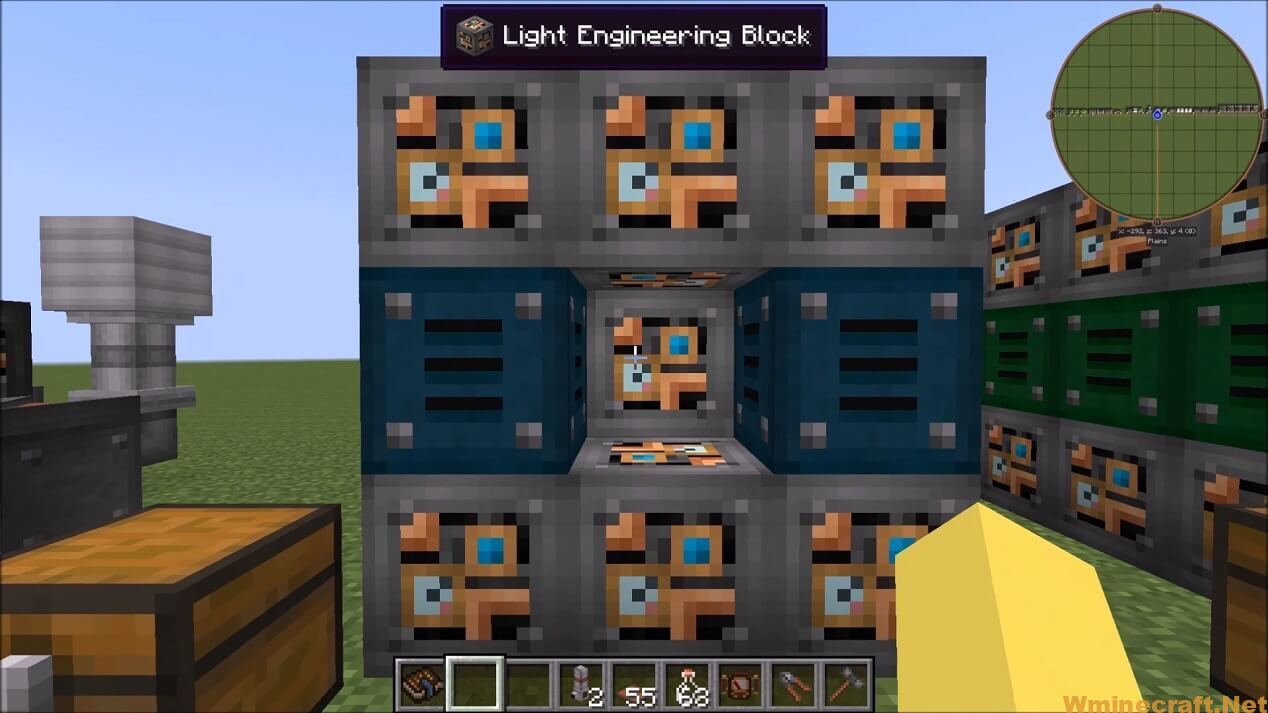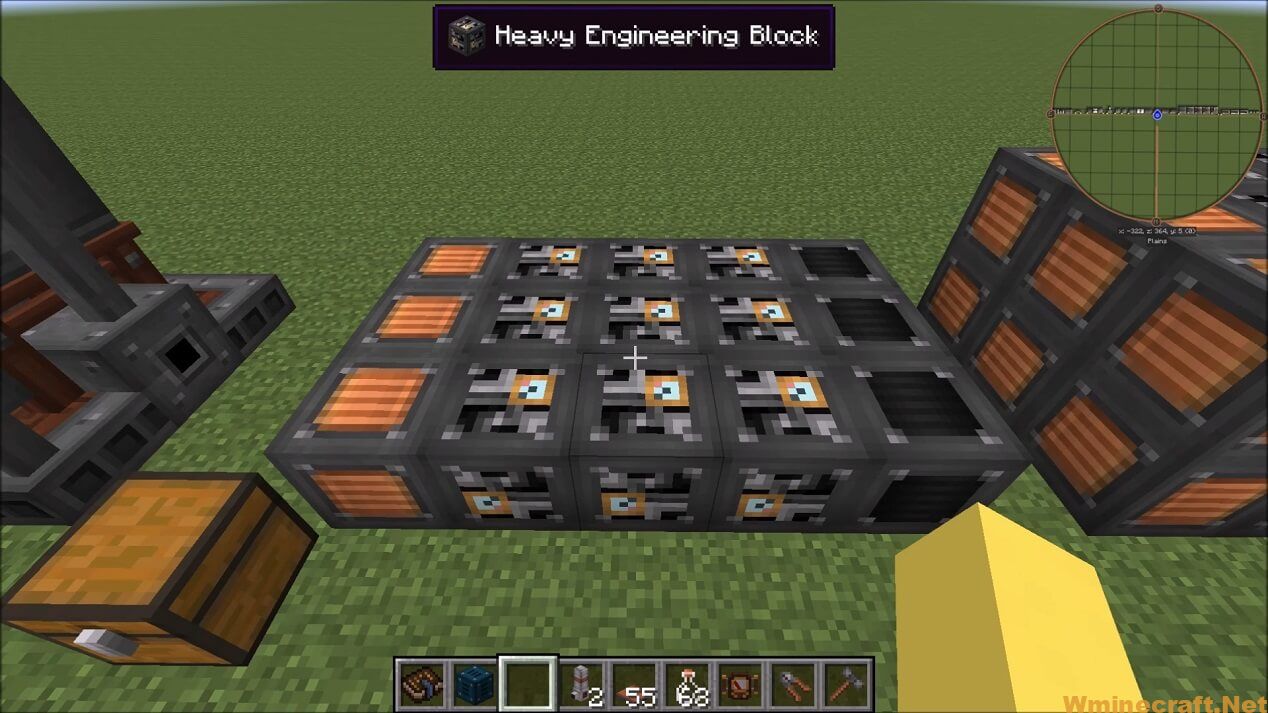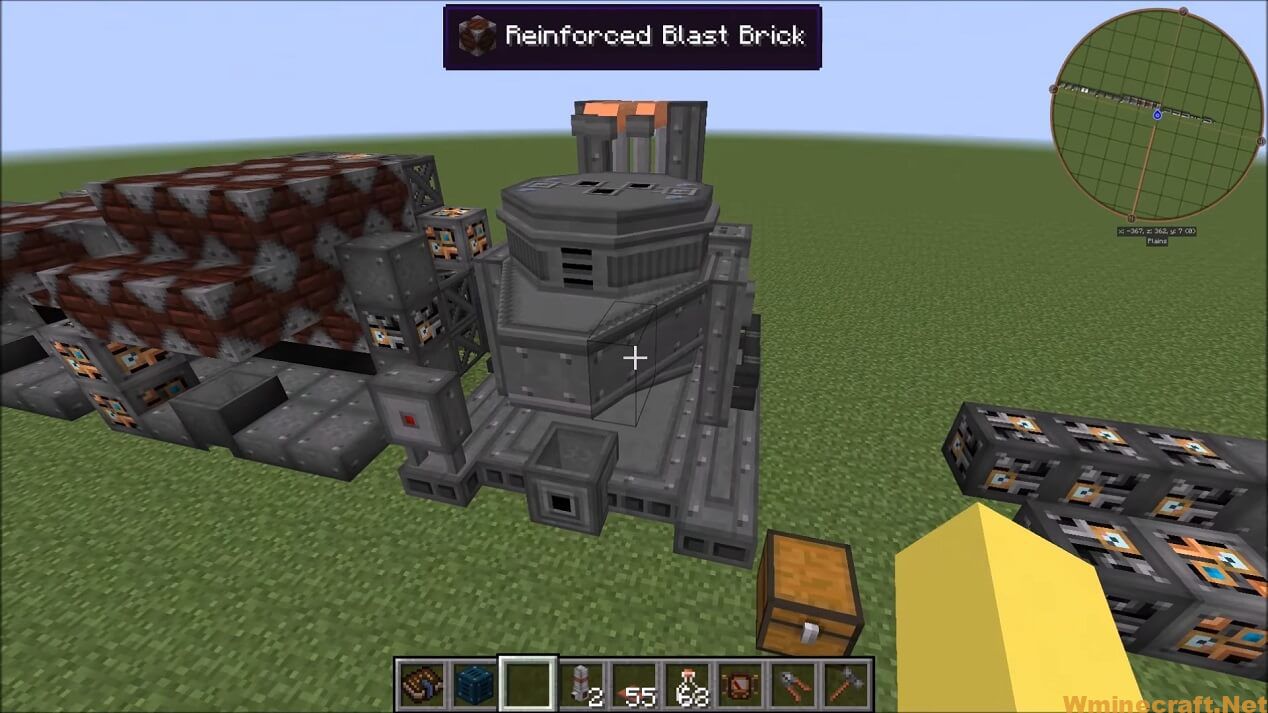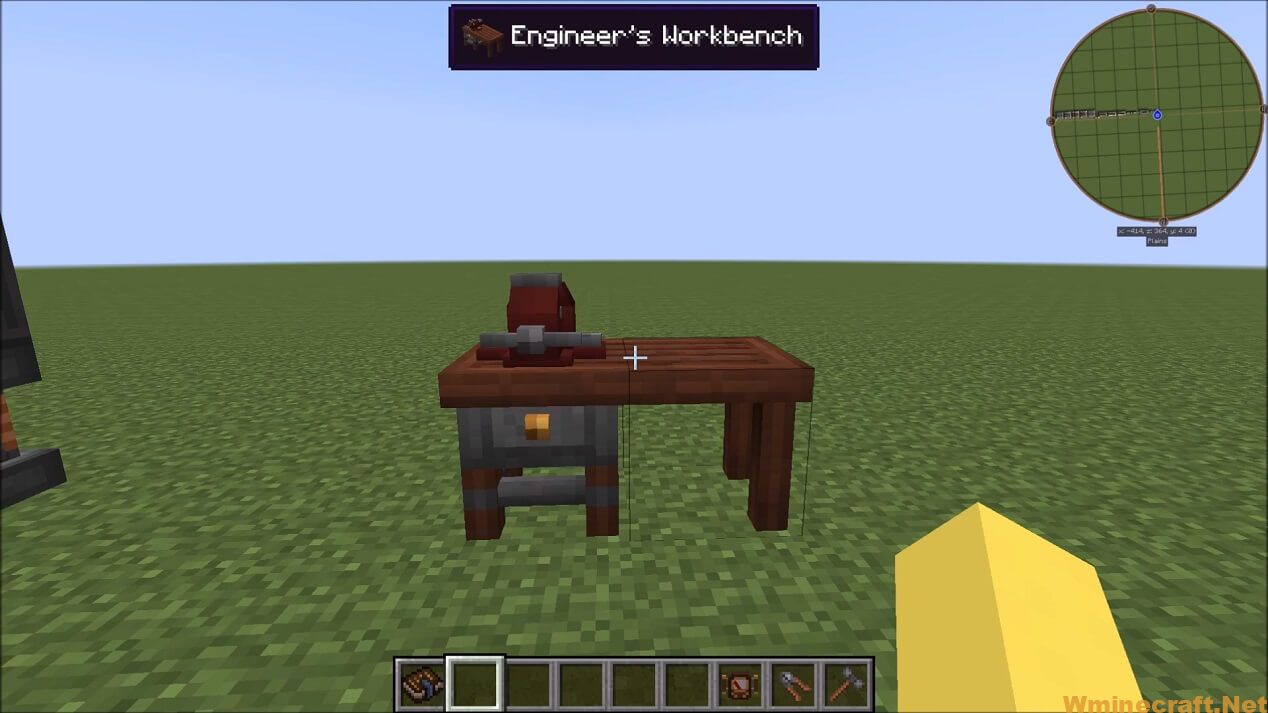 Previews:
How to install the Immersive Engineering Mod
1. Download Minecraft Forge Installer
2.Download the Immersive Engineering Mod.
3. Right-click Forge Installer, Run as Administrator and click OK to install Forge.
(You can skip this step if you have Minecraft Forge installed)
4. Open Start on desktop> Open Run (Or you can use the Windows + R
keyboard shortcut)
5. Type% appdata% into Run and press Enter.
6. Go to /.minecraft/mods folder
7. Place the jar file of the mod you downloaded in the mod folder and then run
Minecraft.
Minecraft Forge (Modding API) Installation Guide
5 steps to successfully install Forge Minecraft
1. Access and Download select Minecraft forge version, then download the installer.
2. Requires installing Java on a computer. Open the .jar file you just downloaded, make sure 'Install Client' is selected, and click the OK button.
3. Run Minecraft and select the Forge profile, then click Play.
4. Select the Minecraft Forge menu on the left and the Mods button below Multiplayer.
5. Successfully, you can enjoy the mod just installed.
Immersive Engineering Mod for MC 1.16.5/1.15.2 Download Links:
For Minecraft 1.7.10:
For Minecraft 1.8.9:
For Minecraft 1.10.2:
For Minecraft 1.11.2:
For Minecraft 1.12.1 – 1.12:
For Minecraft 1.12.2:
For Minecraft 1.14.4:
For Minecraft 1.15.2:
For Minecraft 1.16.1:
For Minecraft 1.16.3:
For Minecraft 1.16.4:
For Minecraft 1.16.5:
Author: Mr_Hazard, BluSunrize