Download Hera Photo Realism Resource Pack for Minecraft (1.16.5->1.15.2)
Hera Photo Realism Resource Pack Requires: Optifine HD
Hera Photo Realism belongs to the new generation of realistic themed Pack, which means it's highly detailed and comes with very high-quality textures.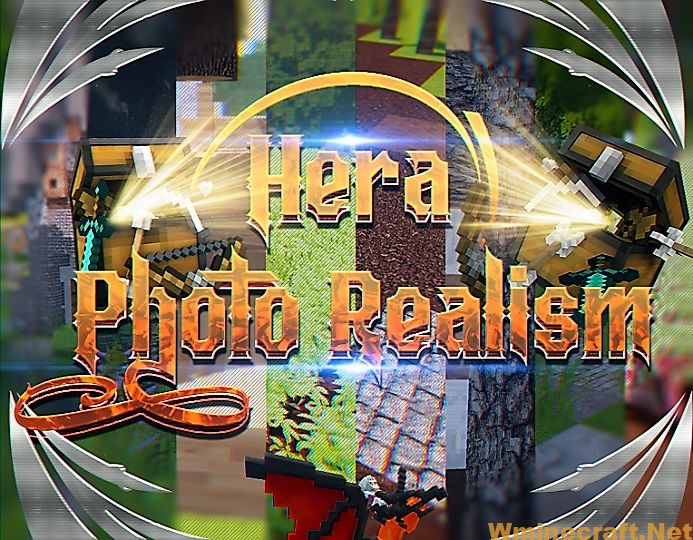 Hera Photo Realism Resource Pack focuses mainly on the natural aspect of the game, making things like grass and leaves a lot more vivid and, in turn, more vivid. The heart art direction is moving towards the medieval style, and you should be grateful that there aren't many Medieval Reality themed Packages today.
How to install Hera Photo Realism Resource Pack?
Download Optifine 1.16 (Only for Minecraft versions 1.16.x).
Download Optifine 1.15 (Minecraft versions 1.15.x only or 1.14.4,1.12.2).
Download Hera Photo Realism Resource Pack 1.16.5->1.15.2
Open the .minecraft/resourcepacks file
Paste the downloaded file, inside "resourcepacks".
It's time to enjoy a new look for Minecraft
Previews: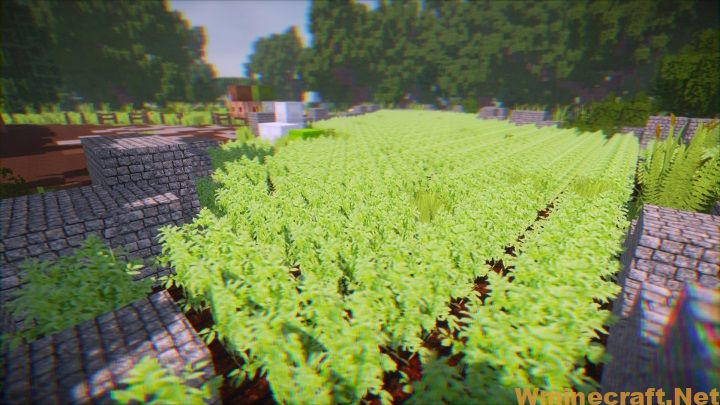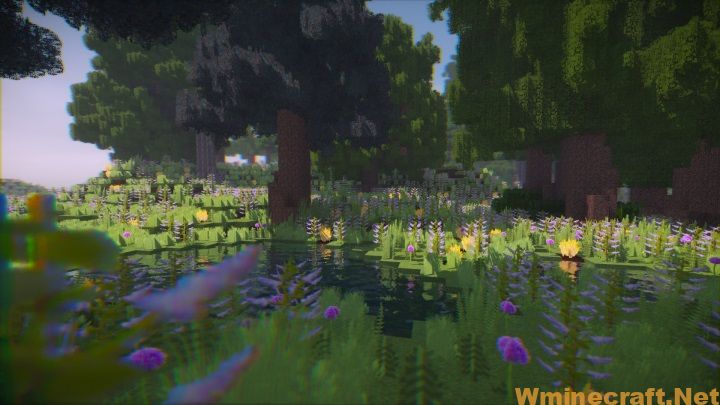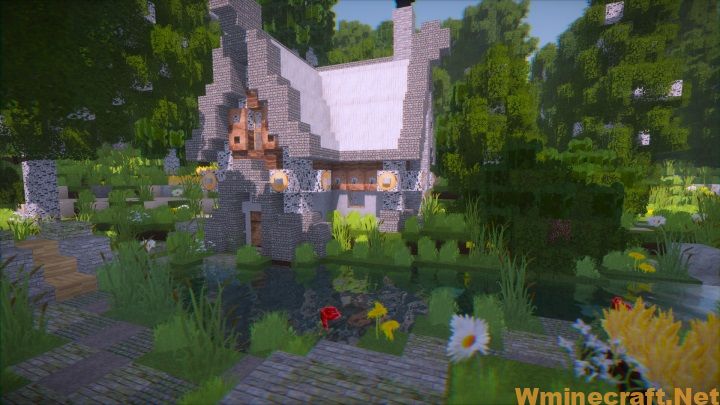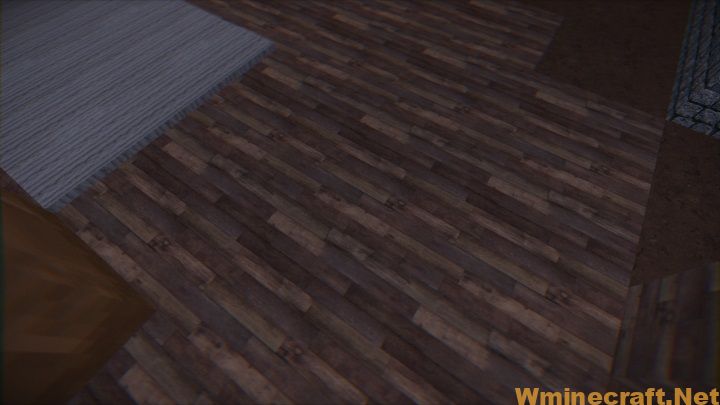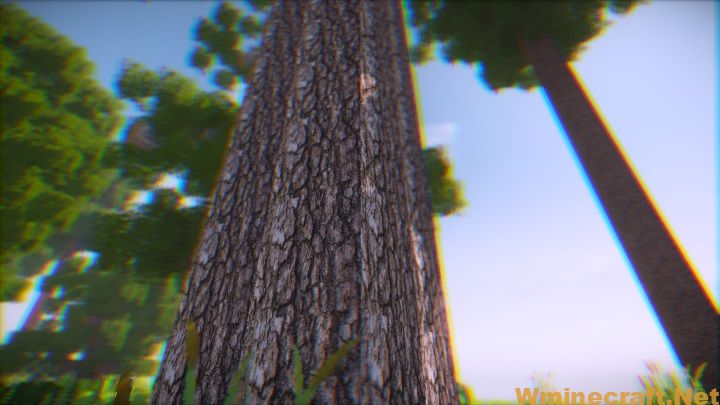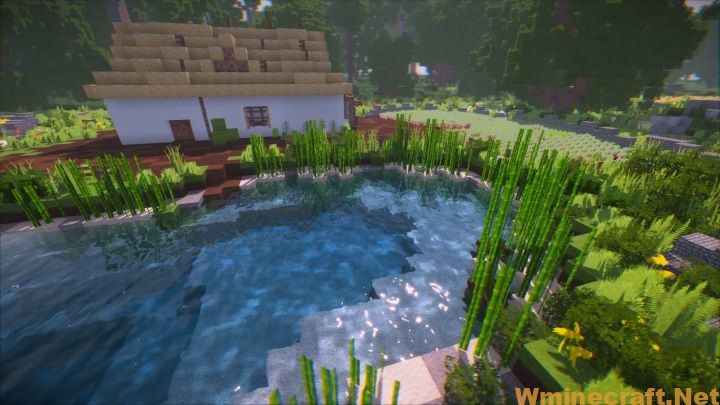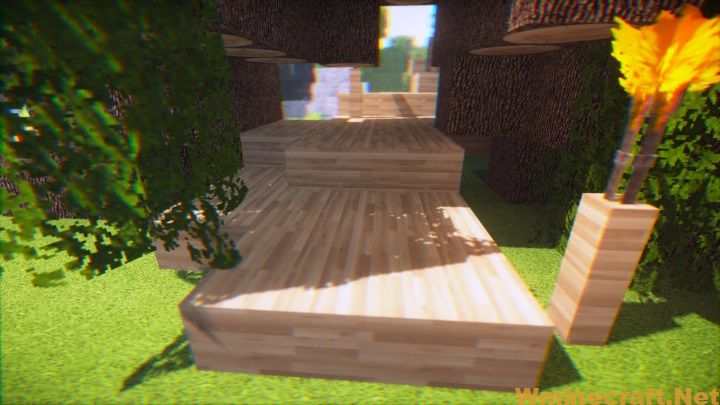 What is The difference between Minecraft texture packs and resource packs?
Both are the same! There is no difference between Minecraft Texture Packs and Minecraft Resource Packs. In Java Edition, 1.6 texture packs were replaced with resource packs, which change the textures of the game and things like sounds, music, language files, fonts, splash texts, and more. Texture packs only modify the game's decoration; resource packs can modify decorations, audio files, animations, etc.
What do mods and data packs do in Minecraft?
Mods make the game more enjoyable; change the default game code. Resource Packs change textures, sounds, models, and other resources that are already in the game. Data Packs provide a way for players to customize their Minecraft experience further.
Which is the latest version of Minecraft Forge?
The latest version of Minecraft Forge is 1.16.5. The latest recommended version of Minecraft Forge is 1.15.2; Minecraft Forge (Modding API) is heavily installed at versions 1.15.2,1.12.2. Some mods require a specific version of Minecraft Forge. New version of Minecraft Forge 1.16.5 has less testing, and many mods do not support it.
Download Hera Photo Realism Resource Pack for Minecraft (1.16.5->1.15.2)
Hera Photo Realism Resource Pack for Mc 1.13.2->1.12.2:
Hera Photo Realism Resource Pack for Mc 1.16.5->1.15.2:
Author: CemreK ❘ Rating: 3.94 − 36 votes