GottschCore 1.16.5 -> 1.15.2 is a brand new foundation library (API) which can be employed in all my mods. That can be a replacement of ModUtilsAPI.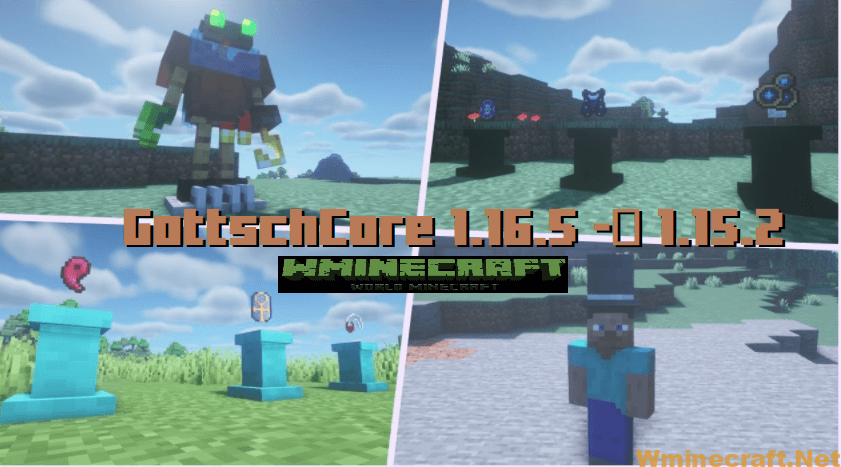 How to install:
How to Use Forge to Install Minecraft Mods (Client Side)
How To Install The Fabric Mod Loader After Downloading It
The newest Minecraft Mods are available right now.
GottschCore 1.16.5 -> 1.15.2 Download Links:
Minecraft Game version 1.12.  :

Minecraft Game version 1.12.1 :

Minecraft Game version 1.12.2 :

Minecraft Game version 1.15.2 :

Minecraft Game version 1.16.5 :