Each resource pack brings interesting and exciting gameplay for Minecraft. And of course, so is Epic Adventure Resource Pack. What outstanding features of Epic Adventure Resource Pack awaits you ahead? Our following article will give you all the information about Epic Adventure Resource Pack right now.
Overview of Epic Adventure Resource Pack
Epic Adventure Resource Pack is a Medieval Resource Pack, a fantastic fantasy world. Created by Toby109TT, a veteran member of PlanetMinecraft, Epic Adventure Resource Pack has grown in popularity among Dark Medieval Minecraft players.
Unique features of Epic Adventure Resource Pack
Toby109TT has provided a lot of Epic Adventure Resource Pack versions for Minecraft players. However, the newest and most popular version today is Epic Adventure Resource Pack 1.15.2 and 1.16.1. These two versions make your Minecraft journey more adventurous and epic.
While the default Minecraft resource packs are 16×16 pixels, Epic Adventures is 32 by 32 pixels, twice as much detail and resolution as other resource packs. Therefore, this is one of the x32 resource packs most appreciated by many Minecraft players today.
Your Minecraft adventures will be taken by Epic Adventure to new horizons you never thought possible. With fun new additions to the game we all know and love – Minecraft, you'll have even more amazing experiences.
Apart from the texture of this resource pack that is twice as detailed as the traditional Minecraft Vanilla texture, what is even better is that they do not have any annoying noises for players.
As a result, Epic Adventure Resource Pack offers a more user-friendly interface and a better overall experience.
The colour palette is designed with a realistic colour gamut that will surely make players happy. Leaving the usually bright and vibrant colour scheme is a little getting used to, but the Epic Adventure Resource Pack deserves everyone the experience.
Screenshots: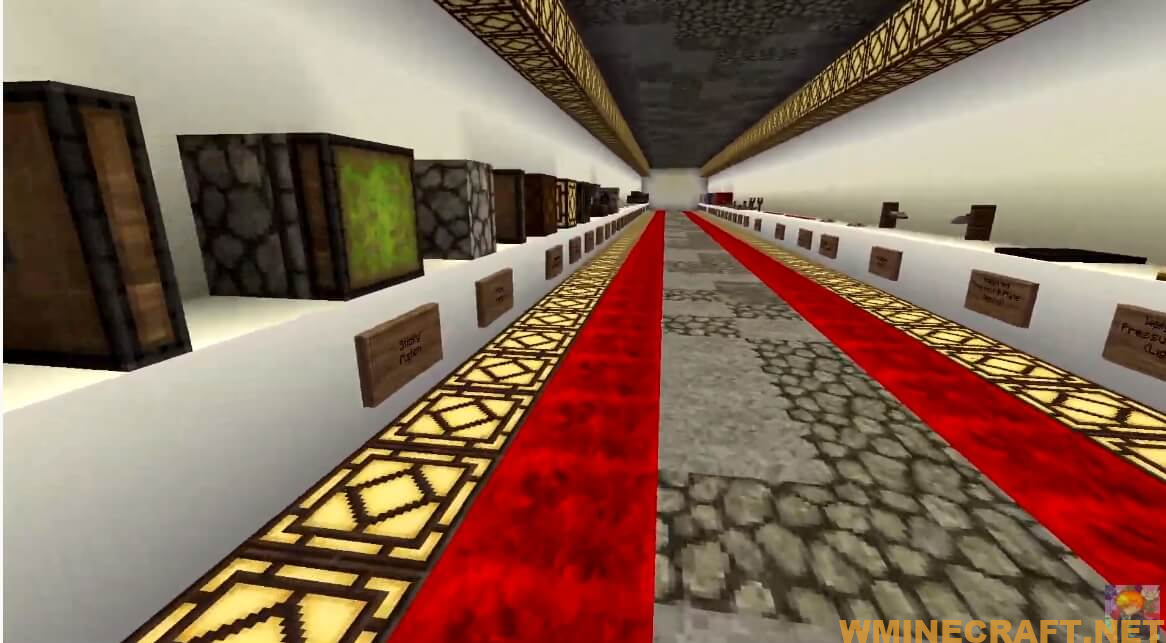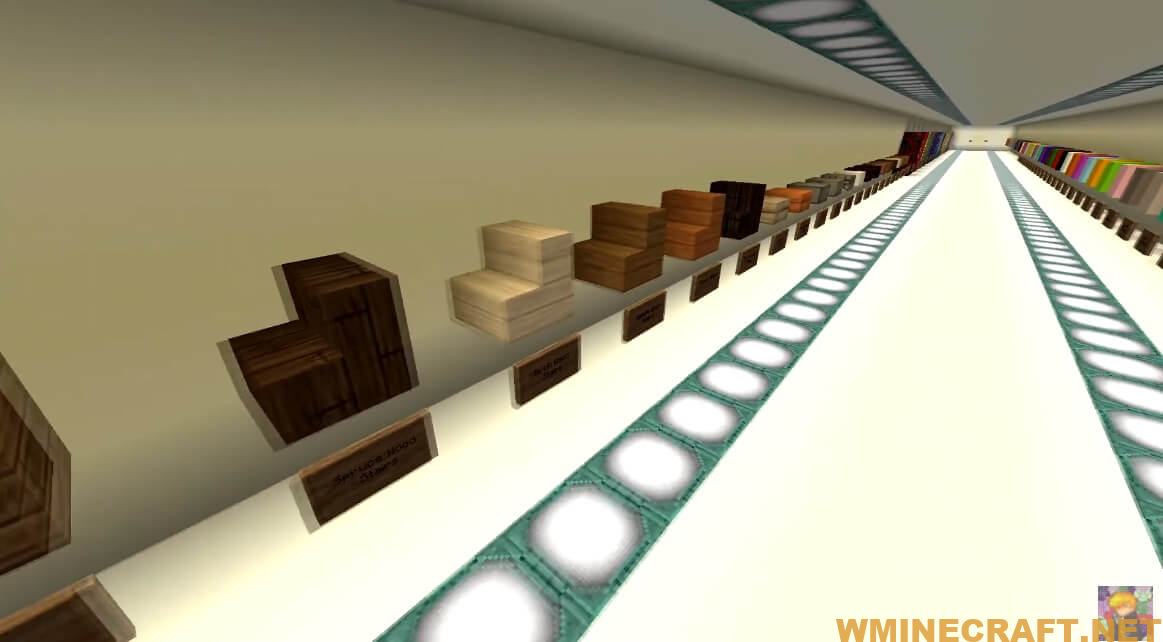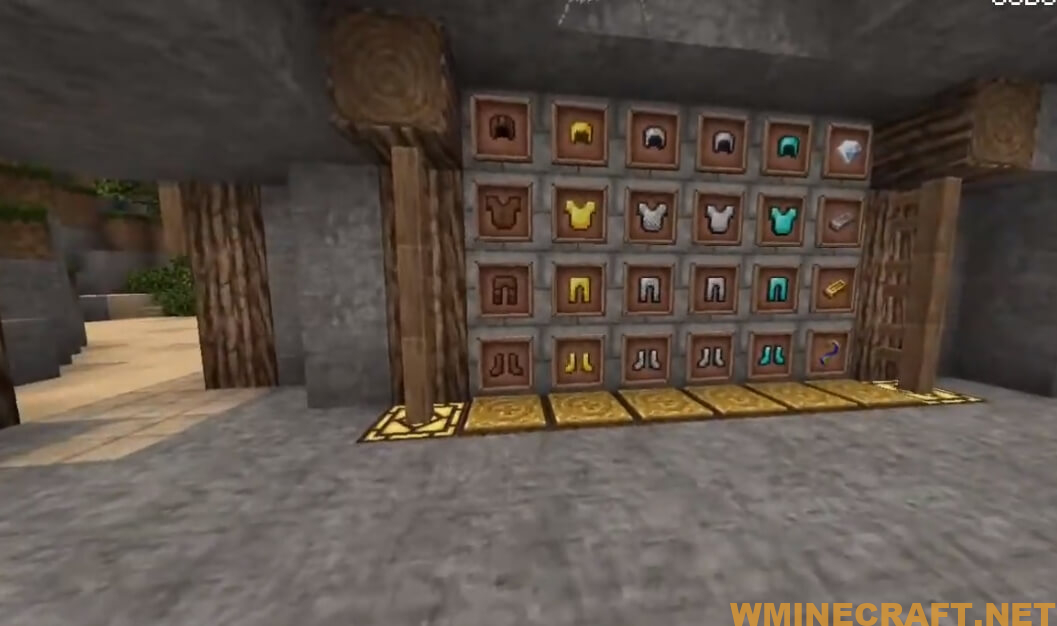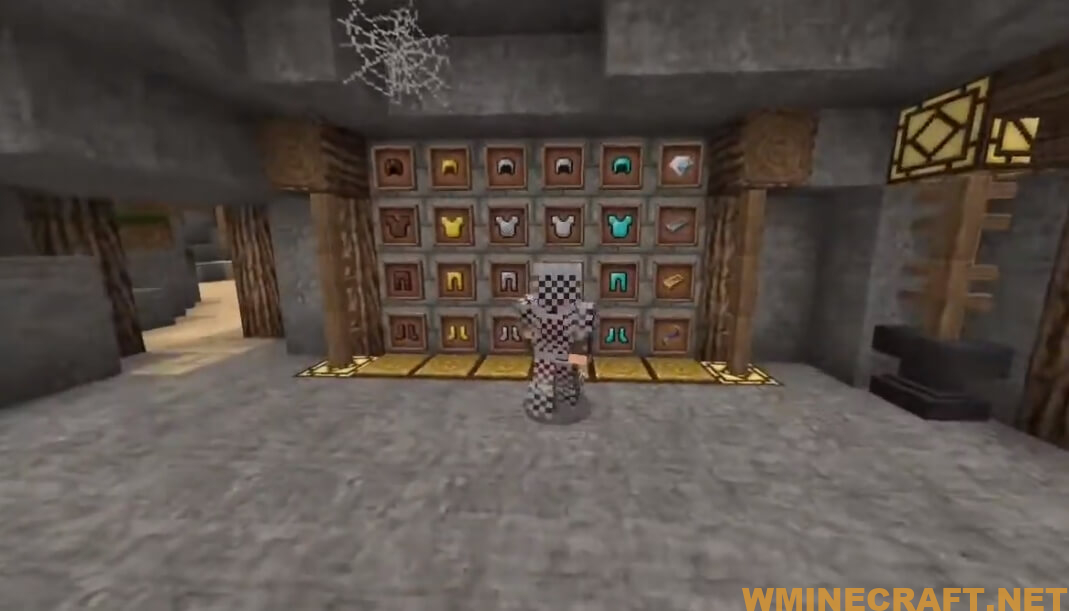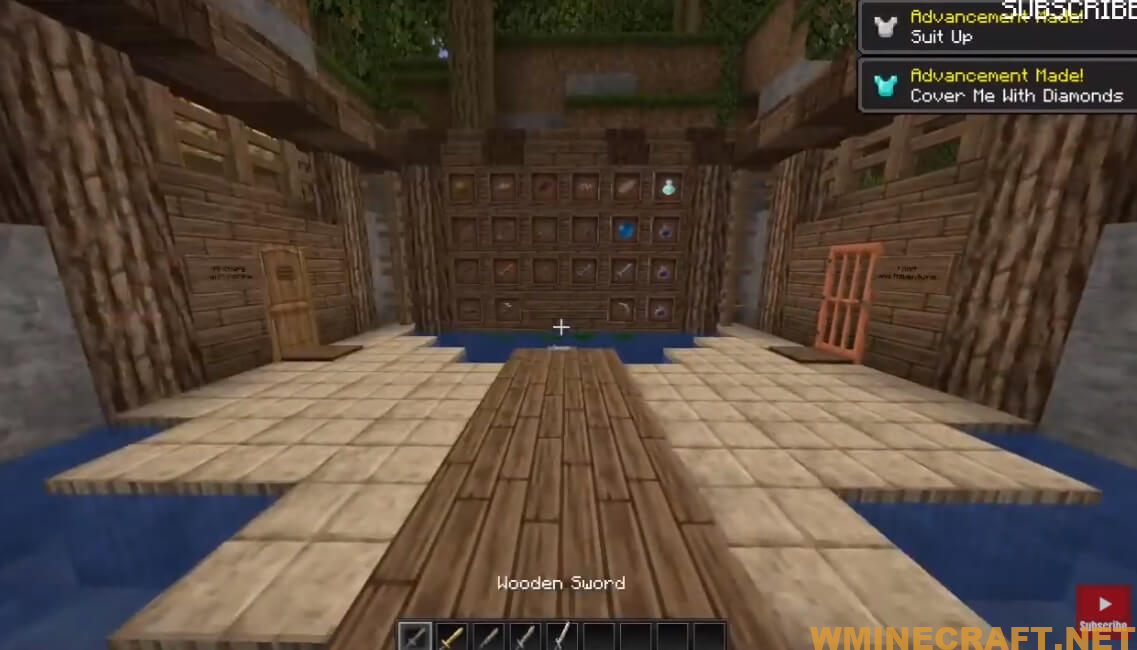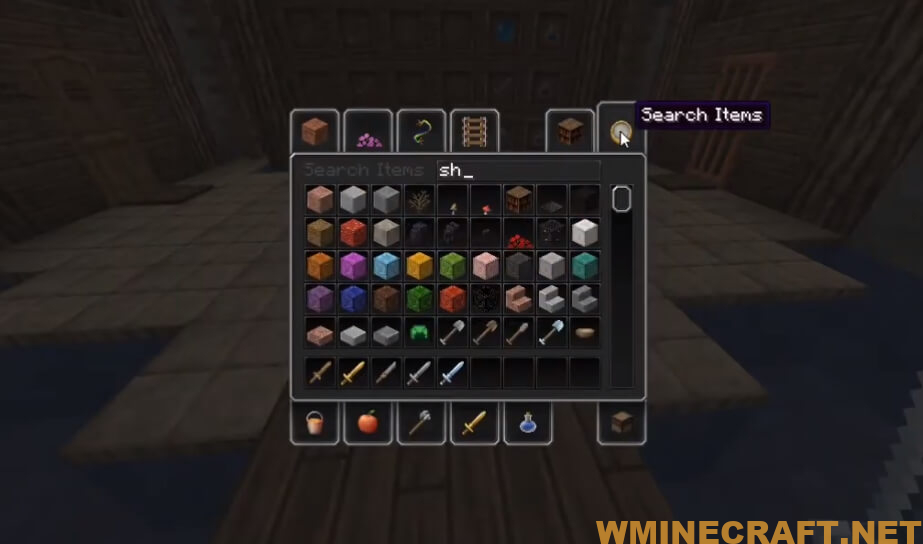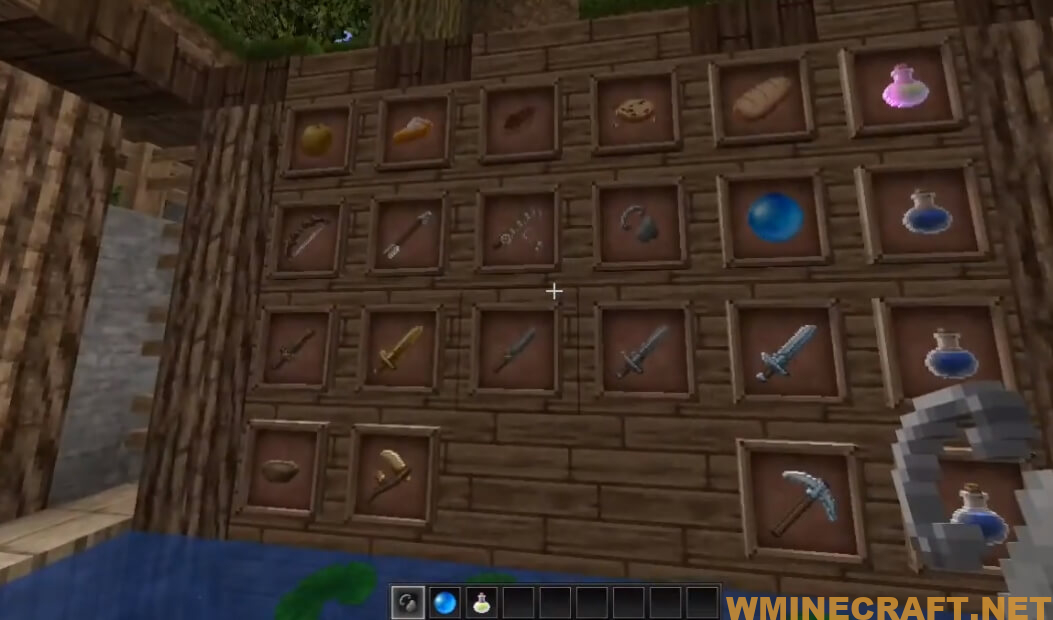 Players who have used the Epic Adventures resource pack have found that they prefer a more realistic look than the vanilla Minecraft look they've seen before
On the other hand, Epic Adventure Resource Pack will give you unique sharp images that you have never seen before anywhere. This resource pack will remain detailed, colourful, and incredibly beautiful.
This resource pack does not take away anything that players love about vanilla Minecraft, it just adds to the already infinite game. Everything is the same, the game is still running at a stable speed.
Epic Adventures will help you see your Minecraft world differently from what you have ever had before, and it will fill you with hope and imagination.
Once you have the resource pack installed and loaded into your new, existing, or old Minecraft world, you will want to start your action-adventure right now.
Epic Adventure Resource Pack is a great structural resource pack that Minecraft players cannot afford to miss. It will bring you exciting and exciting adventures. In particular, the designer Toby109TT is ready to help and fix this resource pack if you need it. We hope that you will have a great experience playing this resource pack.
Requires:
Optifine HD
How to install Resource Pack:
Download a resource pack, you should get a .zip file.v
Open the folder to which you downloaded the file.
Copy the .zip file.
Open Minecraft.
Click on "Options", then "Resource Packs".
Choose "Open resource pack folder".
Paste the file into the resource folder in Minecraft.
Go back to Minecraft, the resource pack should now be listed and you can activate it by choosing it and hitting "Done".
Epic Adventure Resource Pack for Minecraft 1.16.5 – 1.15.2 Download Links:
Minecraft Game version 1.14.4/1.13.2
Minecraft Game version 1.15.2
Minecraft Game version 1.16.3
Minecraft Game version 1.16.4
Minecraft Game version 1.16.5