End Plus Mod adds some more life to the desolate wasteland that is The Outer End with 3 new structures and 1 new biome.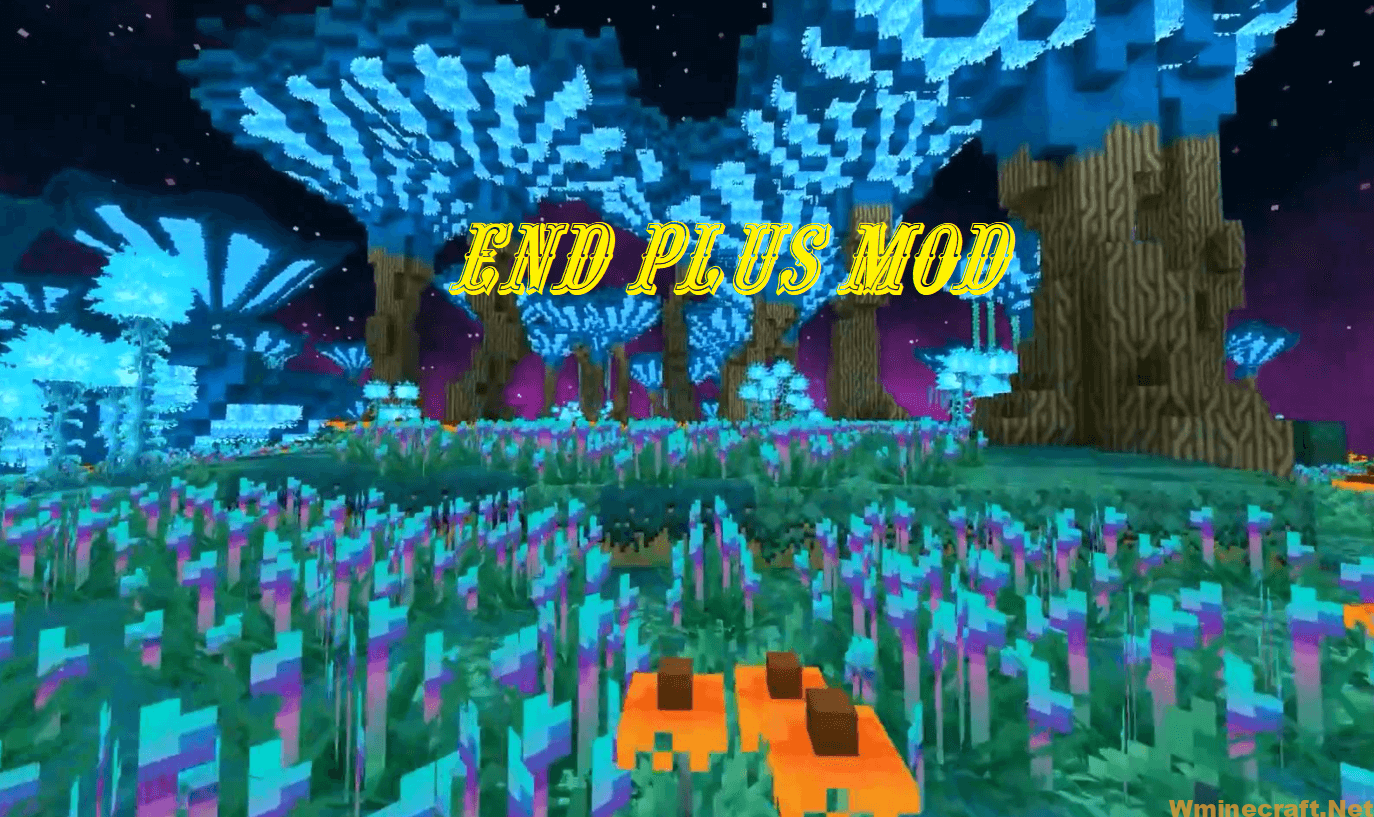 How to install:
How to Use Forge to Install Minecraft Mods (Client Side)
How To Install The Fabric Mod Loader After Downloading It
The newest Minecraft Mods are available right now.
End Temple
Left behind by worshipers of an Ender Dragon these structures are guarded by Enderman Brutes who, although they may appear similar to Enderman at first glance, are stronger, faster and most importantly, always hostile. The brutes spawn out of two spawners located on the statue in the middle of the upper floor of the temple. This statue also contain a single diamond block, and if you venture into the lower floor of the temple there are also two chest filled with loot.
Ender Dragon Skeletons
Occasionally you may stumble upon the skeleton of a long dead Ender Dragon, buried in the bones you will find an Ender Chest, free for the taking.
End Decay Biome
Portions of large end islands are now made up of blackstone and infested with bats
Main Island Ruins
The location of a fight with a dragon long ago. Ruined End Spike towers filled with treasure chests surrounding a broken exit portal can occasionally be found in the outer End.
Screenshots: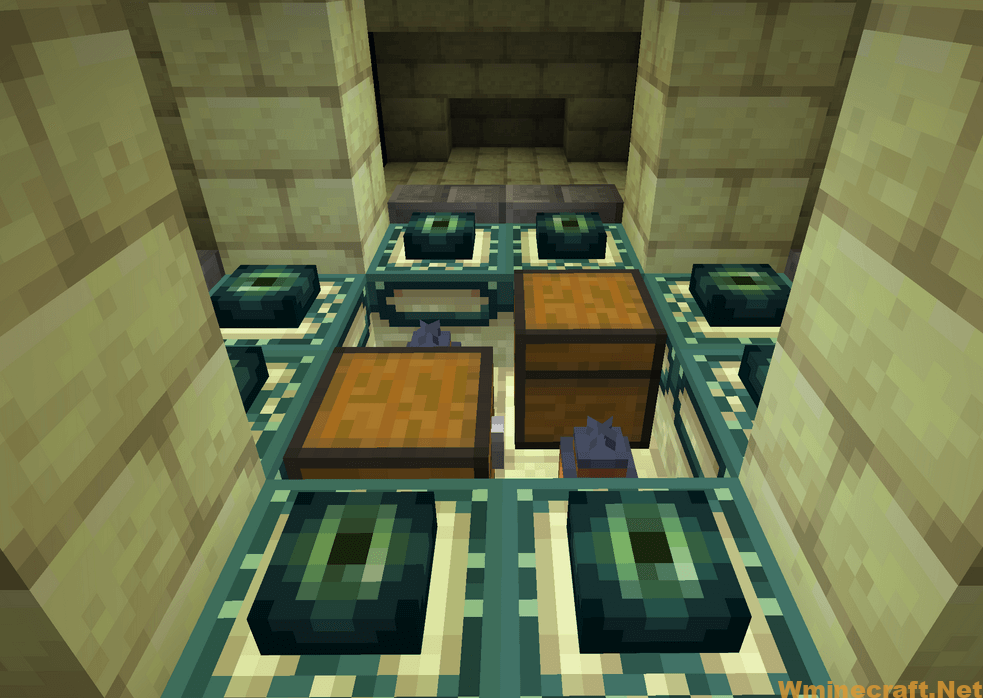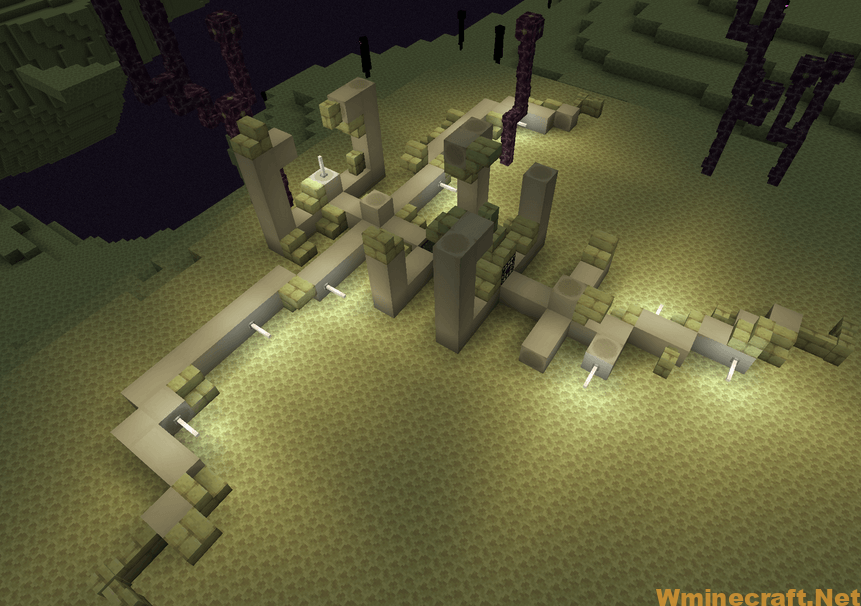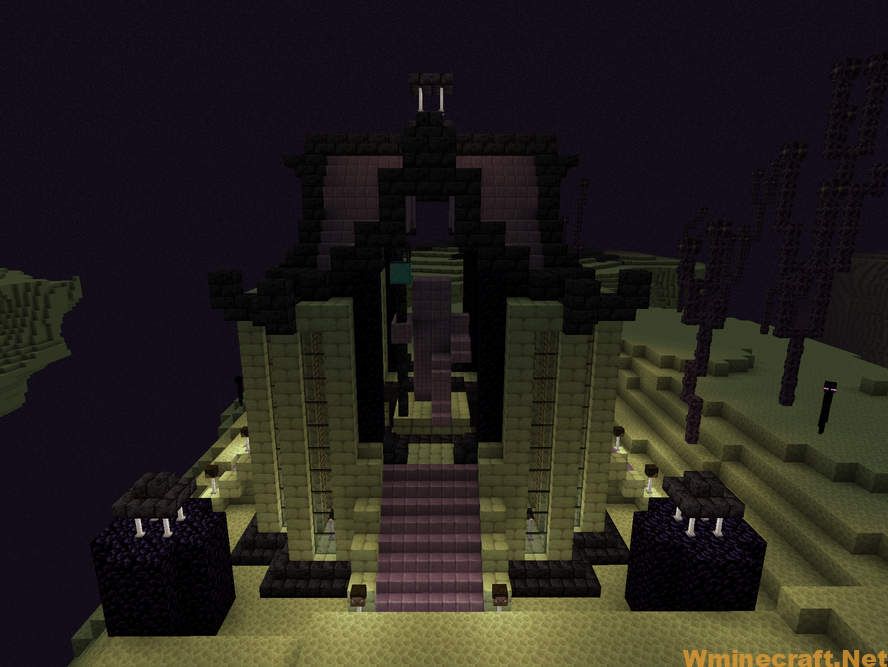 End Plus Mod Download Links:
Minecraft Game version 1.16.5:

How To Download and Install Minecraft Forge (Modding API)?
Minecraft Forge is a free, open-source server that allows players to install and run Minecraft mods. 4 steps to install forge for windows, mac, Linux
1. Download Minecraft Forge at the website, select the version of Minecraft you want to run, then download the installer using your browser.
2. Open the .jar file you just downloaded (Run installer as Administrator), make sure Java is installed on your operating system
3. Select Install Client or Install Server if you want to install for your server, and click OK. Wait about 2 minutes, and you will see a success message.
4. Launch Minecraft and select the Forge profile, then click Play.
5. You will see Minecraft Forge in the lower-left corner and the Mods button under Multiplayer.
Congratulations on successfully installing Minecraft Forge and experimenting with End Plus Mod 1.16.5 for Minecraft downloaded.
If there are errors, please comment on this article.