Blue Rose Data Pack 1.18.1, 1.17.1 introduces Blue Rose into the game. Blue Rose is a powerful sword made from ice that will empower you when you are standing on ice or snow. You can also activate its special power by pressing "Q" to create an ice path in the direction you are looking that will freeze and entomb creatures blocking the way!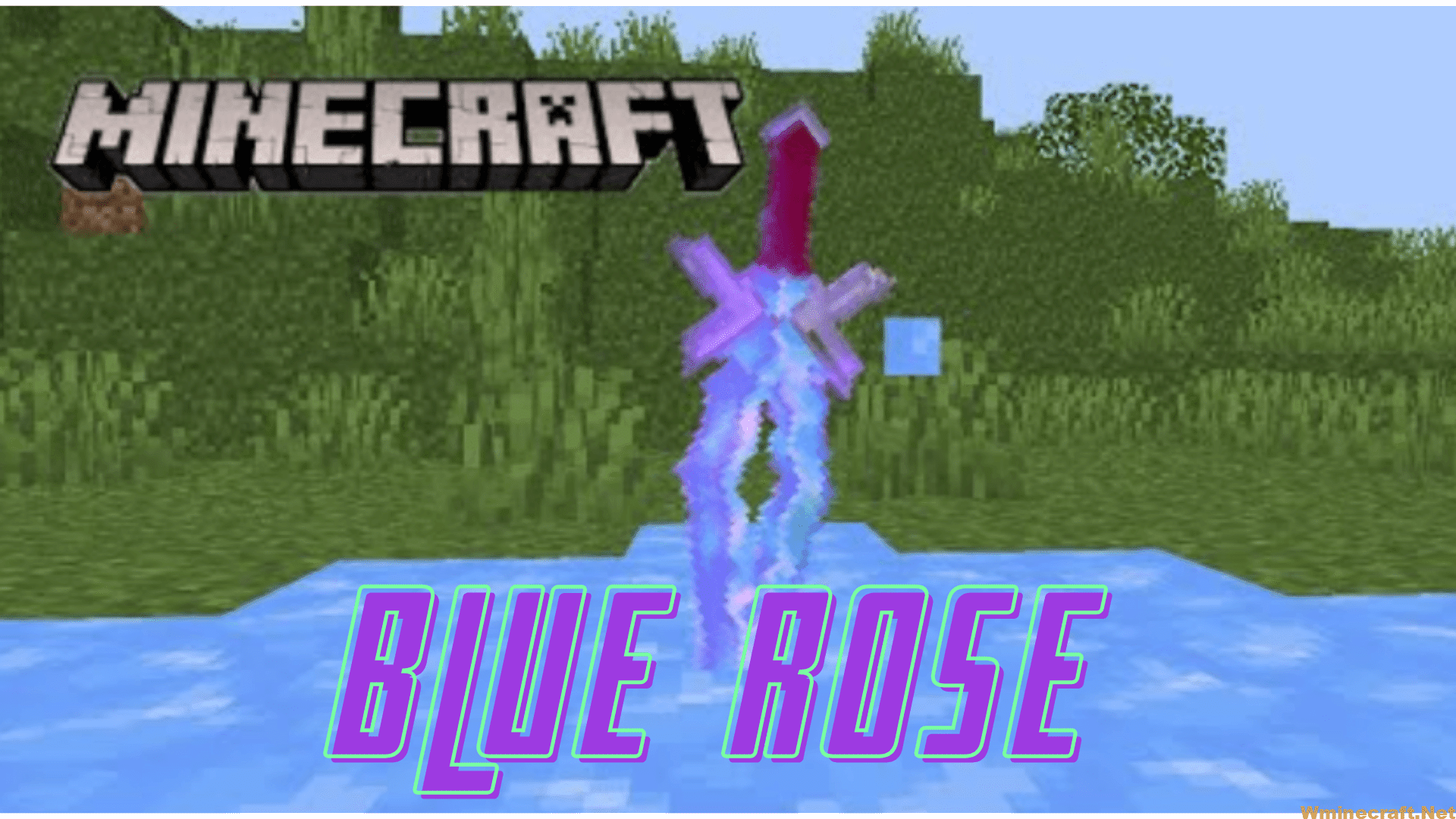 The first time I ever saw Blue Rose was at a tournament in the city of Ark. The weapon belonged to a player named Damien. He had just won the tournament, and his Blue Rose was the talk of the town. Everyone wanted to know how he had managed to beat all his opponents so easily.
I was lucky enough to get an audience with Damien after the tournament. I asked him how he had managed to win with such a unique weapon. "It's all about timing," he said. "You have to know when to use Blue Rose's special power, and when to just attack with it like any other sword."
Feature:
– Adds a new weapon to the game.
– Empowers you when standing on ice.
– Activates special power by pressing "Q."
– With Blue Rose, you'll be able to freeze and entomb your enemies, making them yours for the taking.
Blue Rose Data Pack Screenshots: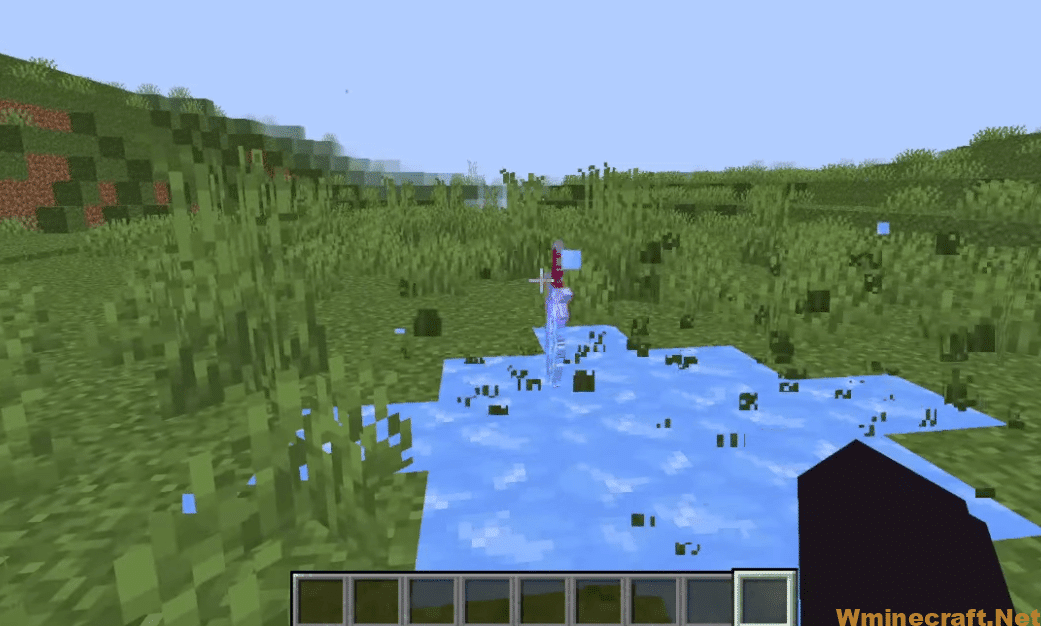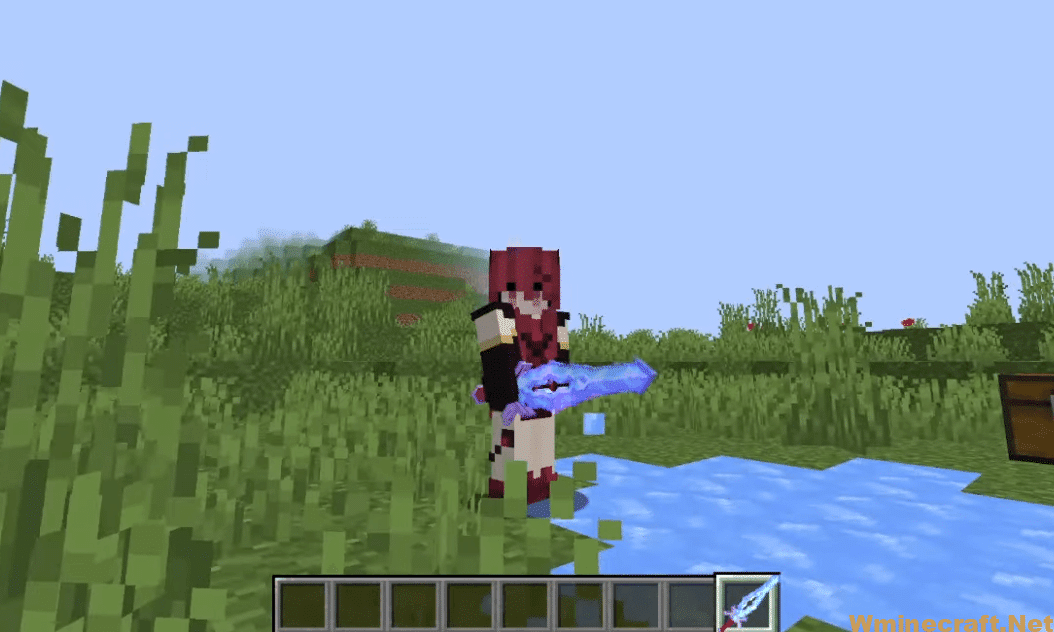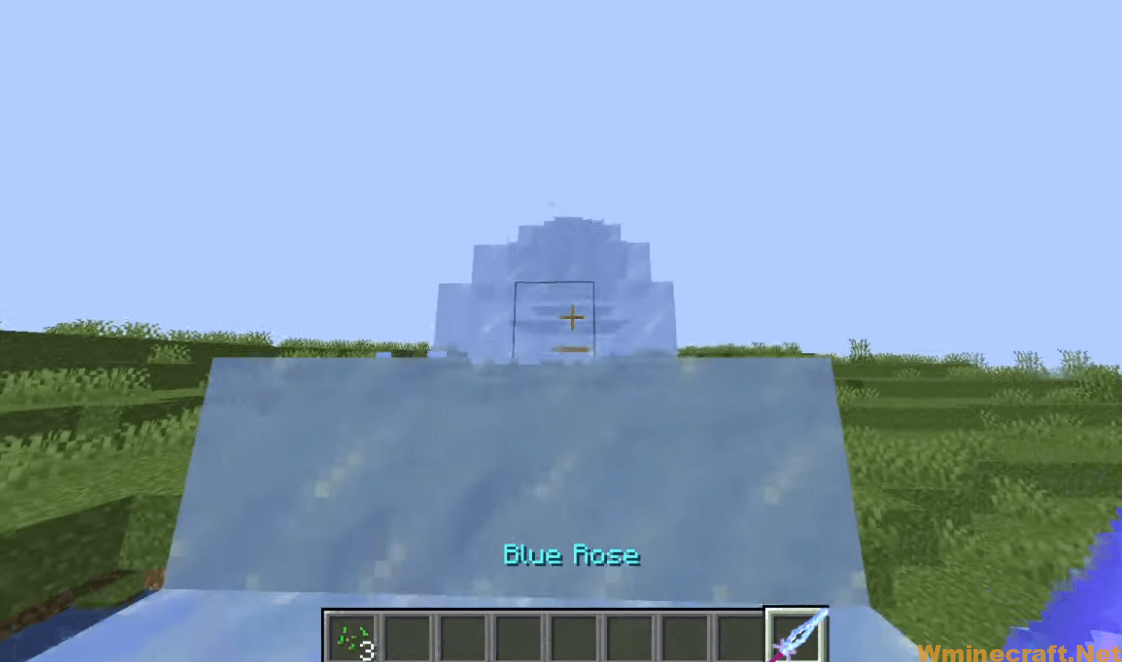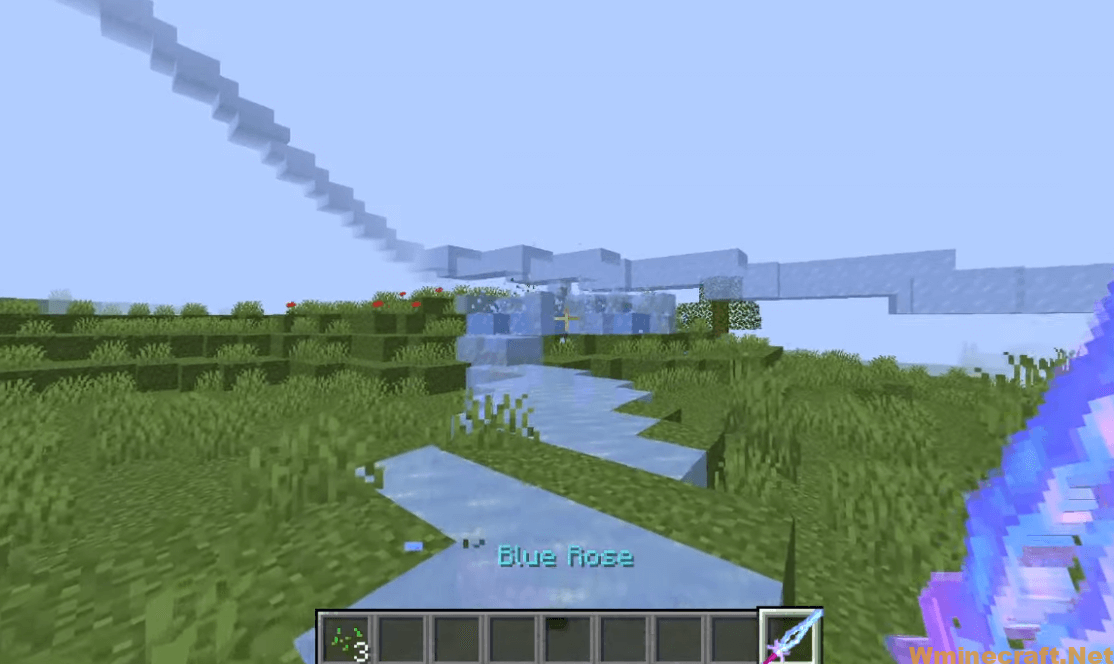 How to Install Data Pack:
Download the data pack from the link below.
Launch Minecraft. At the main menu, choose Singleplayer.
Select the world you want to install this data pack, then click on Edit button at the bottom of the screen. Choose Open World Folder. A window will pop out — open datapacks folder. Now you should drop the data pack compressed file you have just downloaded into that folder.
Back to the game, press Save to complete.
Enter the world and enjoy it. If you didn't get the installation message, run the command /reload. If you cannot use /reload command, you should create a new world.
Blue Rose Data Pack Download Links:
Minecraft Game version 1.17.1
Data Pack:

Resource Pack:
Minecraft Game version 1.18.1
Data Pack:

Resource Pack: