Advanced  FiskHeroes is a mod for Minecraft that adds various superhero characters and their respective abilities into the game. It was created by FiskFille, and it allows players to become their favorite superheroes or supervillains, with a wide range of powers and abilities. The mod is constantly being updated and expanded with new features and characters.
📥 How to install:
How to Use Forge to Install Minecraft Mods (Client Side)
How To Install The Fabric Mod Loader After Downloading It
The newest Minecraft Mods are available right now.
Advanced FiskHeroes Mod Screenshots: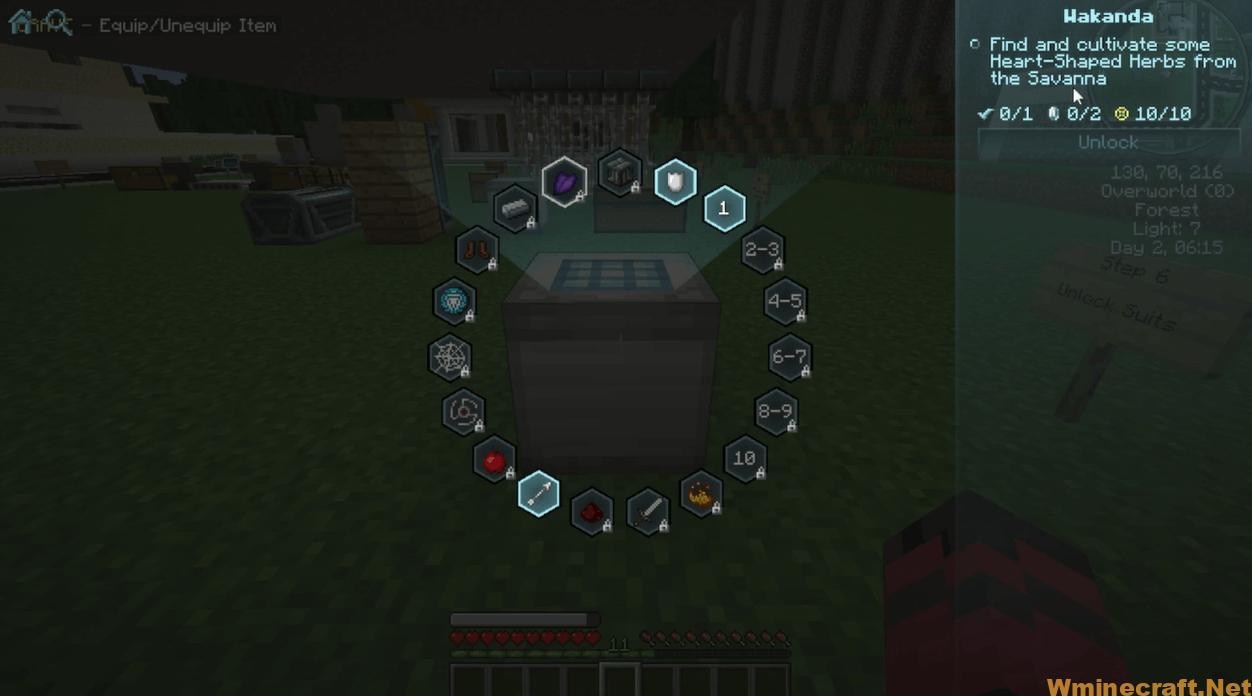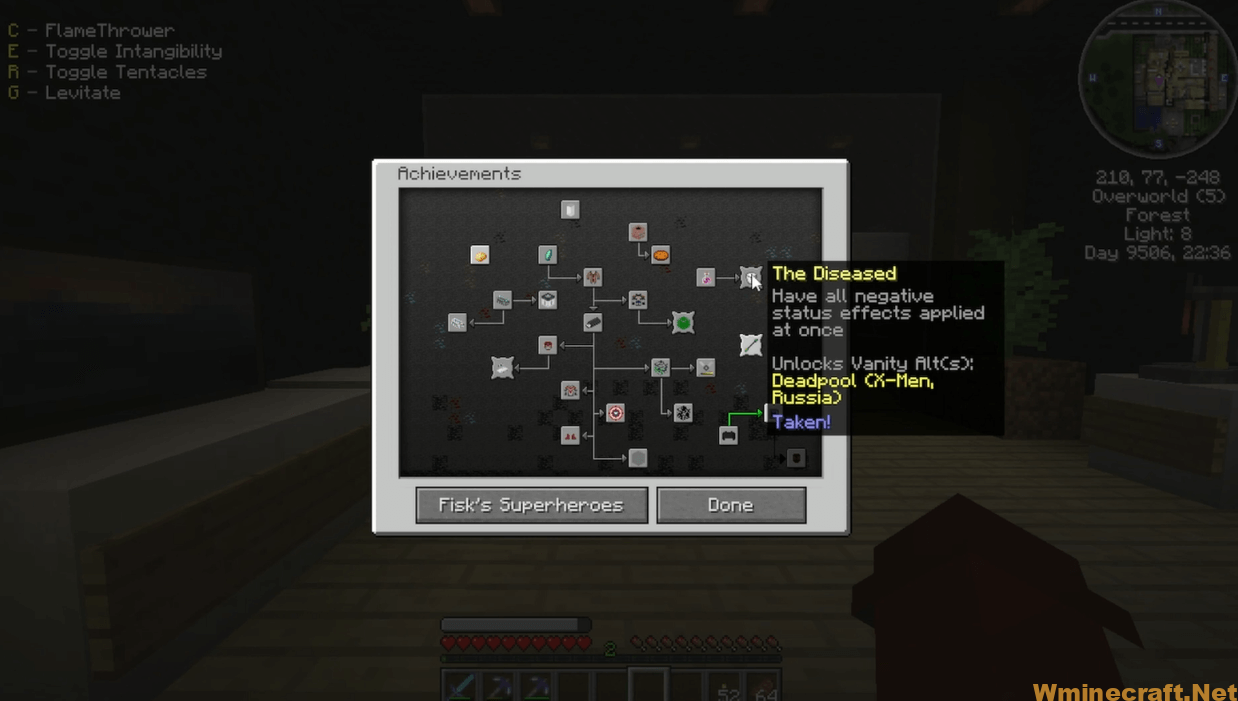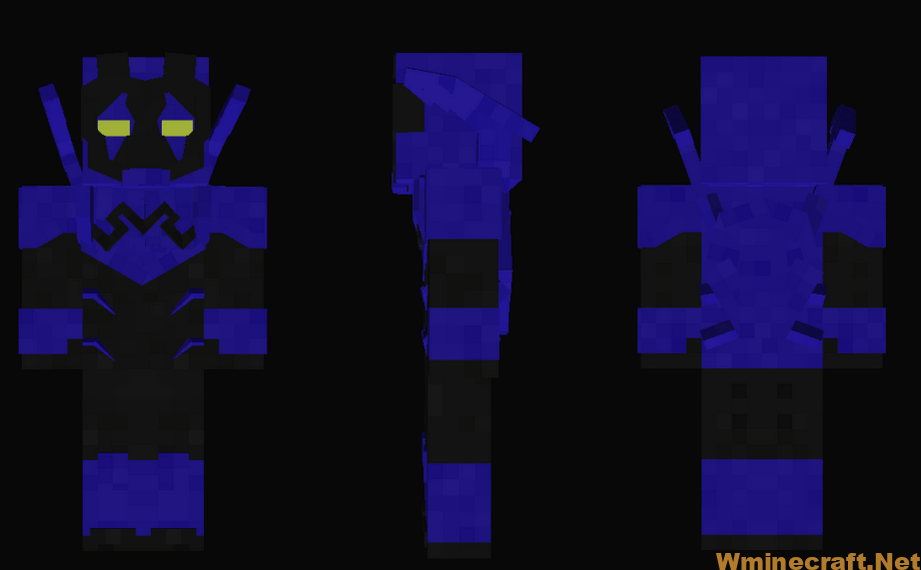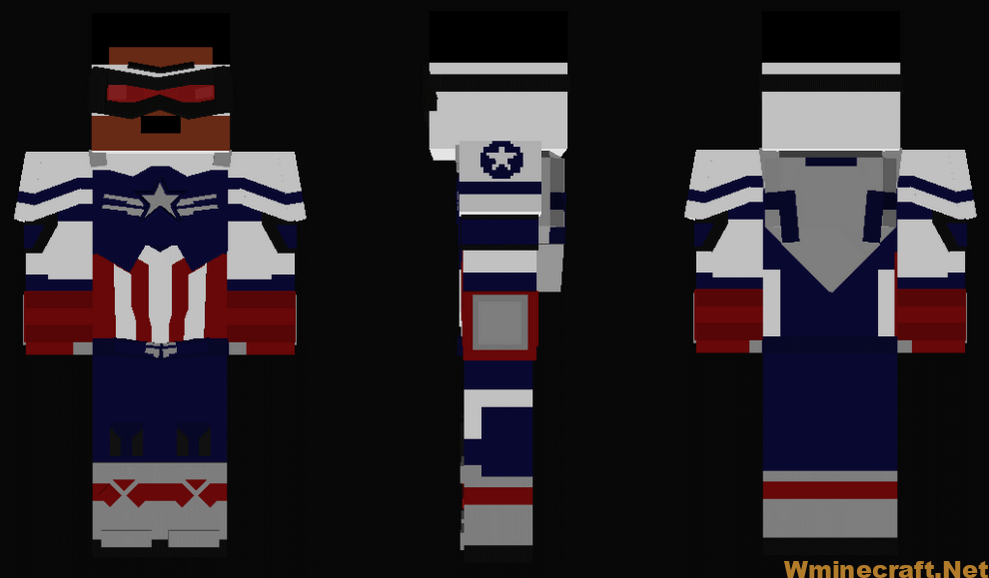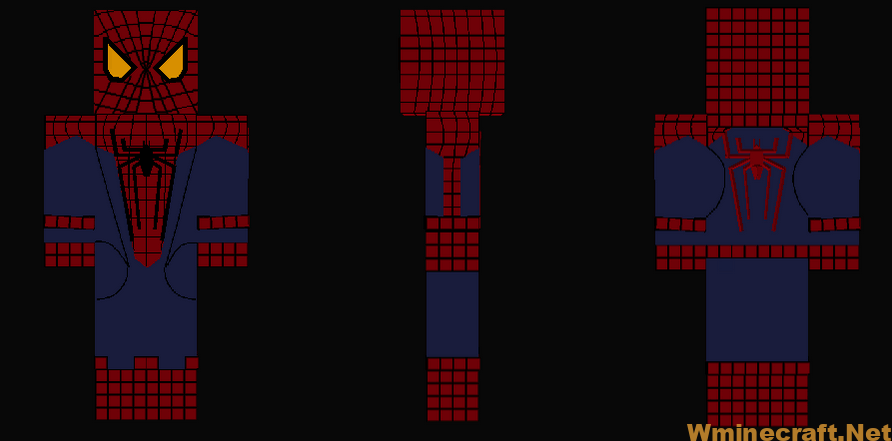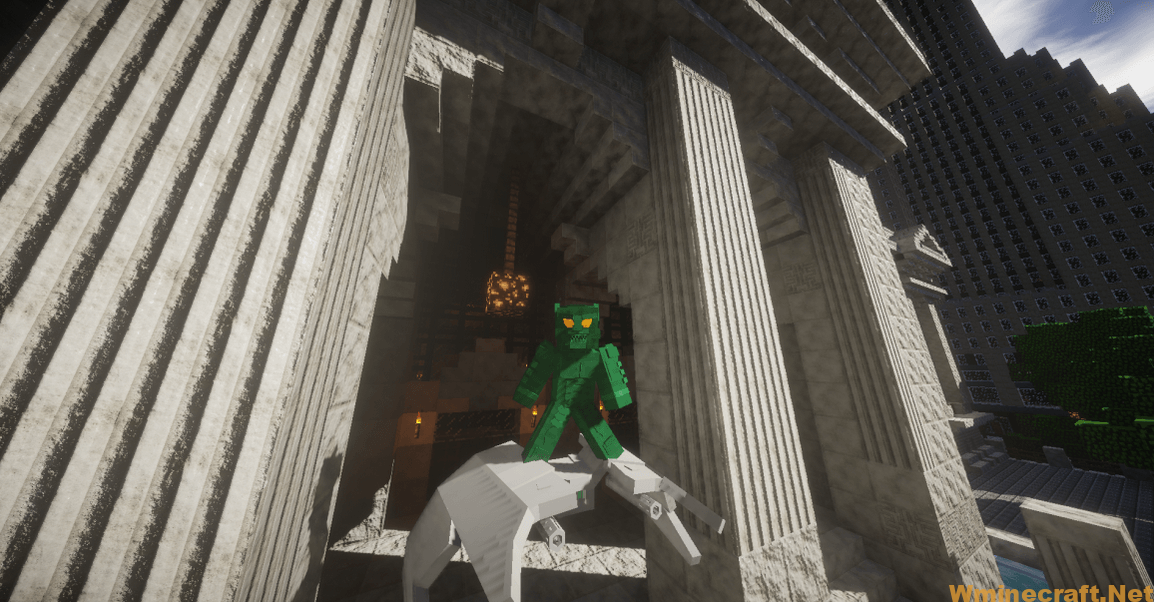 How to Download:

First off, Download the FiskHeroes mod here, place it in your mods folder, start Minecraft, stop Minecraft once it has started, and then do as follows:
Follow these steps exactly:
Do not Unzip the Advanced FiskHeroes folder, place it directly into the following location:
Appdata > Roaming > .minecraft > fiskheroes
The display above shows exactly where you need to place Advanced FiskHeroes for it to work!
Do not unzip the folder, you must keep it zipped!
Starlight Mod (1.7.10) Download Links
1.7.10