Arc Shaders is a mod designed to ensure users experience a realistic visual environment with minimal drops in performance. By focusing on functionality and customization, Arc Shaders enhances the Minecraft experience by providing options to adjust certain settings for desired results. Anything from Physics Mod ocean waves to snow can be replaced or added according to user preference. This versatility gives players the power to craft their own captivating adventure without skipping out on the quality their builds deserve. Plus, its open ended nature allows for exciting possibilities no matter what type of creations are in mind.
How to install:
How to Use Forge to Install Minecraft Mods (Client Side)
How To Install The Fabric Mod Loader After Downloading It
The newest Minecraft Mods are available right now.
Features:
HDR lighting
Volumetric lighting
Volumetric fog/smoke
Manual & Automatic exposure
Screen-space reflections
Water waves & refraction
Supports basic, distorted, and cascaded shadow mapping
Depth-of-Field
Bloom
Arc Shaders Mod Screenshots: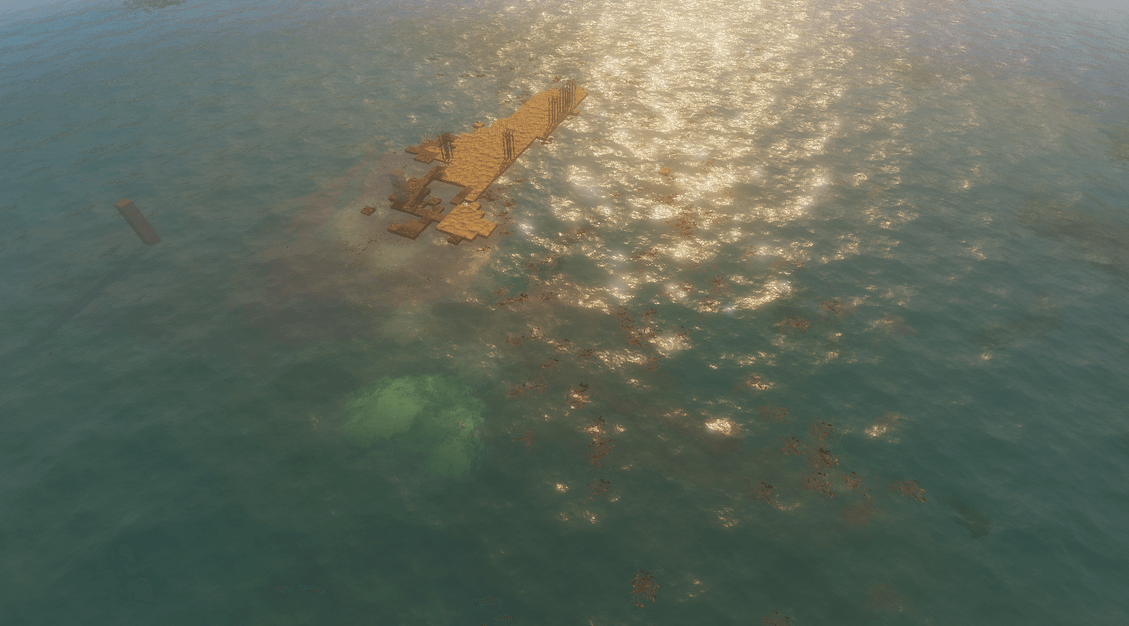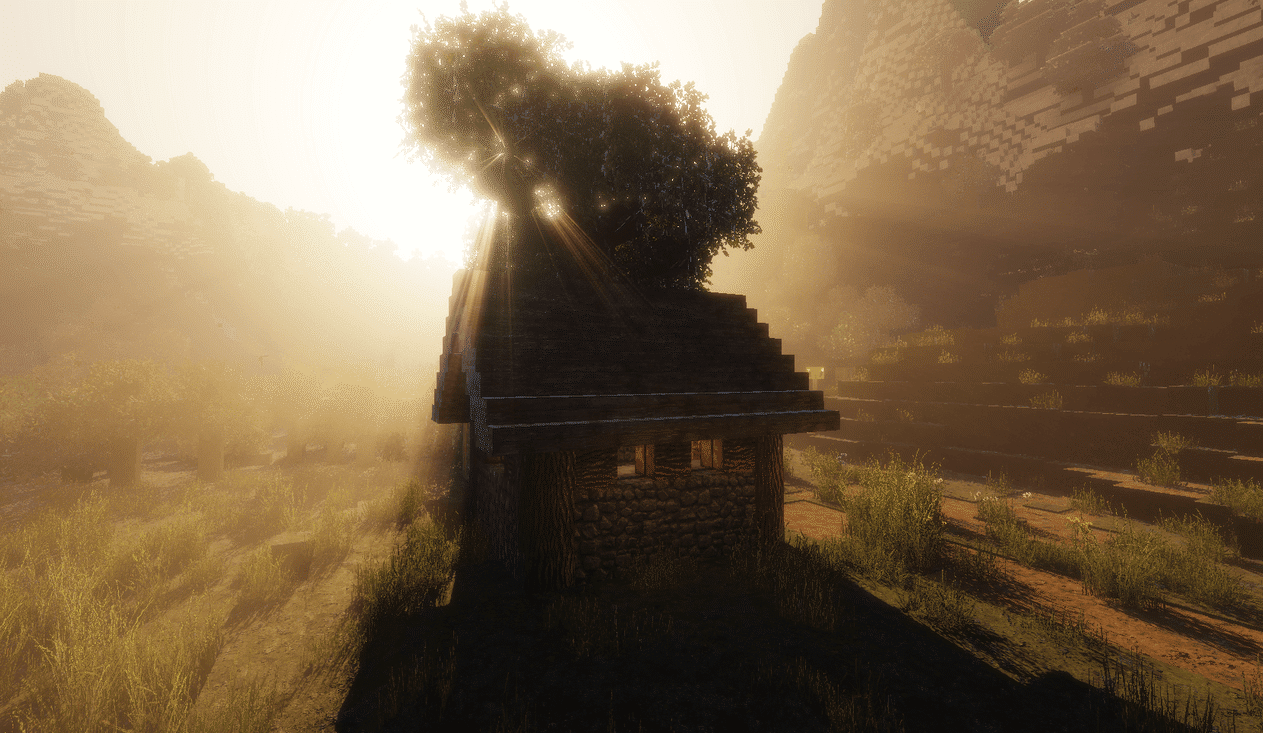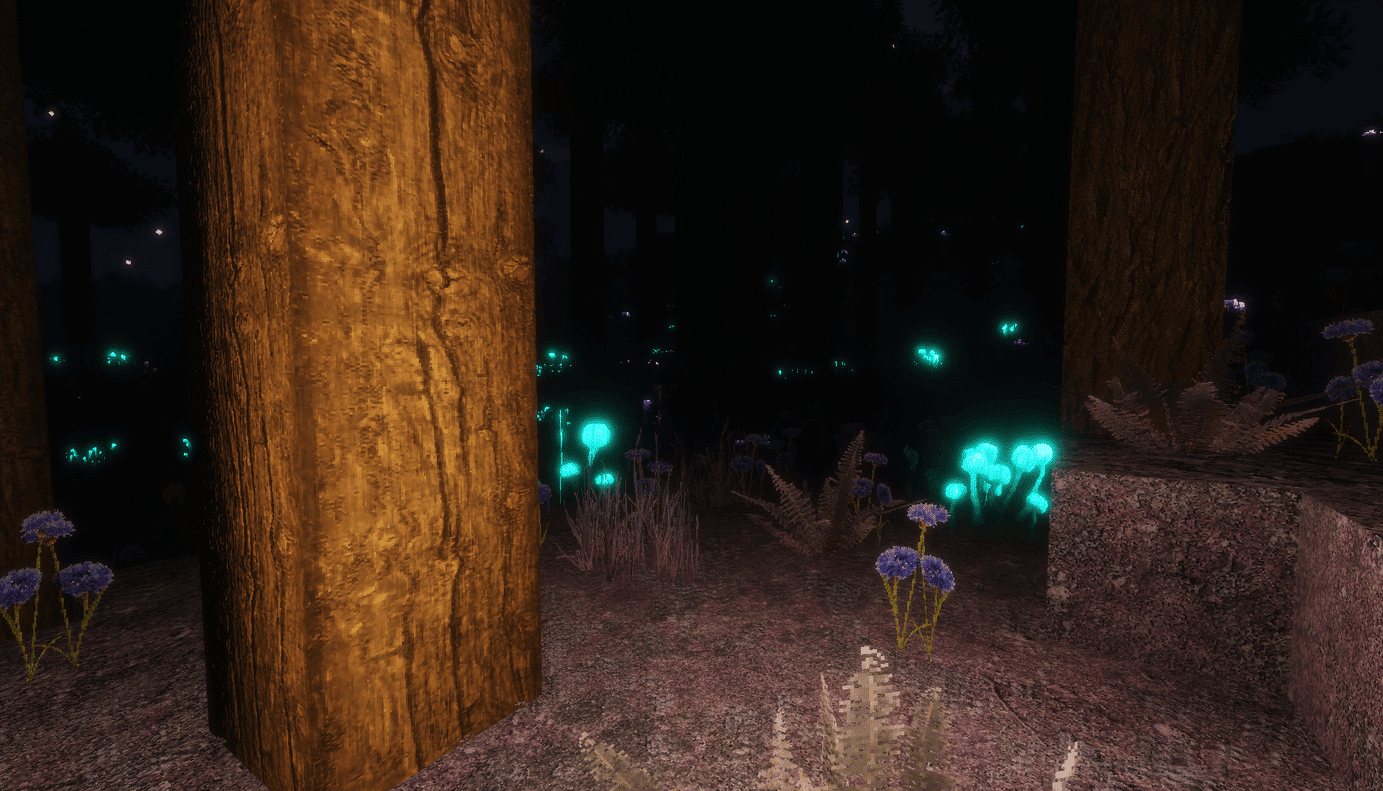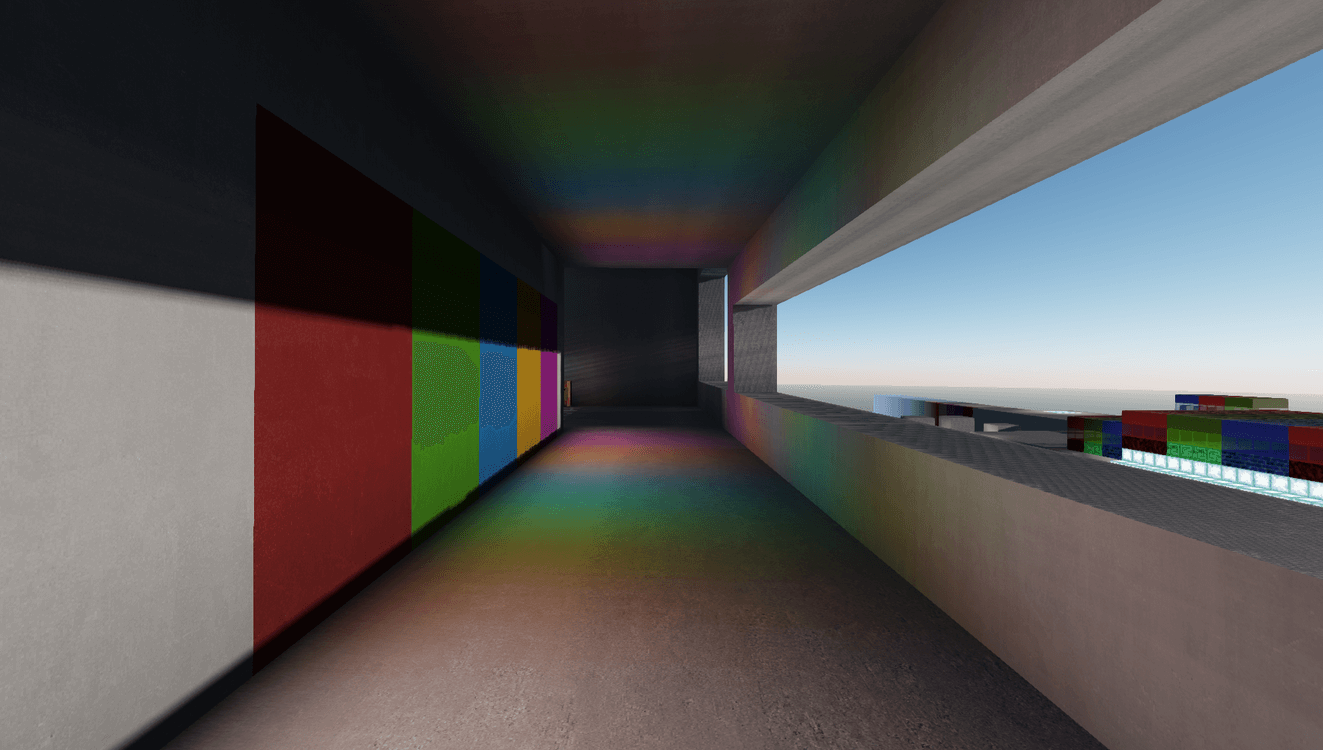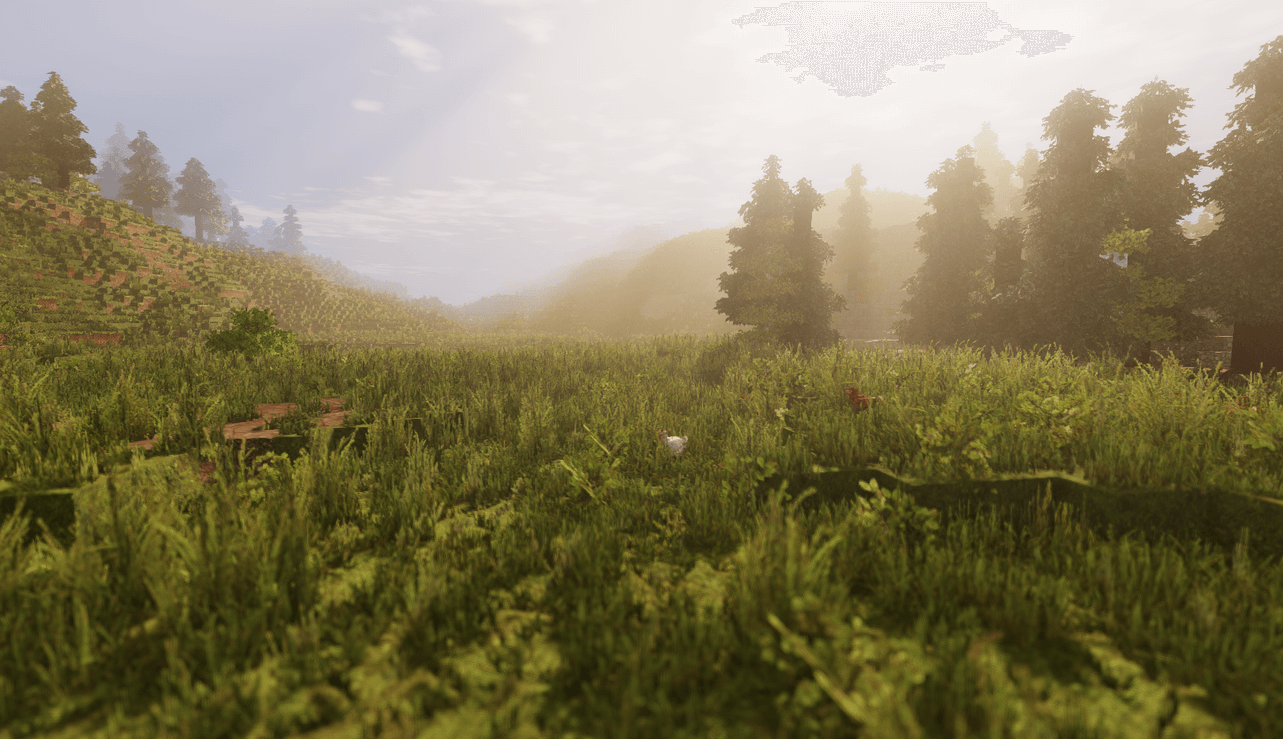 Arc Shaders Mod Download Links:
For All Versions from Minecraft 1.16.5 to Minecraft 1.19.3, 1.19.2