If you are a big fan of Yu-Gi-Oh Game King and Minecraft survival blockbuster, download Yu-Gi-Oh Dueling Mod for free today. This is a great Minecraft Mod that combines the card element of Yu-Gi-Oh with a unique adventure and exploration style in the block world. It's time to duel in memorable strategic card battles with the Yu-Gi-Oh Dueling Mod!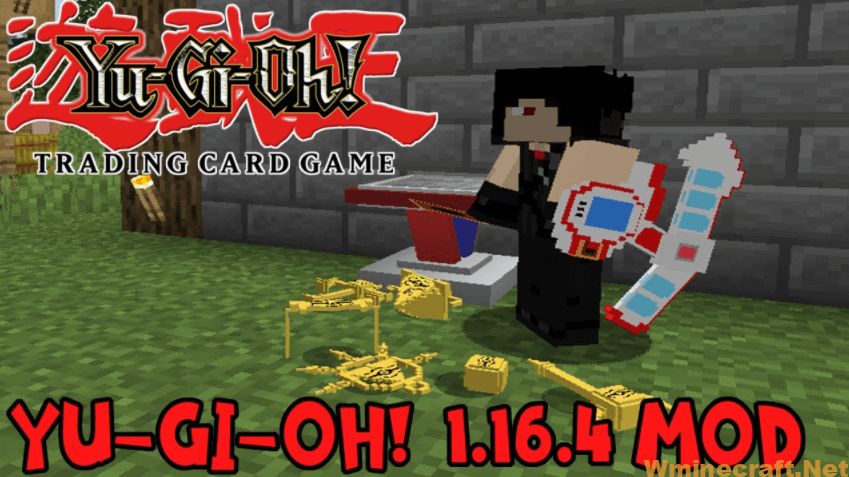 Yu-Gi-Oh Dueling Mod provides players with most of the main cards in the Game King game, more than 8,300 cards. Right in the magical blocky world, you will own compelling and valuable decks. Use the available cards to build and upgrade your battle deck. Then use a solid deck to fight other players. This Minecraft mod provides Japanese Anime style cards, or you can customize the card style in the config file. All available sets (Booster, Structure Deck, Tin…) are present in the game, and you can buy from villagers.
Yu-Gi-Oh Dueling Mod reads data from the API/database of ygohub.com. This means, when the API/database is updated, new cards will automatically be added to the mob. That way, you will own every card, even the most unique. There is a small note that the cards appearing in the TCG game version will not be updated to the mod.
How to install:
How to Use Forge to Install Minecraft Mods (Client Side)
How To Install The Fabric Mod Loader After Downloading It
The newest Minecraft Mods are available right now.
Yu-Gi-Oh Dueling Mod Screenshots: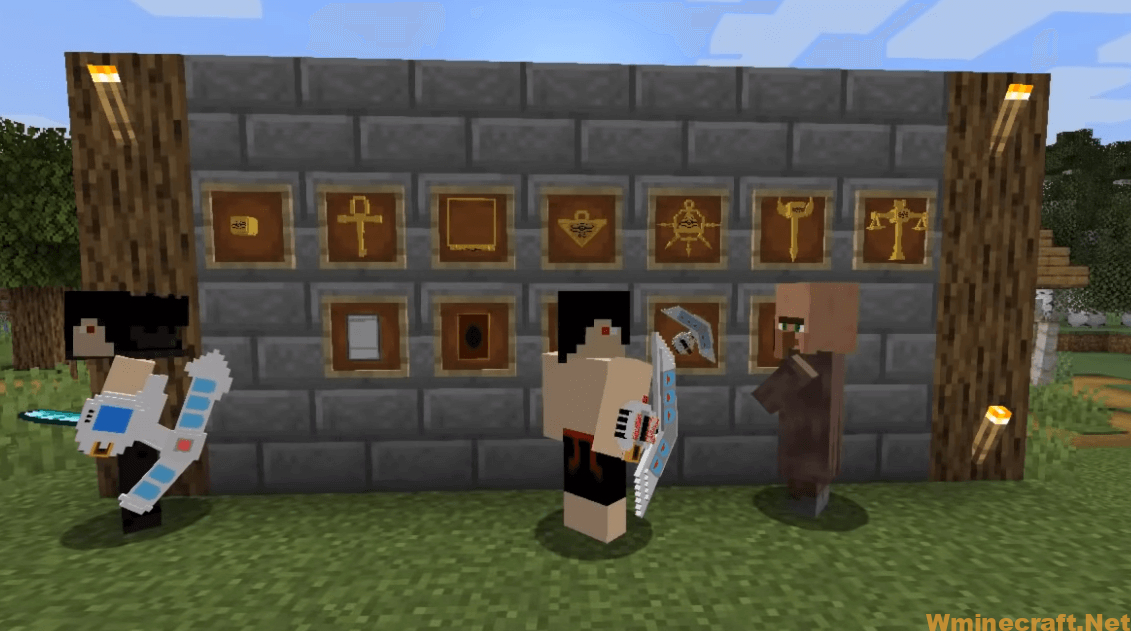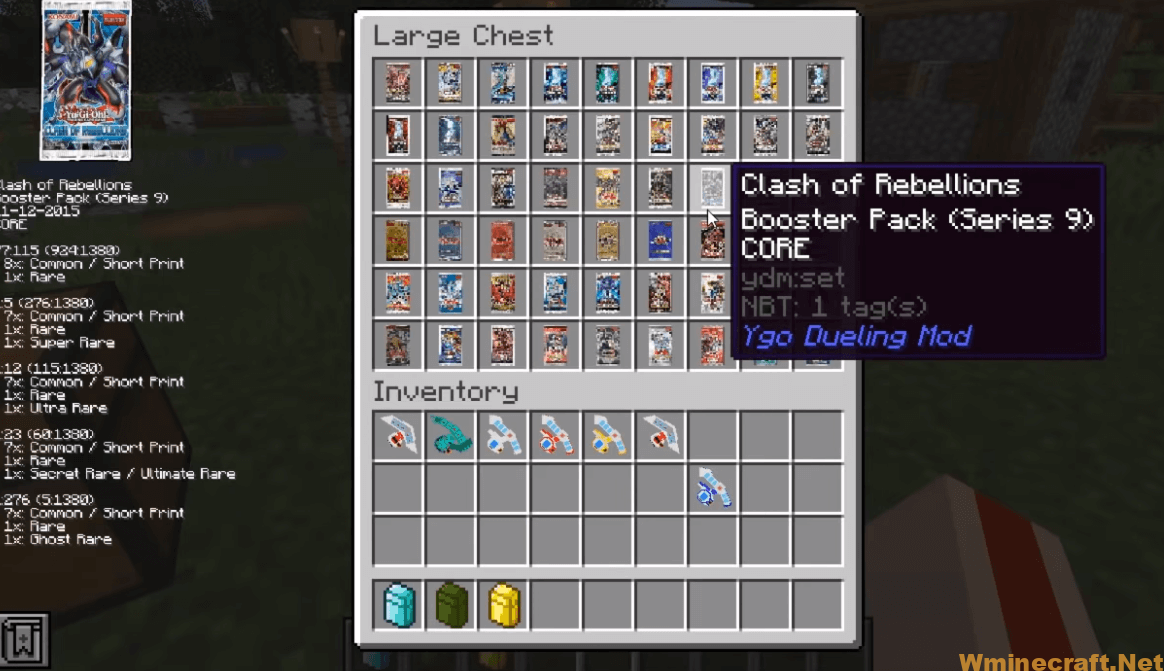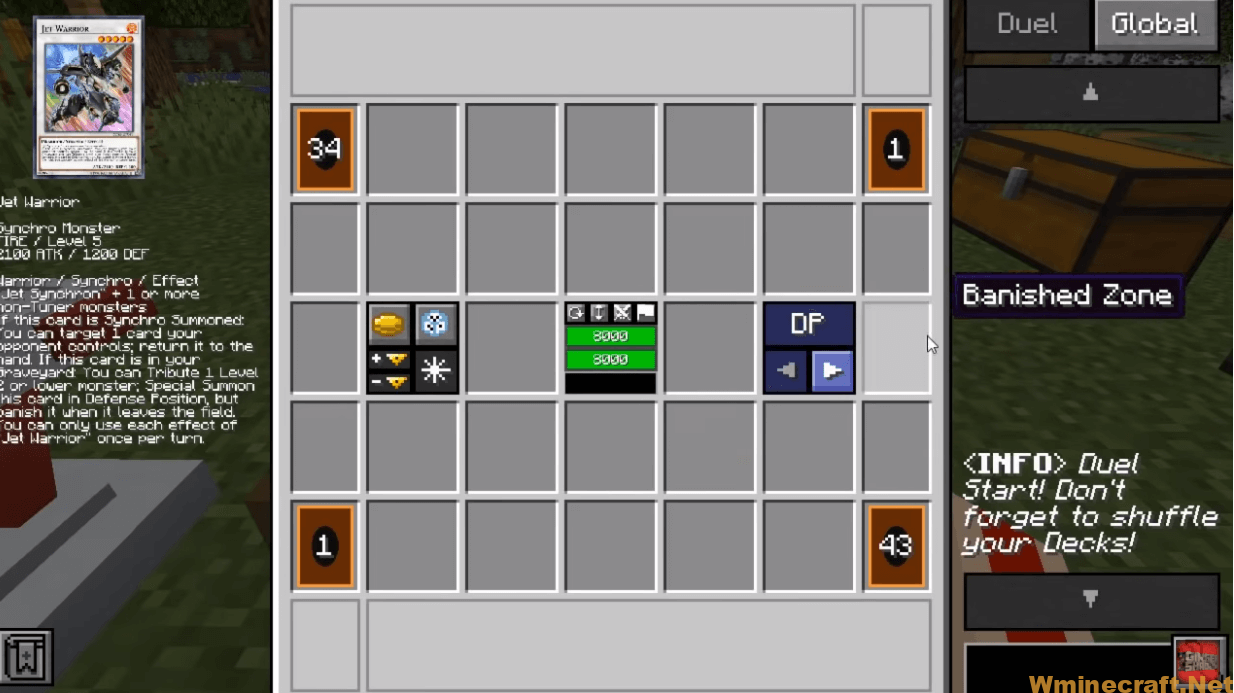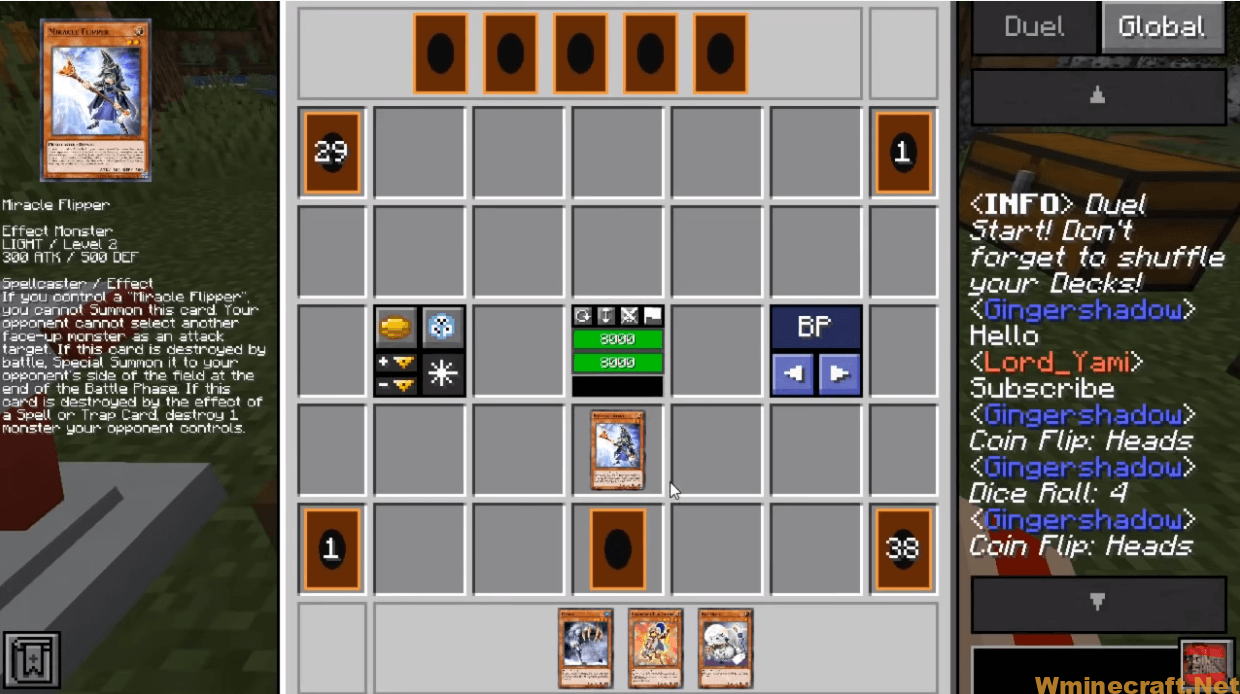 Yu-Gi-Oh Dueling Mod Download Links:
Minecraft Game version 1.12.2

:
Minecraft Game version 1.16.5:

How To Download and Install Minecraft Forge (Modding API)?
Minecraft Forge is a free, open-source server that allows players to install and run Minecraft mods. 4 steps to install forge for windows, mac, Linux
1. Download Minecraft Forge at the website, select the version of Minecraft you want to run, then download the installer using your browser.
2. Open the .jar file you just downloaded (Run installer as Administrator), make sure Java is installed on your operating system
3. Select Install Client or Install Server if you want to install for your server, and click OK. Wait about 2 minutes, and you will see a success message.
4. Launch Minecraft and select the Forge profile, then click Play.
5. You will see Minecraft Forge in the lower-left corner and the Mods button under Multiplayer.
Congratulations on successfully installing Minecraft Forge and experimenting with Yu-Gi-Oh Dueling Mod [1.16.5/1.12.2] for Minecraft downloaded.
If there are errors, please comment on this article.