Windowed Fullscreen Mod make fullscreen windowed fullscreen.
What are advantages of windowed fullscreen?
1.You can display a window set to the forefront on top of Minecraft.
For example, you can play minecraft while watching YouTube with Chrome picture-in-picture.This may be useful for building while watching a reference video.
(Windowed Fullscreen,Google Chrome picture-in-picture Youtube)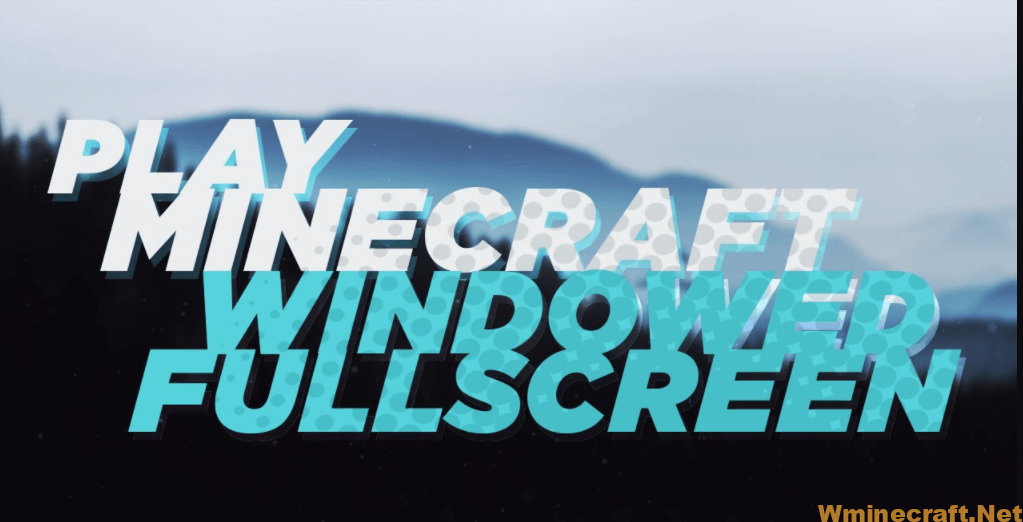 How to install:
How to Use Forge to Install Minecraft Mods (Client Side)
How To Install The Fabric Mod Loader After Downloading It
The newest Minecraft Mods are available right now.
Windowed Fullscreen Mod Screenshots: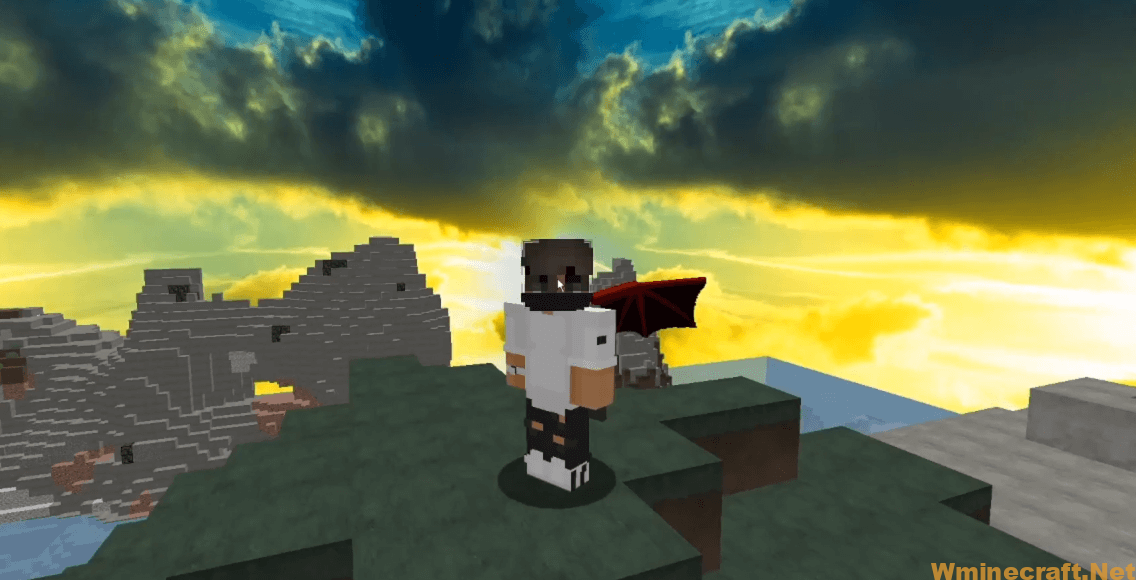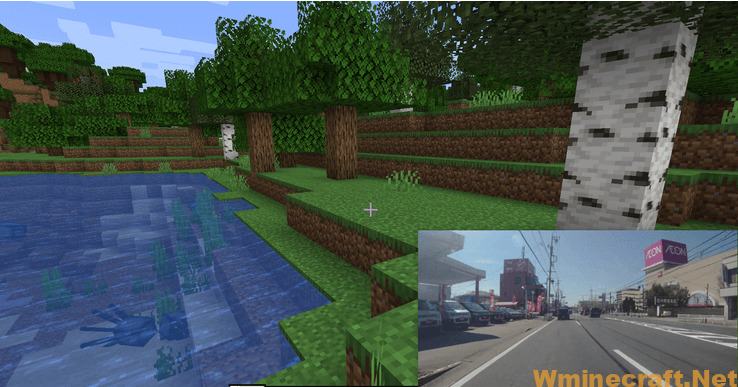 Windowed Fullscreen Mod 1.17 Download Links:
Minecraft Game version 1.16.5
Fabric:

Forge:

Minecraft Game version 1.17
Fabric: