One of the most exciting mods in Minecraft is the Advancement Plaques. It is compatible with different devices, and the latest version, 1.17/1.16.5, is expected to bring the best features to the players.
Have you ever felt bored and sick of the old mods with obsolete features? Have you ever tried to look for a convenient tool with fancy glowing plaques for your Minecraft but received no positive results? If the answer is yes, well, we are here to help you deal with this problem. With Advancement Plaques mod, your game will no longer be boring but be integrated with advancement pop-ups all the time. Are you curious? Let's have a look at the article below!
How to install:
How to Use Forge to Install Minecraft Mods (Client Side)
How To Install The Fabric Mod Loader After Downloading It
The newest Minecraft Mods are available right now.
What should you know about Advancement Plaques mod?
Advancement Plaques mod is designed to replace anti-climactic and boring advancement popups. Instead, it will add new fancy glowing plaques to have more fun when playing their favorite games. Here are the top 3 things that may attract you the most when talking about Advance Plaques mod:
With the help of the Advancement Plaques mod, you will be able to display plaques for different types of advancement such as Challenge, Goal, and Task. In addition, you can also display plaques at the bottom or even on the top of your screen. And, of course, you can configure the distance between the top and the bottom of the screen. For some certain advancements to your favorite, you ought to make an IDs list so you can find them later easily in the configuration option.
If you want to customize the appearance of your plaques, you can use resource packs like Embellished Stone. 
Well, you do not need to worry whether this mod is compatible with your existing advancements or not. It is because advancement plaques can work exceptionally well with any mods, even the Toast Control. Moreover, it is free to set up and use this mod in Minecraft. Therefore, you can save money on other necessary tools.
Final thoughts
To sum up, the Advancement Plaques mod is an excellent tool for any Minecraft lover. Its unique features such as configuration, compatibility, and customization can make your experience even more exciting. Don't worry if you may not know how to play it as it has such a friendly and easy interface. In addition, it is always updated with better versions. Thus, you need to pay attention to the daily notifications. Different people may have different experiences with this mod. So, give it a try and tell us how you feel about it. And for more help, don't hesitate to contact us. Have fun!
Advancement Plaques mod Screenshots: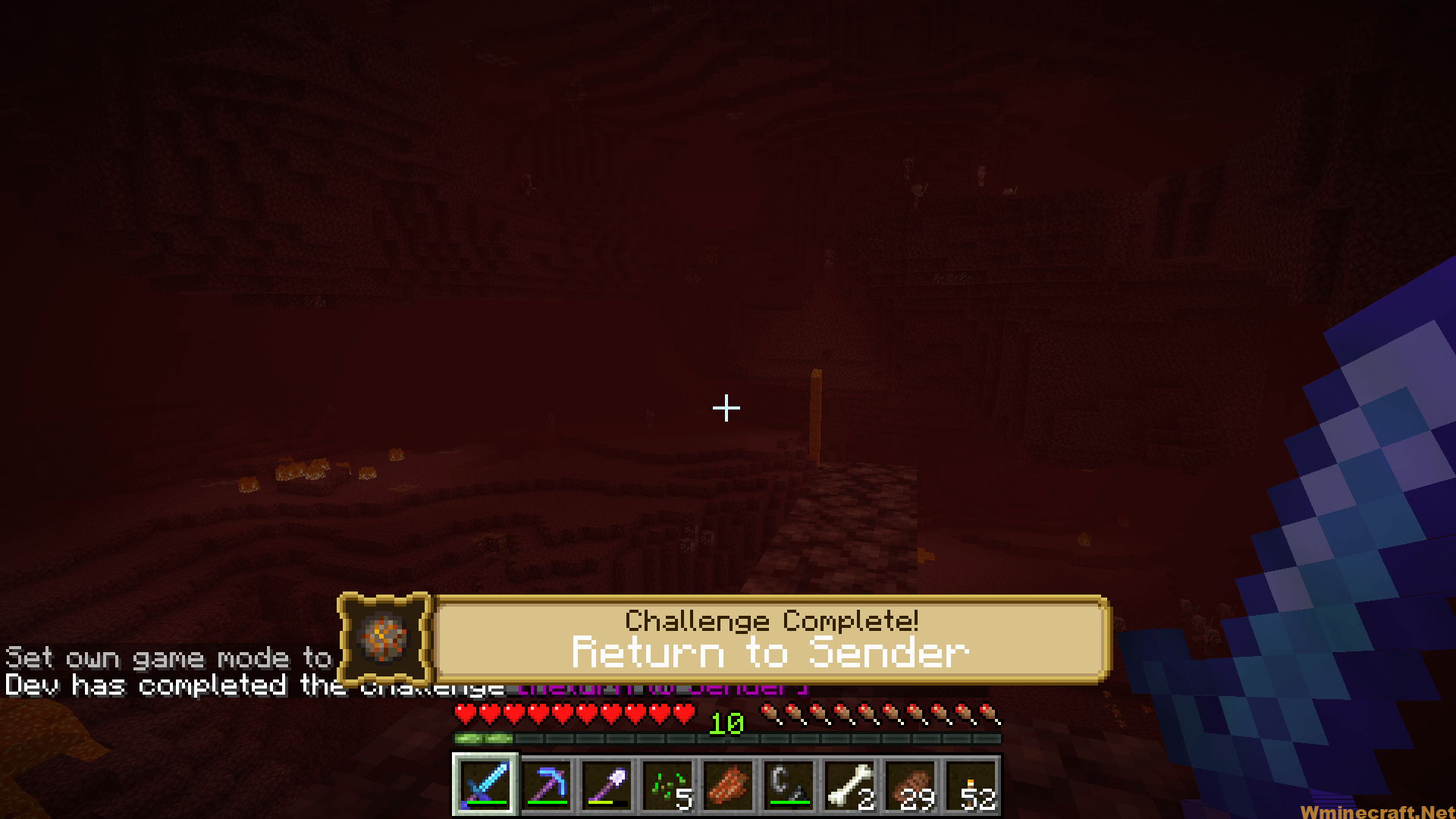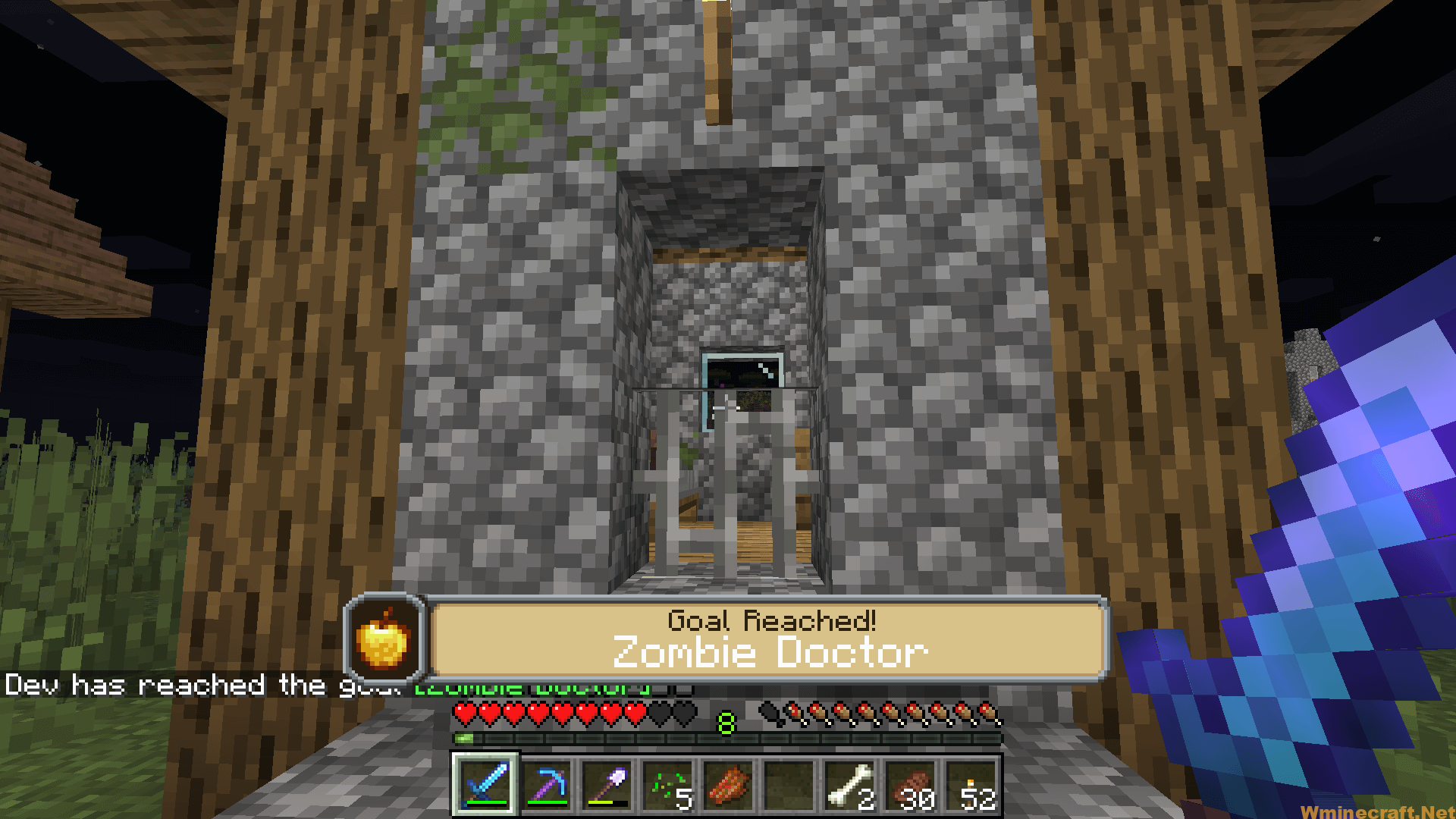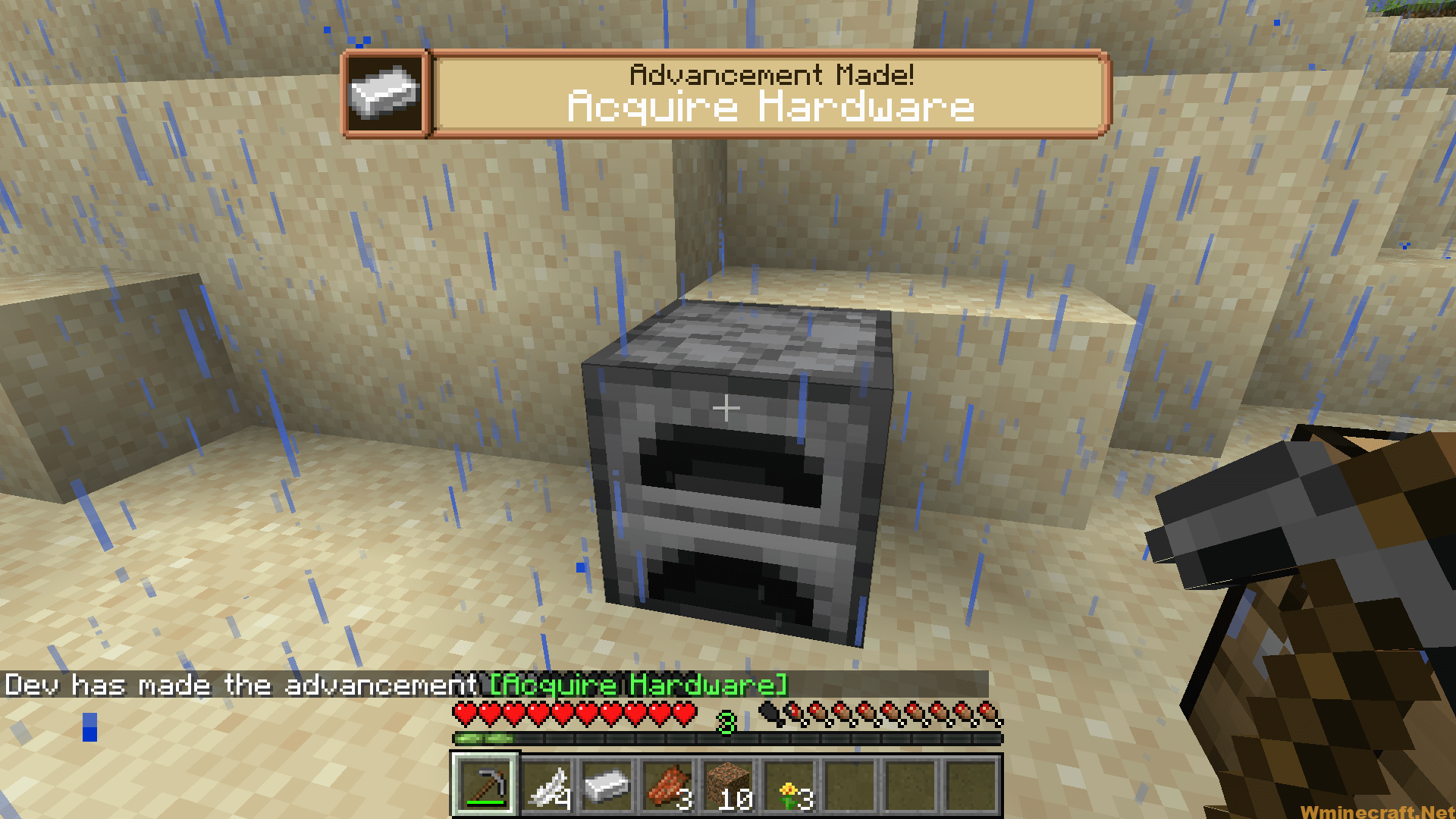 Advancement Plaques mod Download Links:
Minecraft Game version 1.16.5 :

Minecraft Game version 1.17:

Minecraft
How To Download and Install Minecraft Forge (Modding API)?
Minecraft Forge is a free, open-source server that allows players to install and run Minecraft mods. 4 steps to install forge for windows, mac, Linux
1. Download Minecraft Forge at the website, select the version of Minecraft you want to run, then download the installer using your browser.
2. Open the .jar file you just downloaded (Run installer as Administrator), make sure Java is installed on your operating system
3. Select Install Client or Install Server if you want to install for your server, and click OK. Wait about 2 minutes, and you will see a success message.
4. Launch Minecraft and select the Forge profile, then click Play.
5. You will see Minecraft Forge in the lower-left corner and the Mods button under Multiplayer.
Congratulations on successfully installing Minecraft Forge and experimenting with Advancement Plaques mod for Minecraft downloaded.
If there are errors, please comment on this article.