What is EyeMod Mod? What unique features does this mod game have? Is it worth you to download and try? How do people rate it? Let's find out all information about it.
When it comes to the technology company Apple, everyone knows it for sure. Apple's high-tech products such as the iPhone, iPad, and iPod are probably too popular in the world. However, have you ever seen these modern devices in the game Minecraft? EyeMod Mod will bring them to the Minecraft world for players. Who are Apple fans? That's why EyeMod Mod is also known as iPhone Mod by Minecraft players. Let's dive into this game mod now.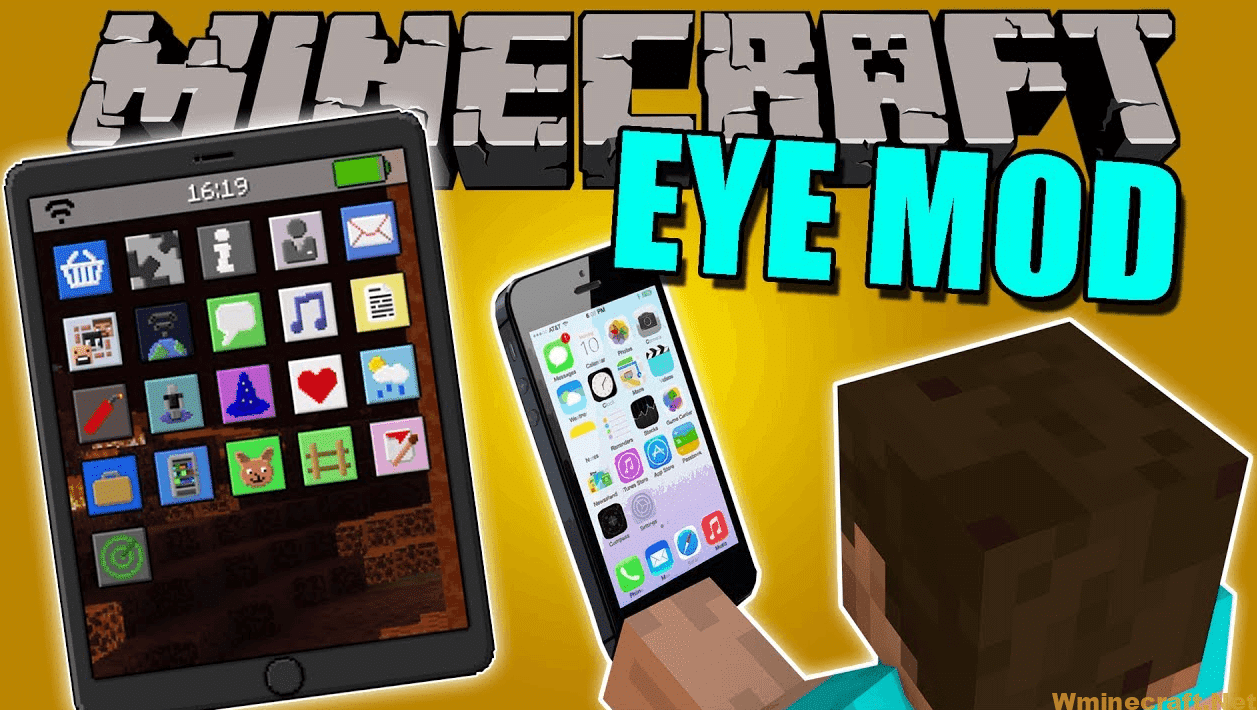 How to install:
How to Use Forge to Install Minecraft Mods (Client Side)
How To Install The Fabric Mod Loader After Downloading It
Overview of EyeMod Mod 
EyeMod Mod is a game mod for recent versions of Minecraft. R-craft created this game mod on June 24, 2012, and August 14, 2017, was the last update of this game mod. As of now, the author of EyeMod Mod has ceased to work on it.
In the Minecraft gaming community, it is also not as popular as other mods. The number of downloads of this game mod is more than two hundred thousand after nine years from the date of release.
Thanks to the EyeMod Mod, modern technology devices such as iPads, iPhones, and iPods appear in the Minecraft world. After successfully downloading and installing this game mod, each player will own a literal smartphone. The features available on the iPhone in the real world will also be available in this version of the Minecraft game.
Unique key features of EyeMod Mod
You can purchase apps for the EyePhone with the diamonds or gold you collect. This Minecraft Mod also adds some new apps and a new design of two blocks. A square block called Charger is used to charge the EyePhone battery. It is also used to repair damage when you drop the device. The second square is called Server, which gives you access to EyeNet to manage Email and much more.
Overall, EyeMod Mod for Minecraft brings a lot of fascinating features to the game. You can use various features in the virtual world, from editing and spawning mobs and TNT to listening to music and chatting with friends. Your game is always connected to the Internet to maintain the stability of this game mod.
There are some impressive apps in EyeMod Mod you can explore. They are music app, weather app, Mine app, Teleportation app, and other cool apps. On the other hand, you had better use EyeMod Mod to discover more of its unique applications.
Experience when using EyeMod Mod
EyeMod Mod allows players to explore a large area with a single click. On the other hand, you can create a stick of massive dynamite in a few minutes without using the fuel in your inventory. Some Minecraft players claim that EyeMod Mod does not conform to Minecraft regulations because it is as if it were cheating. 
However, this is just an entertaining mod, bringing an engaging experience to players by shortening the crafting time and providing applications in the game mod.
Above are the most detailed information about EyeMod Mod that we have just provided to you. We highly recommend this game mod because it is exciting and worth experiencing. What are you waiting for? Download and try it out now.
EyeMod Mod Screenshots: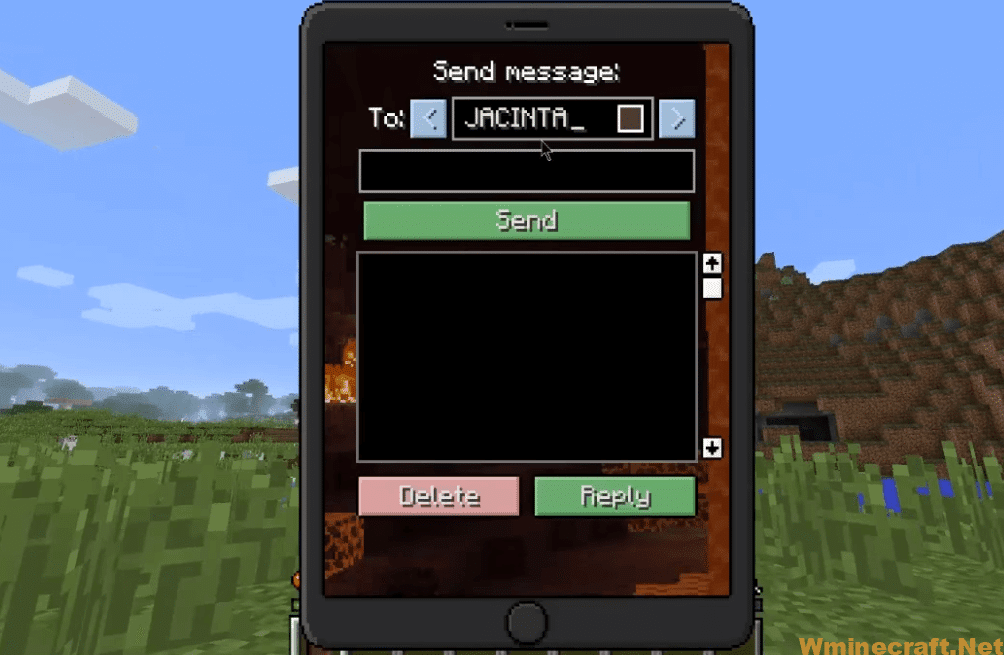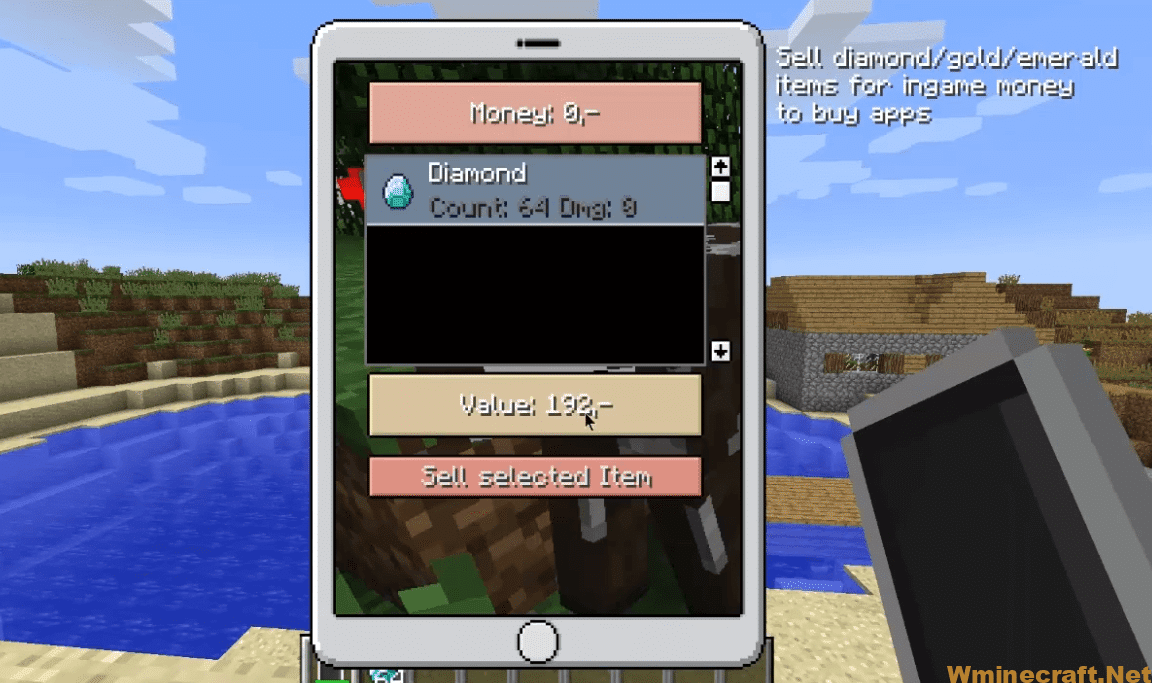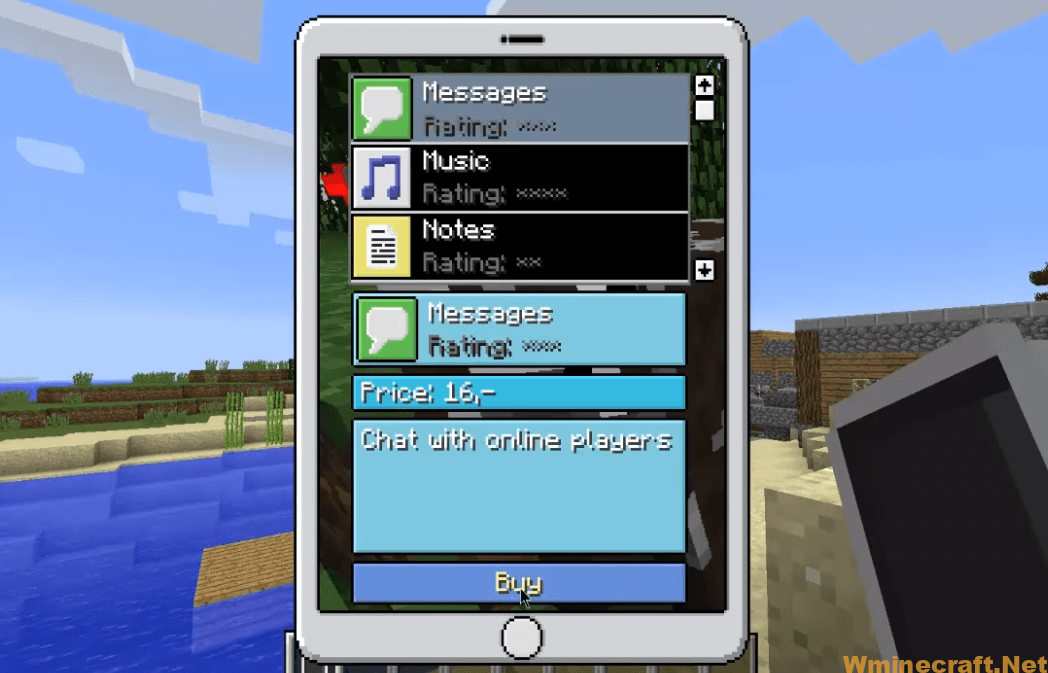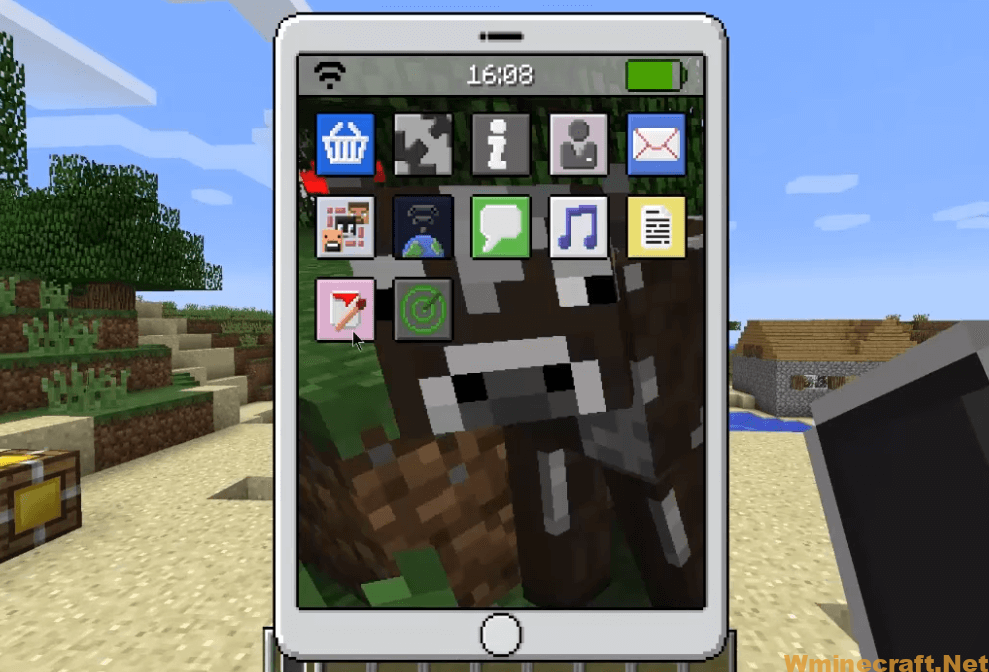 EyeMod Mod Download Links:
Minecraft Game version 1.7.10:

Minecraft Game version 1.8.0:

Minecraft Game version 1.10.2:

Minecraft Game version 1.11.2/1.11:

Minecraft Game version 1.12.2, 1.12.1, 1.12:

Minecraft Game version 1.18.1:

Minecraft Game version 1.18.2:

Minecraft Game version 1.19:

Minecraft Game version 1.19.2:

How To Download and Install Minecraft Forge (Modding API)?
Minecraft Forge is a free, open-source server that allows players to install and run Minecraft mods. 4 steps to install forge for windows, mac, Linux
1. Download Minecraft Forge at the website, select the version of Minecraft you want to run, then download the installer using your browser.
2. Open the .jar file you just downloaded (Run installer as Administrator), make sure Java is installed on your operating system
3. Select Install Client or Install Server if you want to install for your server, and click OK. Wait about 2 minutes, and you will see a success message.
4. Launch Minecraft and select the Forge profile, then click Play.
5. You will see Minecraft Forge in the lower-left corner and the Mods button under Multiplayer.
Congratulations on successfully installing Minecraft Forge and experimenting with EyeMod Mod for Minecraft downloaded.
If there are errors, please comment on this article.