Waka Islands 1.14.4,1.12.2 and 1.11.2 is a map created by Xenocorpse that can be played in both survival mode and adventure mode.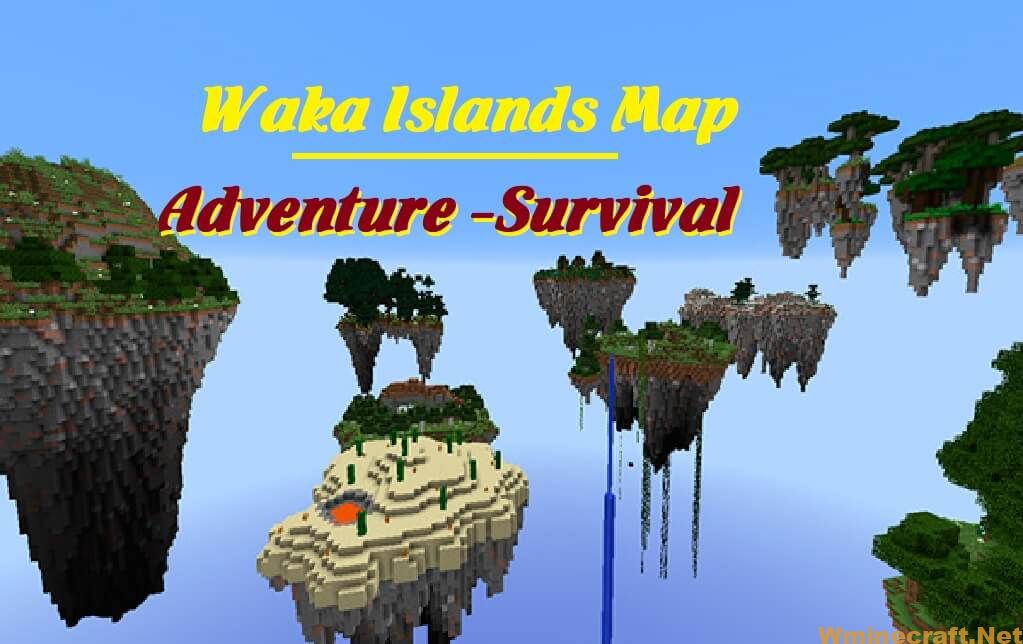 Survival because of the challenges of moving to the other islands and surviving with limited space and resources. As for the adventure, the map raises the situation of being abandoned on floating islands without knowing why we are there. On the islands, we will find surprises and secrets, while as we progress the adventure, we discover why we are where we are.
Main Challenges:
Find the Hidden Nether Portal
Go to the Nether
Enter the End Chamber
Go to the End
Kill the Enderdragon
End the Game!
Decipher a Wakan Language Sign
Find King Waka
Collect the Enderdragon Egg
Complete King Waka's Quest
Find the 3 Hidden Wither Skulls
Make the Wither Boss
Kill the Wither Boss
Get a Nether Star
Find all of the Artifacts
Complete all of the Quests
Find all of the Wakan God Shrines
Mine a Diamond!
Find both Dungeons
Rules:
Never ever use peaceful. Play on at least easy all of the time.
No cheating or mods that give advantages.
Do not fall off the island to replenish hunger or health.
Don't open to LAN to use cheats (Unless randomly teleported)
Don't break any Command Blocks!
Don't kill king waka!!!
Don't jump off of the islands to regenerate hunger or health!
No Third Party Mods that will help you reach goals faster or cheat in any way!
Notes:
If you are randomly teleported, you may cheat back unless you have the materials to get back.
Multiplayer: Make sure command blocks are enabled
Map Screenshots: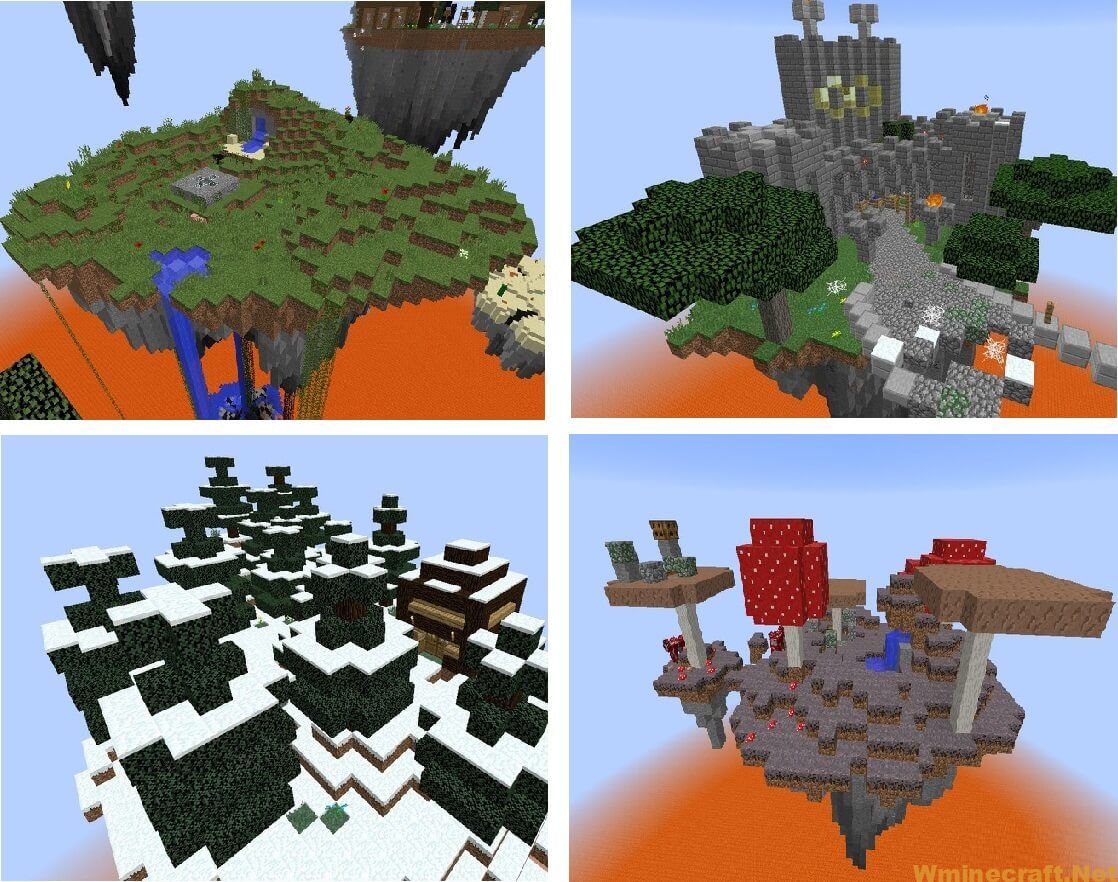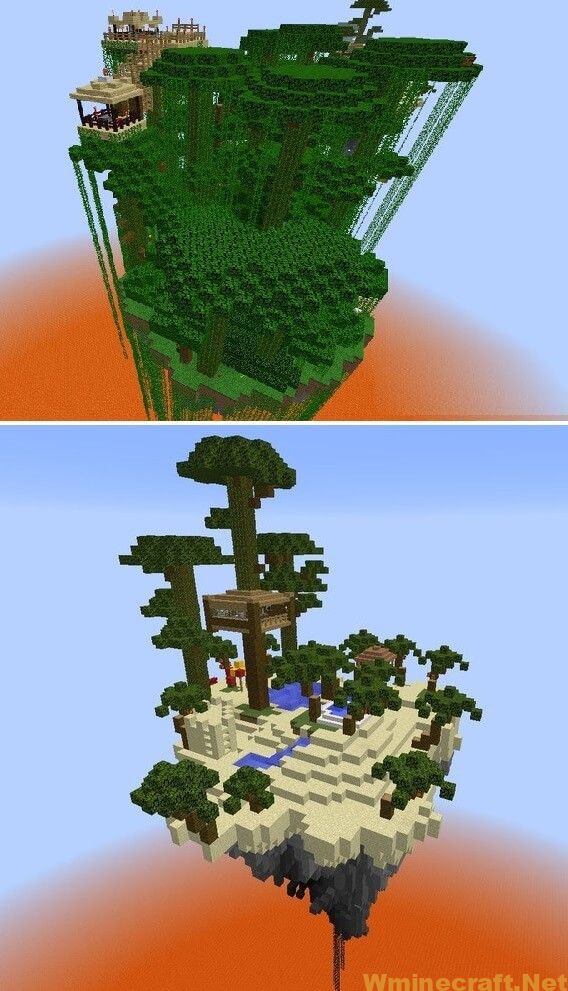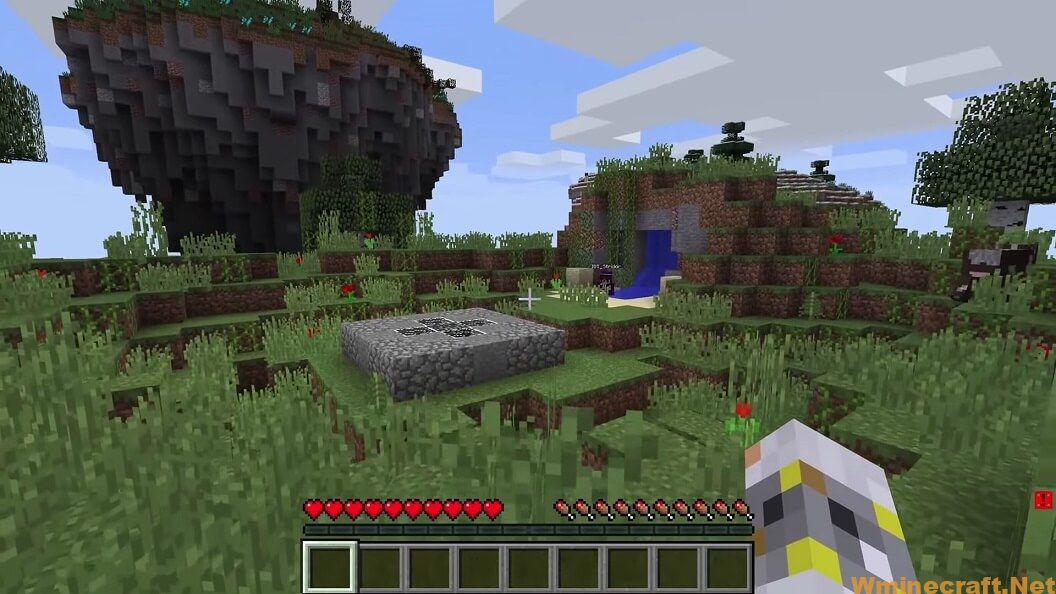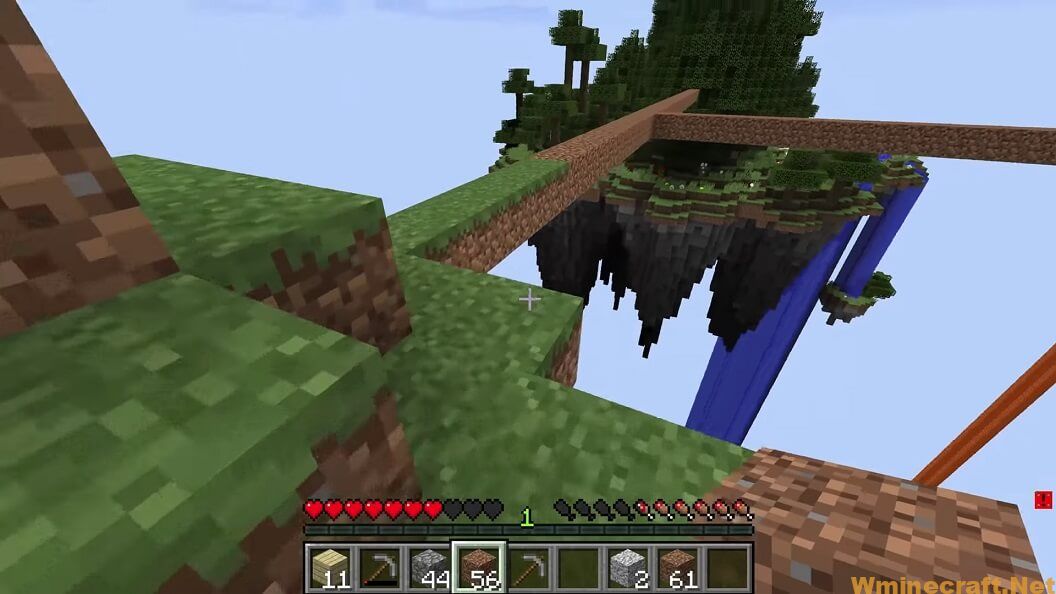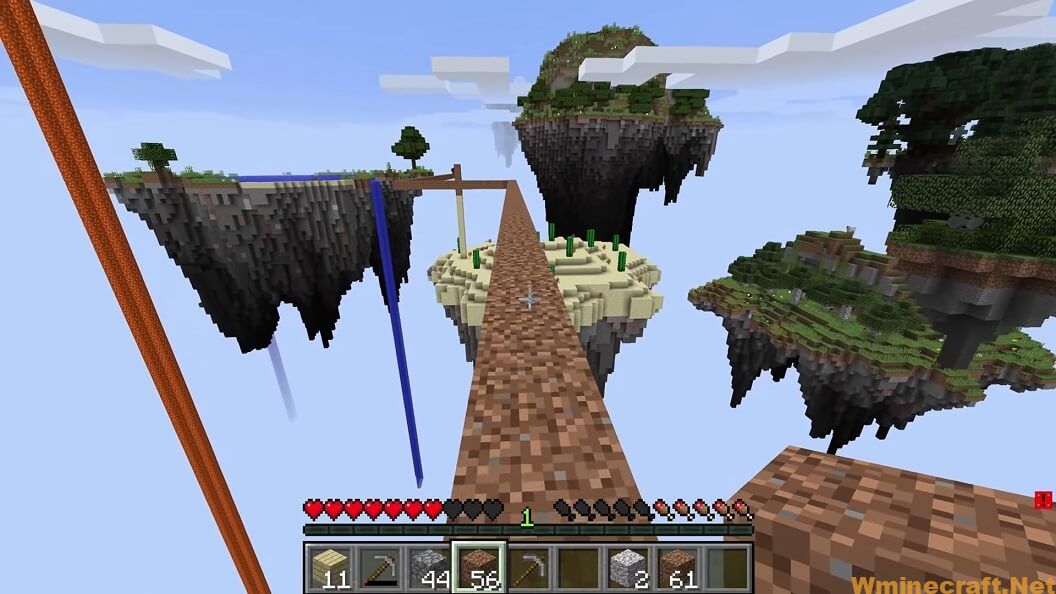 How to install Waka Islands 2 Map for Minecraft
Download Waka Islands Map 1.12.2 and 1.11.2
Hold down Windows key, then press R key on the keyboard (or you can click Start, then type Run into search, after that click Run)
Type %appdata% into the Run program, then press Enter.
Open .minecraft/saves folder
Unzip the downloaded file.
Paste the downloaded map into the "saves" folder.
Survive and discover how you got to these floating islands!
Download Waka Islands Map for Minecraft
Waka Islands Map For Minecraft 1.6.2 to 1.7.4:
Waka Islands Map For Minecraft 1.6.2 to 1.7.4 (Christmas Version):

Waka Islands Map For Minecraft 1.7.10 to 1.12.2:

Waka Islands Map For Minecraft 1.7.10 to 1.12.2 (Christmas Version):

Waka Islands 2 Map For Minecraft 1.14.4:
Author and Credit: Xenocorpse ❘  206,591 views