The convenient functions of Ex Compressum Mod will surely satisfy you. Let's find out the features of Ex Compressum Mod for more exciting experiences!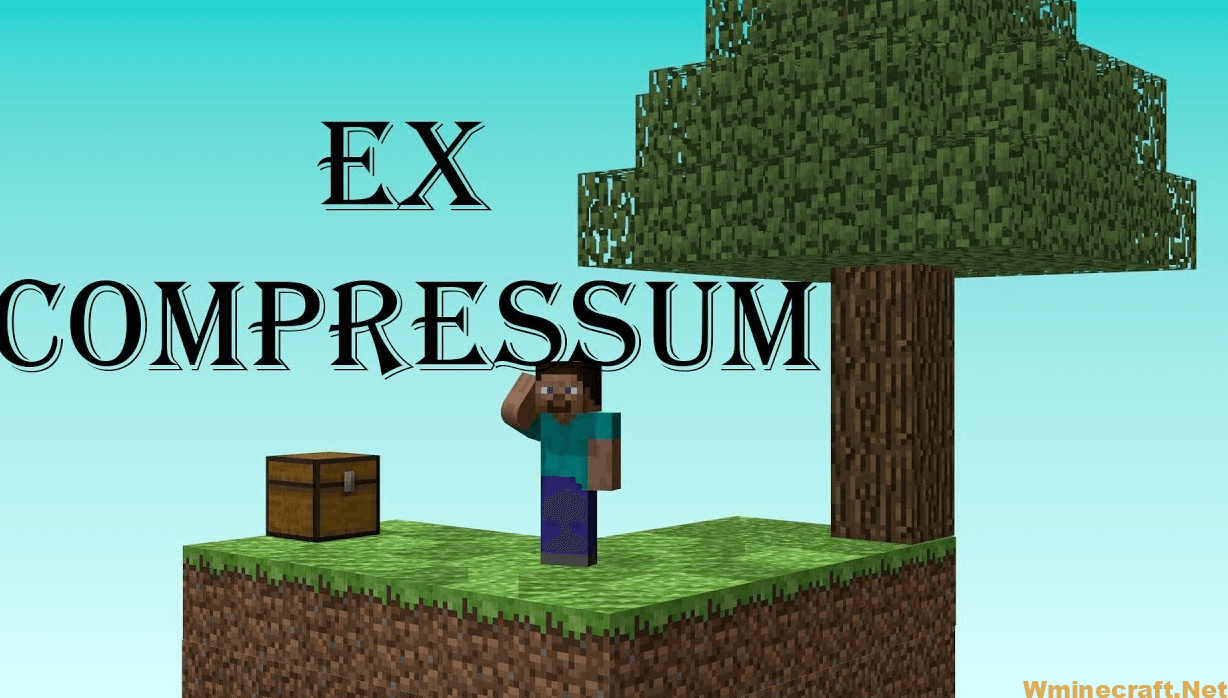 Minecraft belongs to the genre of survival and open-world games. In that virtual world, players can build buildings that are the primary material of this game. They are cubes with different materials.
Since its release until now, Minecraft has had a variety of different versions. Each version is associated with other events.
Ex Compressum Mod will upgrade the features in the Ex Nihilo version to give you more exciting experiences. In this article, we will share the unique features of Ex Compressum Mod that you should try.
Relative post: Ex Nihilo Creatio Mod
How to install:
How to Use Forge to Install Minecraft Mods (Client Side)
How To Install The Fabric Mod Loader After Downloading It
The newest Minecraft Mods are available right now.
The Arrival of New Tools
In Ex Compressum Mod, you will be provided with new tools. These tools will assist you in the process of finding ingredients. You will spend less time and effort and still find the required elements.
In the Ex Nihilo version, you have to work hard to find materials to build. This mod allows you to still experience authentic search like in Ex Nihilo Mod. But you don't feel the pressure and fatigue when you have to search.
The Combination of New Tools
Ex Compressum Mod also allows players to combine tools. This combination helps you work more efficiently and find ingredients faster.
You can even create new tools with more features. New devices are capable of generating more fuels, machines. The quality and durability of the tools are also significantly improved.
Broken Comprilla and Orchid in Ex Compressum Mod have grown more. They are compatible with each other, so you will be very easy to control. In addition, this mod also provides additional compatibility.
The functions of the Ex Nihilo Mod will be mixed with the tasks of the Ex Compressum Mod. Players will quickly get used to the operation when upgrading from Ex Nihilo Mod. Especially the compatibility in barrel recipes will help you create more prosperous and more diverse dishes.
The Automation of New Tools
When looking for building materials, you will have to compress them into blocks if in Ex Nihilo Mod. But in this mod, new tools will do it for you. This feature will help you automatically convert fuel items into blocks.
Ex Compressum Mod integrates more automatic sieves and automatic hammers. These two positions will speed up the search and construction process. The automatic sieve will select the fine material and sieve the compacted blocks. The automatic hammer helps you to mine and build structures. When you need to break the construction, the mechanical hammer will smash the corresponding blocks.
Compression is also four times faster, thanks to the Crook feature. As a result, the durability of new tools is also doubled. Animal baits also increase the fertility of the animals. Your biome is rapidly growing in number and species diversity. Crucible allows you to get water from plants instead of rain like before.
Conclusion
The above are the outstanding features of Ex Compressum Mod that we want to share with you. Let's download this mod to have the most enjoyable experience with Minecraft.
Ex Compressum Mod Screenshots: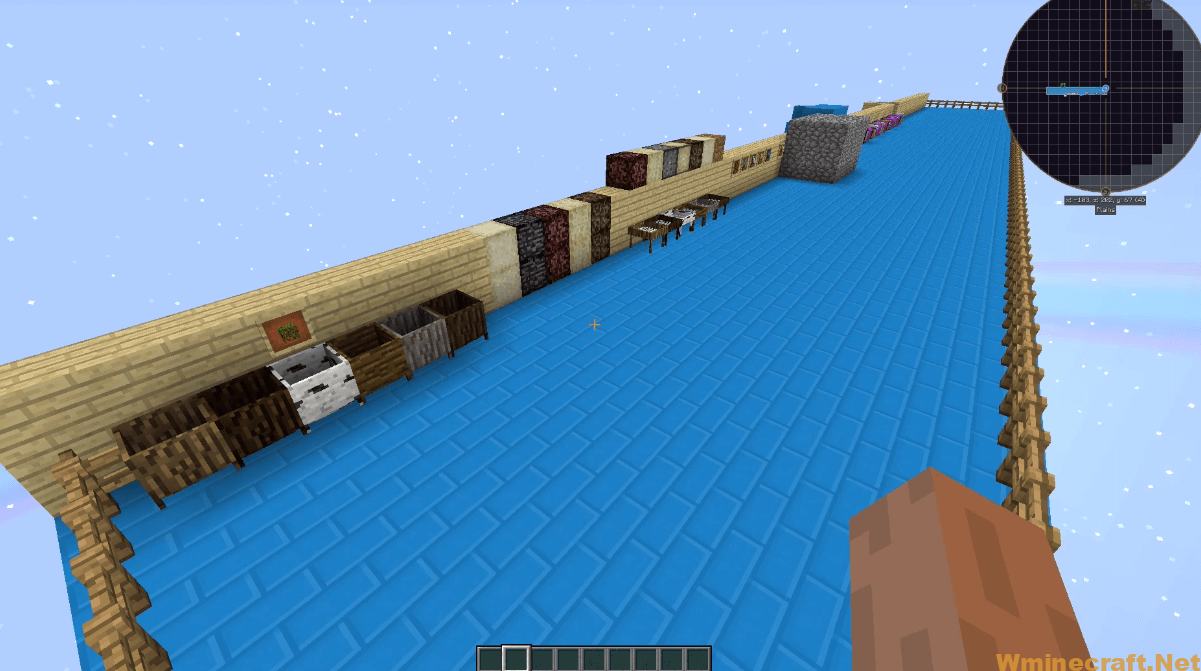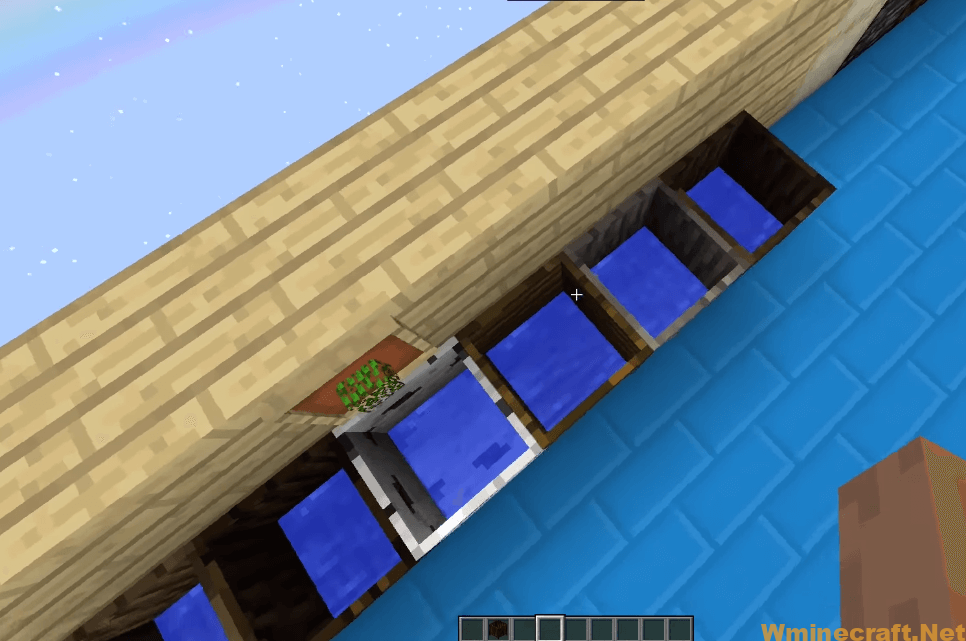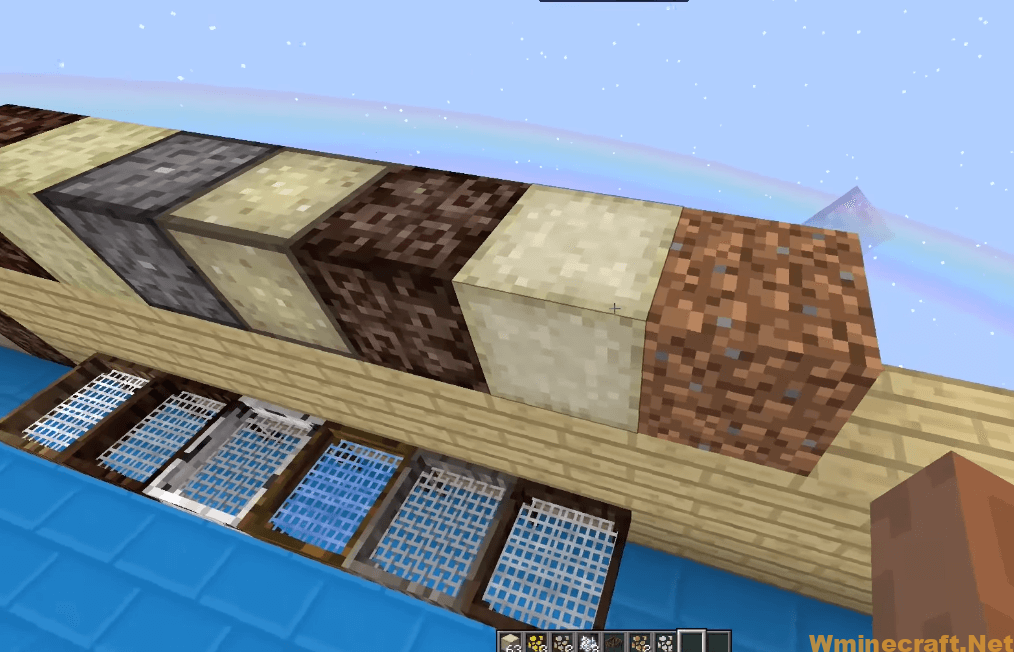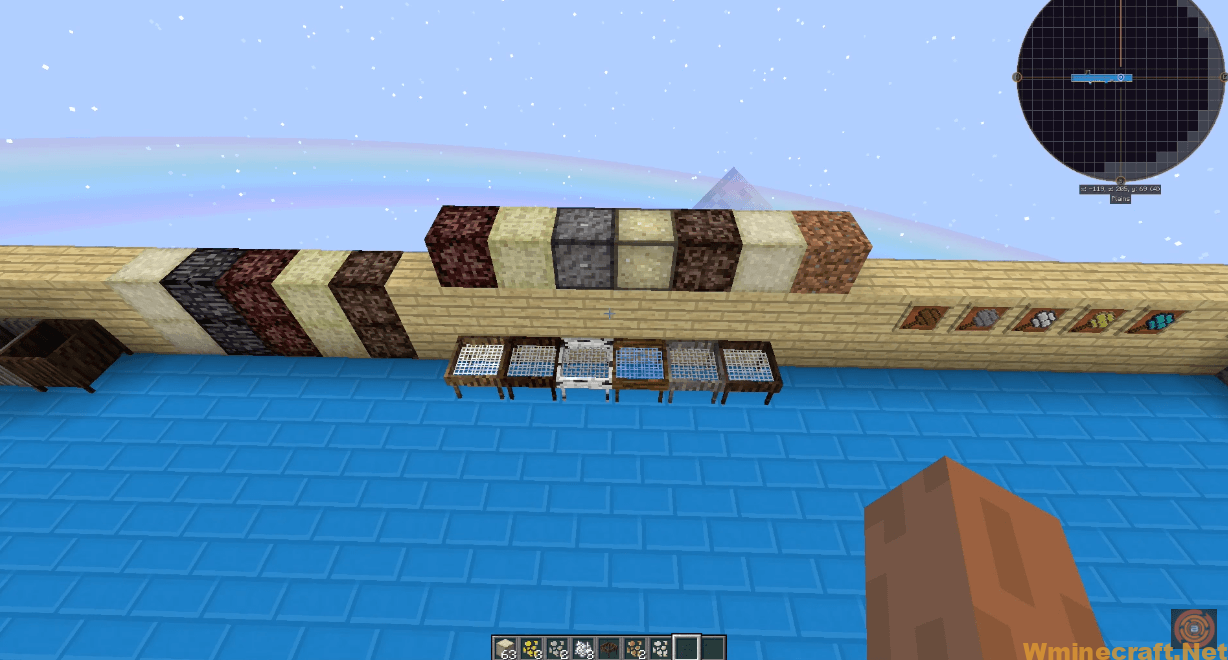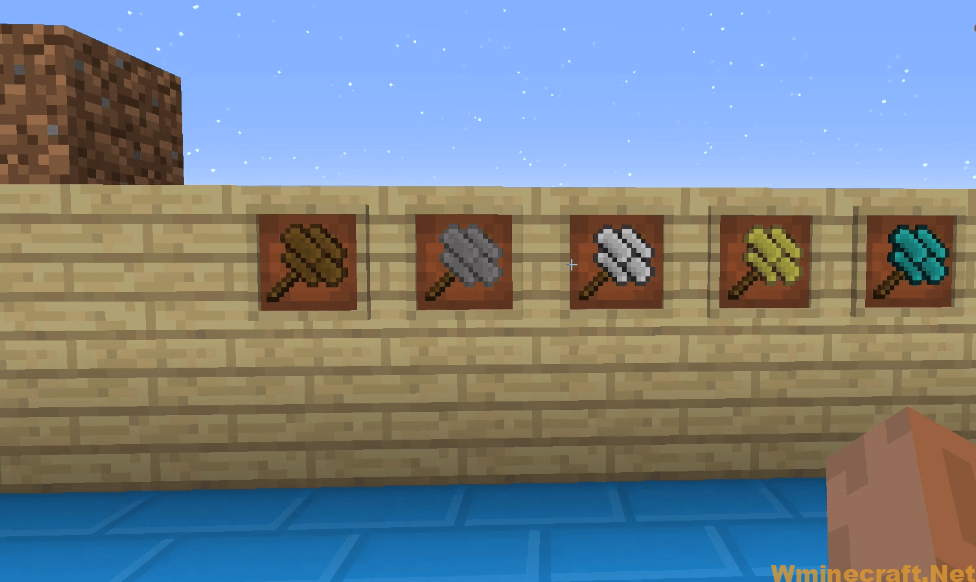 Ex Compressum Mod Download Links:
Minecraft Game version 1.7.10:

Minecraft Game version 1.10.2:

Minecraft Game version 1.12.1/1.12:

Minecraft Game version 1.12.2:

Minecraft Game version 1.16.5:

How To Download and Install Minecraft Forge (Modding API)?
Minecraft Forge is a free, open-source server that allows players to install and run Minecraft mods. 4 steps to install forge for windows, mac, Linux
1. Download Minecraft Forge at the website, select the version of Minecraft you want to run, then download the installer using your browser.
2. Open the .jar file you just downloaded (Run installer as Administrator), make sure Java is installed on your operating system
3. Select Install Client or Install Server if you want to install for your server, and click OK. Wait about 2 minutes, and you will see a success message.
4. Launch Minecraft and select the Forge profile, then click Play.
5. You will see Minecraft Forge in the lower-left corner and the Mods button under Multiplayer.
Congratulations on successfully installing Minecraft Forge and experimenting with Ex Compressum Mod for Minecraft downloaded.
If there are errors, please comment on this article.