If you are a Lord of the Rings fan, then it is your lucky day! A new Lord of the Rings Mod 1.16.5, 1.15.2 has been released that will add Middle-earth to Minecraft, including content from Lord of the Rings series and other related tales such as The Hobbit and Silmarillion. This mod adds in a new dimension filled with tons of content. The dimension itself features lots of biomes with a large variety of randomly generated structures. When you get to Middle-Earth you have the choice to become good or evil!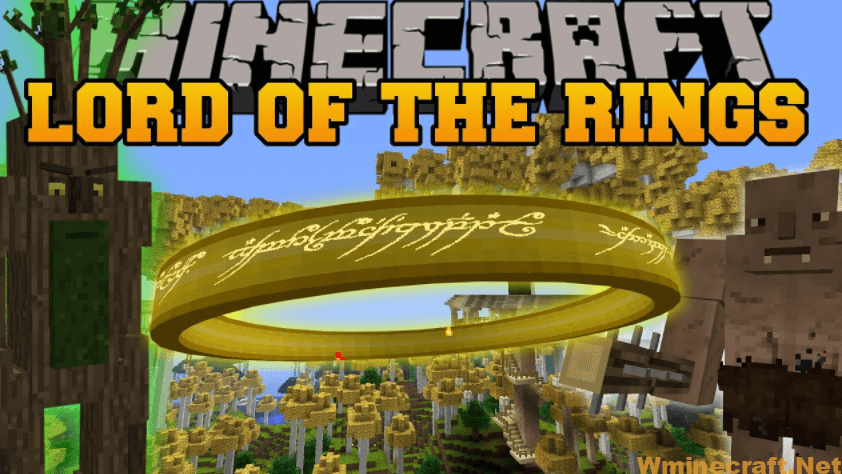 The Renewed mod is already an adventure in its own right, but there's a lot still to come from the 1.7.10 version! Over the coming months we will be porting an extensive factions system where your actions can earn or lose you alignment with many different groups; hundreds more NPCs and structures ; The lands of Harad & Rhun – mini-quests as well as loads new weapons/armour are just some features on their way (among others).
Might I also mention multiplayer banner protection?
With datapacks, you can customise the map's routes and even generate a different one based on your own .png images! You're also able to change roads' names or add new ones for an extra dose of variety in-game. And with factions Custom Factions Mode allows players more control over their character's alignment values too – making it easier than ever before time decide what kind of person they want be at any particular moment while playing through Tag Edition
How to install The Lord of the Rings Mod for Minecraft?
Follows 5 Steps below to install The Lord of the Rings Mod for Minecraft on Windows and Mac :
1. Download and install Minecraft Forge, you can read the instructions below the article.
2. Download the The Lord of the Rings Mod
3. Open the . minecraft folder and then enter the mods folder. Important: Some older versions of Forge may not have the 'Open Mods Folder' button. If this is the case, create the directory under the name mods.
Windows:
Press the Windows key +R at the same time
Type %appdata% and press enter
Find folder Minecraft and then look for the Mods folder within that
Mac:
Click on the desktop and then press Command+Shift+G all at the same time
Type ~/Library and press enter
Open the folder Application Support and then Minecraft.
4. From here, drag in the mods file downloaded (.jar or .zip) you wish to add.
5. Run Minecraft, and you should now see the new mod installed in the list!
Enjoy Mod , If there is an error, please comment on this article we will support.
Features :
a new dimension that generates following the map of Middle-earth (with 100+ biomes)
over a thousand new blocks and items, including faction block sets
many new trees, flowers, and custom-modelled fallen leaves
a night skybox, more pleasant rain, and the northern lights of Forodwaith
custom crafting and smelting stations
vertical slabs, wood slabs/stairs/branches, and multiblock gates
an expanded melee combat system, featuring weapon types with different speed and reach
a fun drinks-brewing system
map waypoints and fast travel
custom waypoints as 'multiblock structures'
generated roads that go ever on and on
NPCs from various Middle-earth factions
a bespoke conditional speech engine which provides NPC speech lines by taking their environment into account
caracals (floppa cats),
Wiki Page:
https://lotrminecraftmod.fandom.com/f
The Lord of the Rings Mod Screenshots: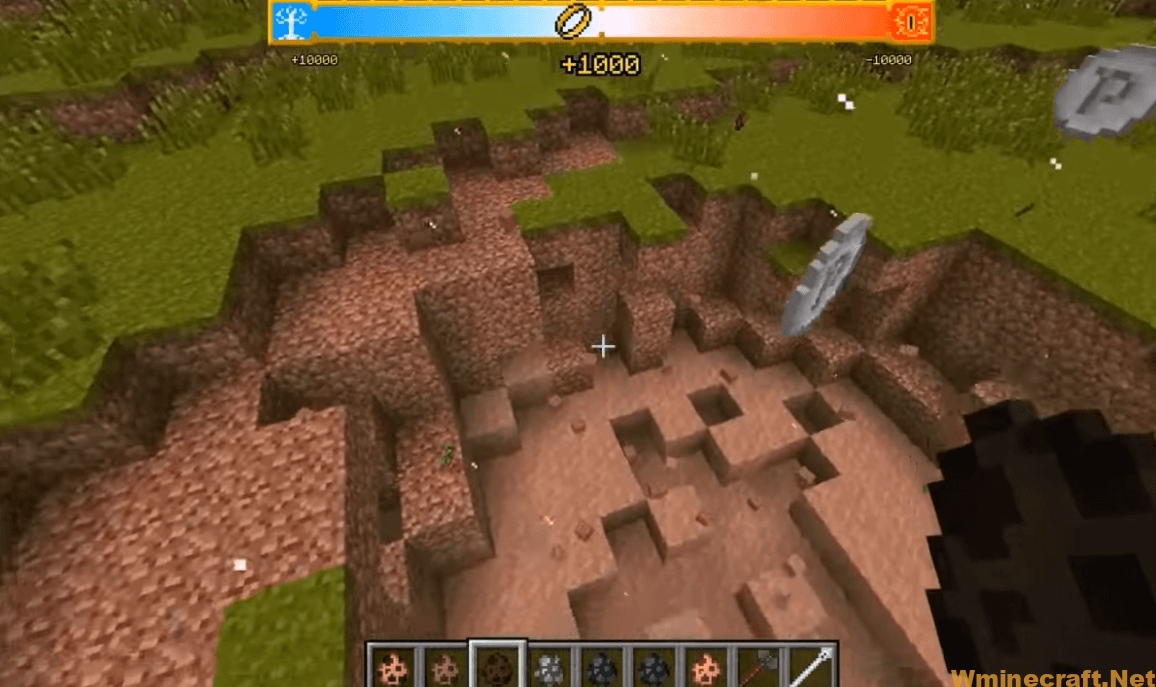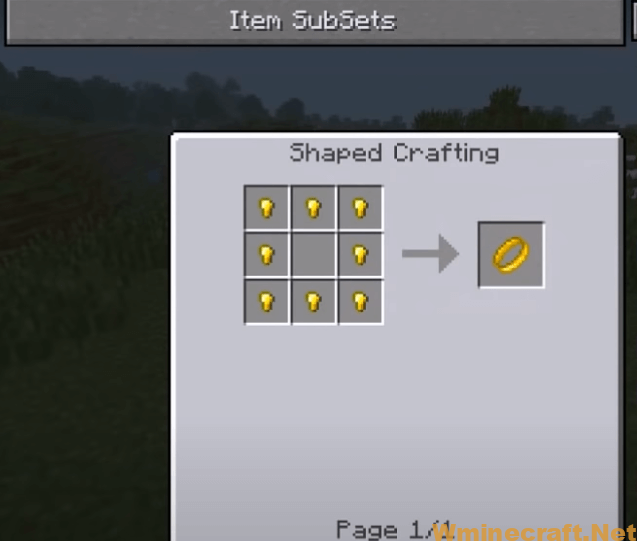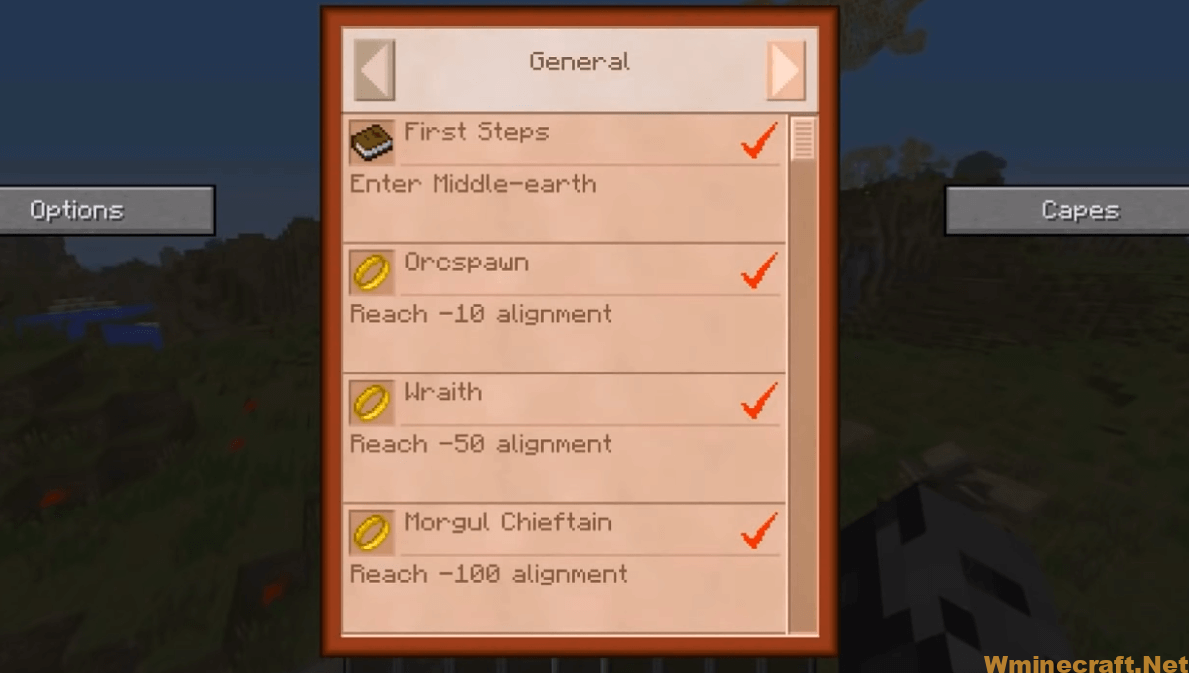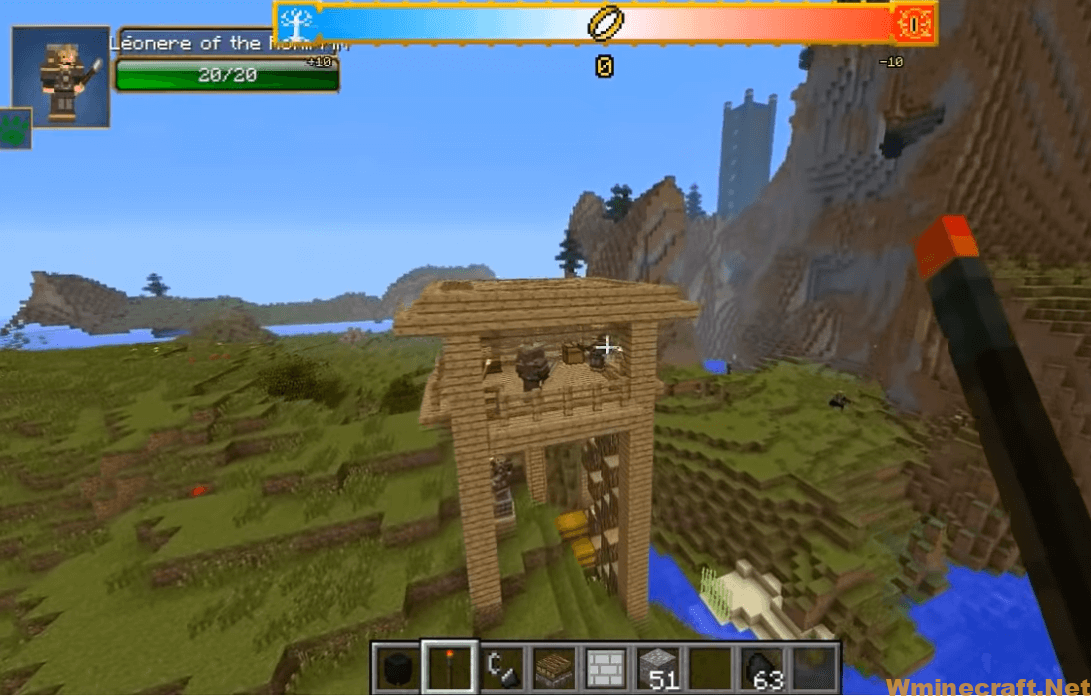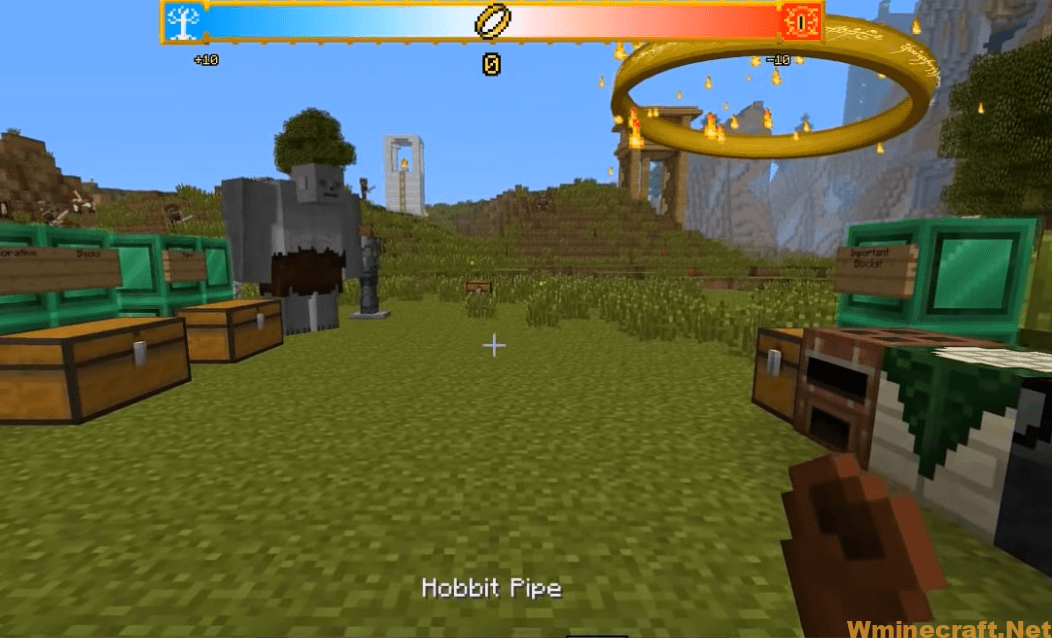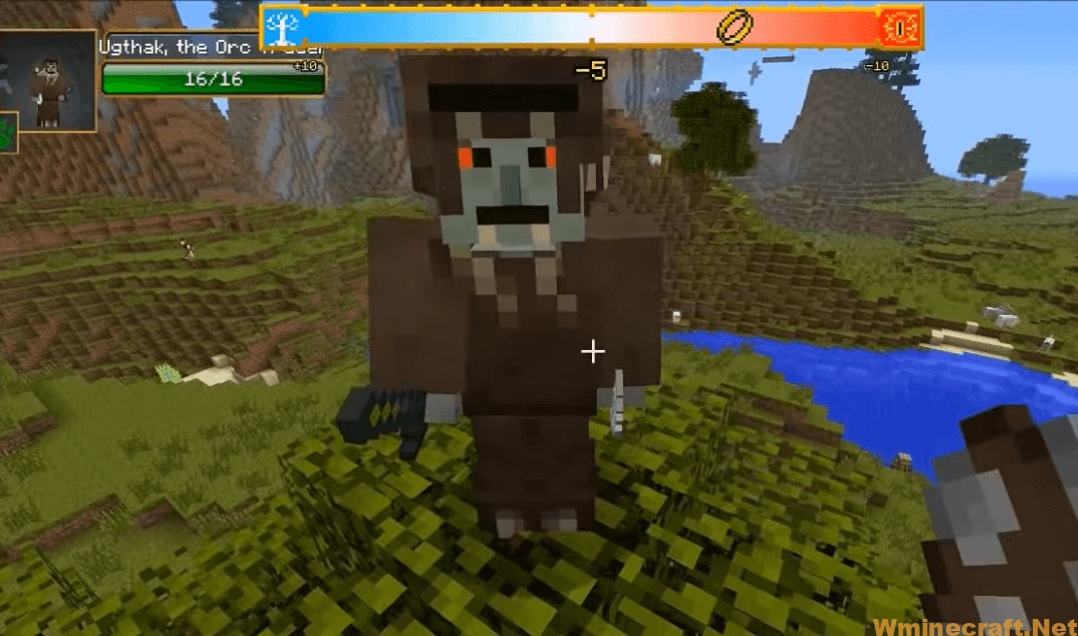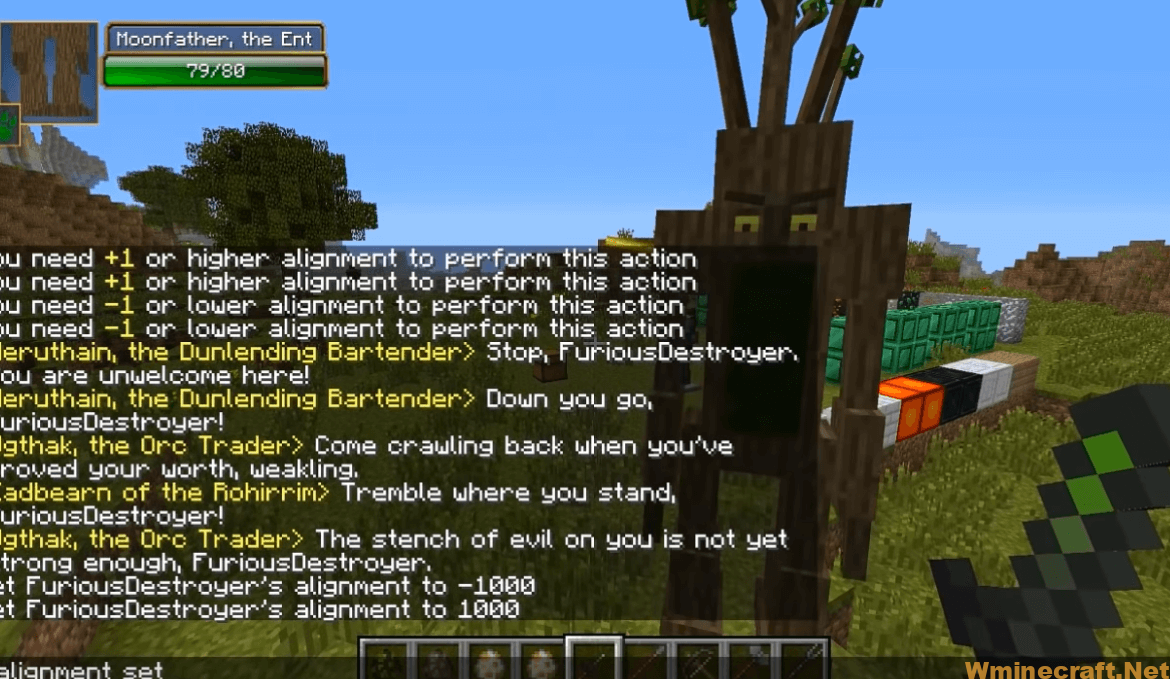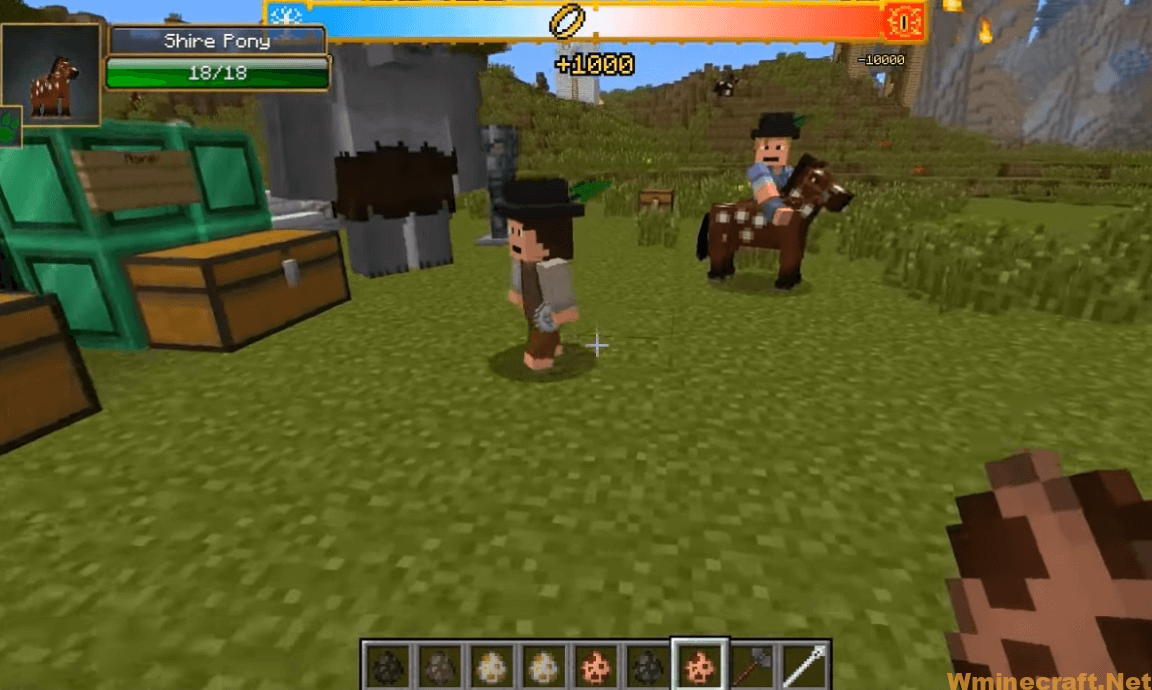 The Lord of the Rings Mod 1.16.5, 1.15.2 Download Links:
For Minecraft 1.5.2

For Minecraft 1.6.2

For Minecraft 1.6.4

For Minecraft 1.7.2

For Minecraft 1.7.10

For Minecraft 1.15.2

For Minecraft 1.16.5