Super Shaders Mod is a shader for high-performance machines and cinematics. Super Shaders Mod 1.19/1.18.2 brings richer colors, better contrast, and other new visual effects to the world of Minecraft.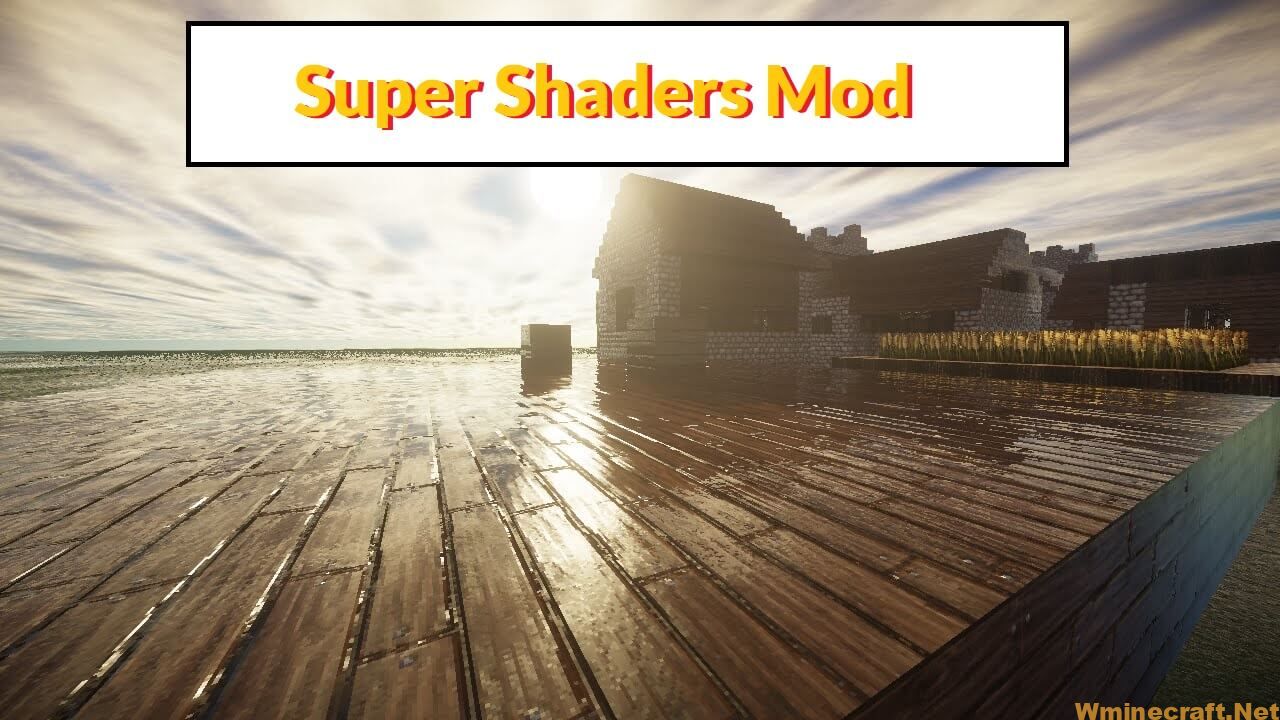 In addition to enhanced lighting effects and even new colors of light (torches are brilliant and much brighter, for instance), you can also look forward to improved rain and even fog. Many players have complained about the relatively basic lens flare in Minecraft, and this mod takes care of that while improving the bloom effect from sunlight just as well. While it does borrow some results from other mods, like water lighting and ripples from Chocapic13's shader pack, most of this content is unique.
You've probably heard all the hype about the Super Shaders Mod. Everyone's been talking about it since it was released a few weeks ago. I know, I know – you're thinking, "Another mod? Really?" But trust me, this one is different.
This mod completely overhauls the visuals in Minecraft, making them richer and more realistic. The colors are more vibrant, the contrast is better and the lighting effects are just stunning. It really feels like you're walking around in a whole new world.
And that's not all! This mod also improves rain and fog effects, making them look much more realistic than before. Plus, there are some cool new colors of light to check out, including a brilliant
Relative Post:
Continuum Shaders Mod for Minecraft (High-performance machines)
Download SEUS Renewed Shaders Mod for Minecraft
SCC Photo Realistic Universe Resource Pack for Minecraft
Recommended Specifications:
CPU: AMD or Intel Dual Core 2.6GHz
RAM: minimum 4GB
GPU: nVidia GTX 560/AMD Radeon HD 7870 or higher
Versions:
Low Version
Lower Shadow RES and Distance
Basic water with no water reflections
No Lens flare
Less Bloom
No DOF or MotionBlur Versions
No POM or Specular
Standard Version
Average Shadow RES and Distance
Has water reflections
Has Lens flare
Has best Bloom
Has MotionBlur and DOF versions
No POM or Specular ( if you want these features in Standard Version replace gbuffers_terrain.fsh and .vsh in standard version with the gbuffers_terrain files from ULTRA )
Ultra Version
Has same features as STANDARD
Higher Shadow RES and Distance
Has SSAO
Has POM & Specular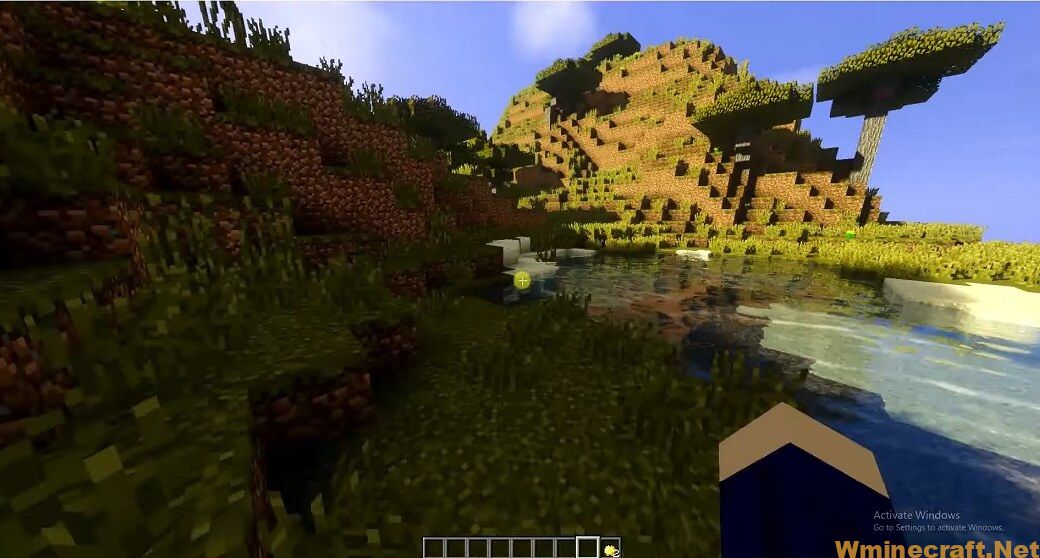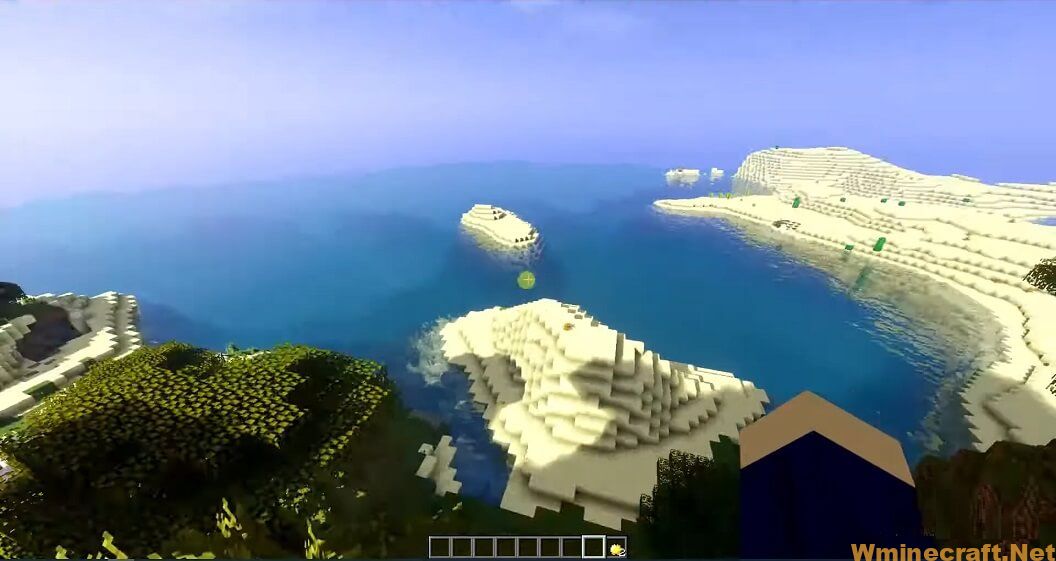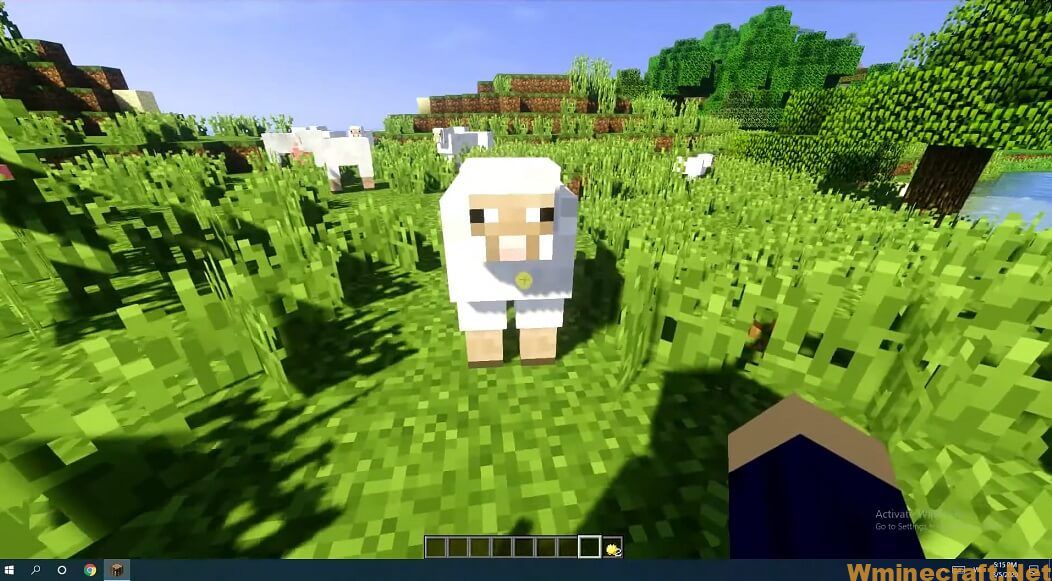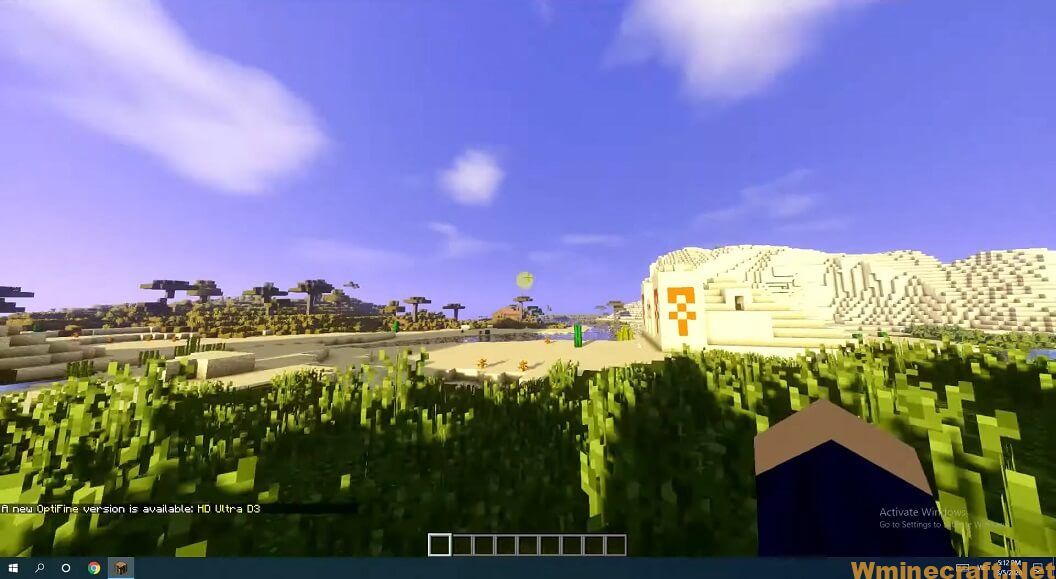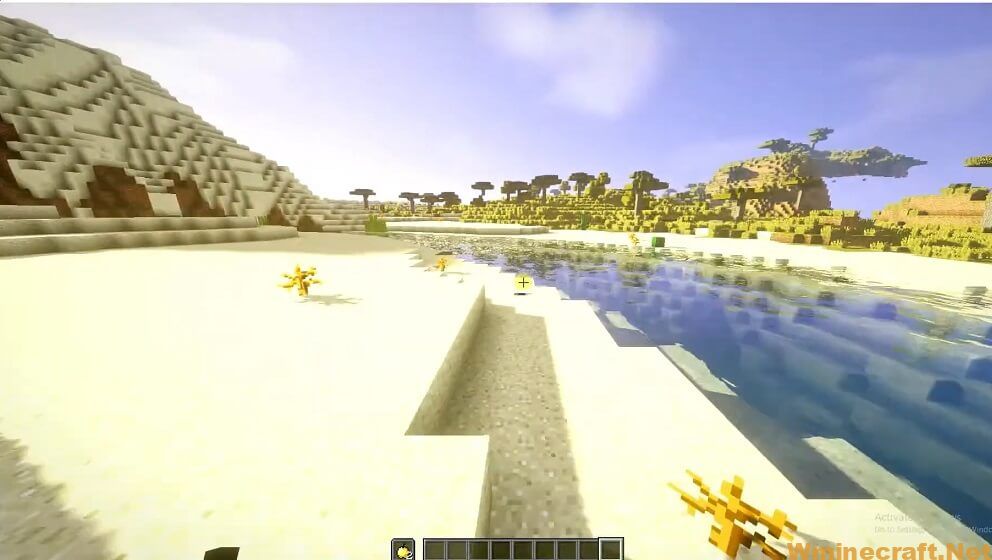 How to install
Make sure you have installed Minecraft Forge
Download Optifine HD and GLSL Shaders Mod.
Locate the Minecraft application folder.

Windows => %appdata%\.minecraft
Mac OS X => ~/Library/Application Support/minecraft
Linux => ~/.minecraft

Search for the "shaderpacks" folder.
Move the downloaded .zip into the shaderpacks folder.
Now you can select shader in-game from Options/Shaders!
Run and Enjoy.
Minecraft Forge (Modding API) Installation Guide
5 steps to successfully install Forge Minecraft
1. Access and Download select Minecraft forge version, then download the installer.
2. Requires installing Java on a computer. Open the .jar file you just downloaded, make sure 'Install Client' is selected, and click the OK button.
3. Run Minecraft and select the Forge profile, then click Play.
4. Select the Minecraft Forge menu on the left and the Mods button below Multiplayer.
5. Successfully, you can enjoy the mod just installed.
Super Shaders Mod for Minecsraft 1.19/1.18.2 Download Links:
For All Minecraft Versions:
Super Shaders Standard Download From Server : 

Super Shaders DOF HQ Download From Server : 
Author: Stazza85 ❘ Rating: 4.50 − 281 votes ❘ 382,493 views