SenseCraft 1.15.2, 1.14.2 and 1.12.2 is a Resource(texture) pack that aims to improve the visual appearance of the game's various elements, modifying its appearance, but not excessively.
The blocks and objects in the game will be easily recognizable, but in most cases, they will have a different design and shades of color than the default textures, but not excessive. Everything, from blocks to items, to the GUI, looks similar to default Minecraft but ever so slightly improved. SenseCraft makes the game look brighter and more vibrant while also making it feel more refined.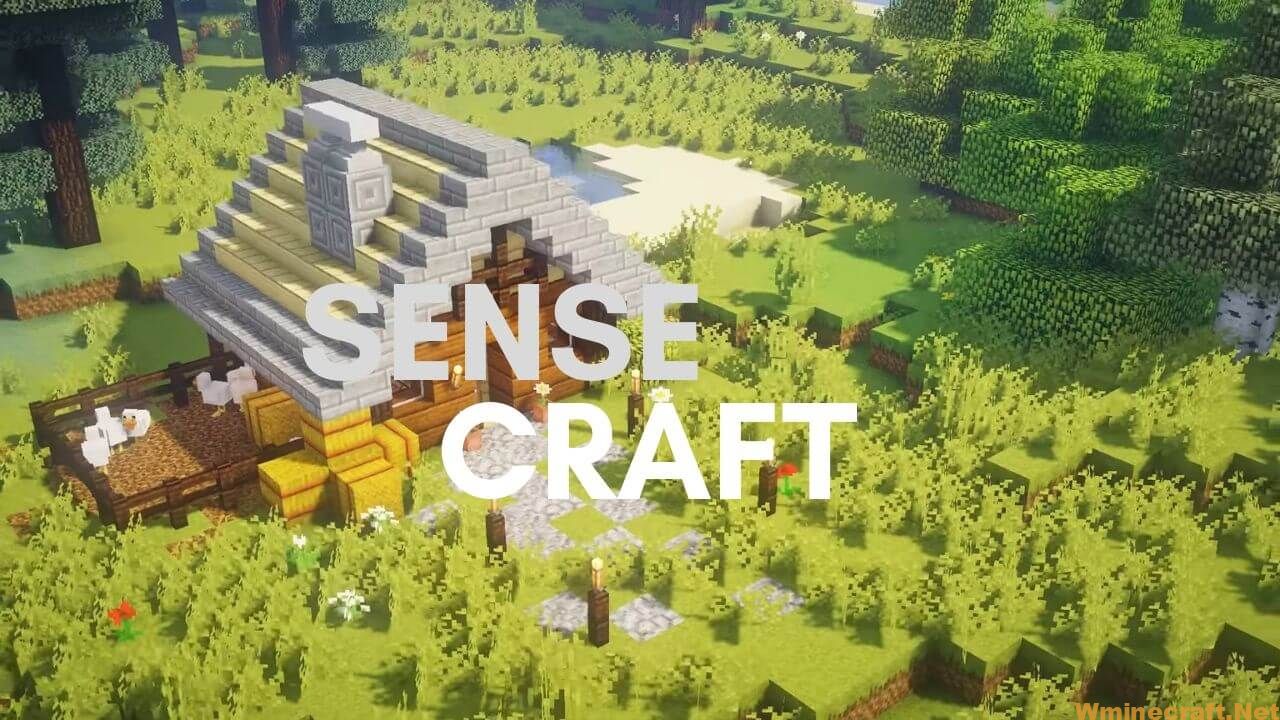 This package's textures will bring a clean and bright touch, with bright colors and a soft overall appearance. The resolution of this texture pack is the same as the default textures, that is, 16x. This will not force us to install Optifine, although it is always good to have it installed to optimize the game's performance.
Screenshots: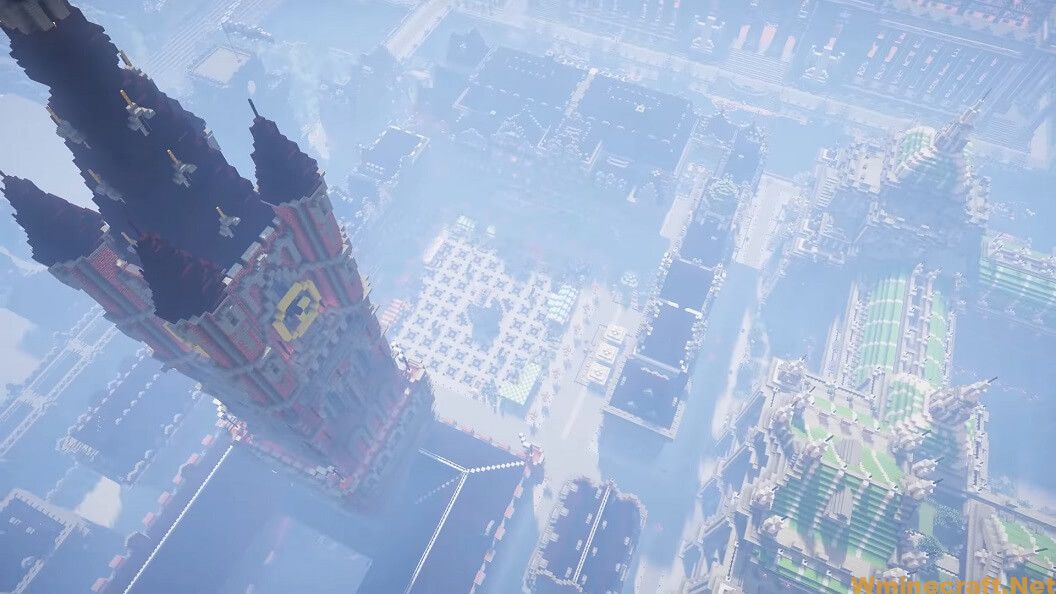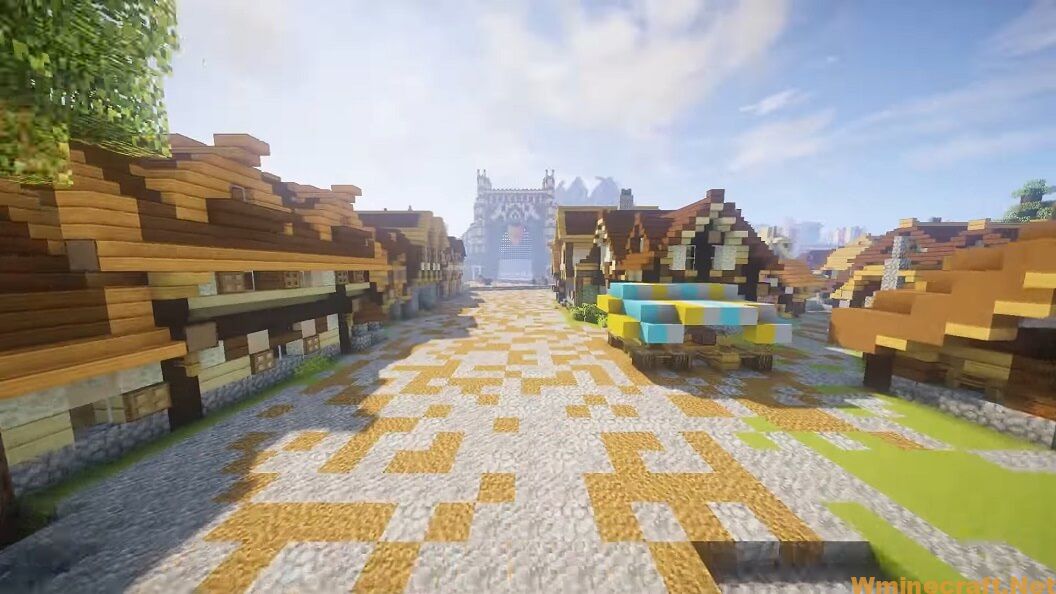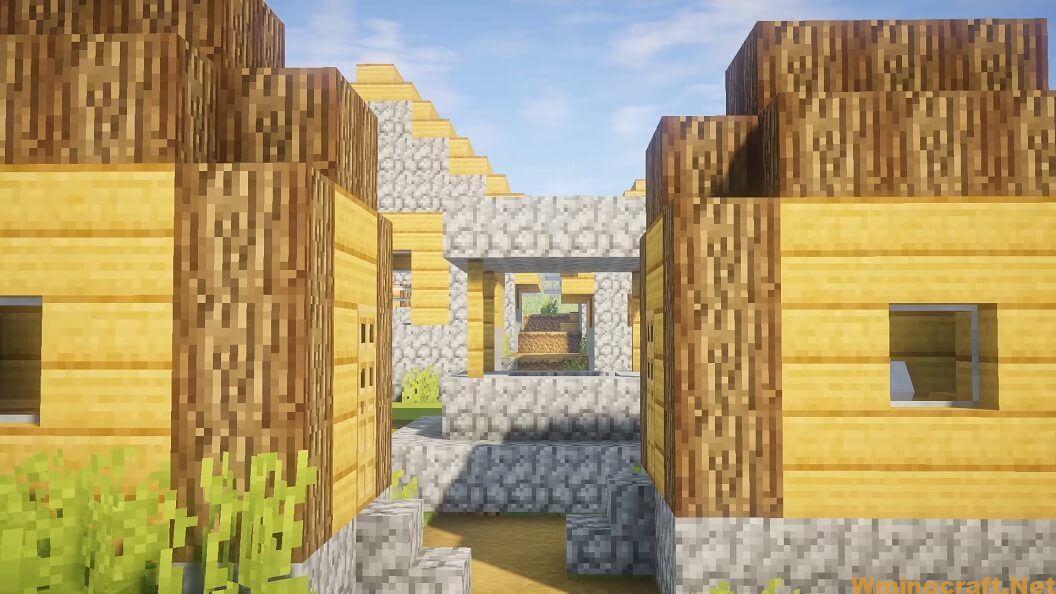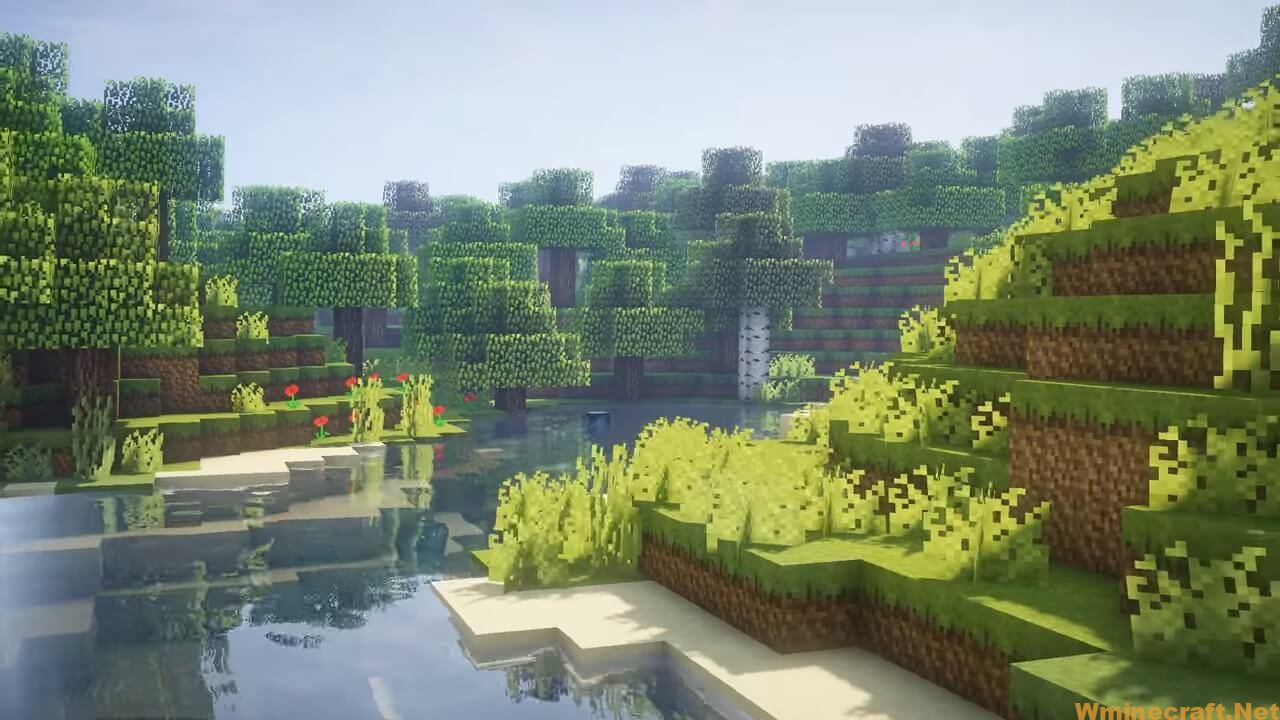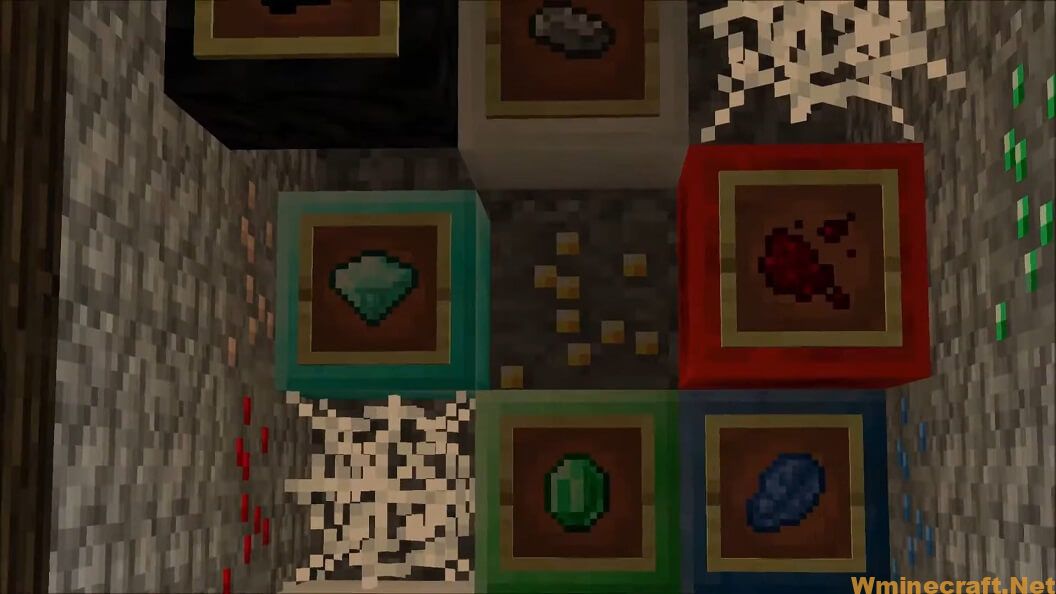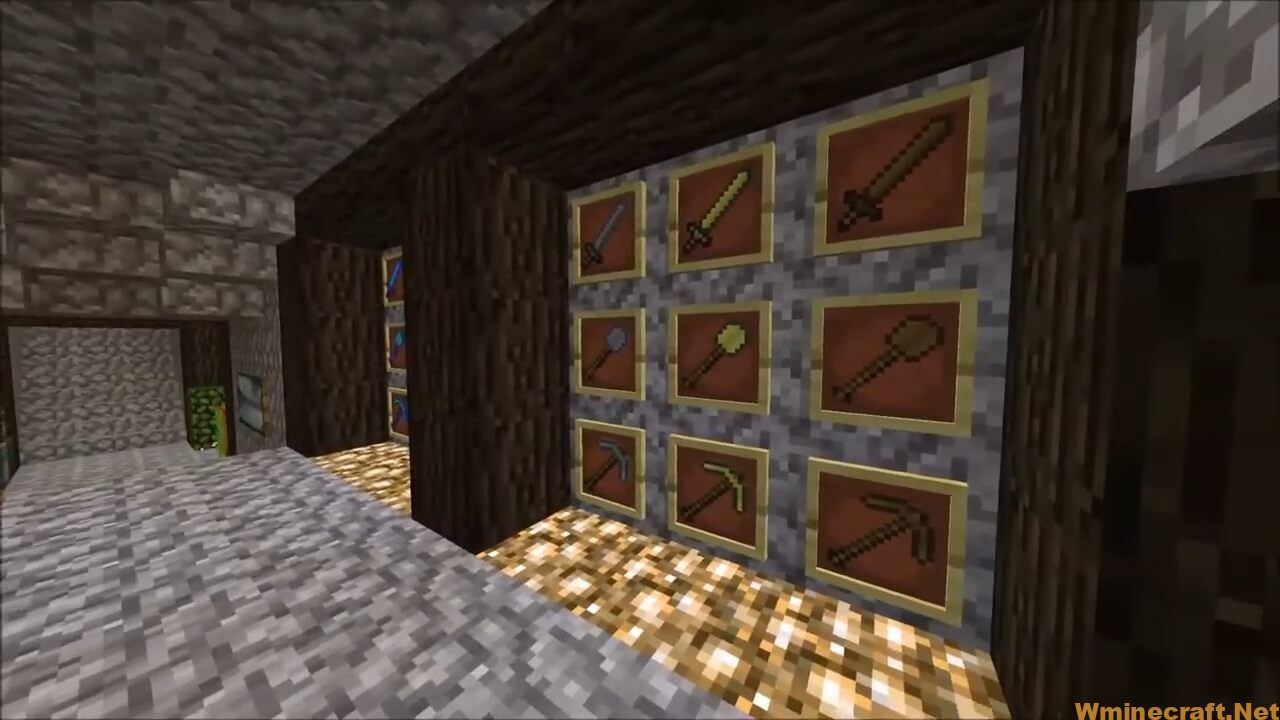 Previews:
How to install SenseCraft Resource Pack for Minecraft 1.15.2, 1,12.2
Download Optifine 1.16 (Only for Minecraft versions 1.16.x).
Download Optifine 1.15 (Minecraft versions 1.15.x only or 1.14.4,1.12.2).
Download SenseCraft Resource Pack 1.15.2,1.14.4 and 1.12.2
Open the .minecraft/resourcepacks file
Paste the downloaded file, inside "resourcepacks".
It's time to enjoy a new look for Minecraft
Download SenseCraft Resource Pack for Minecraft 1.15.2, 1,12.2
SenseCraft Resource Pack for Minecraft 1.9.4/1.10.2:

SenseCraft Resource Pack for Minecraft 1.11.2:
SenseCraft Resource Pack for Minecraft 1.12.2:

SenseCraft Resource Pack for Minecraft 1.13.2: 

SenseCraft Resource Pack for Minecraft 1.14.4:

SenseCraft Resource Pack for Minecraft 1.15.2:

Author: SCtester ❘ Rating: 4.69 − 74 votes ❘ 115,890 views