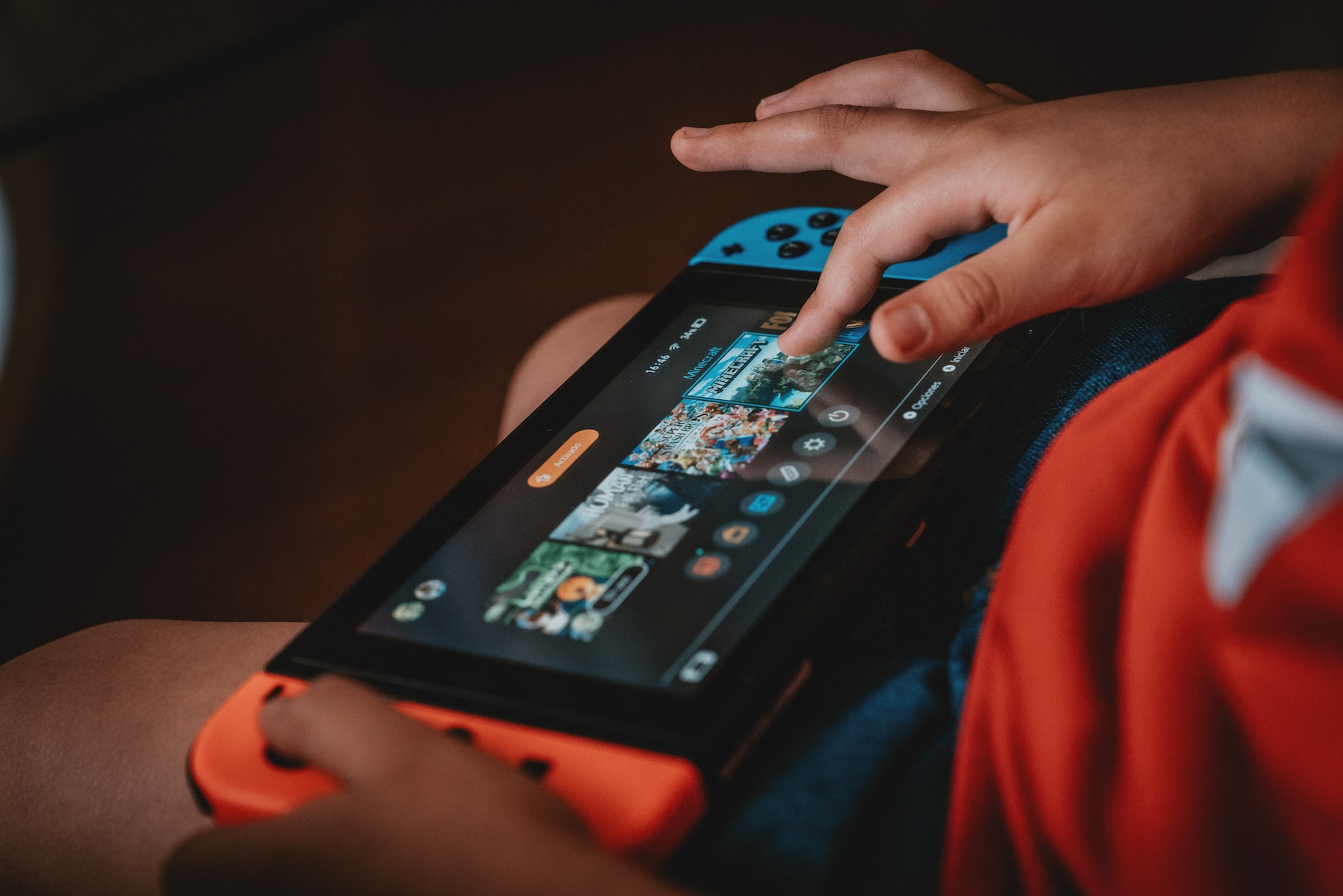 Minecraft is a fun game that's available on PC as well as mobile devices. First fully released in 2011, Minecraft has since then gone on to win many awards, including being the best-selling video game of all time. If you choose to play Minecraft today, you'll be joining 140 million other active monthly players, so there's so much fun to be had.
However, if you're new to playing Minecraft or video games in general, don't let that hold you back. In this article, we go over 4 resources you can use to learn how to play Minecraft, and within a few days, you'll be a pro. So, why not grab a chair, relax, and take note of these tips?
4 Resources For Learning To Play Minecraft Like A Pro
With no clear lore or backstory to Minecraft, all there is to learn mainly revolves around the mechanics and rules of the game. You can learn this yourself, but chances are you might find it a bit difficult. So, whether you're a new player or just looking for a refresher, to make things simpler, here are 4 resources to consider:
Minecraft Teacher Academy

Build Challenges

Join Minecraft Educators Community

Try Out Minecraft Starter Kits
#1. Minecraft Teacher Academy
What better way to learn than to study the materials that educators use? This is exactly what you can do by visiting the Minecraft Teacher Academy. There are 11 modules you can take that cover everything from the basic controls of the game to the coding involved. What also makes this learning resource great is that, in the end, you become a certified Minecraft teacher.
With the learning experience, you get with this resource, you will not only be a better Minecraft player but also be able to teach other newbies how to play this great game. This will help others that are perhaps struggling with learning basic gameplay.
#2. Build Challenges
If you are looking for a more direct approach to learning Minecraft, you can consider trying Minecraft Education Edition: Build Challenges. Note this is for people who have mastered the basics behind the game.
If you haven't, you might want to try out the academy first. However, if you are up for a challenge, you'll be happy to know there are many amazing structures you'll be building.
We're talking about large and detailed parks, power stations, and much more. You can also go through past build challenges to gain some inspiration and learn in the process.
#3. Join Minecraft Educators Community
Learning by yourself can get hard at times, and when you're stuck, it's often best to meet fellow learners or, in this case, fellow Minecraft educators. The Minecraft educators community is home to experts from around the world. You can easily find individuals in your area, and there's even a mentor's program that will make it easier for you to find educators that are talented and willing to teach. 
After setting up your profile and going through the community hub guide, you should be ready to interact with ease. Always remember to explain your problem simply and clearly, writing it out in detail. These are also the skills you would need to perform well on college essays.
If your writing skills aren't that good, you can order custom college essays for sale at a reasonable price and learn what it takes to produce quality writing. Not only does this website provide custom college essays at amazing prices, but they also offer 1500+ free essay samples that cover a variety of topics.
#4. Try Out Minecraft Starter Kits
At times, a curated approach to learning is the best, and with Minecraft starter kits, you get just that. Each starter kit comes with lessons, downloadable worlds, connections to educators, and tutorials in 10 core school subjects, making them relatable and easy to learn. Subjects covered include math, history, and even computer science. This resource is also great for students, as it presents learning in a fun manner.
In Conclusion
While there's a learning curve to Minecraft, you can easily become a pro by taking the time to learn. The internet is filled with many amazing resources, such as build challenges, tutorials, and even Minecraft educators that have the skills and time needed to train you.
Hopefully, you have found at least one Minecraft learning resource that you like in this article, and if so, consider sharing it with your friends. Then, with enough practice, you and your friends can have a lot of fun playing Minecraft.
Author's Bio
Diane Sherron is a writer and video game enthusiast. She enjoys playing video games with friends and is looking to create a YouTube channel in the future. In the meantime, aside from gaming, Diane is also invested in writing insightful articles such as this one.