Looking for a new and exciting survival map to explore? Look no further than Obbadale! This massive map features every biome you can imagine, as well as dozens of custom structures and trees. Obbadale is sure to provide you with hours of entertainment – but be careful, the wilderness is full of dangers!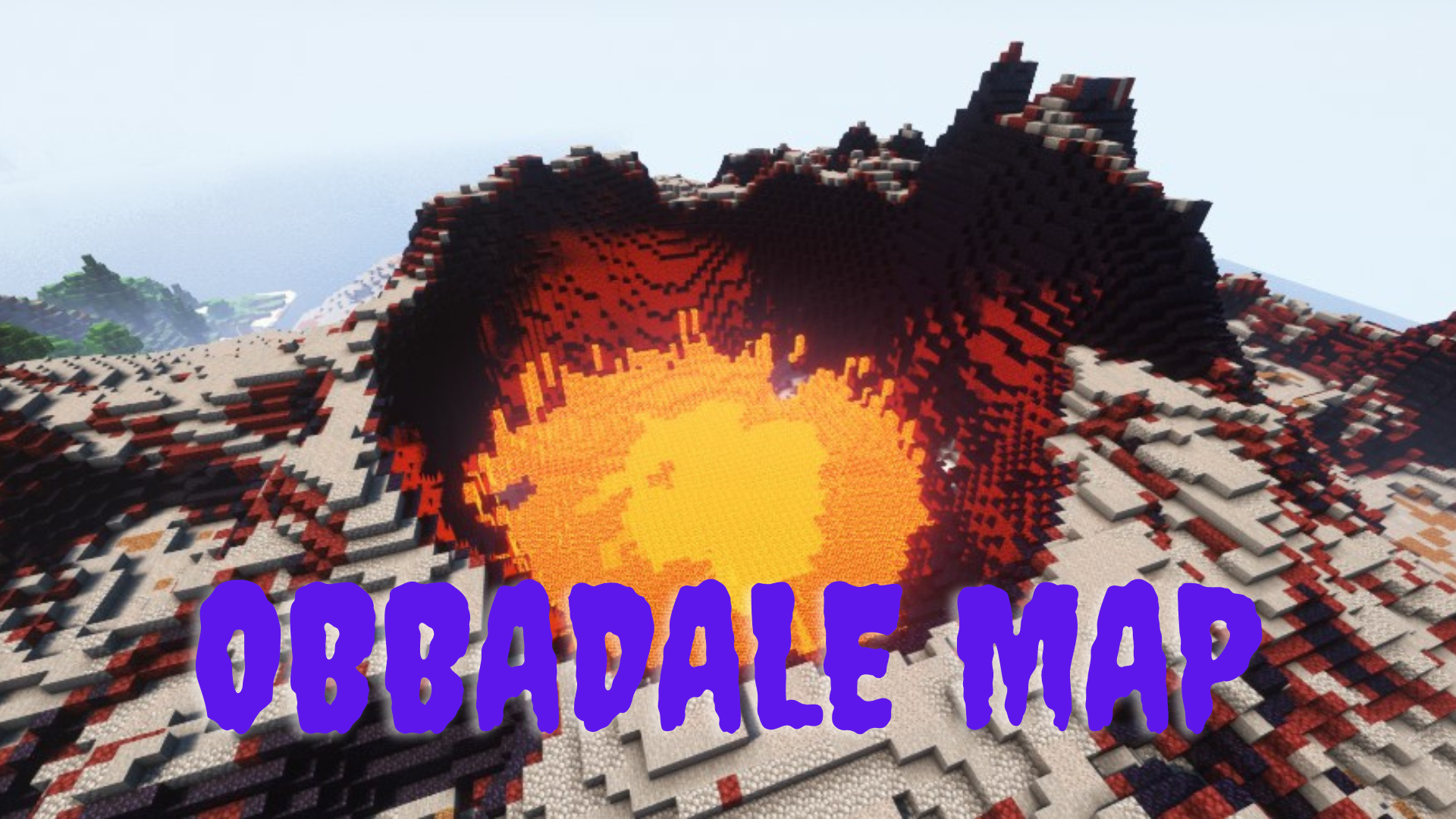 The majority of the biomes in Minecraft are located on the peninsula Obbadale, which is over 2000 blocks wide and long. This one was created with the intention that you would explore on your own while attempting to survive. Additionally, the creator invites you to use it whatever you like, whether for a server or just to play it by yourself. A ring of ocean surrounds the entire area, after which it transports you to vanilla land where you are on your own to continue eking out a living.
This map's primary goal is to acquaint you with a relatively novel survival experience complete with a broad variety of unique biomes, buildings, and trees. There are no mineshafts or communities on the map, but you can locate a custom end portal beneath. However, using the Eyes of Ender is unnecessary because they are ineffective. You will need to look for hints on the map in order to locate the gateway.
How to install:
How to Install Minecraft Maps after Downloading Them
Obbadale Map Screenshots: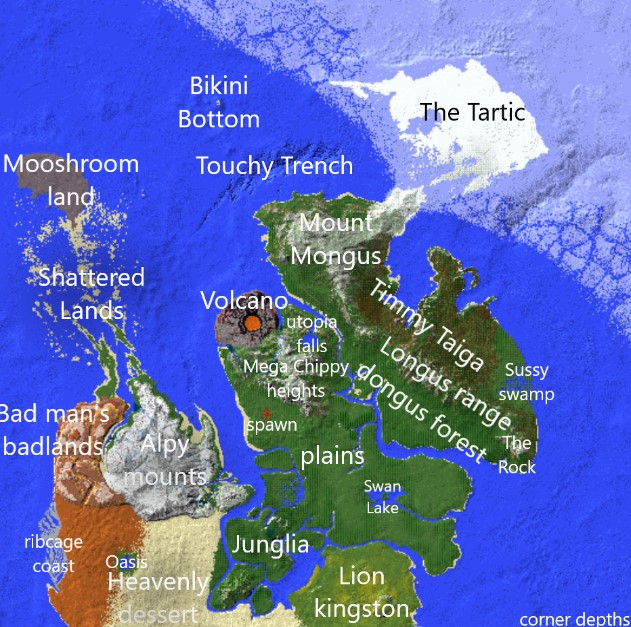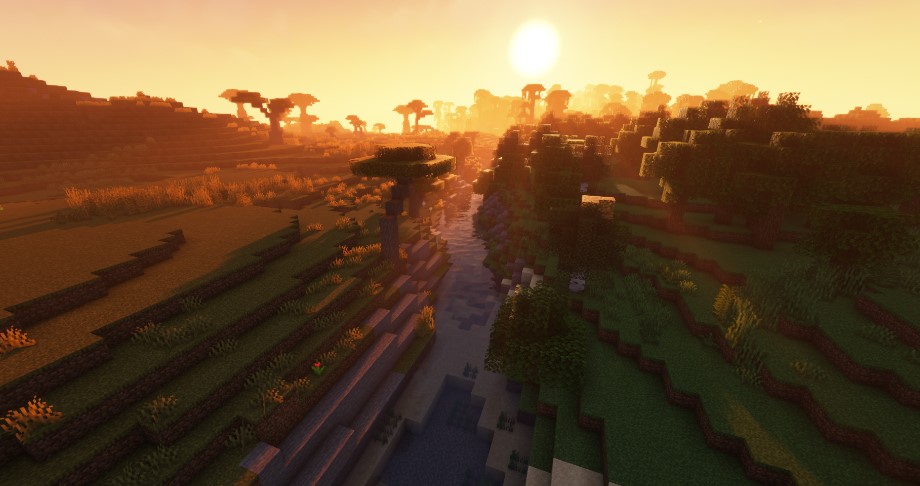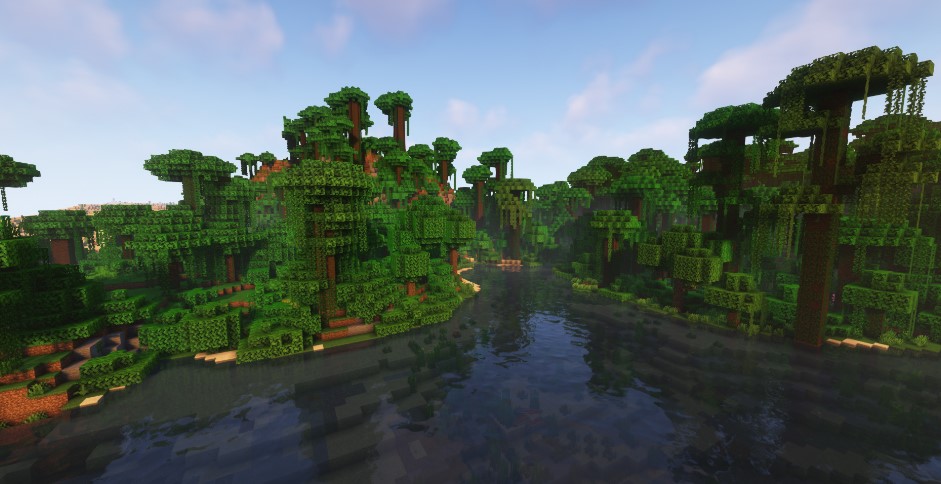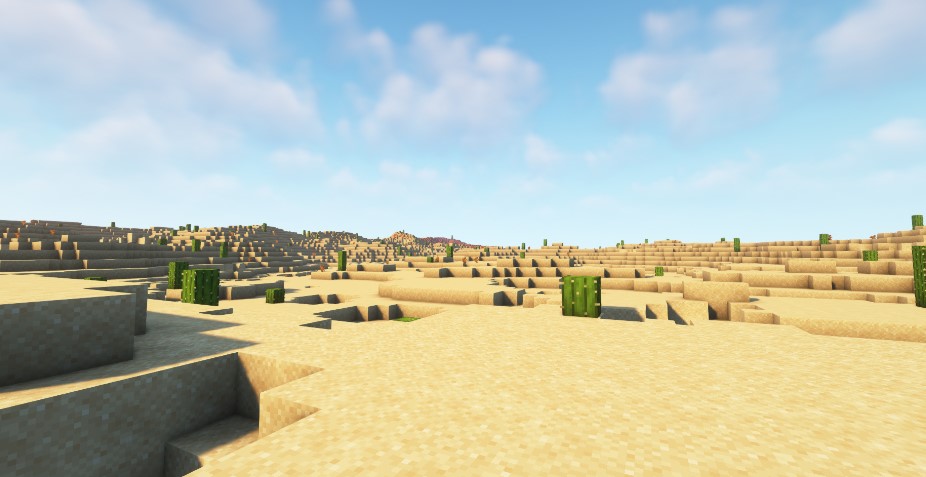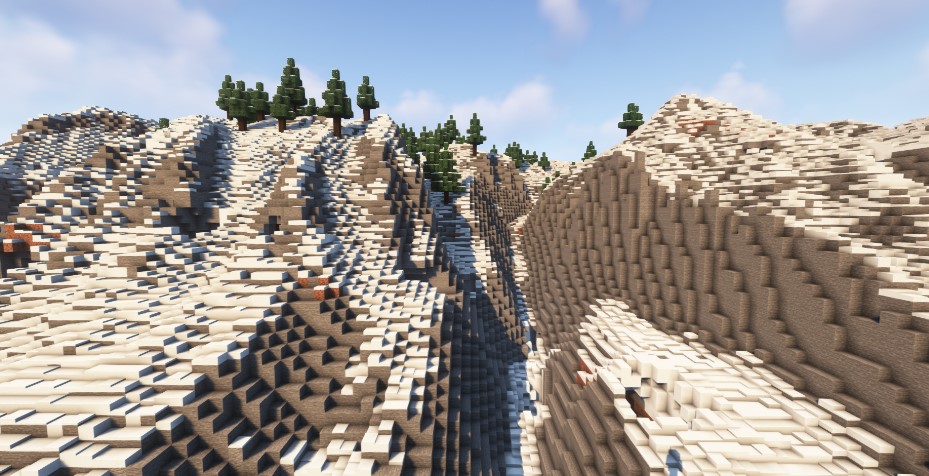 Obbadale Map Download Links:
Minecraft Game version 1.19.2, 1.18.2