The goal of the mod Mob Grinding Utils is to inspire players to devise novel approaches to farming mobs for experience and drop rates. Players can explore and utilize a completely modular framework contained in the mod to maximize the effectiveness of their mob farms. The different features, goods, and blocks are listed below.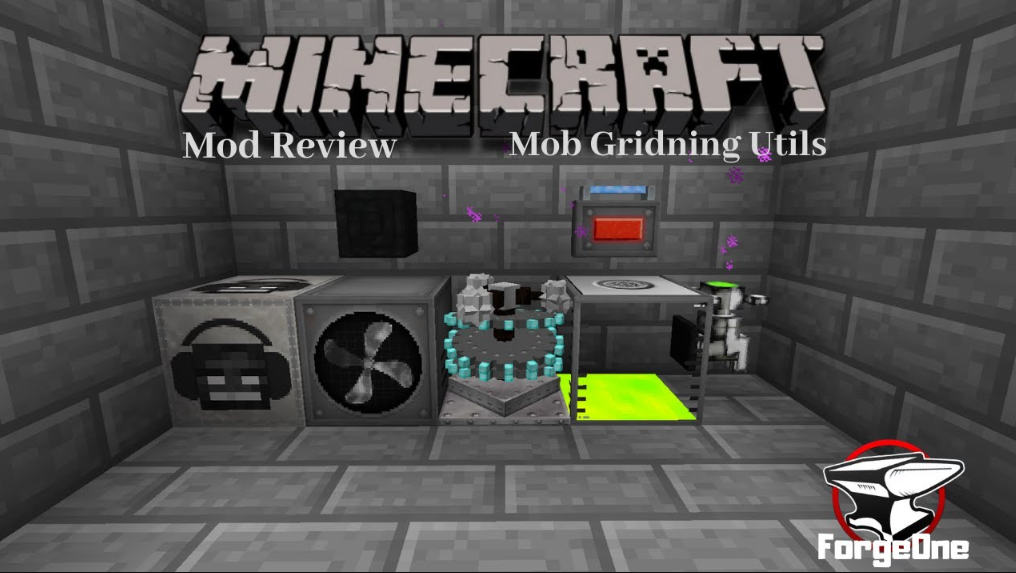 Feature
Mob Fans. (Moves Mobs & Players in the Direction it Faces)
Absorption Hopper. (Sucks up Items and XP Orbs and distributes to Inventories & Tanks)
Singularity Tank. (Portable Fluid Tank Holds 32 Buckets)
XP Drain Singularity Tank. (Singularity Tank with a built in XP Drain)
Iron Spikes. (Spikes for Mob traps)
The Mob Masher. (Mashes up Mobs)
Entity Conveyors to move mobs and Items.
Ender Inhibitor (Prevents Teleportation)
Wither Boss and Dragon Mufflers. (Muffles Boss Death sounds and Hides Boss Bars)
Fluid XP.
Mob Swabs & GM Chicken Feed Items (Mob eggs in survival)
How to install:
How to Use Forge to Install Minecraft Mods (Client Side)
How To Install The Fabric Mod Loader After Downloading It
The newest Minecraft Mods are available right now.
Mob Grinding Utils Mod Screenshots: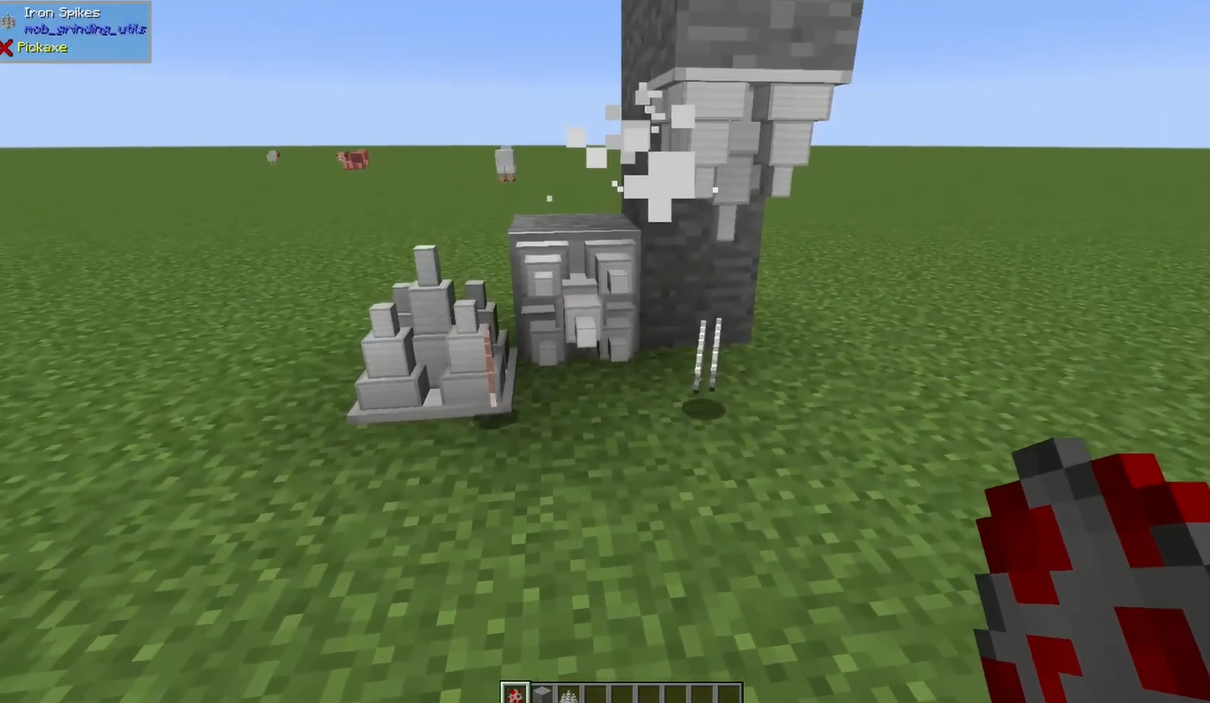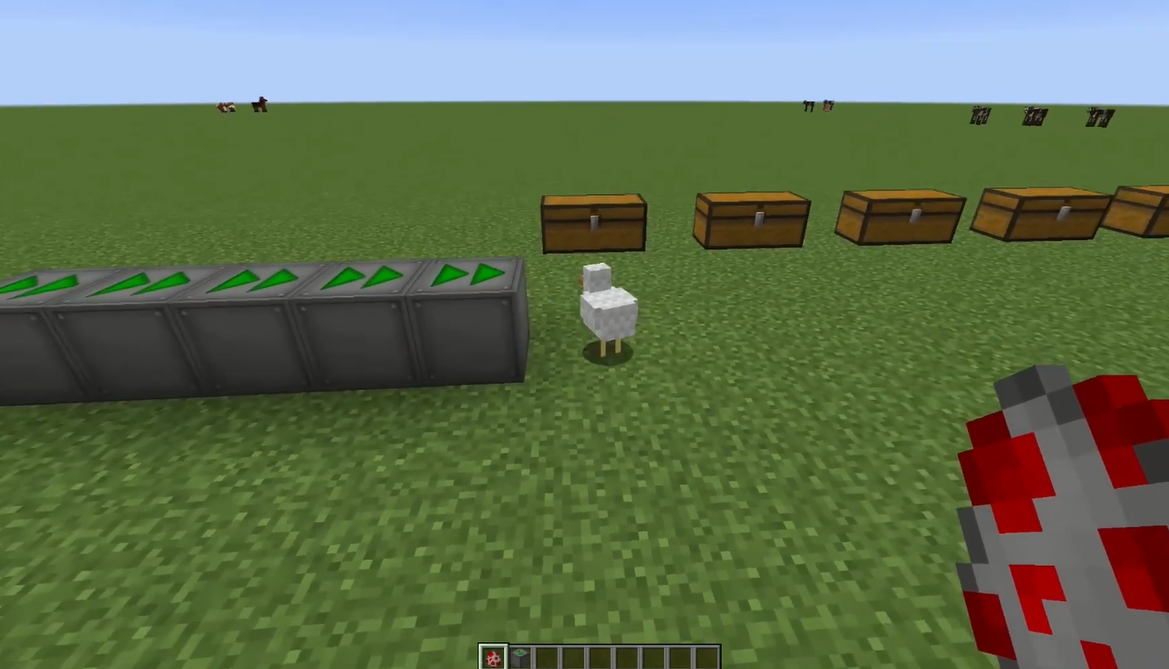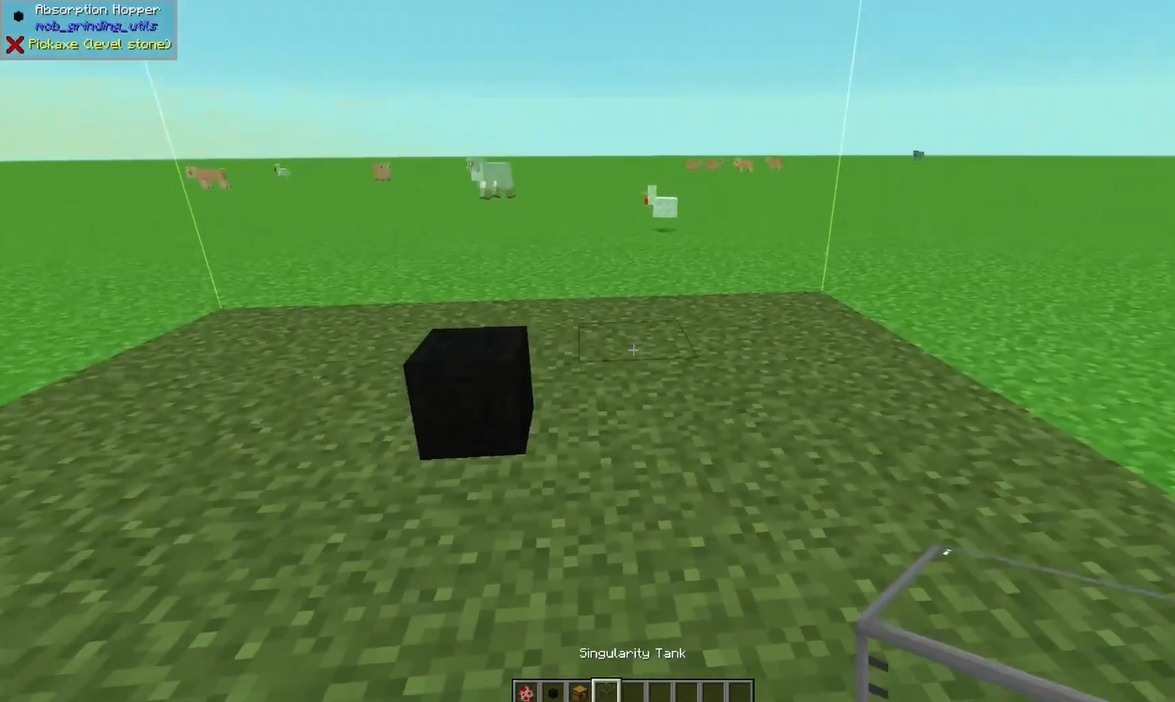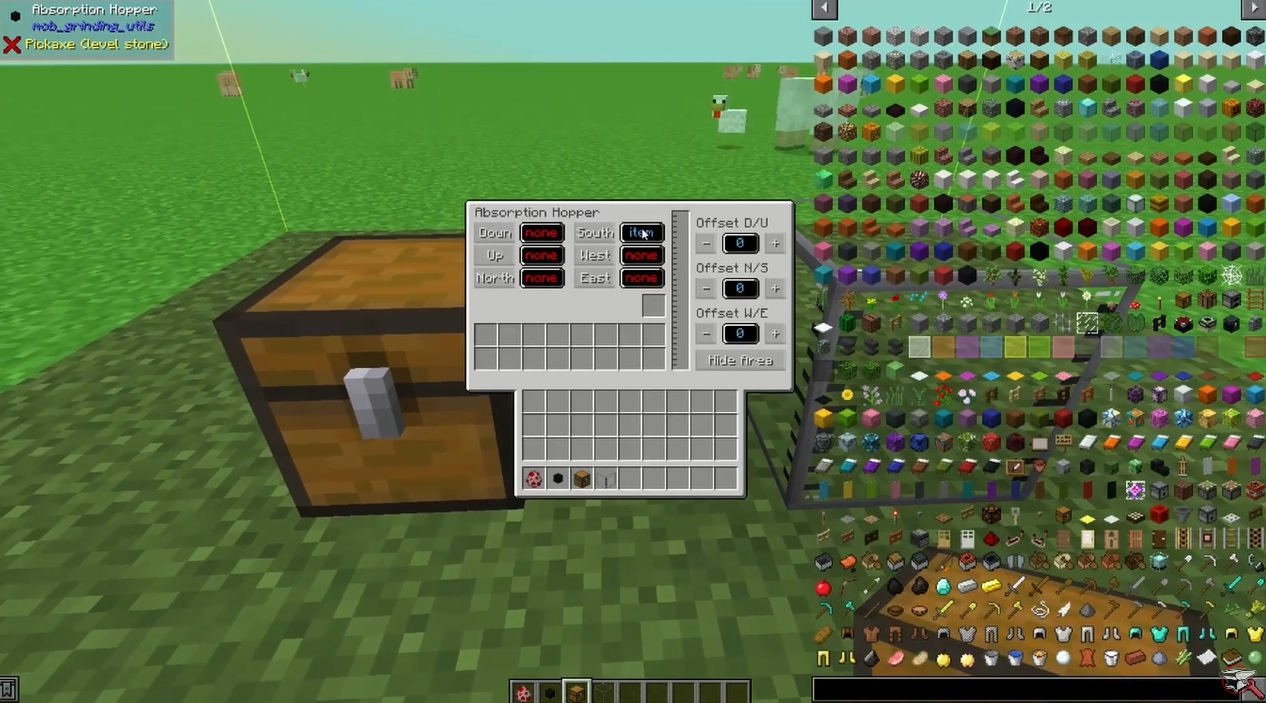 Mob Grinding Utils Mod Download Links:
Minecraft Game version 1.16.5:

Minecraft Game version 1.18.1:

Minecraft Game version 1.18.2:

Minecraft Game version 1.19.1:

Minecraft Game version 1.19.2: