Minecraft, the sandbox-style video game that was released back in 2011, is getting a Web3 update thanks to two developers unaffiliated with Microsoft. The two developers have created a blockchain layer on Minecraft, which will allow players to create and manage their own NFTs (non-fungible tokens) within the game world.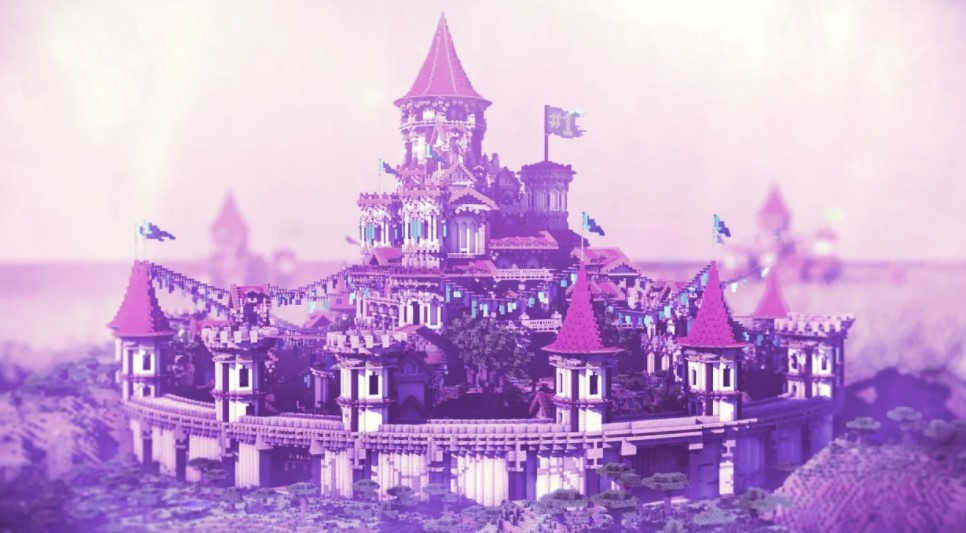 Microsoft's Minecraft Goes Web3 With 'NFT Worlds' on Polygon
NFT Worlds is a project built on third-party Minecraft servers with a Polygon-based overlay. Polygon is an Ethereum sidechain which offers lower gas fees (i.e., transaction fees) for users. NFT Worlds' blockchain layer on Minecraft will allow players to access Web3 features, such as an online shop where they can buy items for their Minecraft experience using the $WRLD ERC-20 token.
Thanks to two developers unaffiliated with Microsoft, the game will now feature Non-Fungible Tokens (NFTs) and a blockchain layer. This means that players will be able to create NFTs right in the game and trade them on decentralized marketplaces.
Some of Minecraft's software is open source, meaning that anyone with the right technical knowledge can build upon it. And Minecraft doesn't have an established economy like competitor Roblox, which has a robust virtual marketplace and its own (non-crypto) digital currency called Robux. NFT Worlds gives players a metaverse experience in an existing game, which is big news for Minecraft fans and NFT collectors alike.
Here's a comparison of the playable size of 1 single NFT World vs The Sandbox & Decentraland.

This is not a joke.

If you've ever thought of where to build your metaverse project or your community's metaverse, etc…

We think you know who to pick 😉 pic.twitter.com/T92yeUMrIK

— NFT Worlds (@nftworldsNFT) January 4, 2022
In-game $WRLD purchasing, transactions & the P2E $WRLD layer will be rolling out soon. Completely frictionless, no gas required to spend/transact $WRLD in an NFT World.

In this demo video, we built a simple "Shop" using the $WRLD layer and bought an Apple in-game with $WRLD. pic.twitter.com/8XjCuzdkTG

— NFT Worlds (@nftworldsNFT) February 12, 2022
Source: decrypt.co